LoopLife
Your go-to source for Loop news and happenings.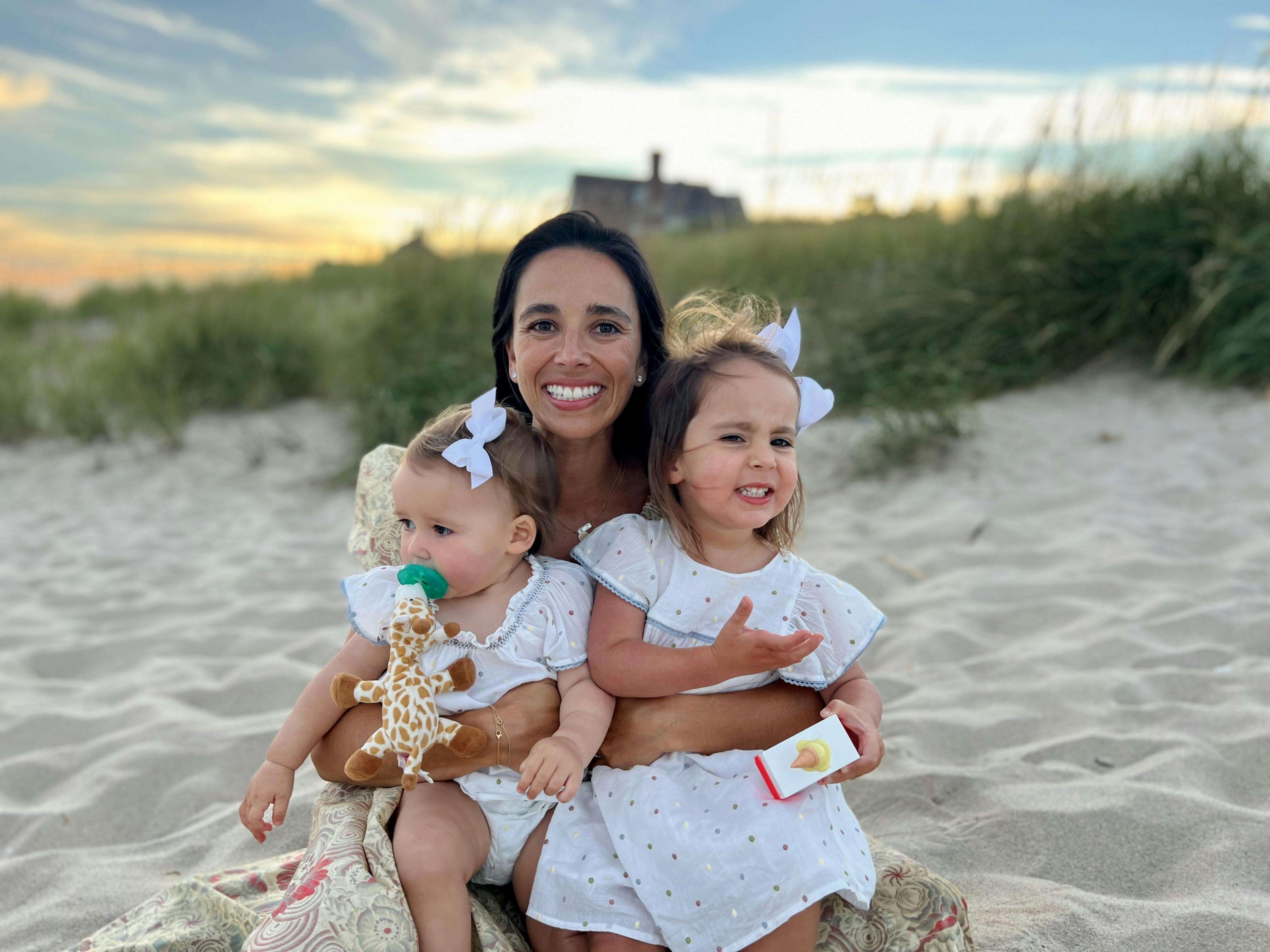 FROM LOOP HQ
Meet Ali, Our New CEO!
A year and a half after our first delivery, Loop continues to grow and develop at an amazing pace! We've passed the "crawling stage" and are now "walking", so we want to share some updates on our progress.
Read now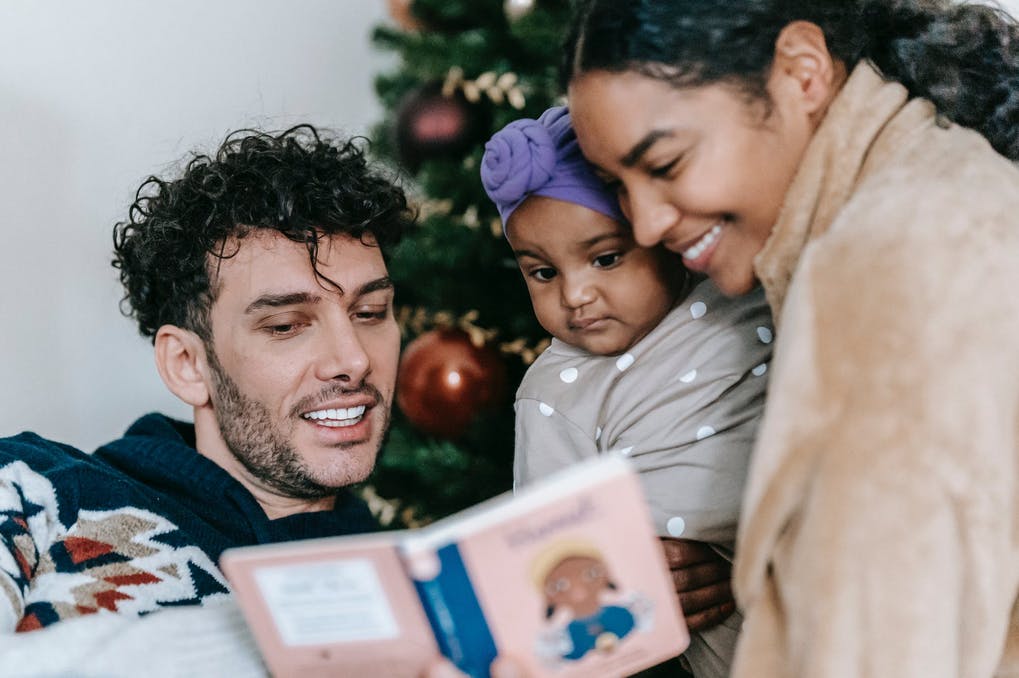 FROM LOOP HQ
Where to Purchase Used Baby Books
By the time you purchase diapers, wipes, and clothing for your bundle of joy, you may not have much money left in the budget for extras. You want to instill a lifelong love of reading and books into y...
Read now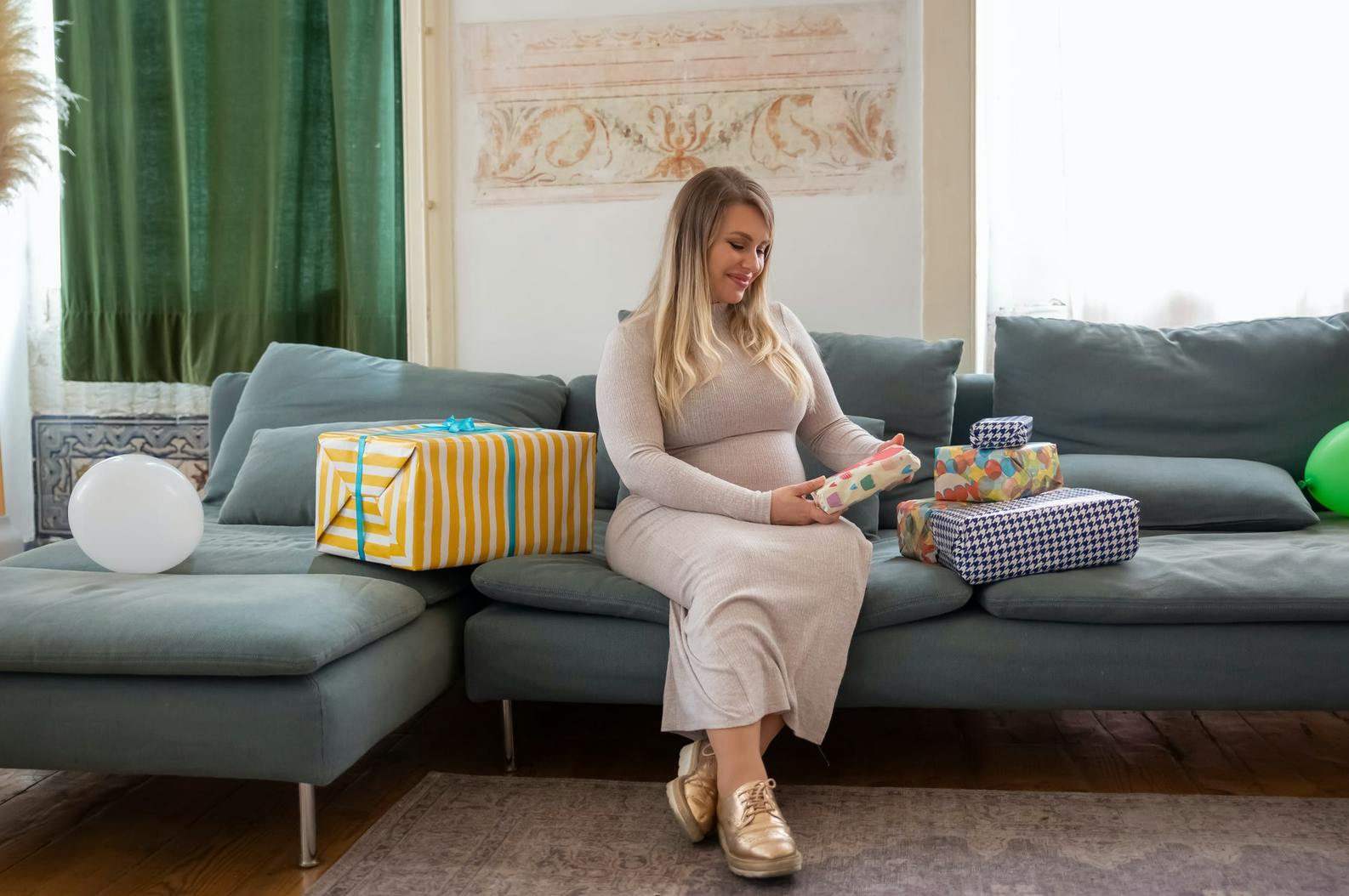 FROM LOOP HQ
How to throw an unforgettable virtual baby shower
With COVID numbers unfortunately ticking higher yet again, virtual baby showers are a great and safe way to celebrate the mom-to-be. If you're wondering how to throw an unforgettable virtual baby show...
Read now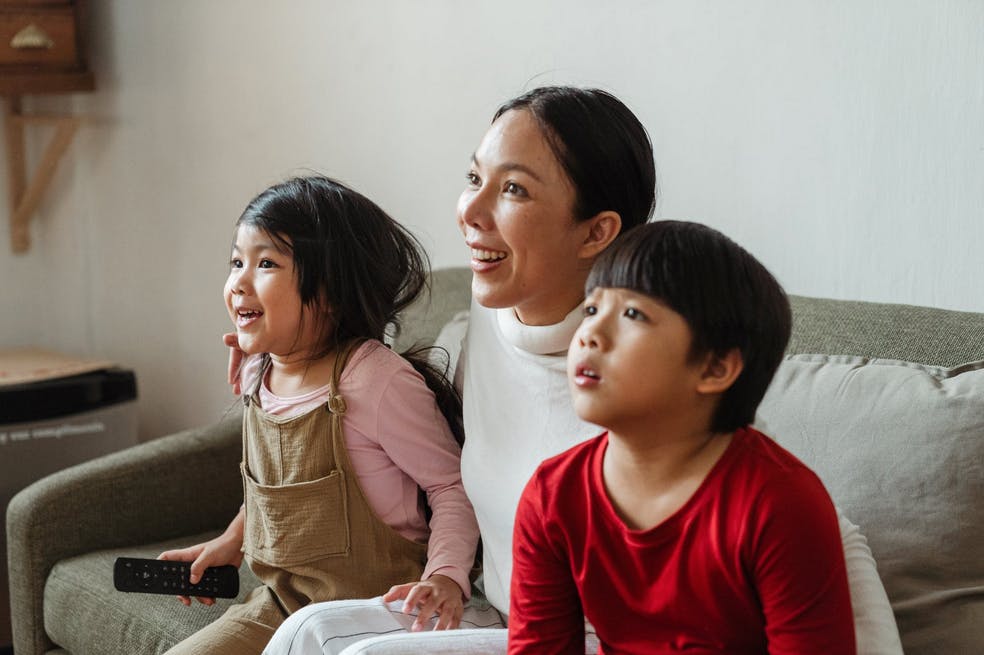 FROM LOOP HQ
What's an appropriate amount of screen time for babies?
How much screen time is too much is undoubtedly one of the top concerns for parents today. Though you'll likely be fighting about that with your little one in just a few years, right now you're probab...
Read now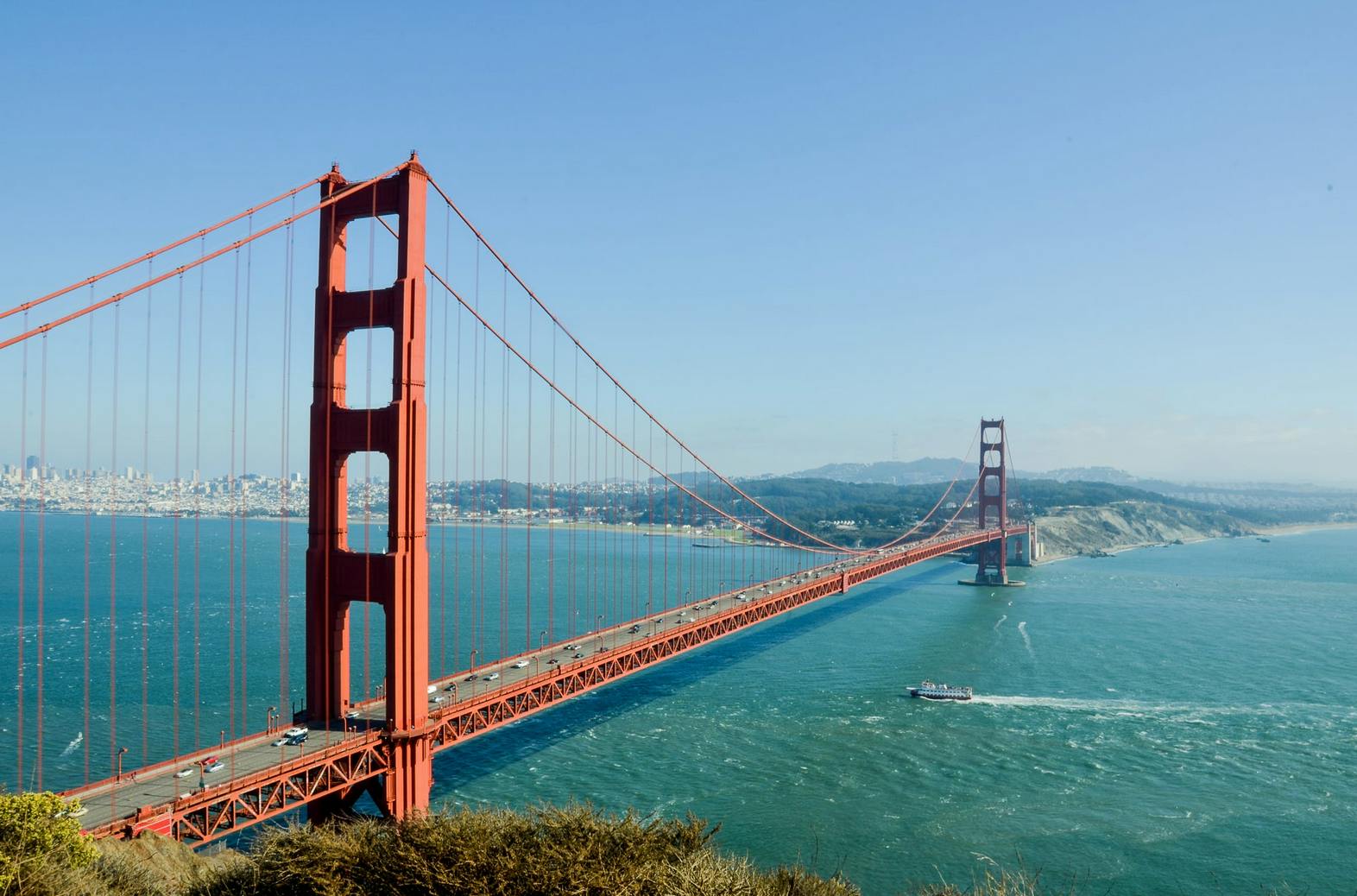 FROM LOOP HQ
Top Baby Activities in San Francisco & the Bay Area
Whether you live in San Francisco with a little one or are planning a trip to the Bay Area with baby in tow, searching for the top baby activities in San Francisco is a fun endeavor. It can be overwhe...
Read now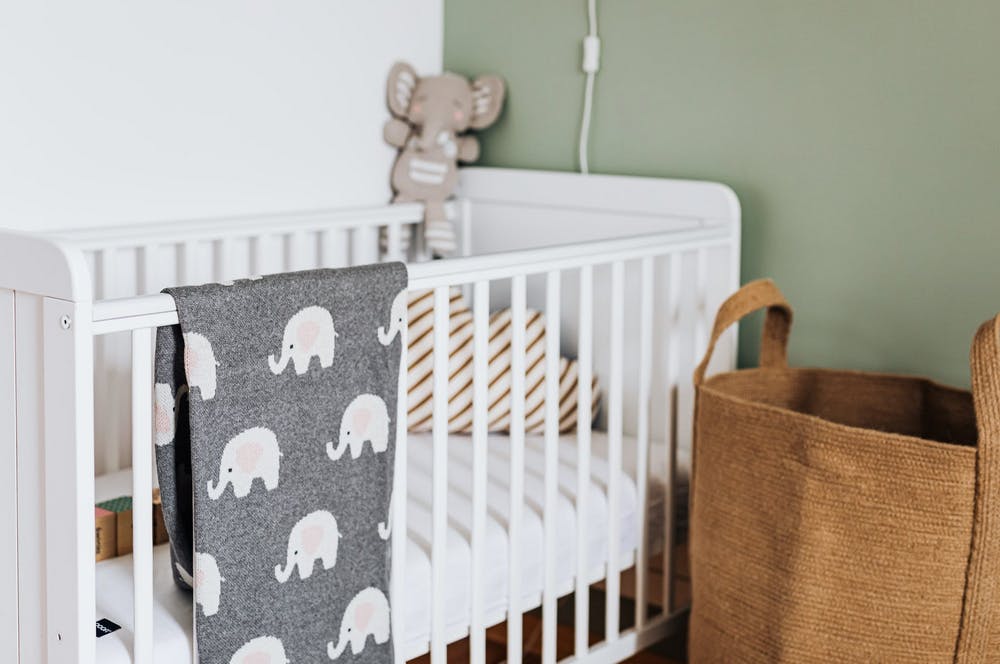 FROM LOOP HQ
Nursery must haves: what you absolutely need to buy or rent
As you count down the days until you finally get to meet your newborn, you're probably also counting down the time left to make sure you're prepared with everything you need to welcome your little bun...
Read now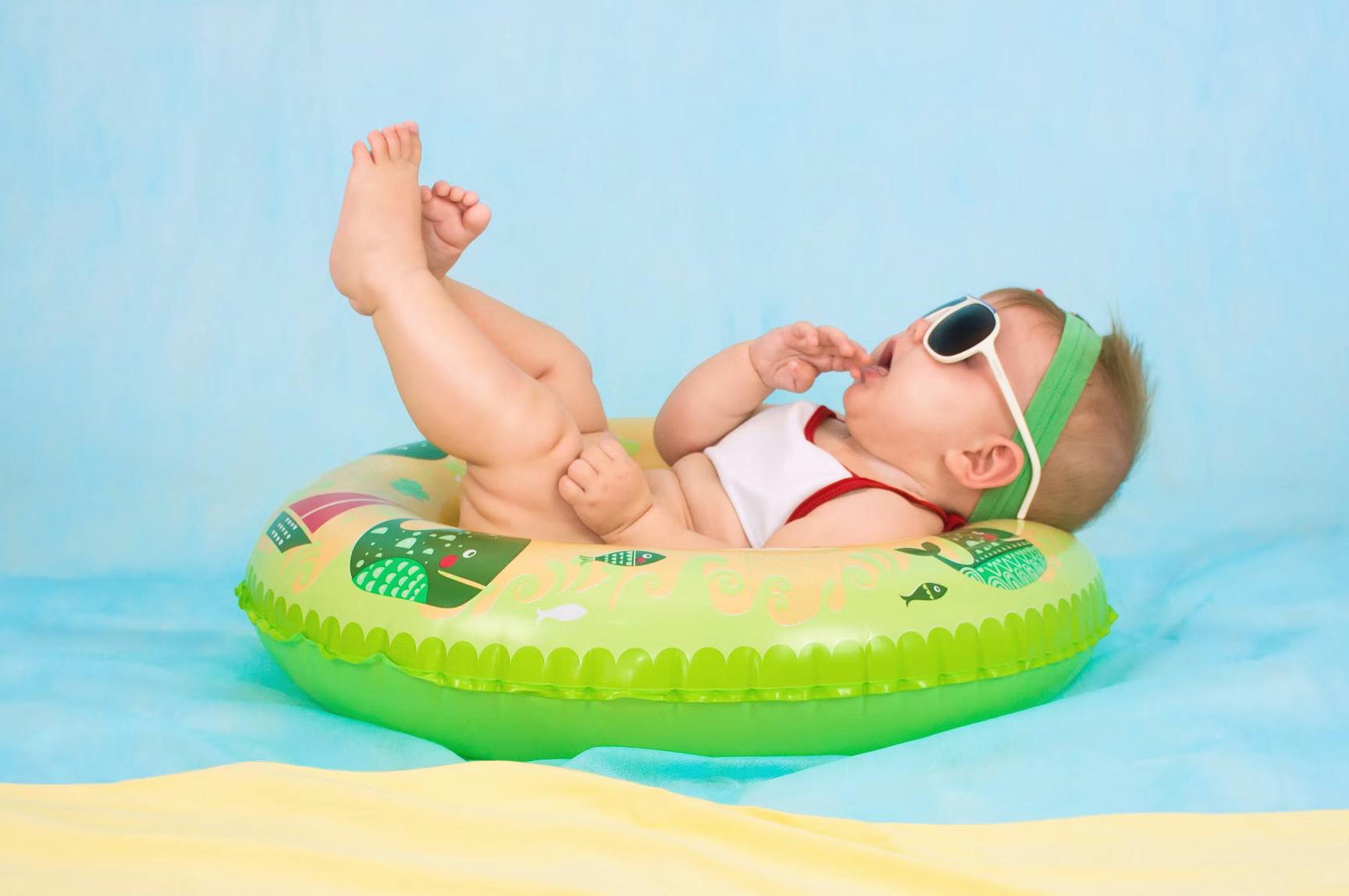 FROM LOOP HQ
Best Baby Swim Classes in NYC
Swimming is a necessary life skill that every kid should learn sooner rather than later for their safety. Additionally, when the weather gets warmer in the summertime, you'll be happy that you have an...
Read now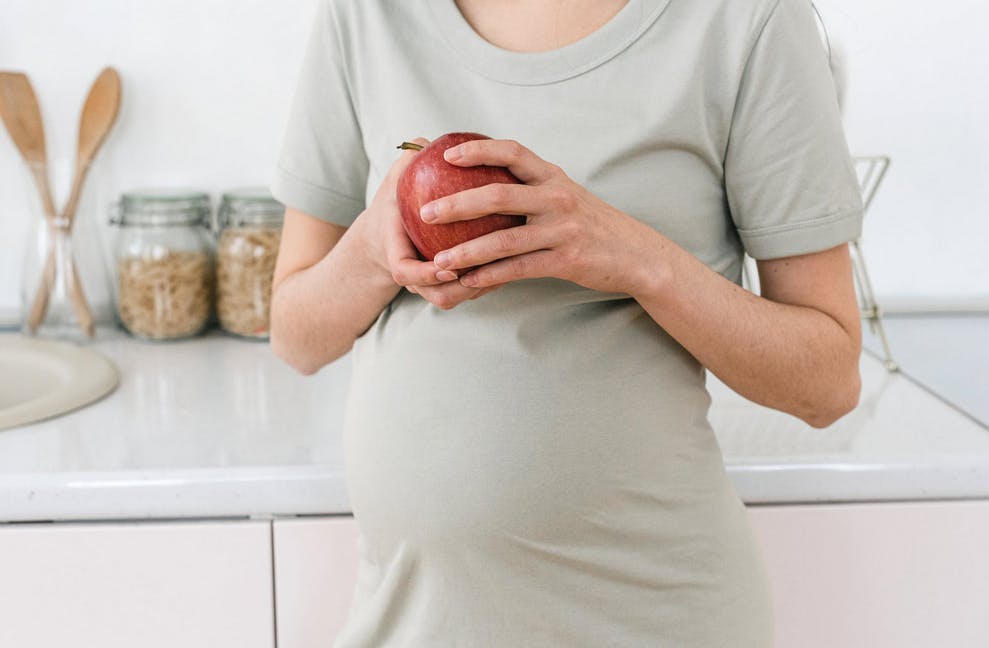 FROM LOOP HQ
Healthy pregnancy snacks to power each trimester
Pregnancy and eating: these can easily be friends or foes! Whether you're a mom-to-be who is loving her cravings and fully enjoying those extra calories you need to ingest, or if you're suffering from...
Read now