LoopLife
Your go-to source for Loop news and happenings.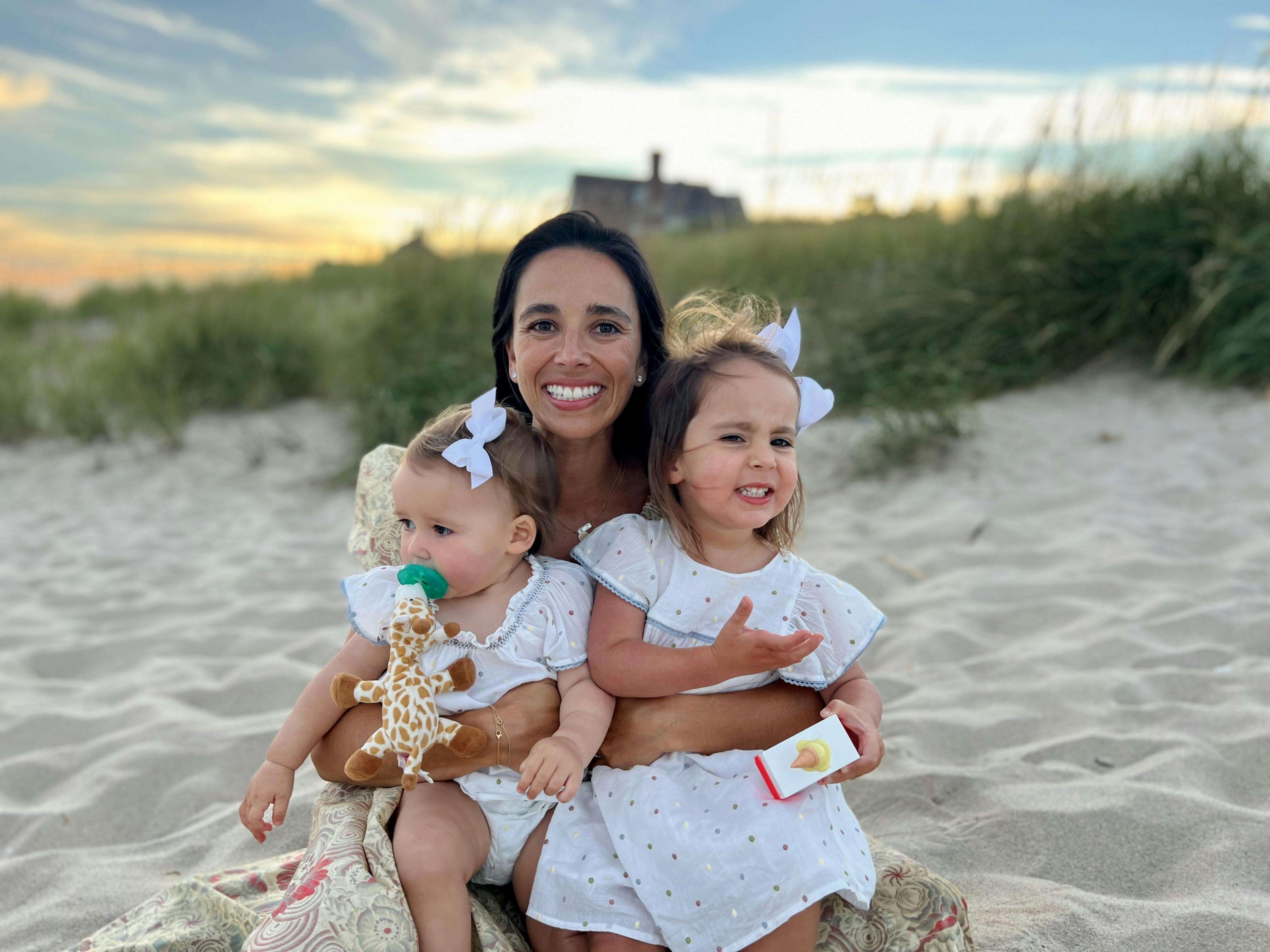 FROM LOOP HQ
Meet Ali, Our New CEO!
A year and a half after our first delivery, Loop continues to grow and develop at an amazing pace! We've passed the "crawling stage" and are now "walking", so we want to share some updates on our progress.
Read now
Explore
Blog Home
Our Mission
Product Guides
Expecting & Newborn
Toddler & Kid
Member Stories
From Loop HQ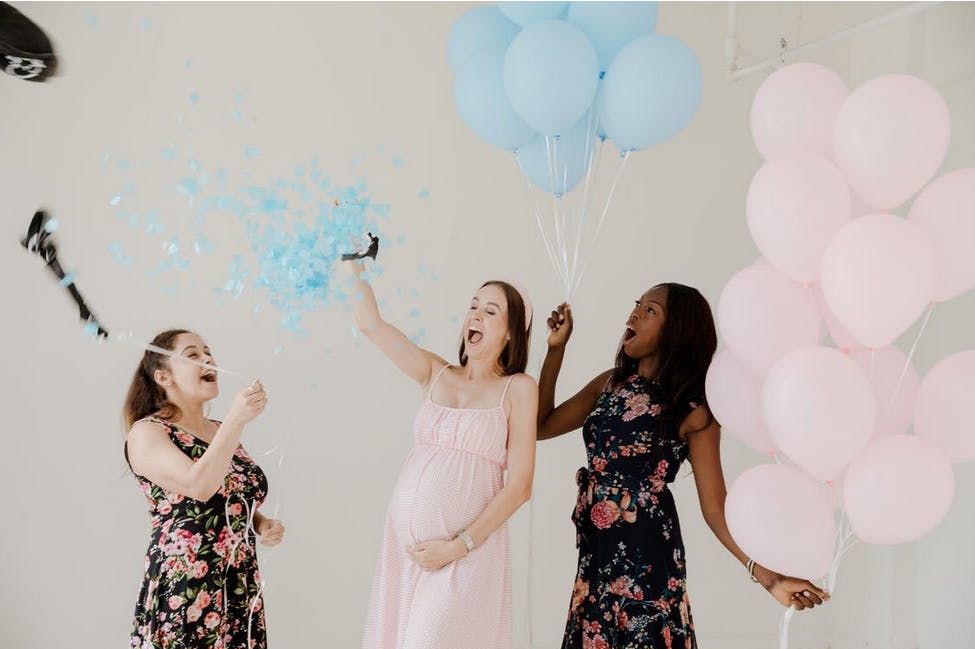 FROM LOOP HQ
The Best Places to Host a Baby Shower in NYC
Baby showers are exciting events for mommies-to-be. Mothers can enjoy time with their friends, family, and partners to celebrate the upcoming arrival of their babies. It's a great time to relax before...
Read now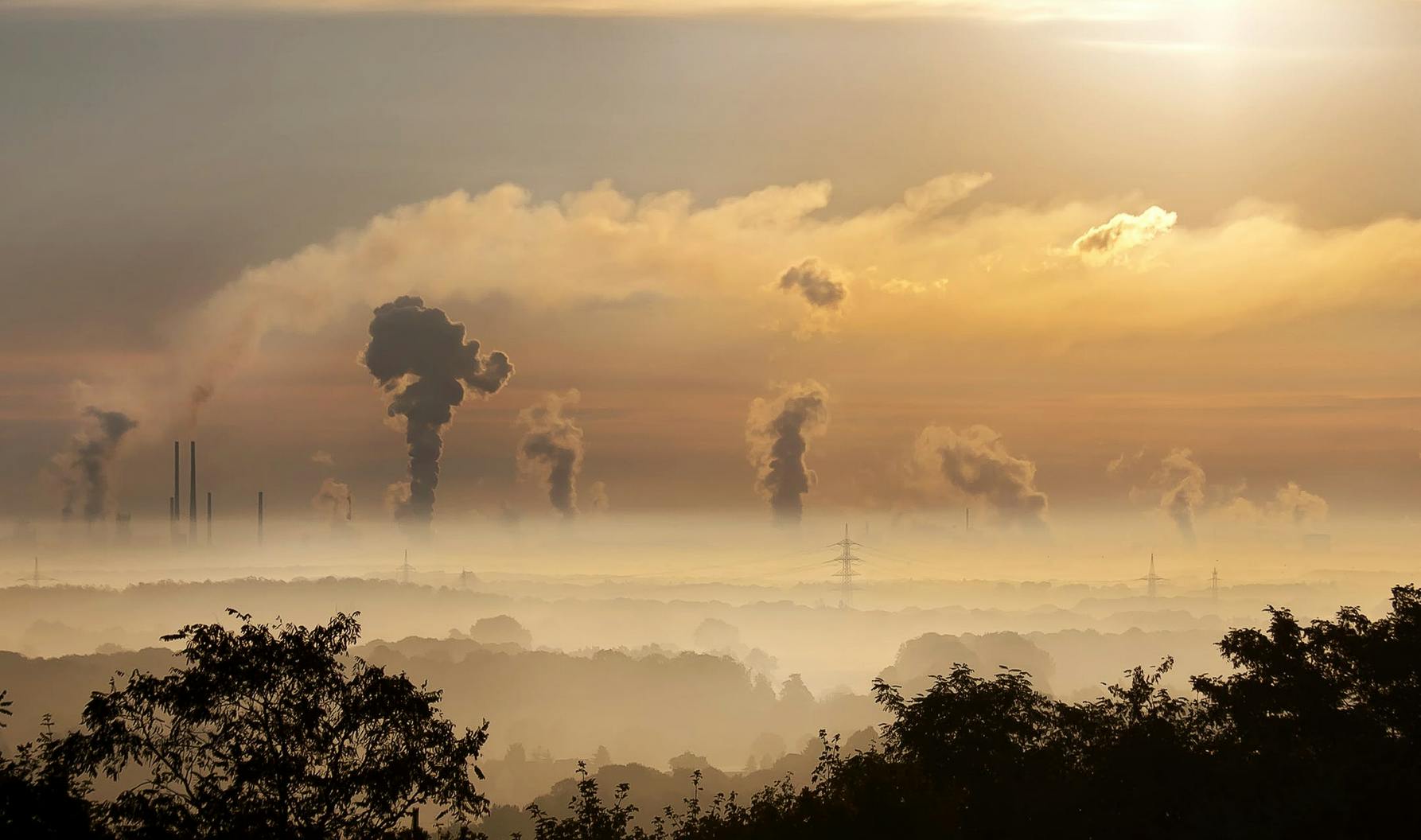 OUR MISSION
How to Reduce Your Family's Carbon Footprint
Without realizing it, your family could be producing tens of thousands of pounds of greenhouse gas emissions per year. That can seem like an insurmountable problem, but small lifestyle changes can mak...
Read now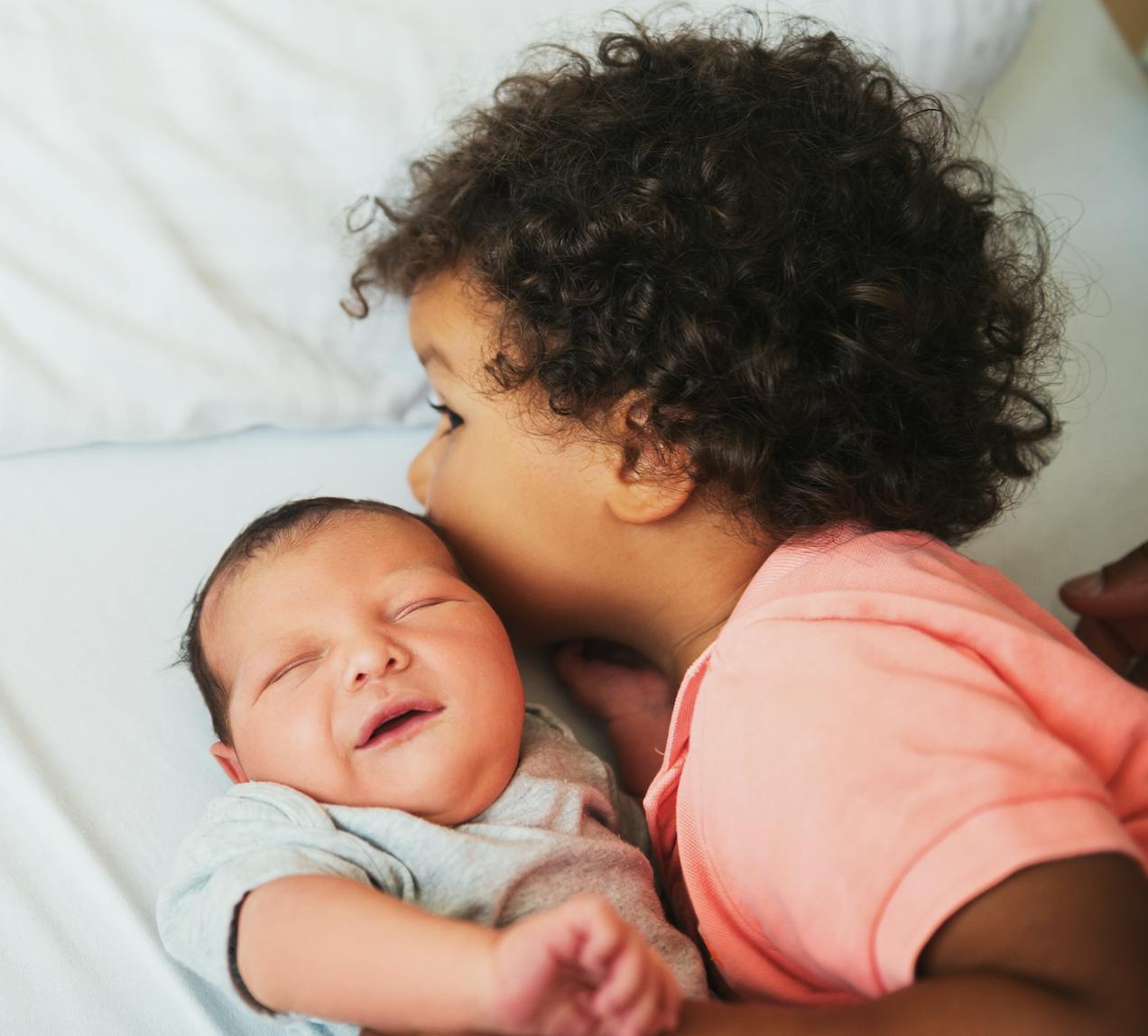 OUR MISSION
The Sustainability LOOP
For their first nine months or so, infants are nurtured in a watery world where everything is provided in the most sustainable package. No styrofoam. No cardboard boxes. No bubble wrap.
Read now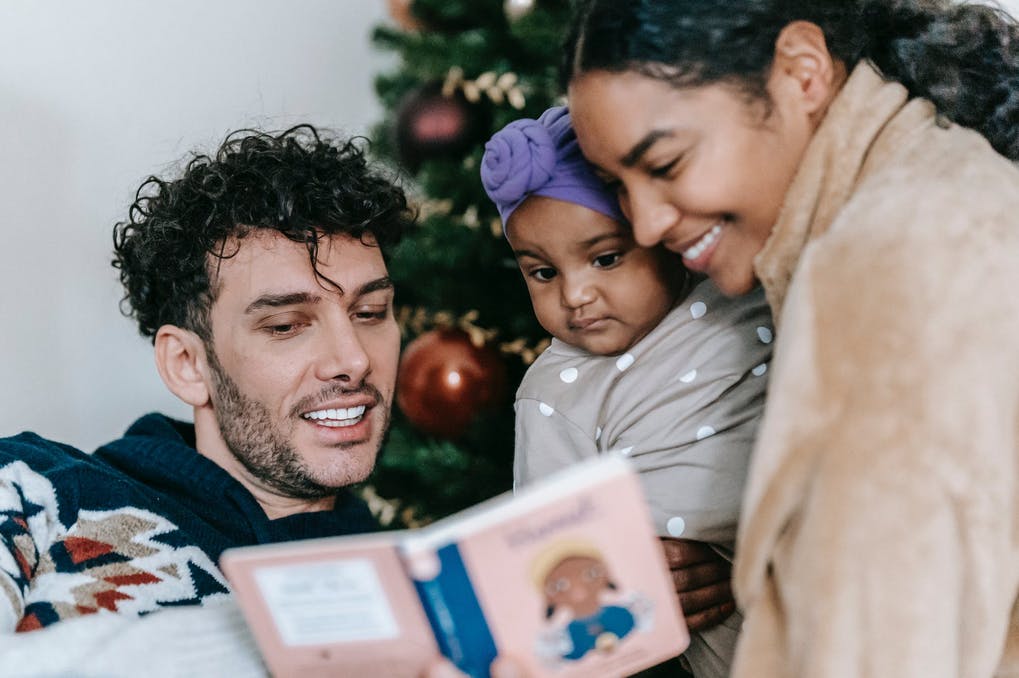 FROM LOOP HQ
Where to Purchase Used Baby Books
By the time you purchase diapers, wipes, and clothing for your bundle of joy, you may not have much money left in the budget for extras. You want to instill a lifelong love of reading and books into y...
Read now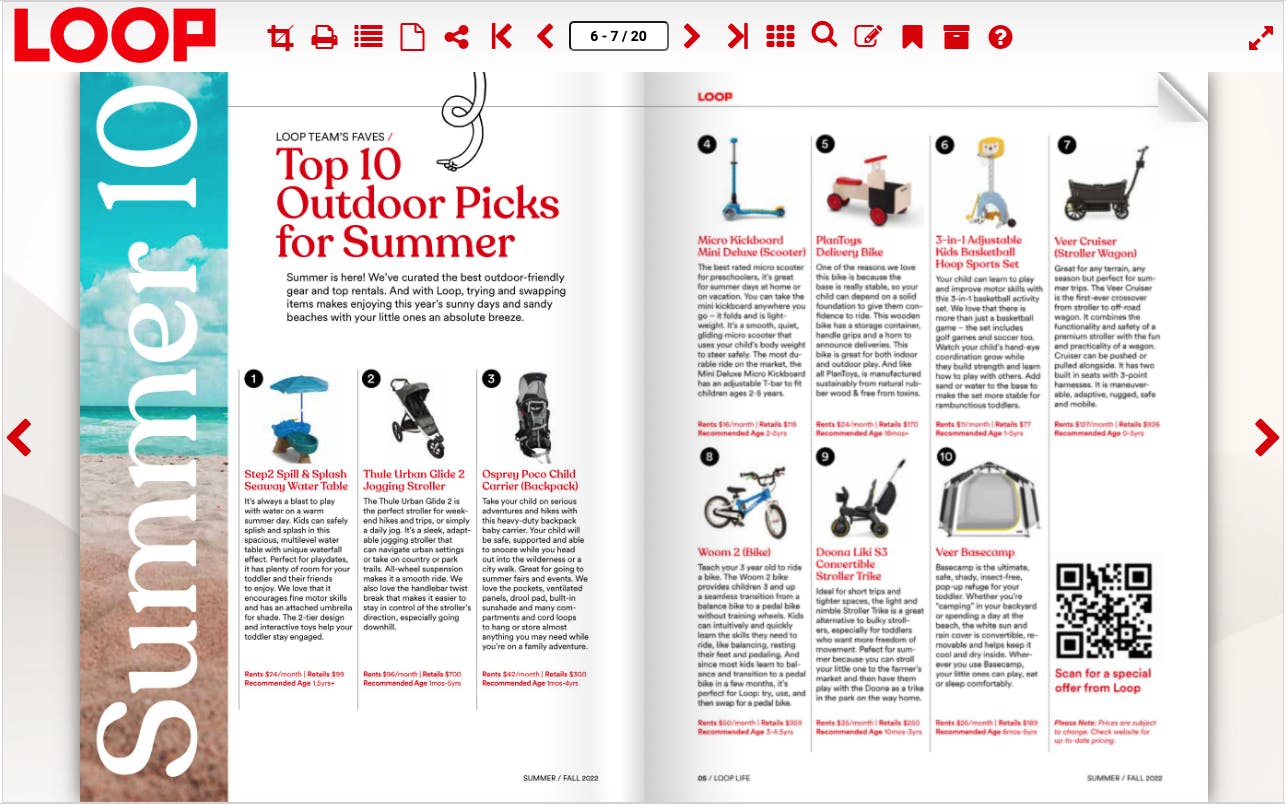 FROM LOOP HQ
Loop Life - Summer/Autumn 2022
Introducing LoopLife Magazine, a quarterly magazine for our members and future members. Summer/Fall 2022 issue includes an interview with the Loop Community Sleep Consultant who shares her expertise on better bedtime routines. And how Loop dares to make Sustainability part of the foundation of our company.
Read now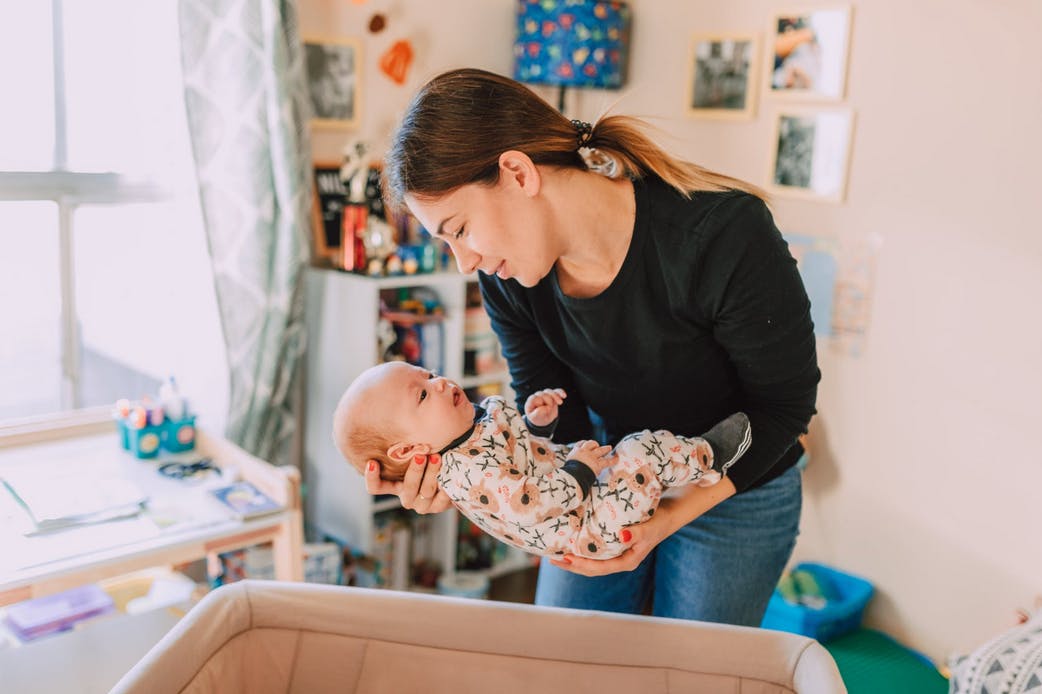 FROM LOOP HQ
Why the sharing economy is better for baby gear rentals
Rent vs own: That's usually a tug of war reserved for real estate, but these days, expectant parents and moms and dads of newborns are pondering the same question. The sheer volume of baby products th...
Read now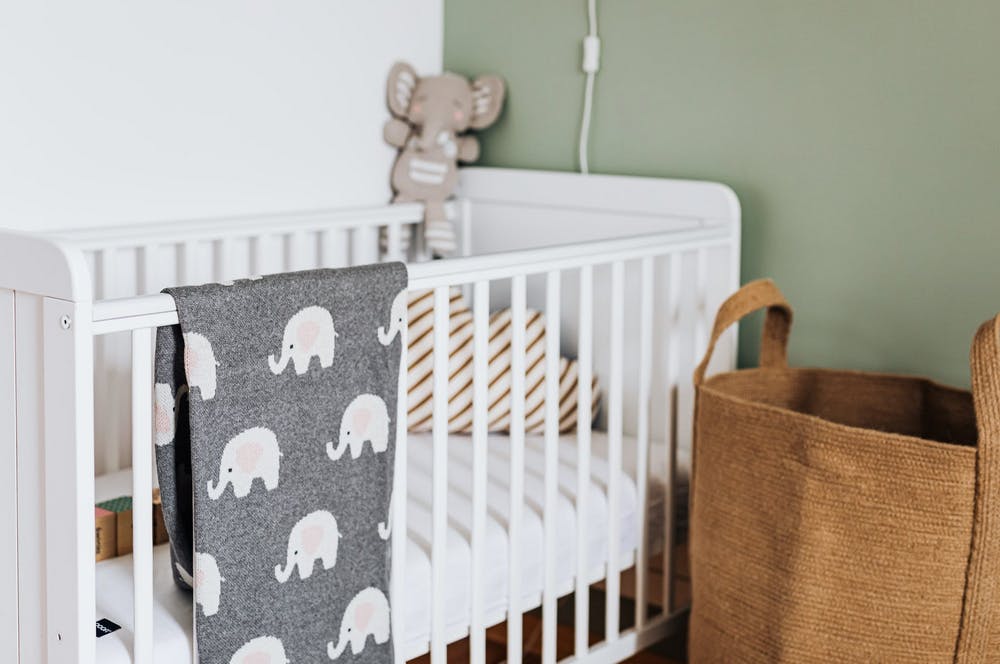 FROM LOOP HQ
Nursery must haves: what you absolutely need to buy or rent
As you count down the days until you finally get to meet your newborn, you're probably also counting down the time left to make sure you're prepared with everything you need to welcome your little bun...
Read now