LoopLife
Your go-to source for Loop news and happenings.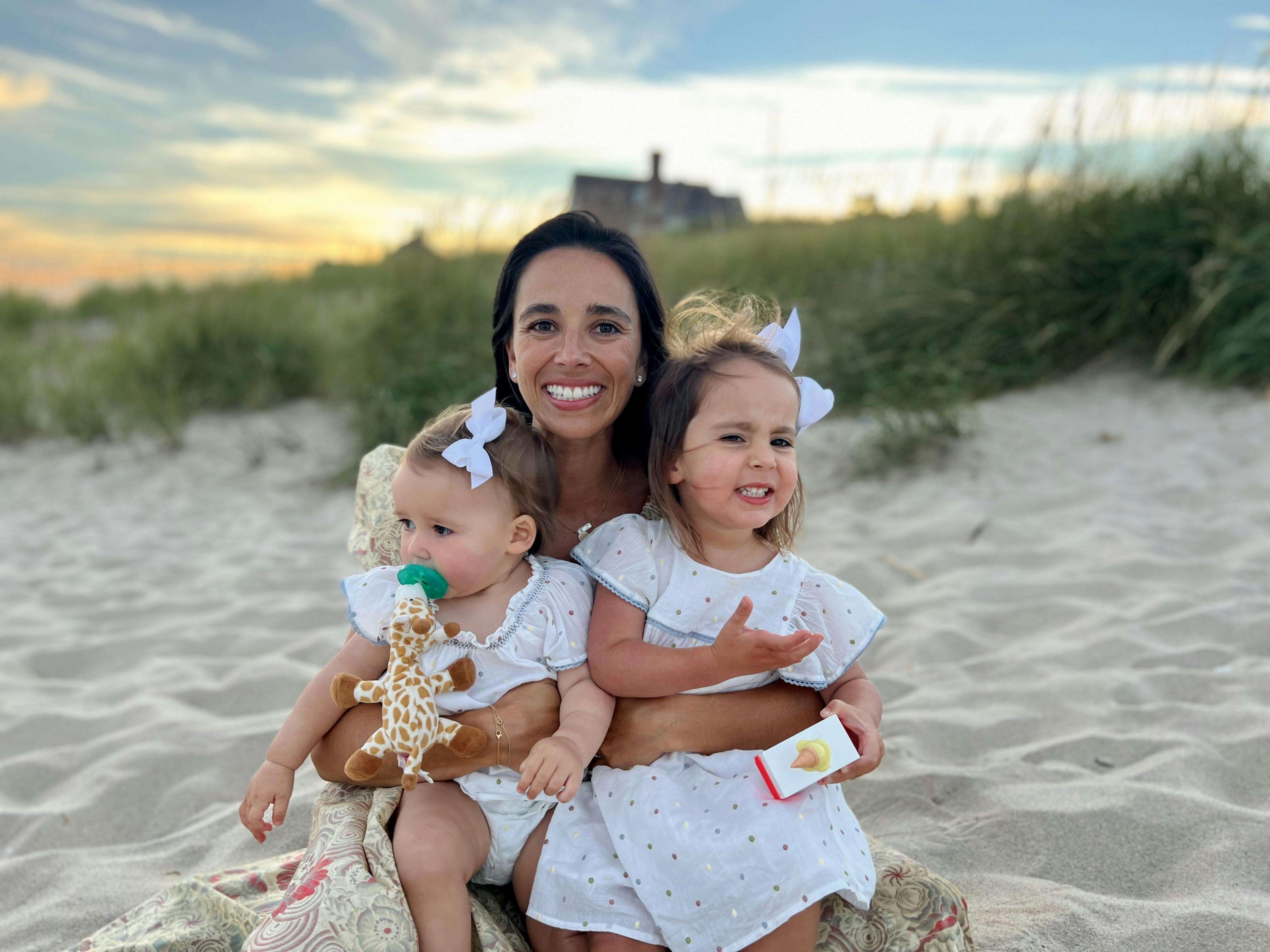 FROM LOOP HQ
Meet Ali, Our New CEO!
A year and a half after our first delivery, Loop continues to grow and develop at an amazing pace! We've passed the "crawling stage" and are now "walking", so we want to share some updates on our progress.
Read now
Explore
Blog Home
Our Mission
Product Guides
Expecting & Newborn
Toddler & Kid
Member Stories
From Loop HQ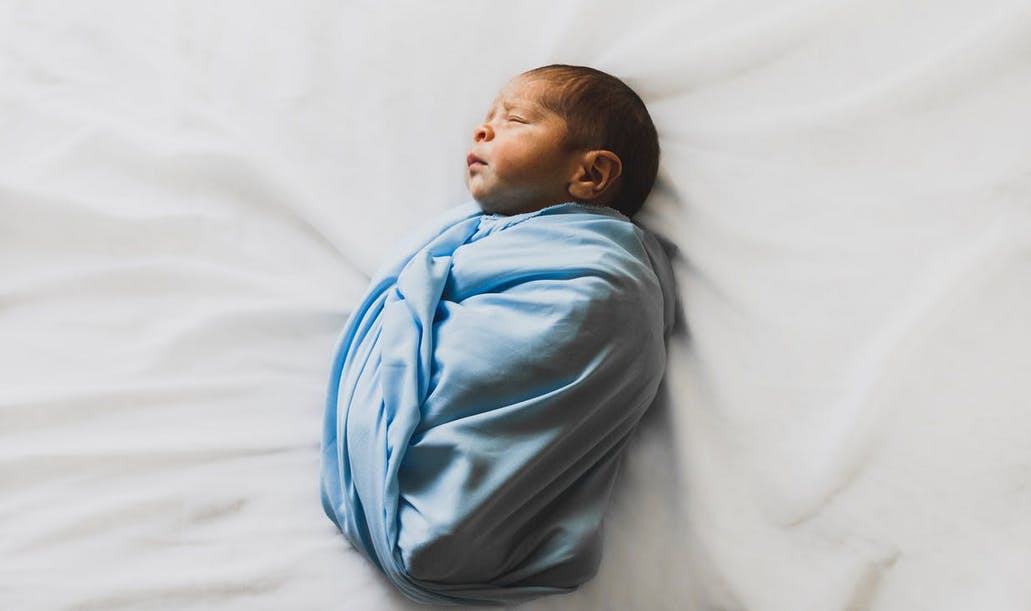 FROM LOOP HQ
Sleep sack vs swaddle: How to choose
One of the many mind-boggling decisions you'll face as an expecting/new parent is whether to use a swaddle blanket or sleep sack to try to get baby to experience those precious hours of sleep. Whether...
Read now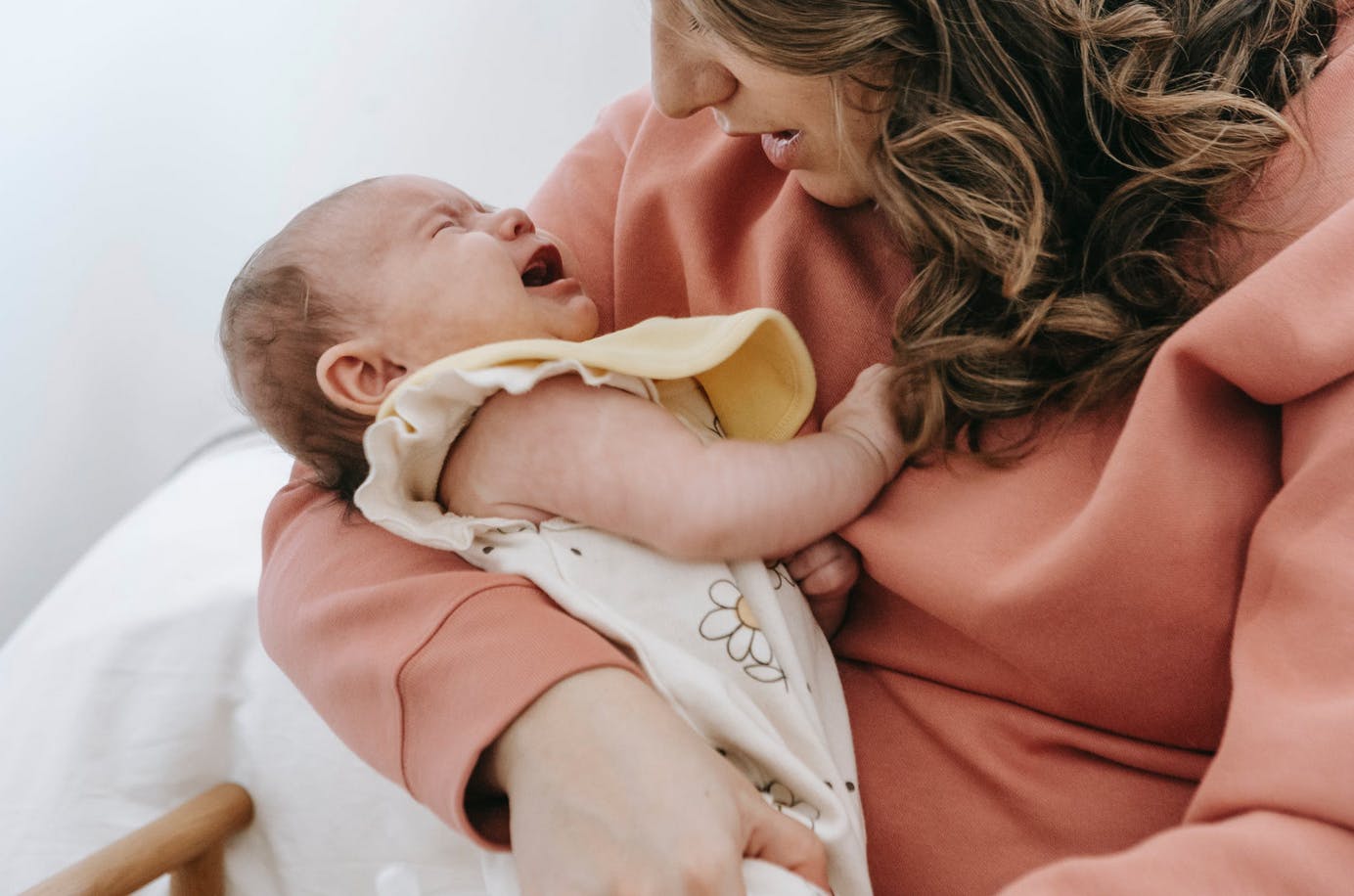 FROM LOOP HQ
Best Ways to Help Baby with Gas: Baby Gas Relief and Causes
Gas is unpleasant for anyone, but perhaps more so for babies, who can't talk about their discomfort or seek out their own solutions. This is especially frustrating for parents, because who likes seein...
Read now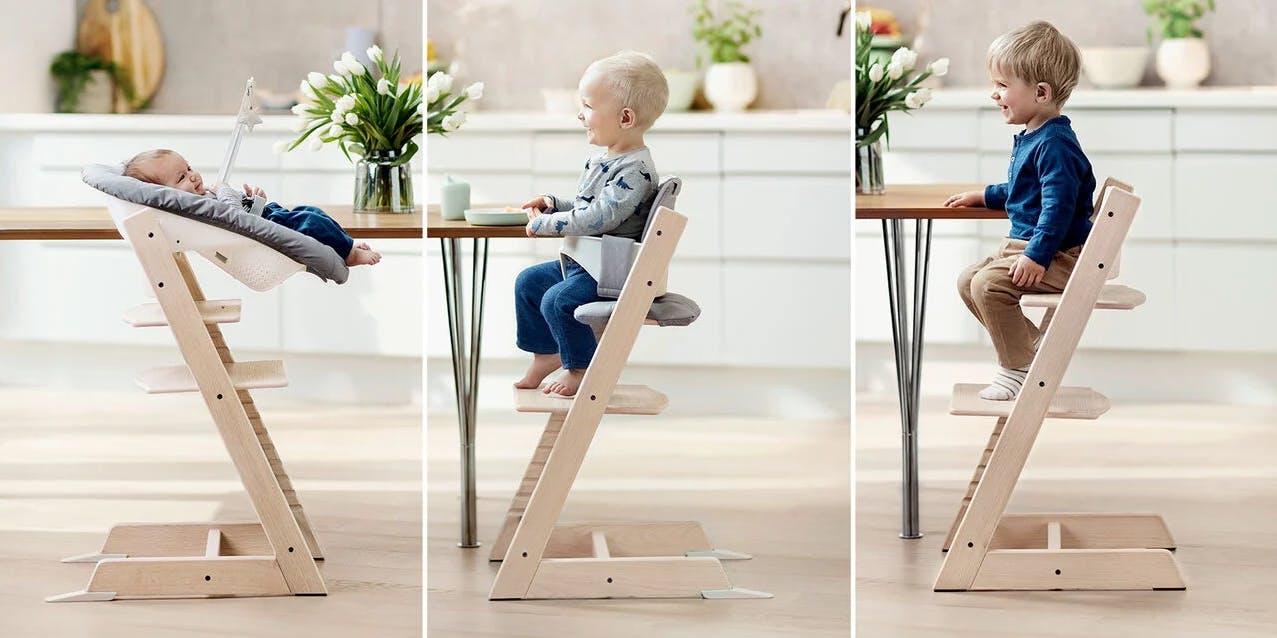 FROM LOOP HQ
Stokke Tripp Trapp High Chair Review
With its streamlined and attractive modern design, minimalist-pleasing wood construction, and benefits for baby, the Stokke Tripp Trapp high chair is one of the most popular pieces of baby gear around...
Read now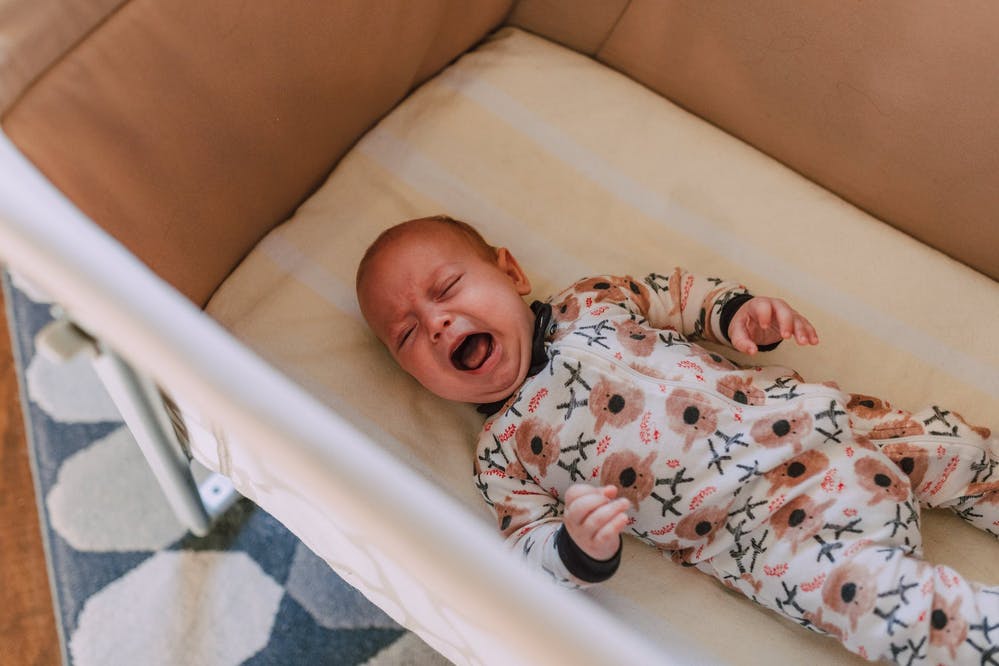 FROM LOOP HQ
How to deal with 6 month sleep regression
Here's an all-too-common scenario: you're finally getting into a little groove with your newborn where they are sleeping reliably for most of the night and you couldn't be more grateful for your newfo...
Read now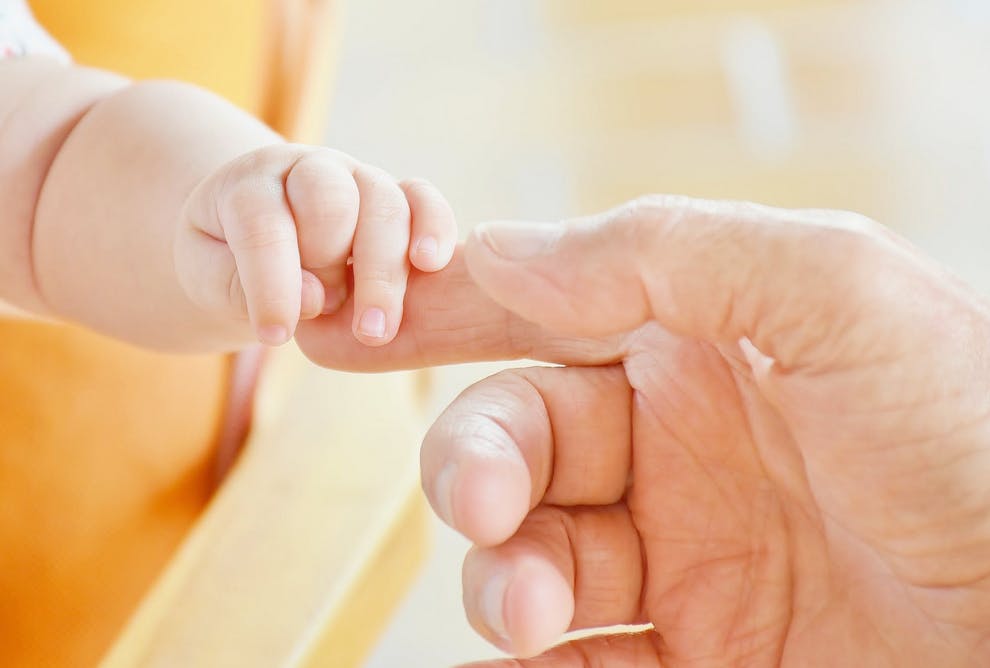 FROM LOOP HQ
Pincer Grasp Activities for Babies
You want the world for your children—physically, mentally, emotionally, and in every other way. But sometimes, your little love needs some extra help to reach their milestones and continue in their pr...
Read now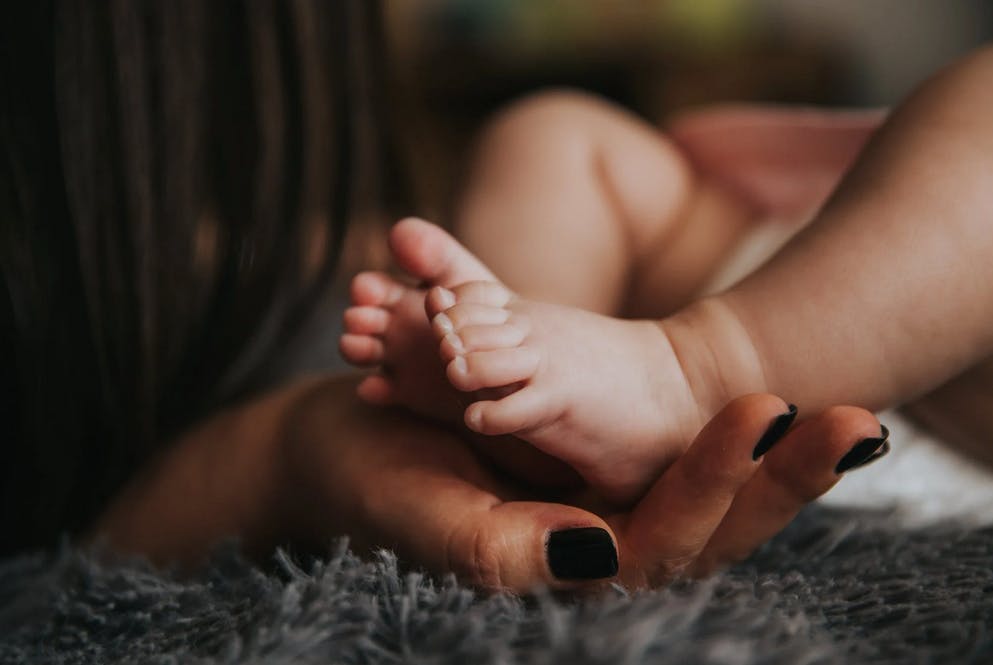 EXPECTING & NEWBORN
Tips for clipping a baby's nails (+ our favorite baby nail clippers)
Hands down, one of the worst parts of parenting a newborn is clipping the nails on their soft, tiny, and tender fingers. But avoiding the practice altogether is not recommended. After all, long finger...
Read now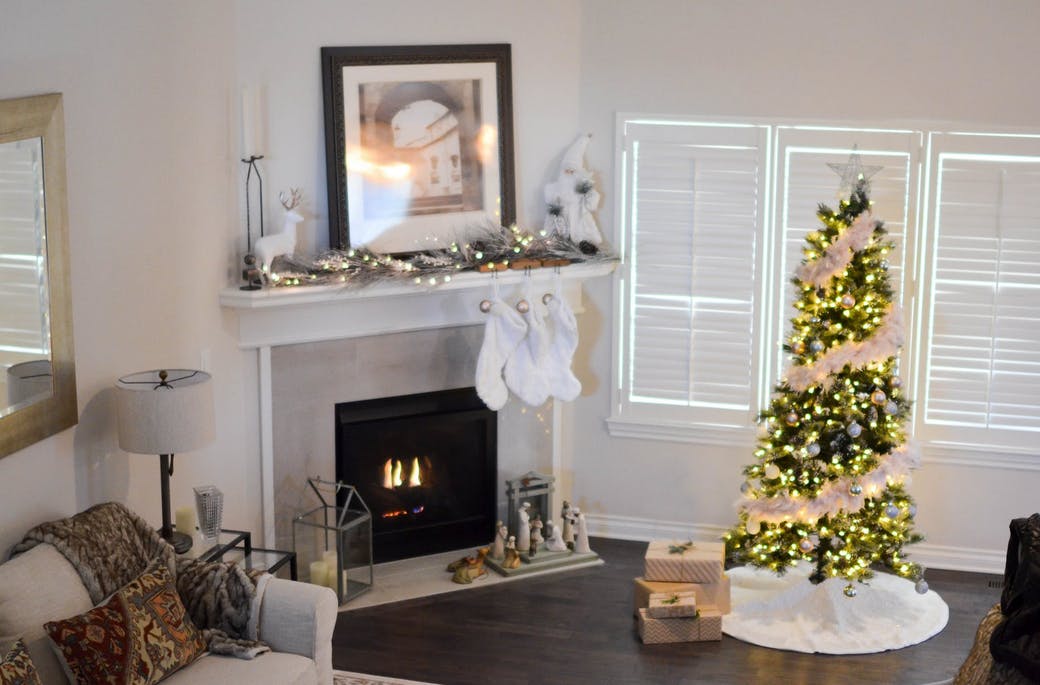 FROM LOOP HQ
25+ Easy Stocking Stuffer Ideas for Toddlers
While it can be almost impossible to keep your toddlers from diving headfirst into ripping open all the gifts under the Christmas tree, most families like to do stockings first. And keeping toddler st...
Read now