LOOPLIFE
>
BEST MATERNITY PHOTOGRAPHERS IN SAN FRANCISCO
FROM LOOP HQ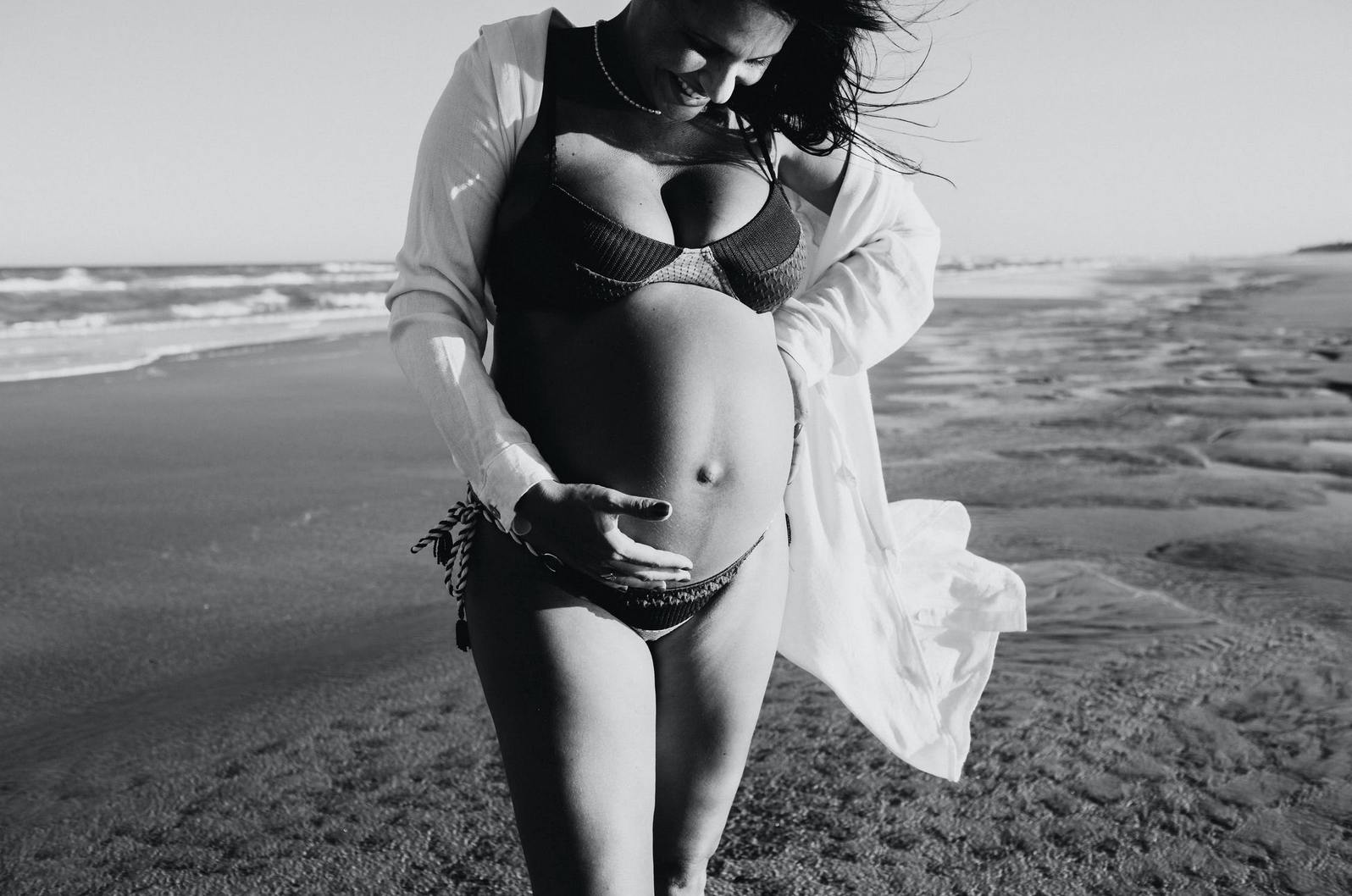 Best Maternity Photographers in San Francisco
Written by: Lauren Reinhard
Published: December 16, 2022
In utero, everything happens at hyperspeed. As parents, that only gives you roughly nine months for transitioning, preparing, and getting up to speed. That's probably not enough time. On the other hand, the average gestation period for an elephant is 22 months; that's definitely too much time.
The truth is no amount of time ever feels like enough when you're a parent. To wholly understand the sunshine and hurricanes of parenthood, you just have to go through them --- and grow through them.
So what is the best way to prepare yourself and your family for your new life? One tangible way is to stop seeing time as a constant countdown and start appreciating it as a gift. Let time be a present for you so you can be present all of the time.
Some of the best maternity photographers in the Bay area are working hard to find and capture present moments for you.
There are hundreds of maternity photographers in San Francisco. Here are the top four standouts and why they're worth your time.
Swaddle
Injecting some color and life into the San Francisco Bay Area, Irja (it's Finish) boasts a style that is as unique as her name.
Lifestyle maternity photos use a photojournalism approach to tell a story that is not only powerful but also gives a good yank on your heartstrings. If you've always liked candid photography, this unassuming technique might be calling your name.
Should You Get a Maternity Lookbook or a Portfolio?
Still not sure that the lifestyle approach is right for you? These questions might tip the scale:
What would make your maternity photo shoot fun and enjoyable?
Do you want no stress over coordinating your wardrobe, makeup, and hair?
Would you prefer that nobody stressed over your wardrobe, makeup, and hair?
Do you like colors?
How do you feel about whimsy?
If you're not quite ready for the excursion into lifestyle maternity photography but struggle to connect with the stiffness of portraits, the next Bay Area photographer brings a balanced compromise.
Tara Beven Photography
Her sweet spots are solo shots and laughing, kissing couples. What sets her apart from her competition, though, is the absolute diversity and intensely varied spice she captures.
Beaches, bedrooms, ball gowns, skylines, shorelines, cacti --- if you are pregnant in San Francisco, this is the woman you want taking your pictures.
Glitz and Glam
If authenticity and making a connection are important to you, this adorably down-to-earth mama's more "holistic" approach to maternity photography may be for you.
Corrine McCombs
This East Bay-born and raised mommy-of-three is personable, warm, and welcoming. She's very upfront about her styles --- relaxed and minimalistic. She is anti "props" and anti-time limits, which is a refreshingly personal connection most photographers avoid.
Fierce, Friendly, and Forward-Thinking
The best maternity photographers in the Bay Area aren't all women, but the four highlighted here just happen to be all female, all mamas, and all long-time residents of San Francisco.
If you're expecting in the Bay Area, you are privy to a quite bold, bright offering of maternity photographers. In fact, San Francisco's entire collection of remarkable maternity photographers is about as forward-thinking, forthcoming, and friendly as you'll find anywhere.
Put Your Forward Thinking on a Recurring Schedule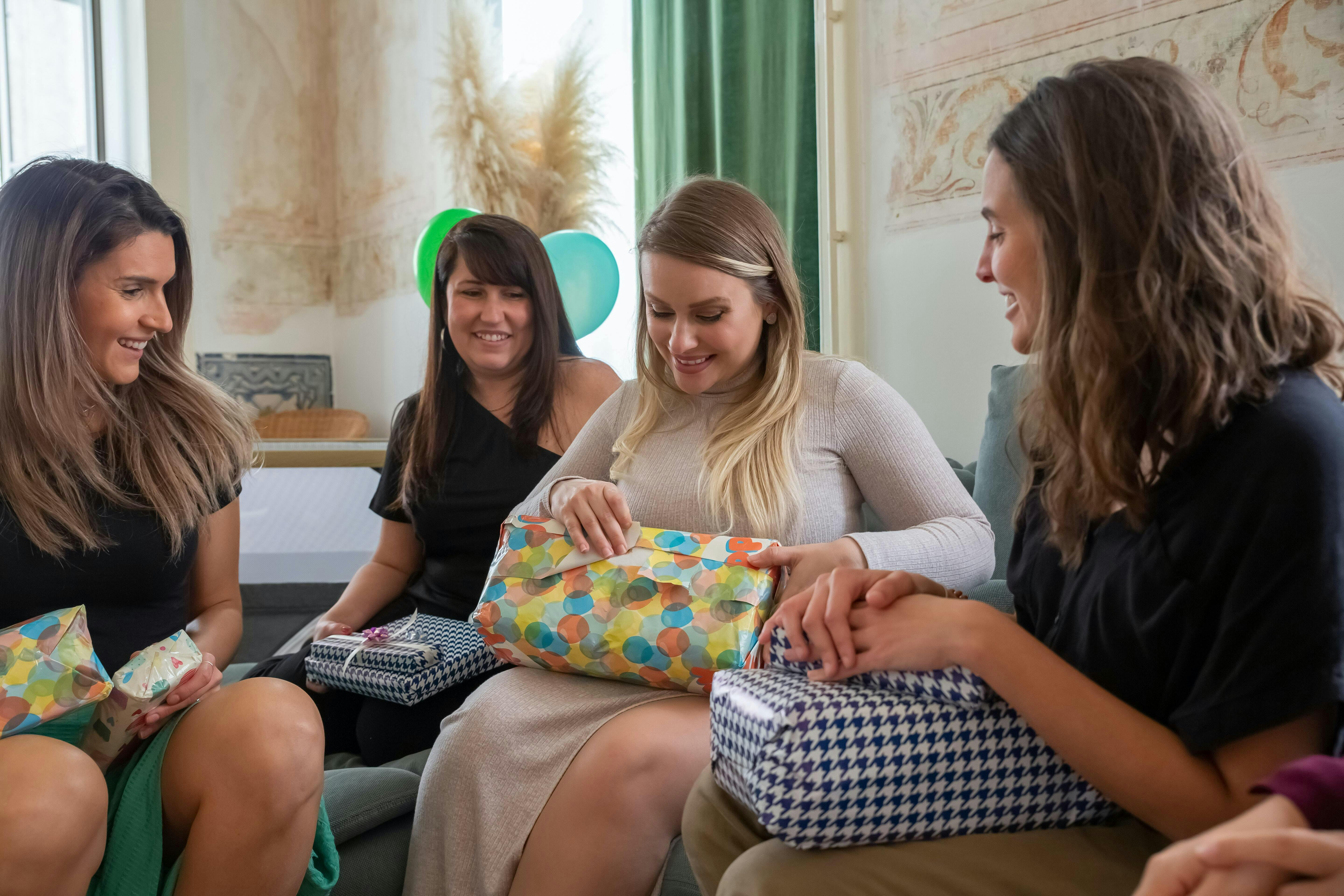 Best Baby Shower Gifts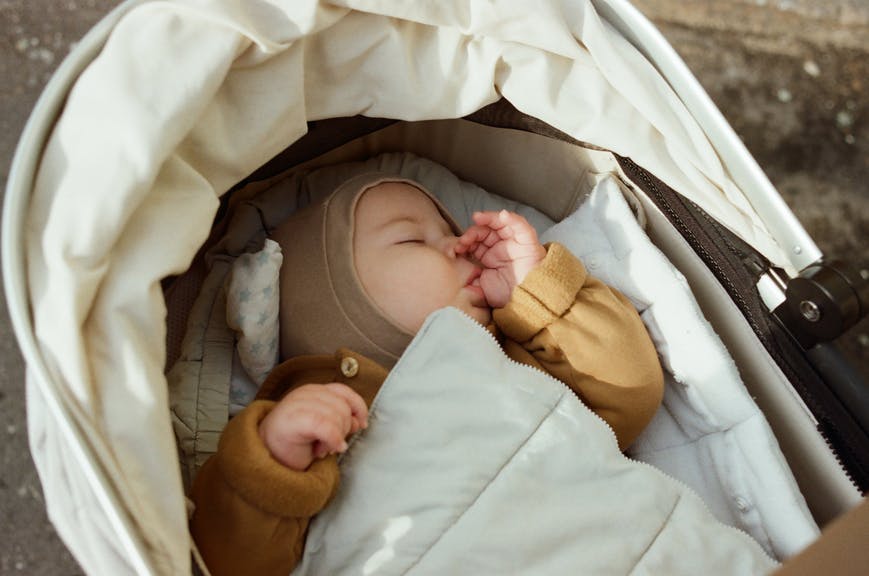 Best Sleep Products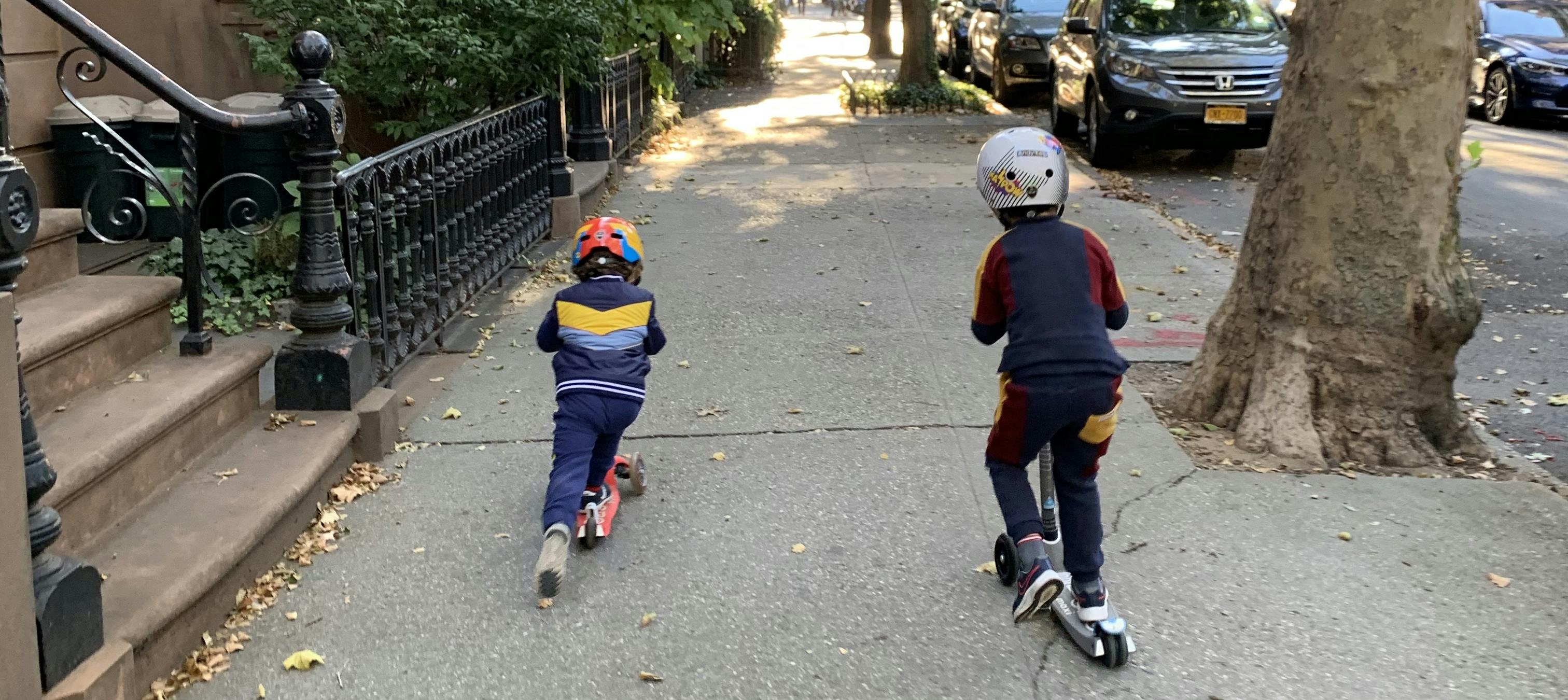 Top 10 Toddler Toys