LOOPLIFE
>
BEST NON-TOXIC DIAPERS
FROM LOOP HQ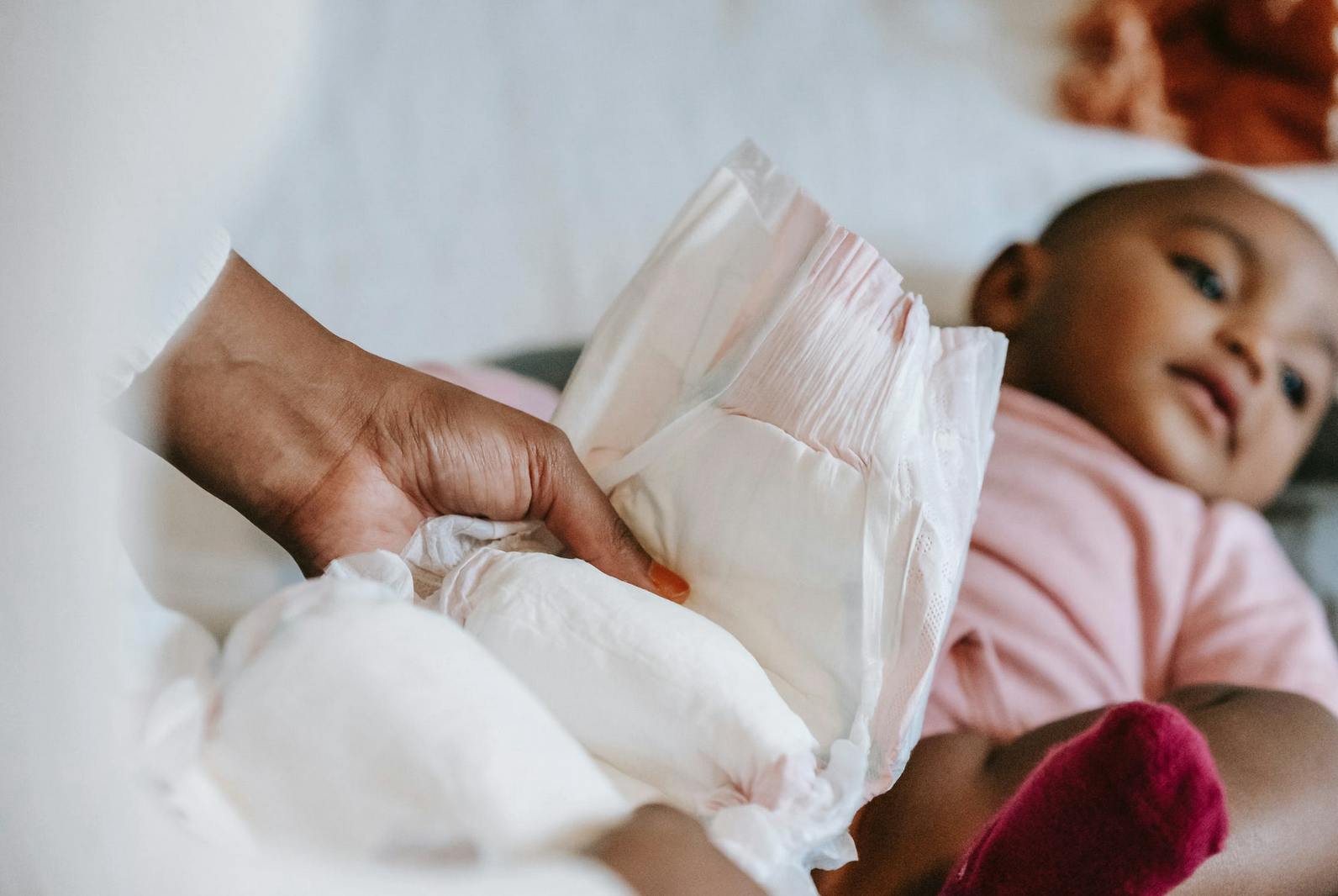 Written by: Amy Roach
Published: December 16, 2022
Whether you go the disposable route or embrace cloth diapers, looking for something non toxic has become an important quest. That's why so many parents are invested in finding and using the best non toxic diapers, seeking out information about what are non toxic diapers, and investigating what non toxic diapers cost.
To help in your hunt for the best non toxic disposable diapers, we've compiled some handy information that will help clarify your search for diapers that get the job done—without harmful chemicals.
In this article:
What are nontoxic diapers?
What do non toxic diapers cost?
What are the best non toxic diapers?
What are nontoxic diapers?
Before picking the best non toxic diapers, let's answer the question of what are non toxic diapers? A general rule for defining non toxic diapers is that they should be free of the following:
Phthalates: these have been shown to increase the risk of allergies, asthma, and eczema
Allergens: such as artificial fragrance, dyes, and lotions
Chlorine: look for diaper labels showing they are elementally chlorine free (ECF) or totally chlorine free (TCF)
Petroleum-derived plastics: by excluding plastics, non toxic diapers are good for both baby and the environment
VOCs (volatile organic compounds): These compounds—which have a high vapor pressure and low water solubility—are found in human-made chemicals such as toluene, ethylbenzene, and xylene
Always be sure to check the ingredients on the diaper label to look for—and avoid—these materials. Also, steer clear of diaper brands that fail to list their ingredients. The best non toxic diapers will all indicate what materials are used in their products.
If you opt for non toxic disposable diapers, there is one chemical that you will not be able to forgo, however, and that is sodium polyacrylate (SAP). This is a common ingredient that helps to make disposable diapers absorbent. (You'll sometimes see crystals of SAP if a diaper rips during changing.)
What do non toxic diapers cost?
As with most things that are natural, organic, and made from less harmful materials, there is a premium to pay in the cost of non toxic disposable diapers as compared to regular disposable diapers. Considering that you may go through some 10-15 diapers a day for a newborn, it is important to weigh the cost into your decision.
Here's a quick breakdown to use as an example:
Popular non toxic brand, Nest, costs roughly $64.99 for a 120-count pack of diapers, which equates to roughly $0.54 per diaper.
Huggies brand diapers cost $48.80 for a 156-count pack, or $0.31 per diaper.
(Shopping around for sales and buying diapers in bulk will always help to reduce costs; some of these brands are also available on a subscription basis, which can help you save money.)
What are the best non toxic diapers?
Here are the five brands of non toxic disposable diapers that we rank as the best, along with some highlights for each:
Available in sizes 1-5 (up to 35 lbs)
Nest offers a soft, absorbent design that is comfy for baby, along with a focus on sustainable materials and packaging. Plus, they offer free shipping on all case-size orders.
Made from plant-based, biodegradable materials
Free of harmful chemicals, lotions, perfumes and allergens
All materials are "clean ingredients derived from renewable sources"
Partner with select diaper compost partners to help users properly manage disposal
Available in sizes Newborn, Small, Medium, Large & X-Large
These award-winning eco-friendly disposable diapers are extremely effective, while also being soft and smooth for baby's bottom.
Made from highly absorbent bamboo
Help to prevent diaper rash
Naturally hypoallergenic and antibacterial
Available in sizes Newborn-Size 6 (35+ lbs)
This Swedish brand is a favorite for its award-winning performance and gentle-on-the-earth ethos.
Zero soil-based plastic touches baby's skin
Diaper core made mostly from FSC-certified wood pulp
Uses plant-based materials throughout
Subscribe and save model available
Available in sizes Newborn-Size 6 (35+ lbs)
Engineered for dryness, Dyper products use chlorine-free fluff pulp for absorption and do not include any printing, to avoid the use of inks and alcohol.
Free of chlorine, latex and PVC
No antioxidants, perfumes, lotions, or phthalates
Independently tested to prove biodegradability
Standard 100 certified by OEKO TEX, a leading Swiss safety certification body
Available in sizes NB-6 (35+ lbs)
What you'd expect from popular eco-friendly brand Honest, these diapers feature advanced leak protection, noted comfort, stylish prints, and sustainable ingredients.
Includes an absorbent Bio-Core consisting of Totally Chlorine-Free (TCF) wood pulp from sustainably managed forests
No latex, fragrance, or parabens
Cruelty-free and never tested on animals
Hypoallergenic
Choosing any of these five brands of non toxic disposable diapers will help you keep baby dry and comfortable while also feeling good about how your choices impact the environment.
We know the peace of mind that comes with selecting products that will not introduce harmful chemicals to your baby or manufacturing processes to the planet. Learning about non toxic diapers and deciding whether or not they are good for your baby is one of the first eco-conscious parenting decisions you can make.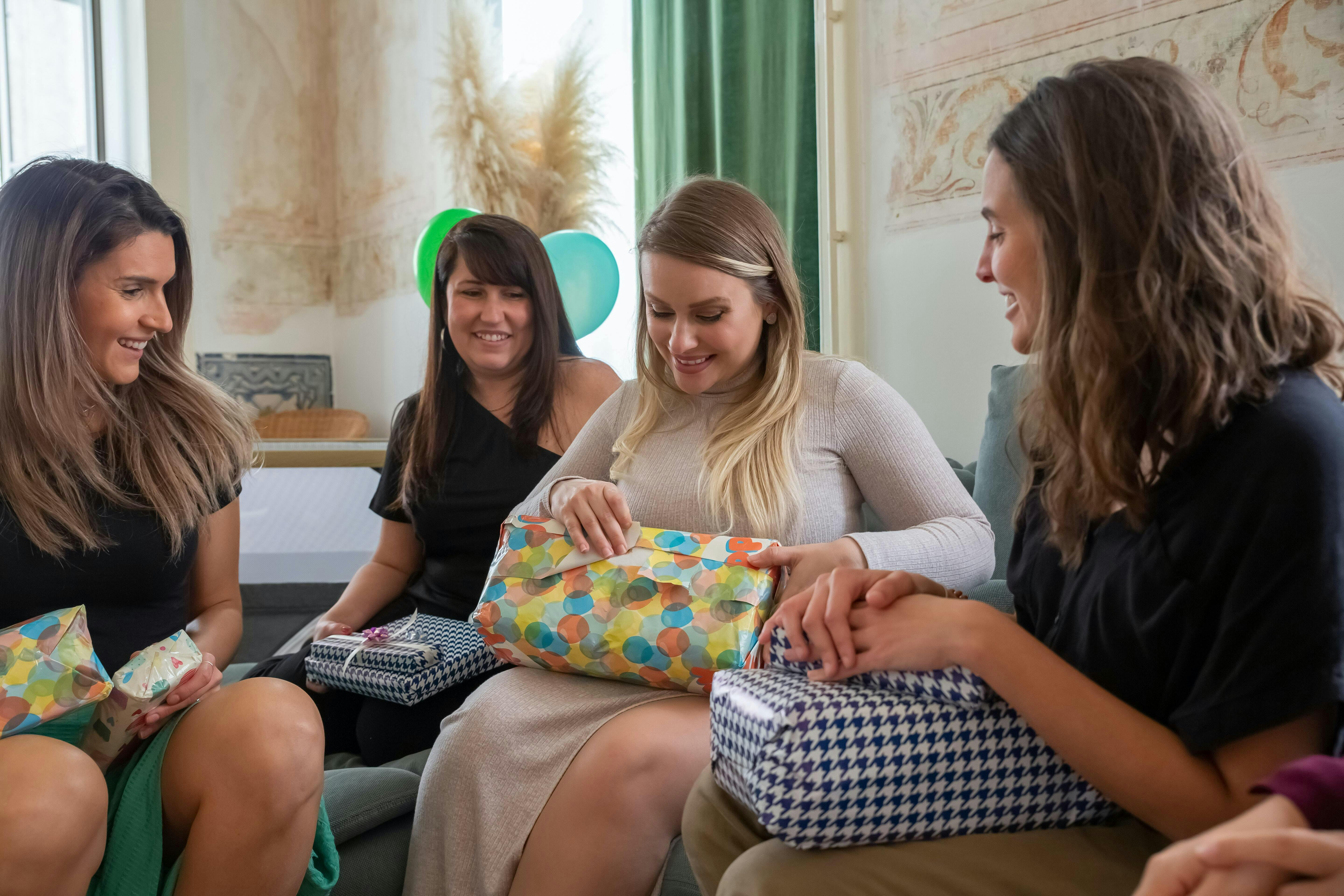 Best Baby Shower Gifts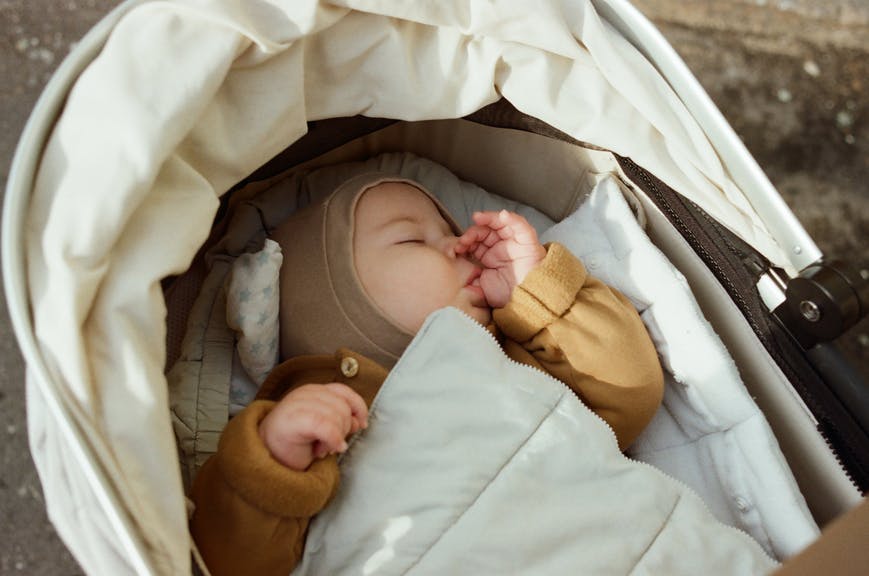 Best Sleep Products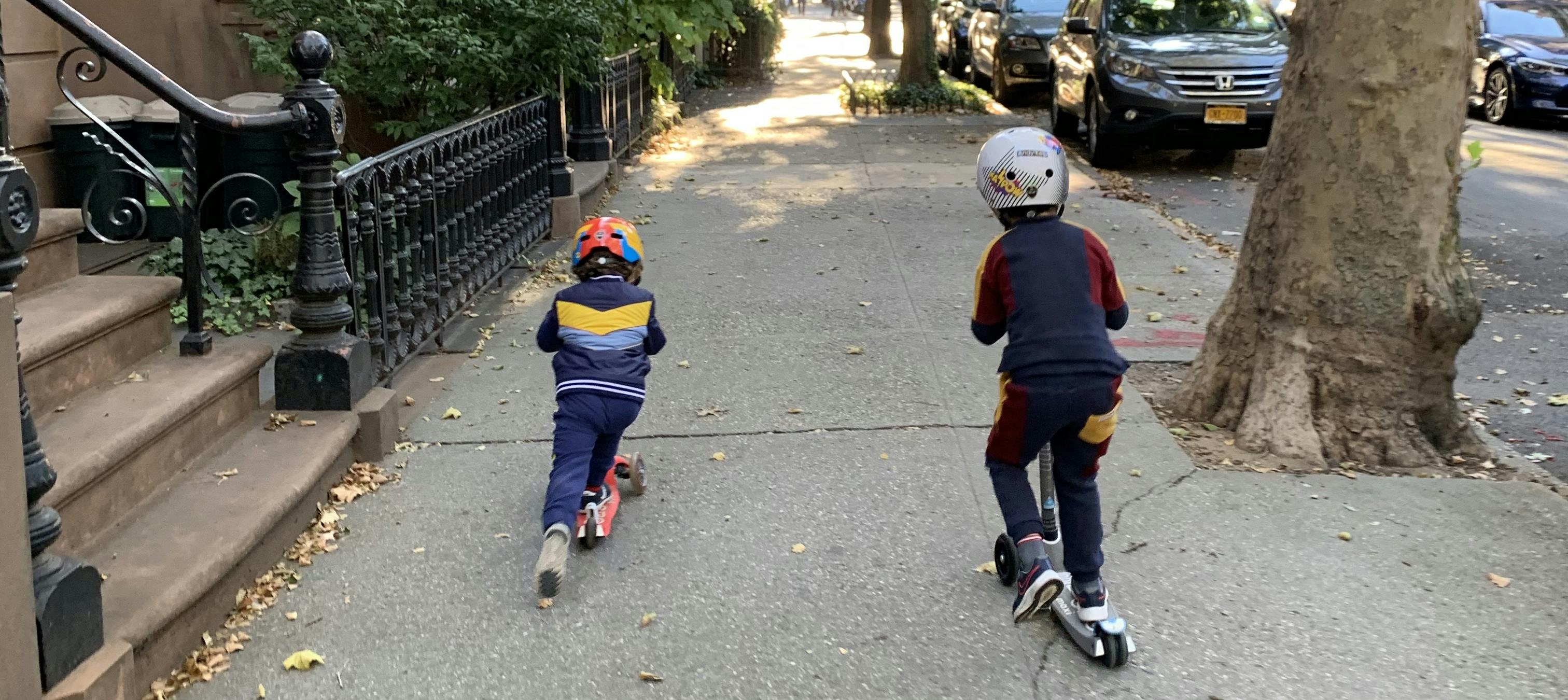 Top 10 Toddler Toys