LOOPLIFE
>
BEST PREGNANCY PILLOWS FOR 2022
EXPECTING & NEWBORN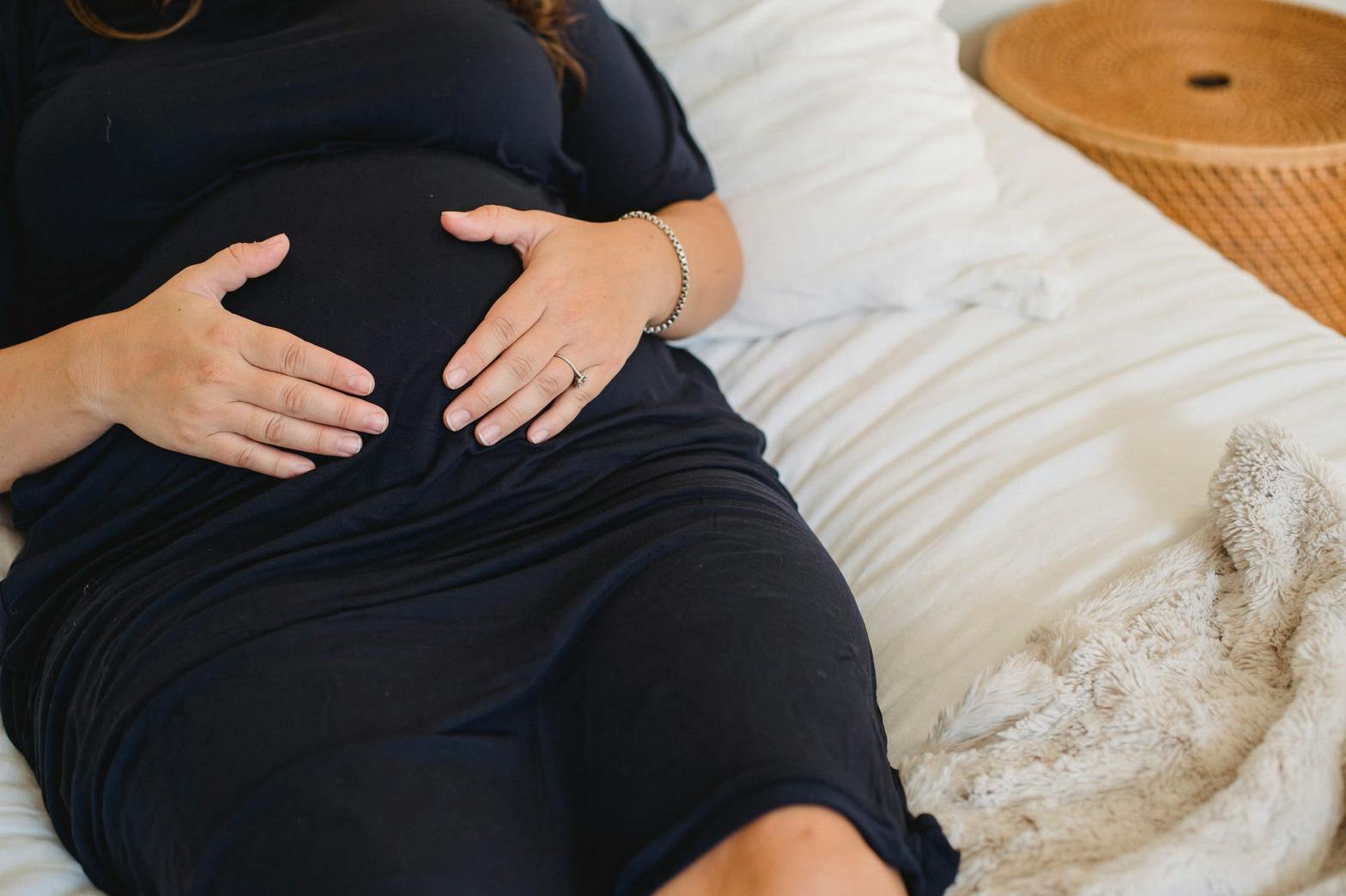 Best Pregnancy Pillows for 2022
Written by: Lauren Reinhard
Published: December 16, 2022
Sleep doesn't always come easy when you're pregnant. Getting a good night's sleep can seem impossible — no matter what you try, sometimes you just can't get comfortable.
One thing that can help is a pregnancy pillow. The right pillow can help you get comfortable, sleep through the night, and get the rest you so badly need.
What Exactly Is a Pregnancy Pillow?
A pregnancy pillow is a pillow designed to help pregnant women feel more comfortable when they are trying to sleep. Generally, pregnancy pillows fall into one of two categories: full-length and wedge.
Wedge pregnancy pillows are wedge-shaped. They are made to be placed under your belly for support while you sleep on your side. They can also be placed between your knees, under your head, or behind you to keep from rolling onto your back.
A full-length pregnancy pillow has a long and usually narrow shape that runs the entire length of your body. It can be straight or U-shaped, and it can easily be wrapped around your body where you need it to support your neck, back, hips, or any other body part.
No matter which pillow style you choose, many women find that sleeping with a pregnancy pillow is more comfortable and leads to better sleep. Here are a few of the best pregnancy pillows for 2022:
Boppy's Total Body Pillow
This body pillow can support your lower back, belly, hips, shoulders, and neck all at once, so you can use it from early on in your pregnancy through the third trimester.
In addition to the great support, both the pillow and the pillow cover are machine washable, a feature that's not common among total body pillows.
PharMeDoc Pregnancy Pillow
It also features an ultra-soft jersey knit cover that is machine washable. Finally, this pillow is one of the most affordable on the list yet includes a ton of great features.
Yana Sleep Pillow
The Yana Sleep Pillow is made from bamboo, velour, and organic cotton, making it ultra-soft without causing overheating at night. It is on the firmer side, so it offers extra support for moms, especially in the later months of pregnancy.
Hiccapop Pregnancy Pillow Wedge
This compact pillow was designed to support the belly, neck, legs, or lower back. The wedge is two-sided for soft or firm support. It is also affordable and comes highly reviewed by expecting moms.
Boppy Pregnancy Jersey Wedge
The wedge has a soft jersey cover that zips on and off so you can wash it whenever you need to. Expecting moms say that it provides just the right amount of support.
Find Top-Rated Baby Gear and Toys with Loop
If you are looking for a pregnancy pillow, you'll soon be in need of other baby gear and toys. Loop is the leader in baby gear and toy rentals. We rent and deliver gear and toys monthly in the NYC and San Francisco areas.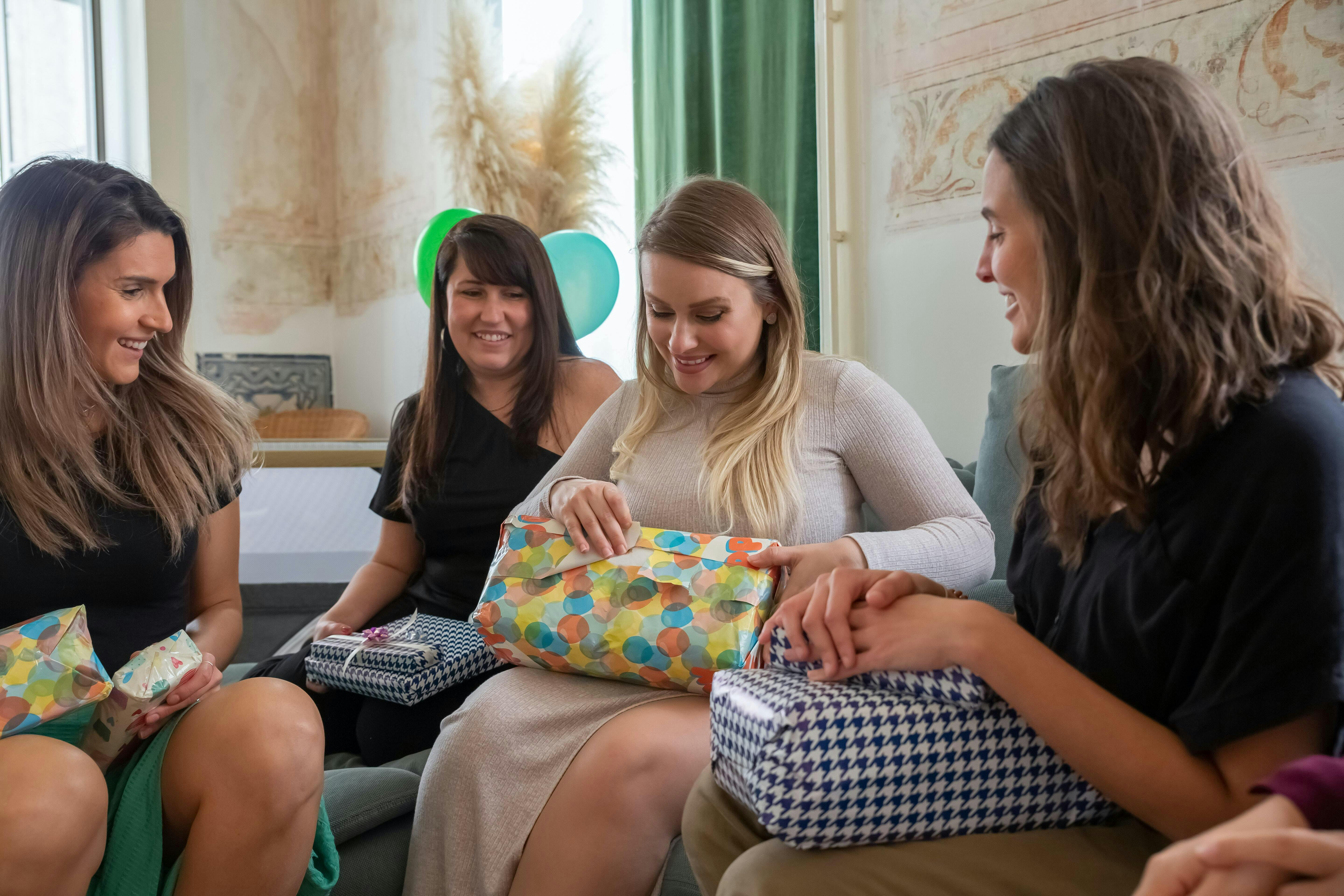 Best Baby Shower Gifts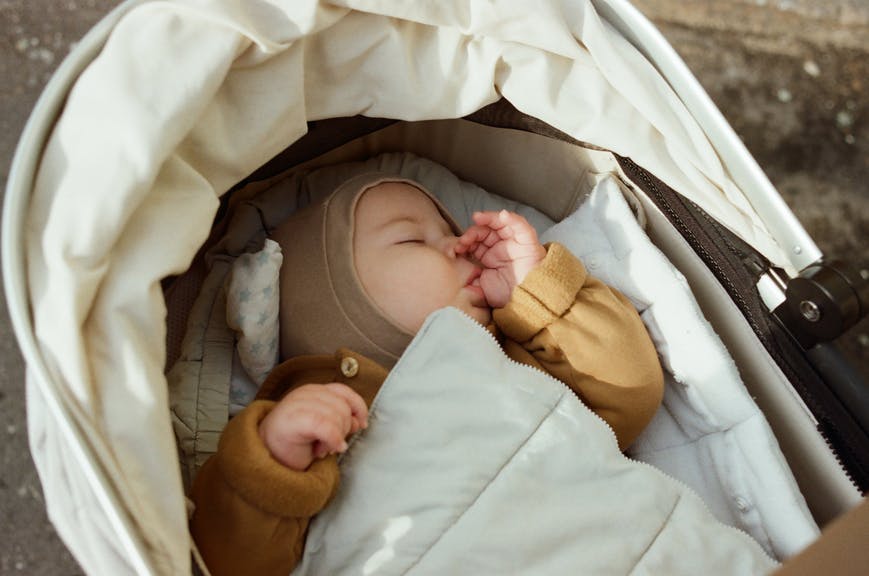 Best Sleep Products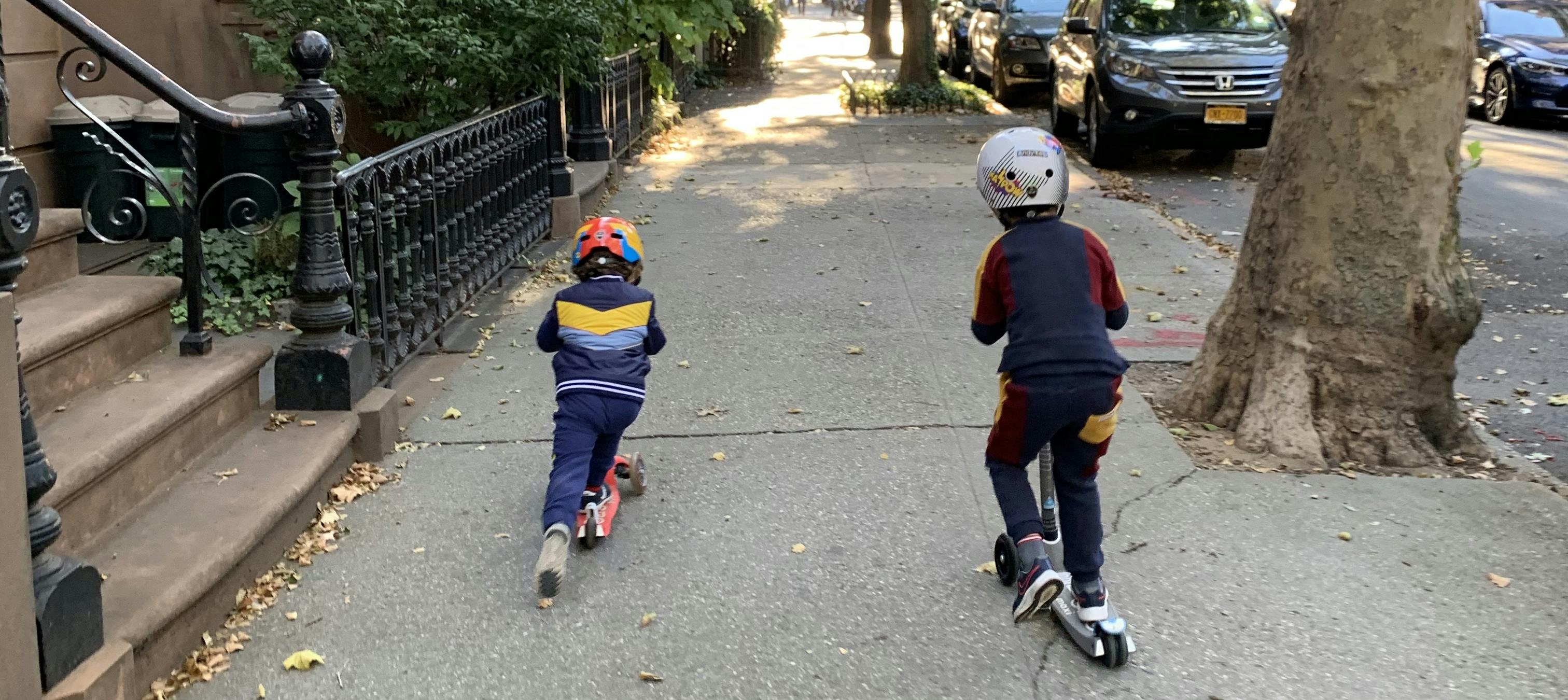 Top 10 Toddler Toys