LOOPLIFE
>
HOW TO GIVE A BABY MASSAGE
FROM LOOP HQ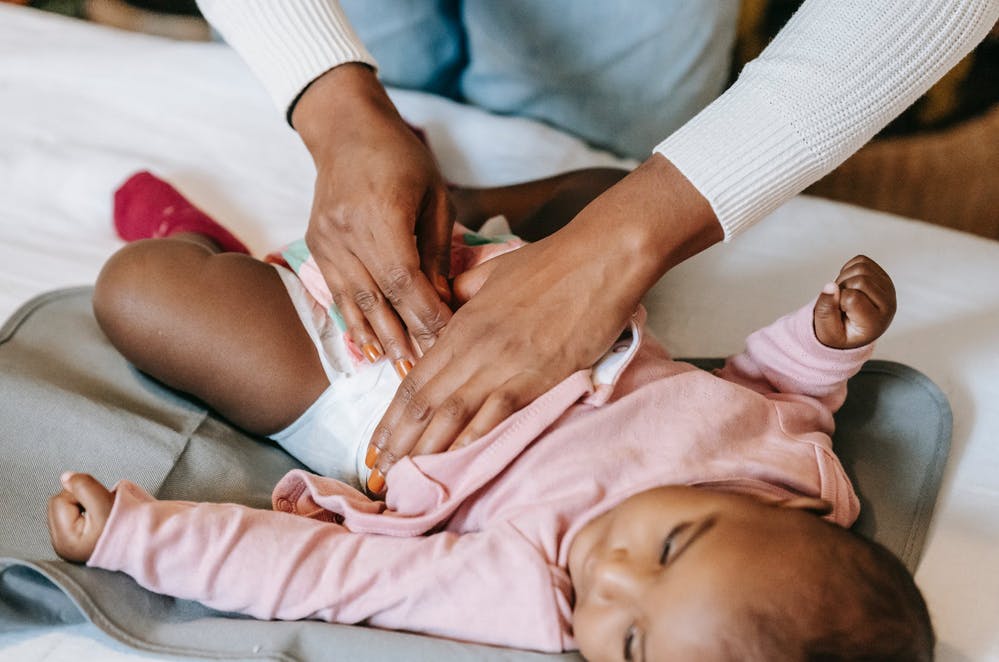 How to give a baby massage
Written by: Lauren Reinhard
Published: December 16, 2022
Some people aren't sure how to handle a baby, and they worry about whether their touch is too strong, too soft, too gentle, or too forceful. When we pat a baby's back or stroke the sides of their faces, we want to convey relaxation, security, and comfort.
A great way to provide effective and soothing touches for infants is to learn how to give a baby massage. Maybe you'd like to give a baby massage for gas relief, or you're interested in a baby massage for sleep.
Regardless of your reasons for learning how to give a baby massage, knowing the right way to do so is important.
The Benefits of Infant Massage
Bonding, Trust, and Communication
Infant massages are excellent for encouraging bonding. Communication and trust, which are critically important to a child's development, develop as you interact with an infant.
Health Benefits of Baby Massages
The benefits of giving an infant massages don't stop with security, comfort, and trust development. These soothing movements also may provide a variety of benefits to the baby's health, as well.
Some of these potential benefits can include:
Relief from gas
Relief from abdominal cramps
Easing of constipation
Soothing of colic
In addition, the International Association of Infant Massage states that these baby rubs can help stimulate the circulatory system. When you learn how to give a baby massage, infants may get relief from teething discomfort, growing pains, and muscle tension. In preterm babies, growth might be stimulated, as well.
Baby Massage Tips
The International Association of Infant Massage recommends that parents introduce touch as soon as an infant is born, especially skin-to-skin contact.
When a child is a few weeks old, baby massages can begin. The infant should be alert, content, and calm for massages.
As you begin the massage, make strokes firm but gentle and never ticklish. If the baby stiffens their arms or turns their head away from you, discontinue the massage until a later time.
How to Give a Baby Massage
Always pay attention to the child's cues to determine when and how often to perform an infant massage. The baby should be in a comfortable area, such as on your bed, in a
bassinet
, or even on a
changing pad
.
To begin, undress the baby down to the diaper and make sure the room temperature is comfortable for them. Then place the baby on their back and gently rub each body part, beginning with their head and moving down gradually to their feet.
First, massage the baby's scalp as if you're shampooing their head. Massage their ears between your index finger and thumb.
On their face, trace a heart shape from the forehead down to the chin. Then, on their chest, stroke outward from the sternum to the shoulders.
Next, stroke down from the shoulders to the wrists as if you were (gently) wringing a towel. Gently take the baby's hands between your thumbs and index fingers and roll your thumbs over the baby's palms.
Then place the baby on their tummy and move your hands back and forth from the base of the neck to the buttocks.
Finally, on one leg at a time, lift their leg with one hand and stroke down gently from the thigh to the foot. Use a thumb-over-thumb motion to massage the feet.
There are no time limits for massages; perform them for as long as you and the baby enjoy them. Many useful baby products are available that are designed to help babies relax and calm down, which parents find invaluable both at bedtime and during baby massage times.
Bonus Baby Massage Tips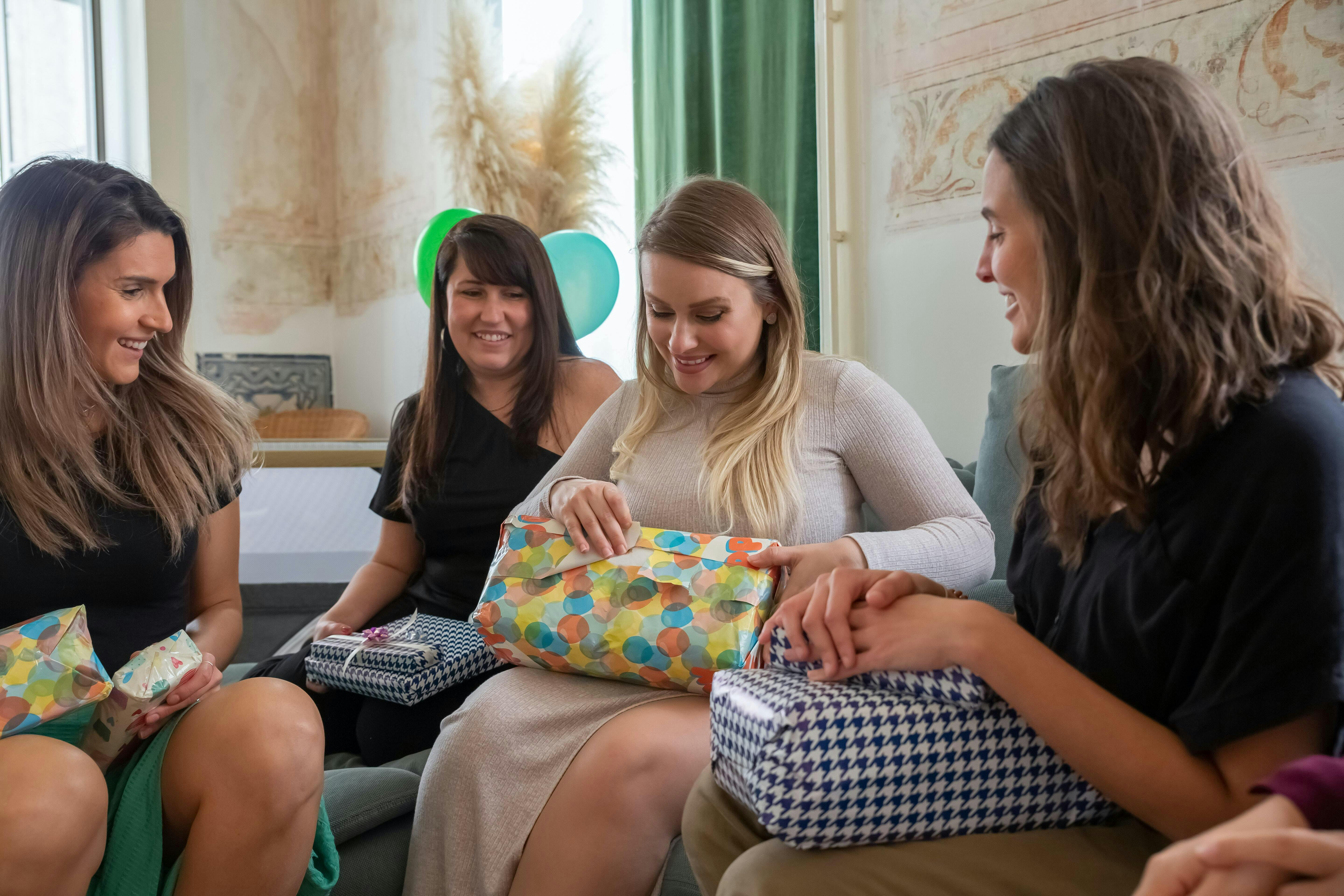 Best Baby Shower Gifts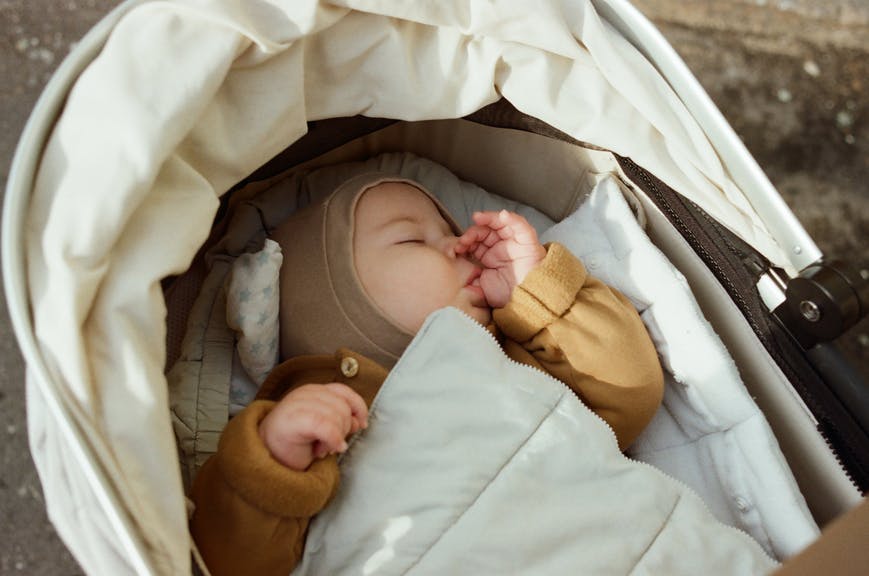 Best Sleep Products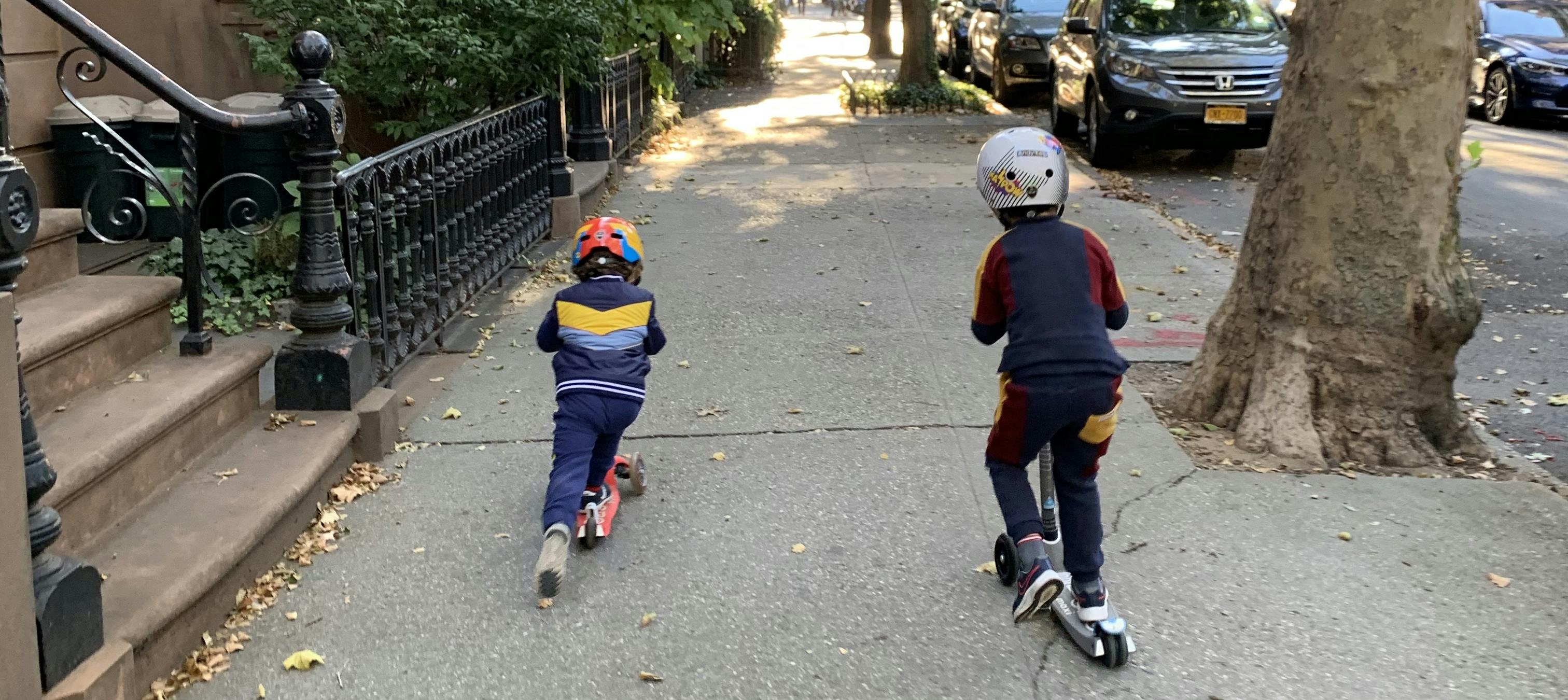 Top 10 Toddler Toys