LOOPLIFE
>
MEET ALI, OUR NEW CEO!
FROM LOOP HQ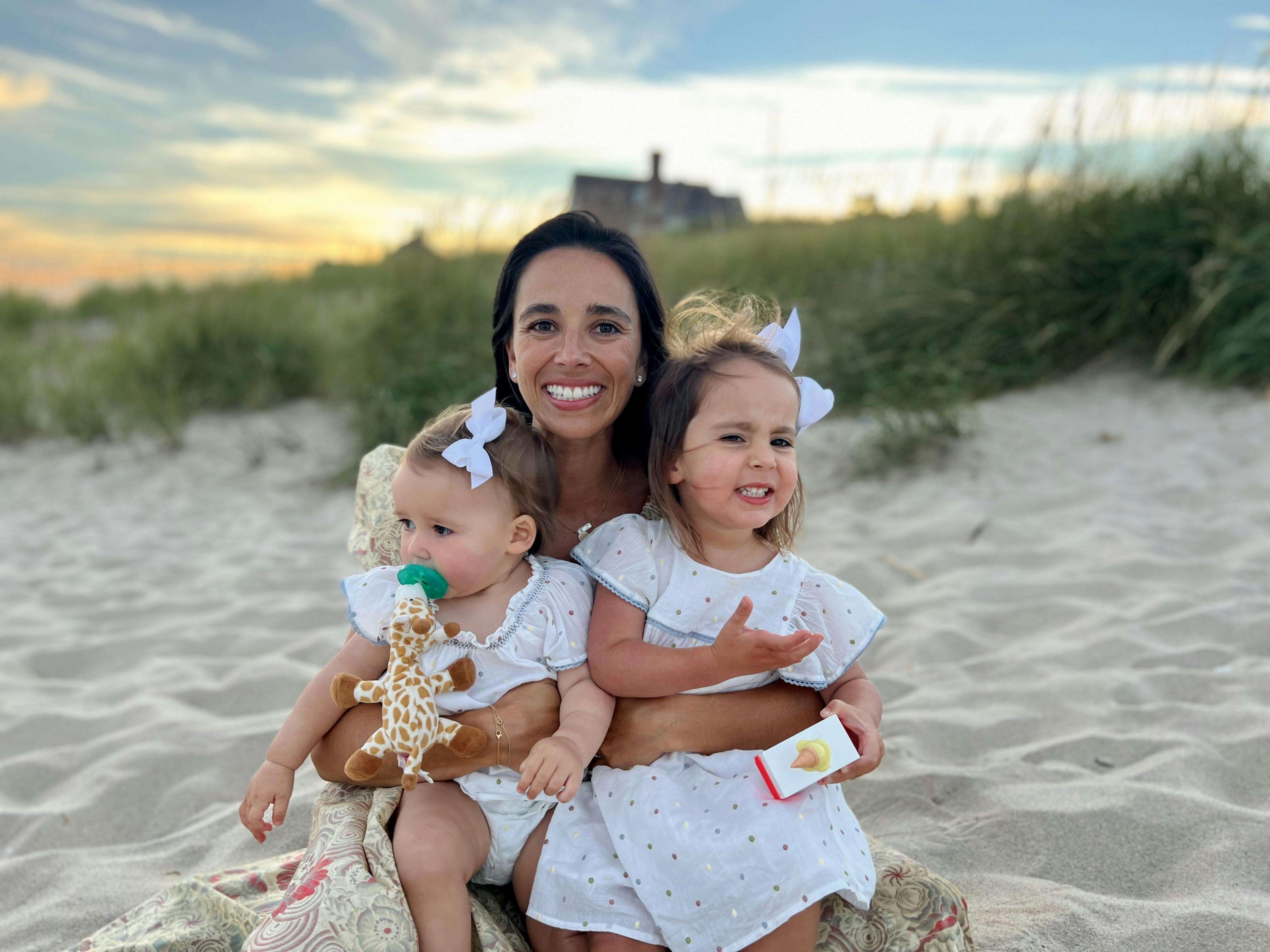 Written by: Henry Vogel and Ali Weiss
Published: November 13, 2022
Hi Loop families,
A year and a half after our first delivery, Loop continues to grow and develop at an amazing pace! We've passed the "crawling stage" and are now "walking", so we want to share some updates on our progress.
First, we're excited to introduce Loop's new CEO, Ali Weiss. Simply put, Ali gets it. As a mom of two daughters — Sofia (2) and Noa (1) — and an avid
Loop Member
in New York City, she quickly got to the heart of our mission. She also brings over a decade of experience building incredible brands like Glossier, where she was one of the first employees and played a dynamic role in defining the company's revolutionary, people-first approach to beauty. Now, she's thrilled to apply her passion for bringing joy to everyday experiences to Loop. She's eager to connect with our community, so expect to hear more from her in the future!
We've also added some other bright stars to our Loop team. They bring incredible perspective and experience from companies like Rent The Runway, Peloton, Maisonette, Airbnb, Google, Amazon, and Tesla. Most importantly, they care deeply about putting our families first, obsessing over quality, and creating a better future for our communities and the planet.
Just as children quickly outgrow their clothes, we outgrew our first locations in the Bay Area and New York. Earlier this fall, we moved to a new facility in Oakland. We have a much bigger space so our team can all be under one roof and better keep pace with our growth. And it's a central location to reach all our Members and expanded service areas (in San Francisco to the East Bay, up to Marin and down to San Jose, and Saratoga). We also have a new space in Industry City, Brooklyn for our team and Members in the NYC area. And this summer, we expanded our NY delivery areas to reach Westchester, Nassau County, and the Hamptons in Long Island, as well as parts of New Jersey and Connecticut.
We've added over 25 new items for you to Loop, including gear and playthings for toddlers. We think you will love our new
Loop-curated Toy Boxes
with collections of high-quality toys to match your baby's age and stage from 0 – 24 months. Once your child has had plenty of fun with the toys, and outgrown them, we can pick them up and swap for your next box.
We've kept our eye on the goal of making a positive impact on our planet. By our estimates, we believe we will have reduced or diverted over 100,000 pounds of packaging plastic and waste from landfills and oceans by the end of this year!
We're grateful to have you as part of our growing community. As parents ourselves, we started Loop with the aspiration to share in the joy of modern parenting. We're on that journey every day and always love to hear from you. Feel free to reach out to us directly to talk, parent to parent.
Henry (Father of 4, Founder) and Ali (Mom of 2, CEO)
Say hi at henry@loop.baby or ali@loop.baby!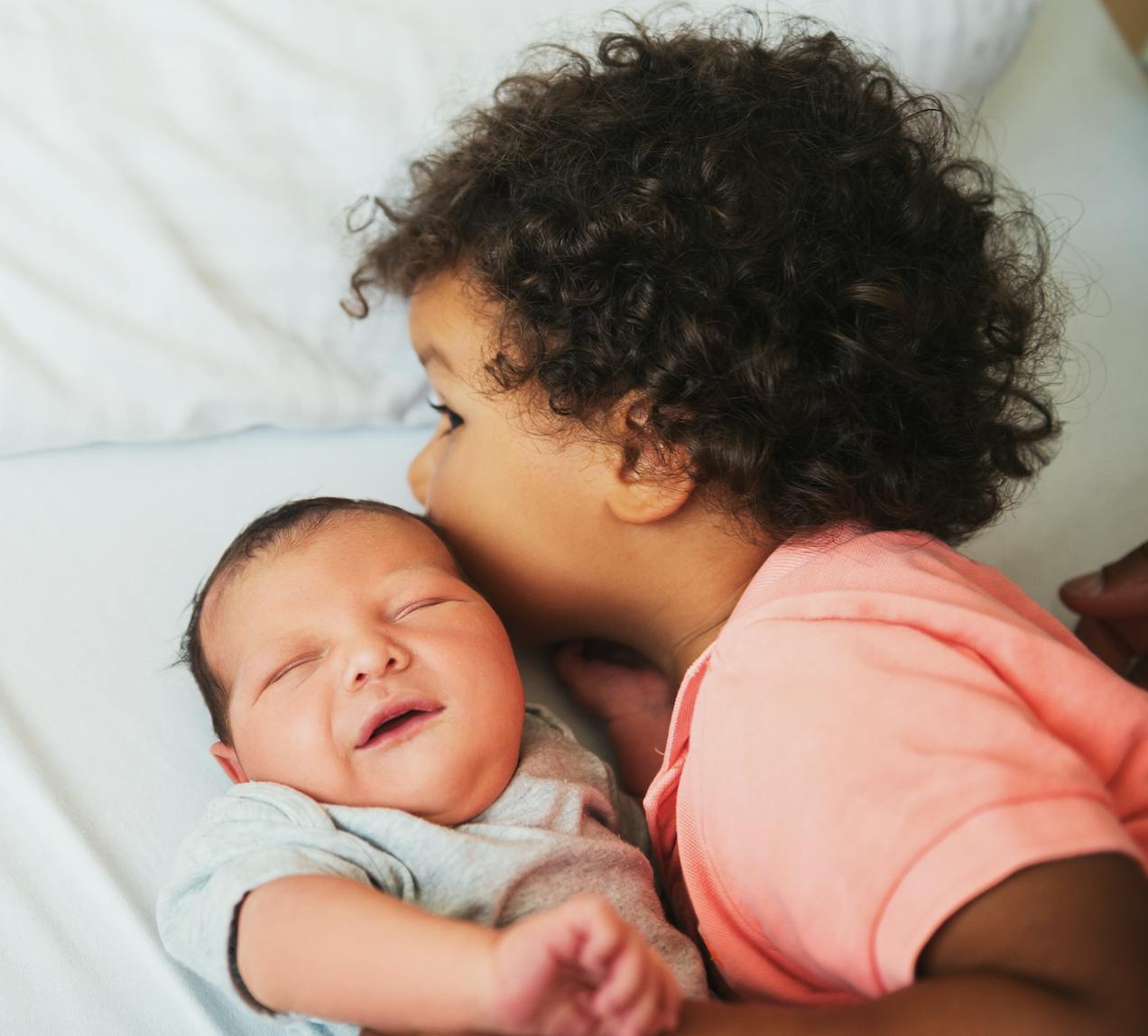 The Sustainability LOOP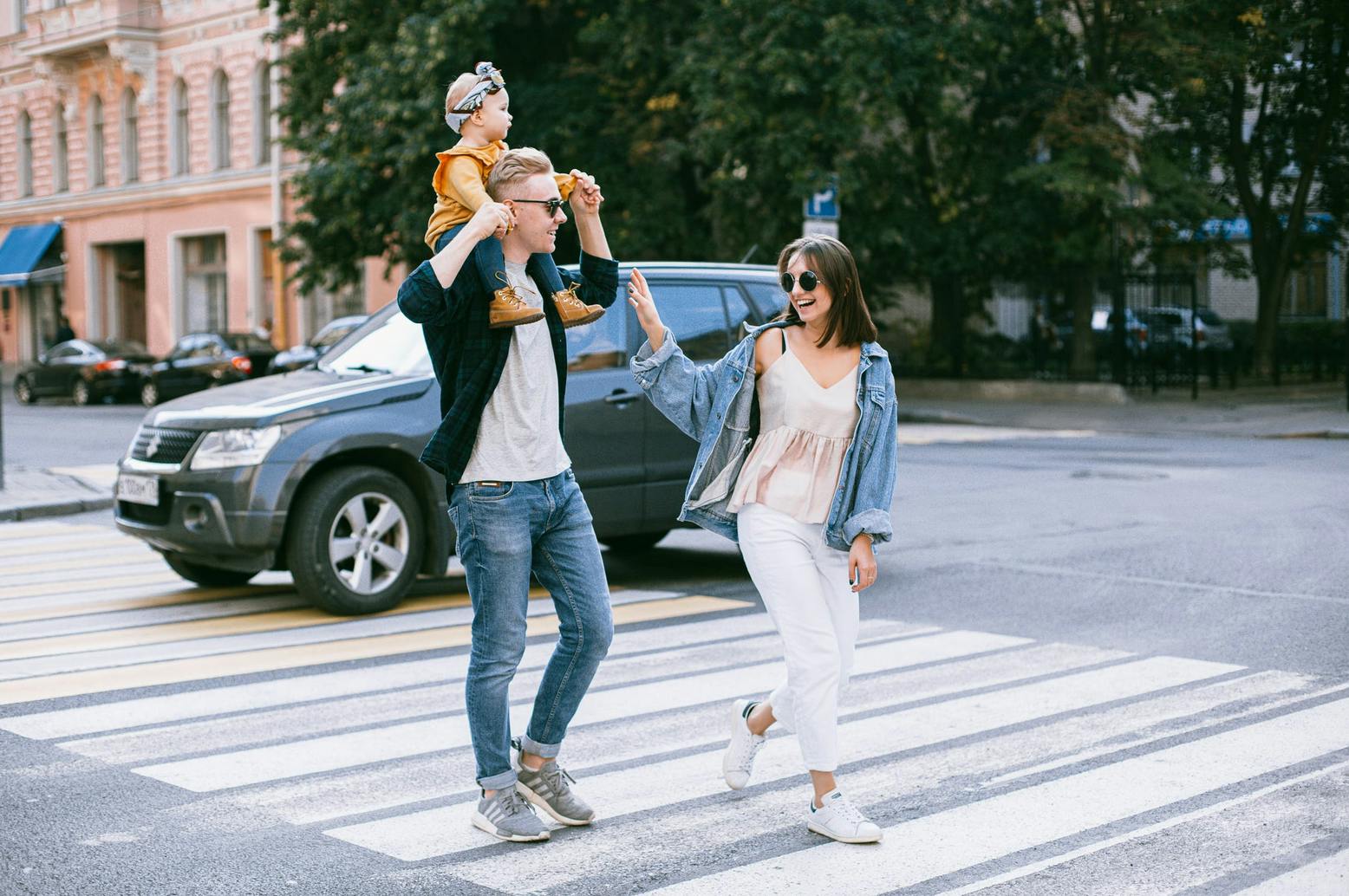 Top Baby Activities in NYC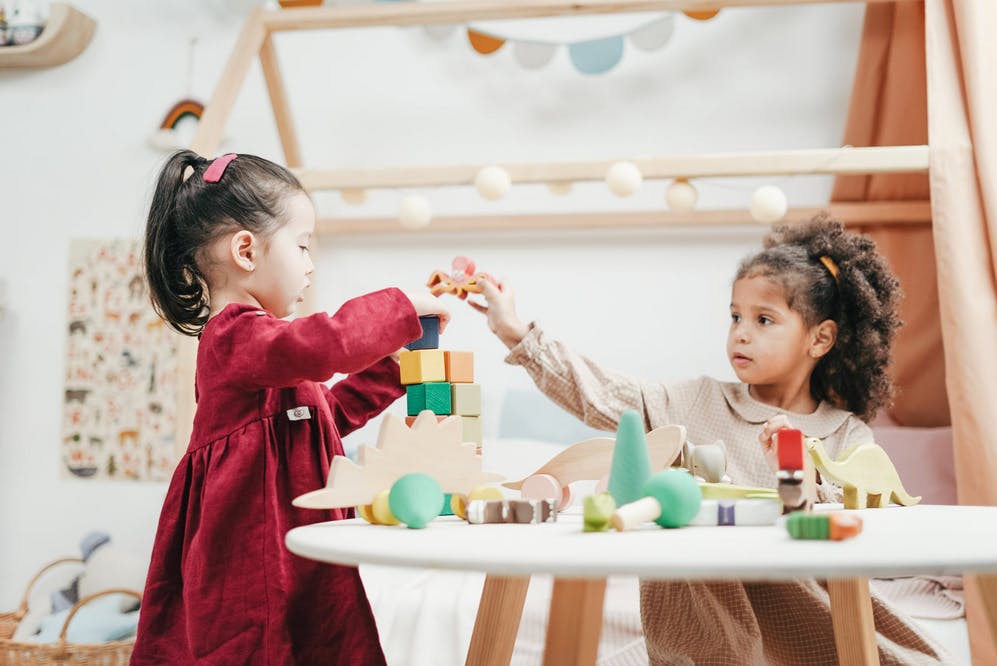 Best Toys for 18-Month-Olds