LOOPLIFE
>
NEWBORN CLOTHING CHECKLIST: EVERYTHING YOU NEED FROM DAY 1
EXPECTING & NEWBORN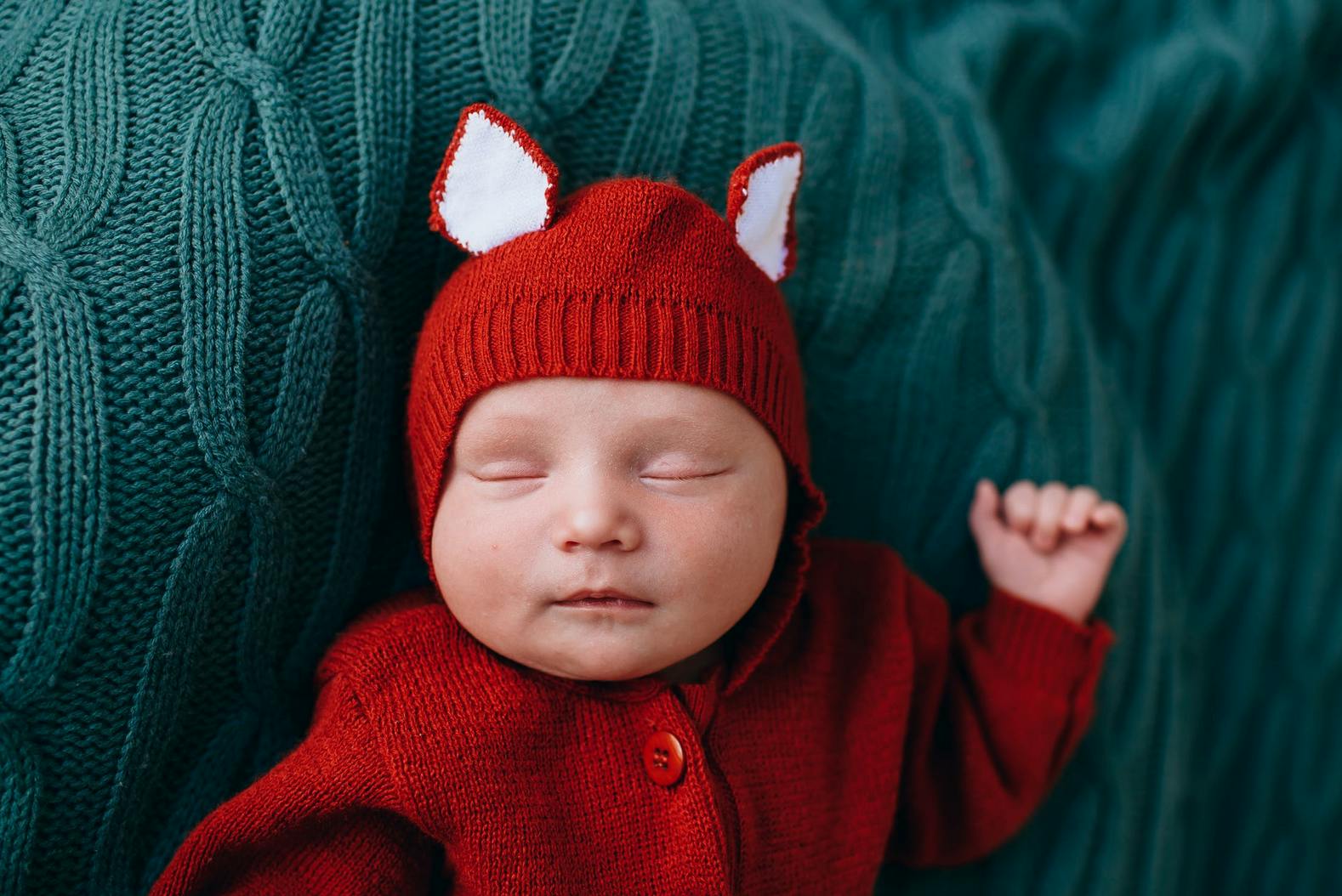 Newborn clothing checklist: everything you need from Day 1
Written by: Lauren Reinhard
Published: December 15, 2022
Gathering newborn clothing doesn't have to be stressful. If you're constantly asking yourself, "How many newborn clothes do I need?" a newborn clothing checklist will help you out.
Your Newborn Clothing Checklist
Since infants grow so quickly, there is a wide range of clothing sizes that you might need over a short period of time. Here are a few of the basics you won't want to miss, along with insight into how many of each type you'll want to have on hand!
Onesies
Short-sleeved bodysuits, commonly known as onesies, serve many purposes and are true staples when it comes to baby clothing. They have folds at the shoulders to easily get them over the relatively large heads of babies. Usually, they also offer snaps at the bottom to make diaper changes easy.
Plan to have no fewer than 6 to 12 of these. For colder months, be sure you have at least a few long-sleeve onesies, as well. You may want to buy up a size, in case they shrink or the fit isn't quite right.
Pajamas
Some pajamas also have built-in mittens, which are exceptionally important for newborns. Although they're tiny, infant fingernails are razor-sharp and grow very quickly.
Hats
When a baby is born, one of the first pieces of clothing they might wear is a little hat, especially in the colder months. It's a good idea to have one or two little newborn hats in your arsenal of newborn clothing.
Baby beanie hats are popular and are very soft and stretchy. For cold-weather areas, look for a hat or two with ear flaps. A hat that snaps or has a Velcro closure will be much easier for you than a hat that has to be tied under the baby's chin.
Drool Bibs
If there is one type of newborn clothing that is absolutely essential, drool bibs are it. It's astonishing how much babies can drool and spit up. In fact, babies are pros at this at the worst possible times!
Catch the mess with little cloth bibs instead of your shirt, their shirt, or anywhere else. You will change these bibs several times every day, so it's a good idea to have eight to ten of these.
Formal Newborn Outfits
Special occasion outfits are more or less a need that depends on your preference; if you will be celebrating a special occasion within the baby's first three months of life, you may want to get at least one outfit that is a bit more special than pajamas.
Dresses and snazzy onesie outfits (some are like little dress shirts, pants, and ties all in one) are simple choices. Avoid complicated newborn outfits with hard pieces (like suspender claws) and outfits that are tough to remove in the event of a diaper change.
Baby Sweaters, Winter Suits, and Jackets
You'll want lightweight yet warm outerwear for the baby, but a collection of six different sweaters probably isn't necessary, since the child will grow out of them quickly.
Rent Essential Baby Gear from Loop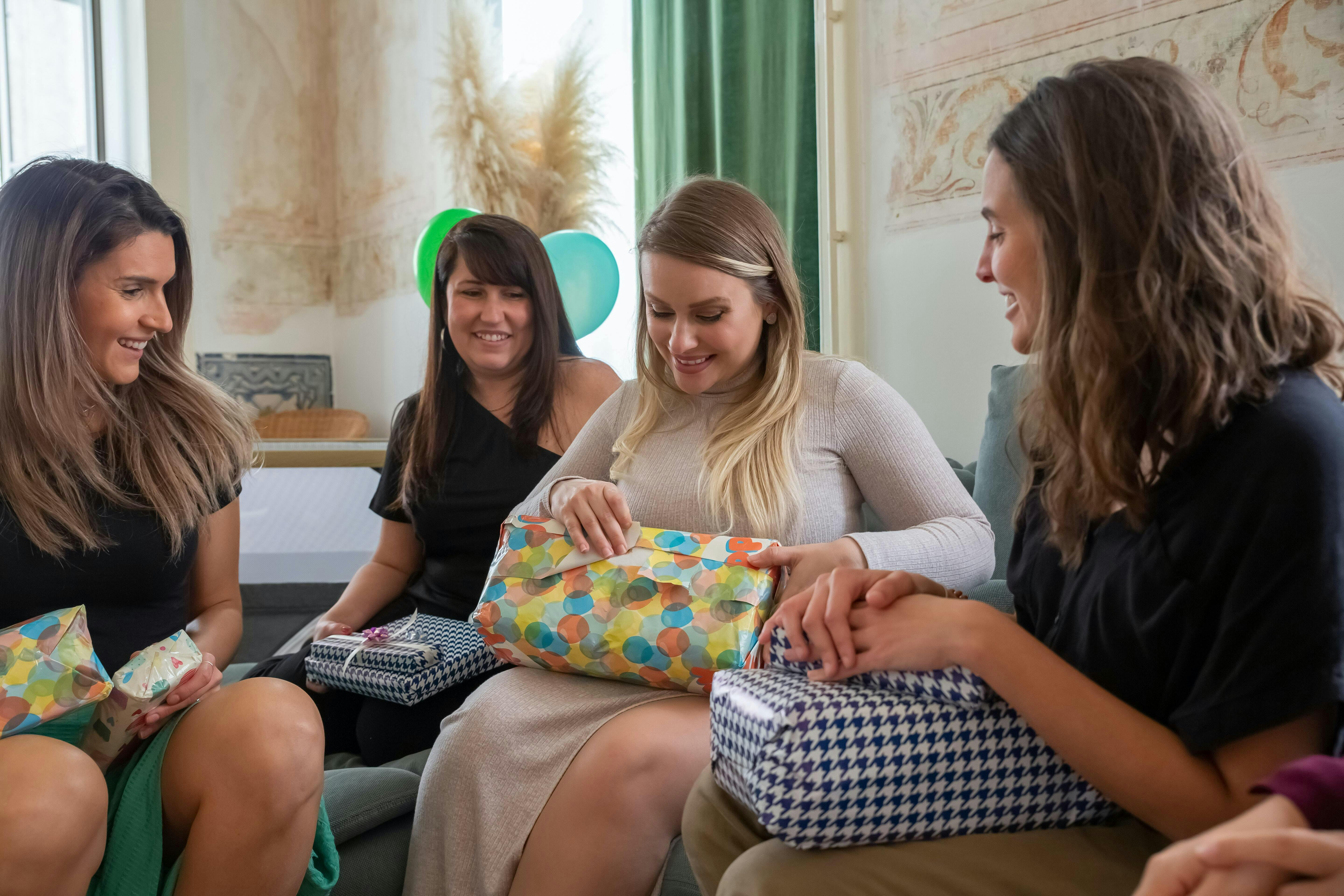 Best Baby Shower Gifts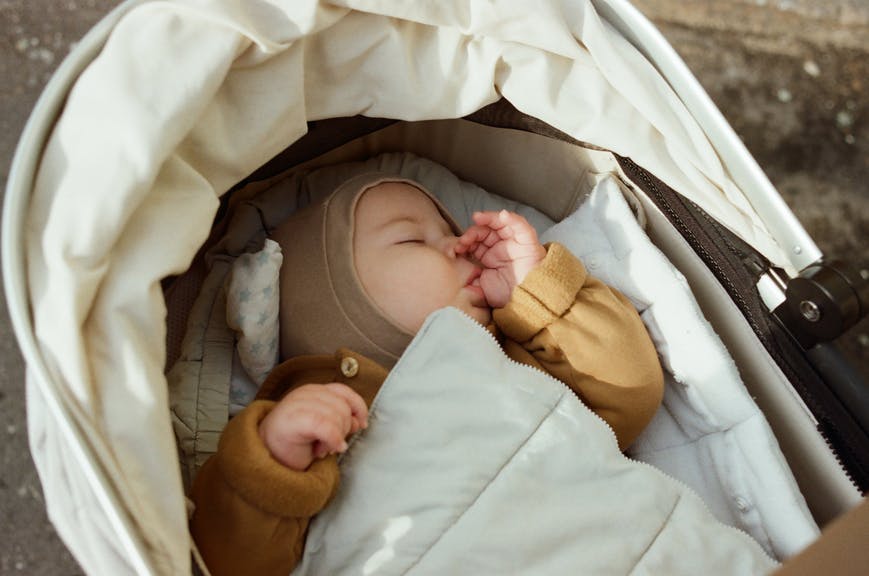 Best Sleep Products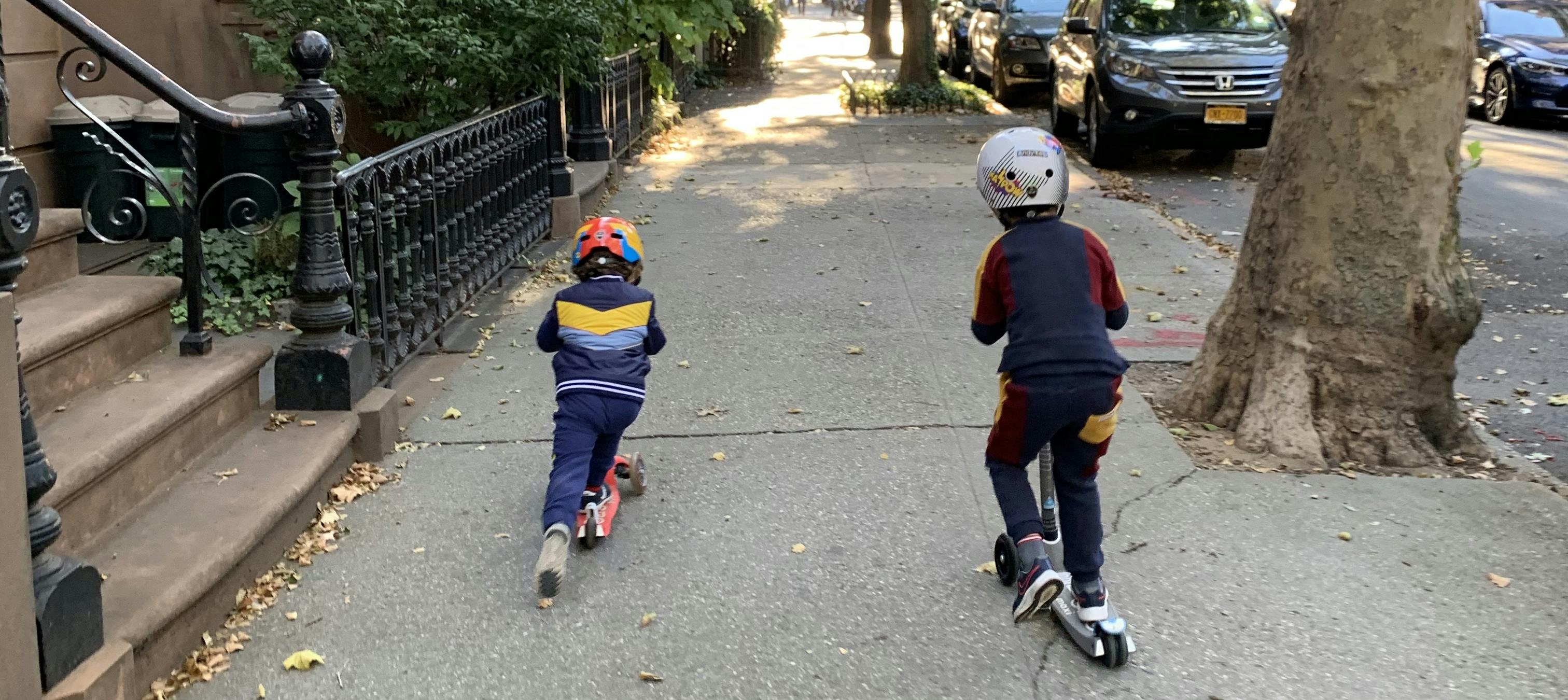 Top 10 Toddler Toys