LOOPLIFE
>
NURSERY MUST HAVES: WHAT YOU ABSOLUTELY NEED TO BUY OR RENT
FROM LOOP HQ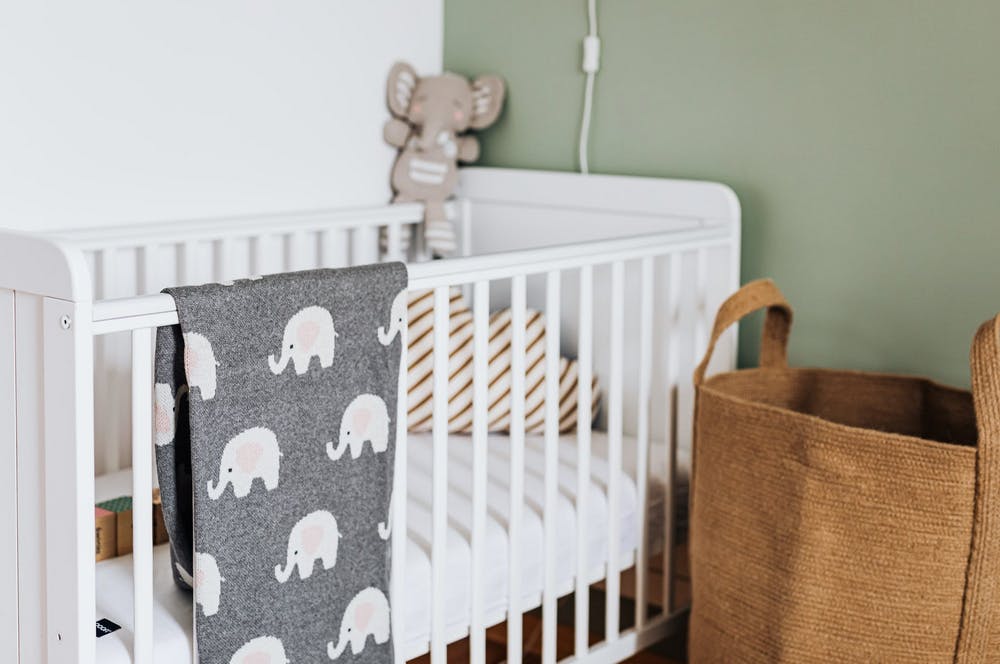 Nursery must haves: what you absolutely need to buy or rent
Written by: Amy Roach
Published: December 16, 2022
As you count down the days until you finally get to meet your newborn, you're probably also counting down the time left to make sure you're prepared with everything you need to welcome your little bundle of joy. Figuring out your nursery must haves is always at the top of the list—and it can be a stressful endeavor!
When sorting through things to buy for a nursery, it's important to figure out your top priorities and nursery needs whether you're shopping for yourself or
setting up your registry
. Think about your lifestyle and your scenario when starting to make your list of nursery must-haves, and consider things like:
If this is your first pregnancy, you'll have a more extensive list of nursery must haves than if you've had a baby before.
If you're an apartment dweller you might want to focus on a smaller number of items than you would if your nursery was in a big suburban home.
If you plan to have baby sleeping in your room for a while before transitioning to their own room, you may want to focus on portable items that can work in multiple areas of your home.
Ultimately, you'll make your own personal decisions about what items qualify as nursery must haves for your little one. You'll spend a lot of time in the nursery—feeding, getting your baby to sleep (hopefully), playing, and just enjoying parenting life. Make sure you have everything on hand that you'll need to make your nursery the multi-tasking hotspot it will be!
To make the picking and choosing a little easier, use this comprehensive list of nursery needs as your guide.
Nursery must haves: what you absolutely need to buy
Furniture:
Crib
Bassinet
Changing table with cushioned changing pad
Dresser
Rocking chair, glider, or arm chair for nursing/feeding
Bookshelf
Sleeping:
Crib mattress
Crib mattress pads (1-3, washable)
Crib mattress protector
Fitted crib sheets (at least 2)
Receiving/swaddle blankets (4-6)
Baby monitor
Noise machine
Nightlight
Diapering:
Diaper pail
Diaper pail liners
Diapers (newborn size)
Diaper cream
Baby wipes (unscented)
Playtime:
Activity mat
Teething toys
Rattles
Soft stacking blocks
Soft baby books
Stuffed animals
Toy basket(s) and storage bins/cubes
Crib mobile
Baby swing/bouncer
Rent Nursery Items from Loop
When you're ready to start tackling your list of must-have nursery items, consider renting instead of buying. By renting the gear you'll save money, time, and space in your home.
Browse Loop's products
, pick a plan, and start checking off your nursery list today! It's that easy. You can
add our products to your registry
, too.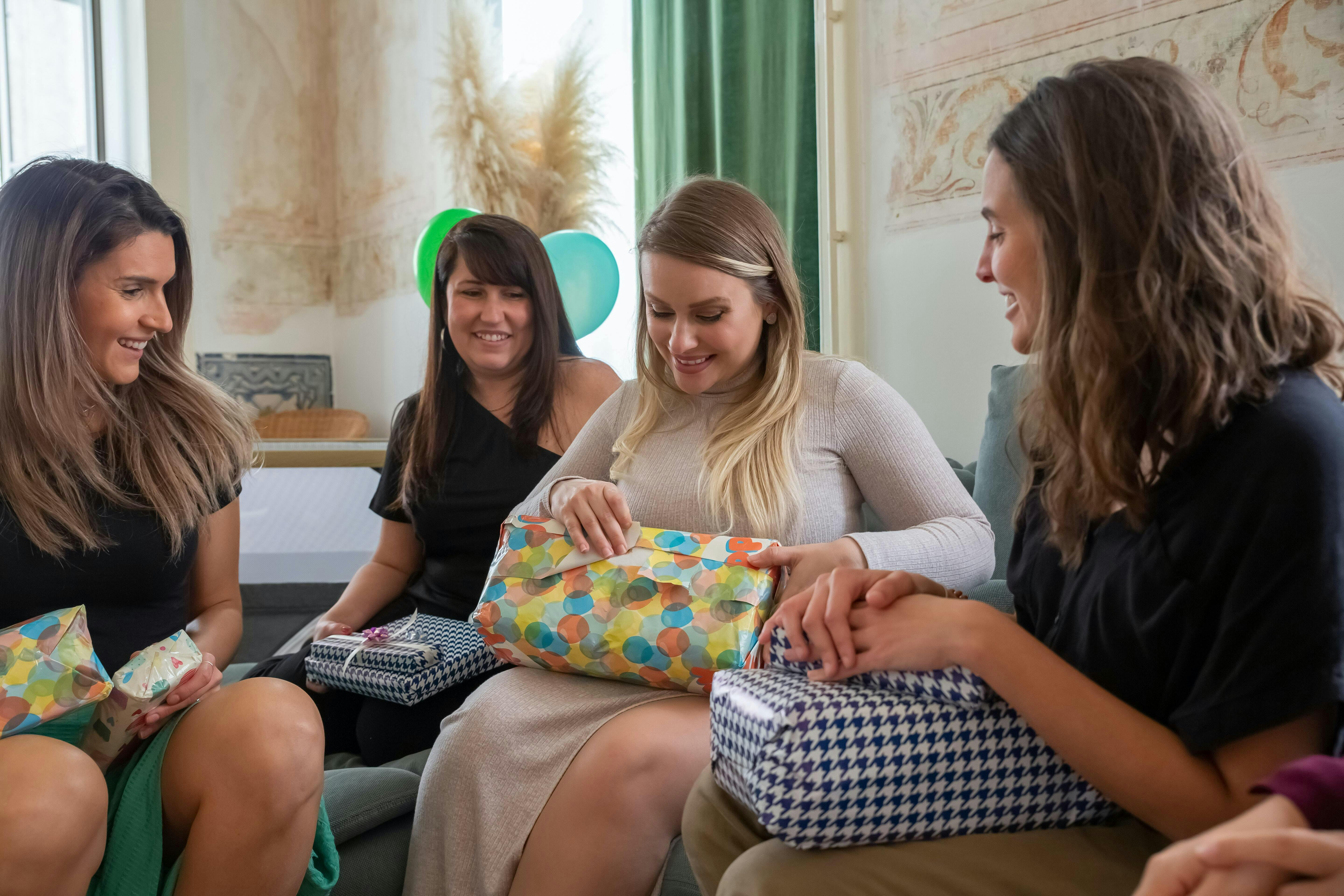 Best Baby Shower Gifts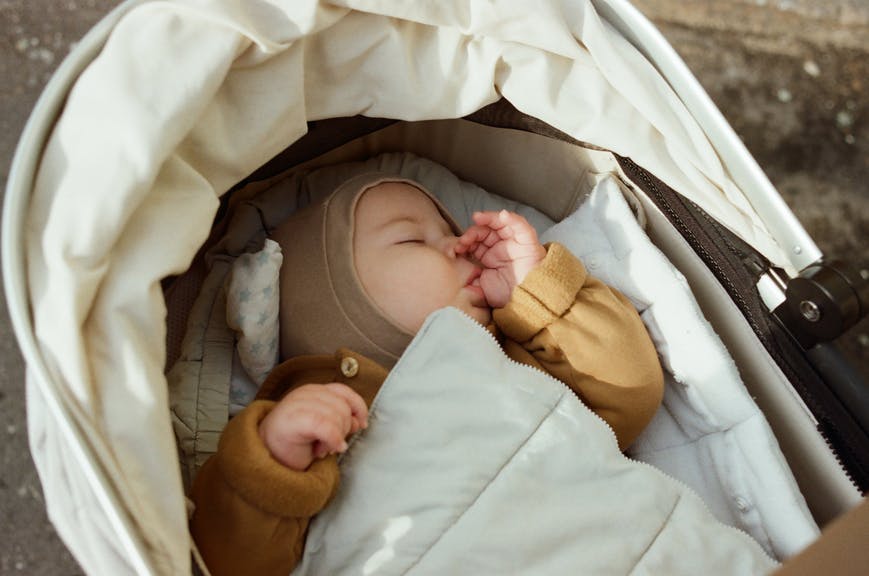 Best Sleep Products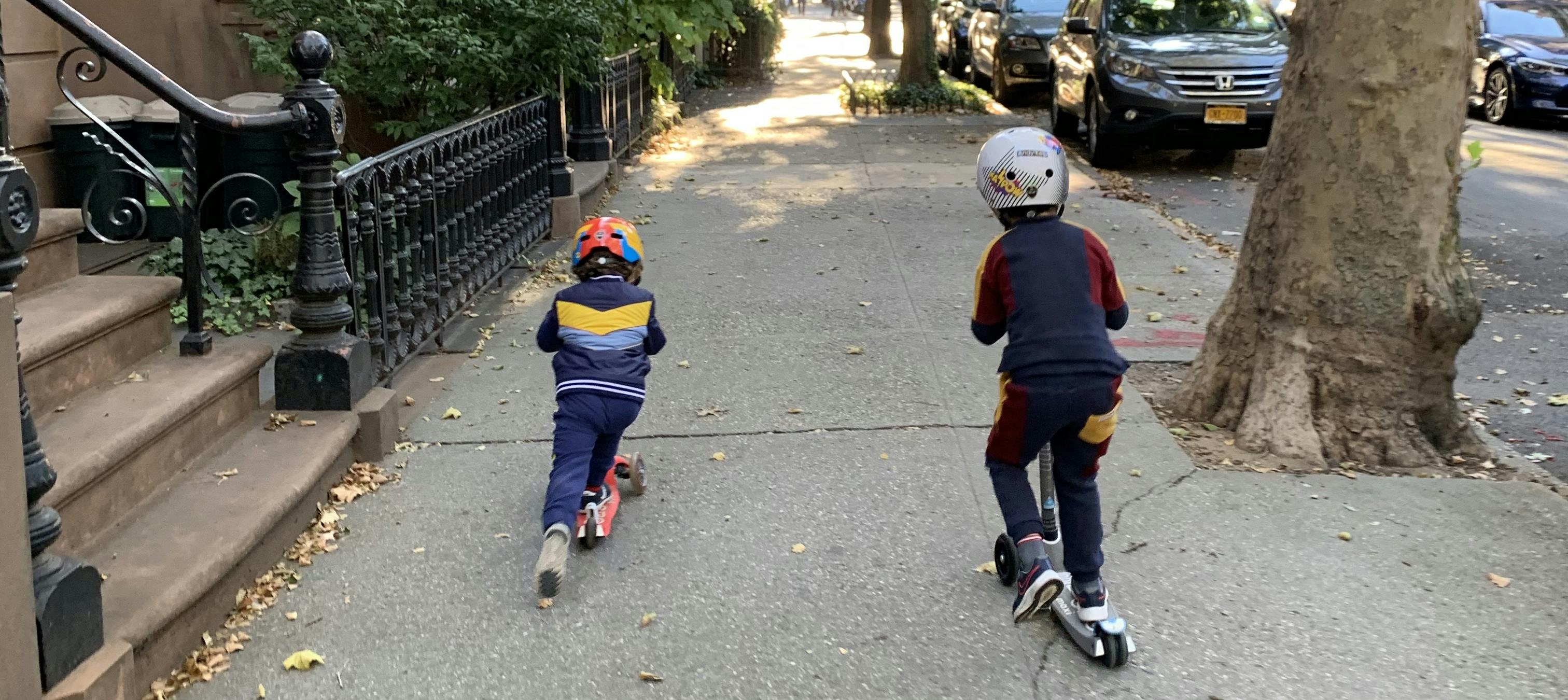 Top 10 Toddler Toys