LOOPLIFE
>
WHERE TO DONATE USED BABY ITEMS IN YOUR AREA
FROM LOOP HQ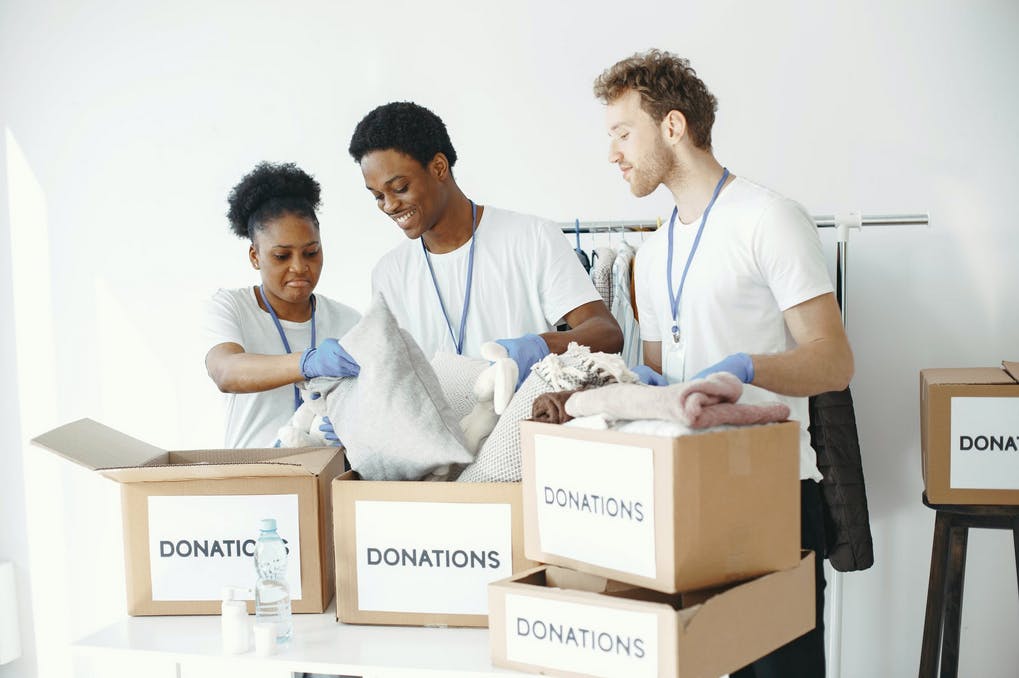 Where to Donate Used Baby Items in Your Area
Written by: Lauren Reinhard
Published: December 16, 2022
Watching your little one grow up is one of the greatest experiences in life, and it goes by far too quickly for most parents. Because they tend to grow and change so rapidly, you are likely to have many items that your child has outgrown. These can include both used baby clothes and other items like bathtubs, toys, strollers, and more.
You should know where to donate used baby gear so that someone else can get some use out of your old items. This guide will show you all of the potential outlets for used baby items so that you can extend their lifespan just a little bit longer.
Hospitals and Doctors Offices
While hospitals may not take those adorable clothes that your newborn has grown out of, they are usually more than happy to accept gently used toys. You may want to check the specific requirements of your local hospital, as some may only want new toys that are still in the original package.
Doctor's offices may be a bit more flexible when it comes to the toys that they keep in the waiting room.
Children's Homes
Sadly, some kids don't have a place to call home. Children's homes often have very strict operating budgets that limit what they can provide to the kids in their care. Look for local group homes or organizations that support foster children. They are likely to take all of your used baby items for families in need.
Women's Shelters
Many times, women must leave their homes quickly with only what they can carry. If you want to know where to donate used baby gear, a women's shelter is a great place to turn. They may be in desperate need of your used baby clothes and toys to keep the children entertained while their mothers work on getting established.
Make sure to call around and see if any shelters in your area are accepting donations and what they may need.
Churches
Churches are a great place to turn if you want to extend the life of some of your used baby clothes and items. Pastors and children's ministry coordinators are often quite plugged into their congregation, and they may know a family who is struggling and could use your donations.
Alternatively, the church itself might be able to use your gently used toys to occupy children during Sunday School while their parents attend the larger service.
Baby Banks
Baby banks are nonprofits that allow parents to get what they need, usually free of charge. They tend to function like a food bank; they have set hours when families can come and "shop" through their items. Alternatively, social workers may request specific items for families on their caseload.
Because baby banks are for families in need, you can donate just about anything to these centers as long as it is still in good condition. They will often clean up and sanitize items, as well as sort through what you bring. Baby banks will also love having items like diapers or extra cases of wipes that you no longer need.
If you don't have a baby bank in your area, check with a local pregnancy center. They sometimes accept donations of items for their clientele who may be struggling to provide for a new baby.
Charities
Perhaps the easiest way to unload your little one's gently used items is to take them to a charity. The chances are that you have access to one or more of these charities in your local area, and they are always searching for new items to sell.
Popular organizations for donating gently used baby items can include:
Goodwill
The Salvation Army
Toys for Tots
Keep in mind that Goodwill and The Salvation Army will take the items you donate and then sell them to raise money for their organization. If you want your used items to have a new life with someone else who is in desperate need, then donating to organizations like these may not be your first choice.
Renting Your Baby Gear
If you hesitate to invest in baby gear that you know your new bundle of joy is going to outgrow in a matter of months, then you might want to consider renting. Another way to contribute to charity is to
Gift Loop
to a friend of loved one.
Loop is a
baby gear rental company
that can help you make the most of your baby budget. Check out our website today to learn more about how baby gear rental could be the right choice for you! We're based the SF Bay Area, Tri-State Area, and Greater Philadelphia.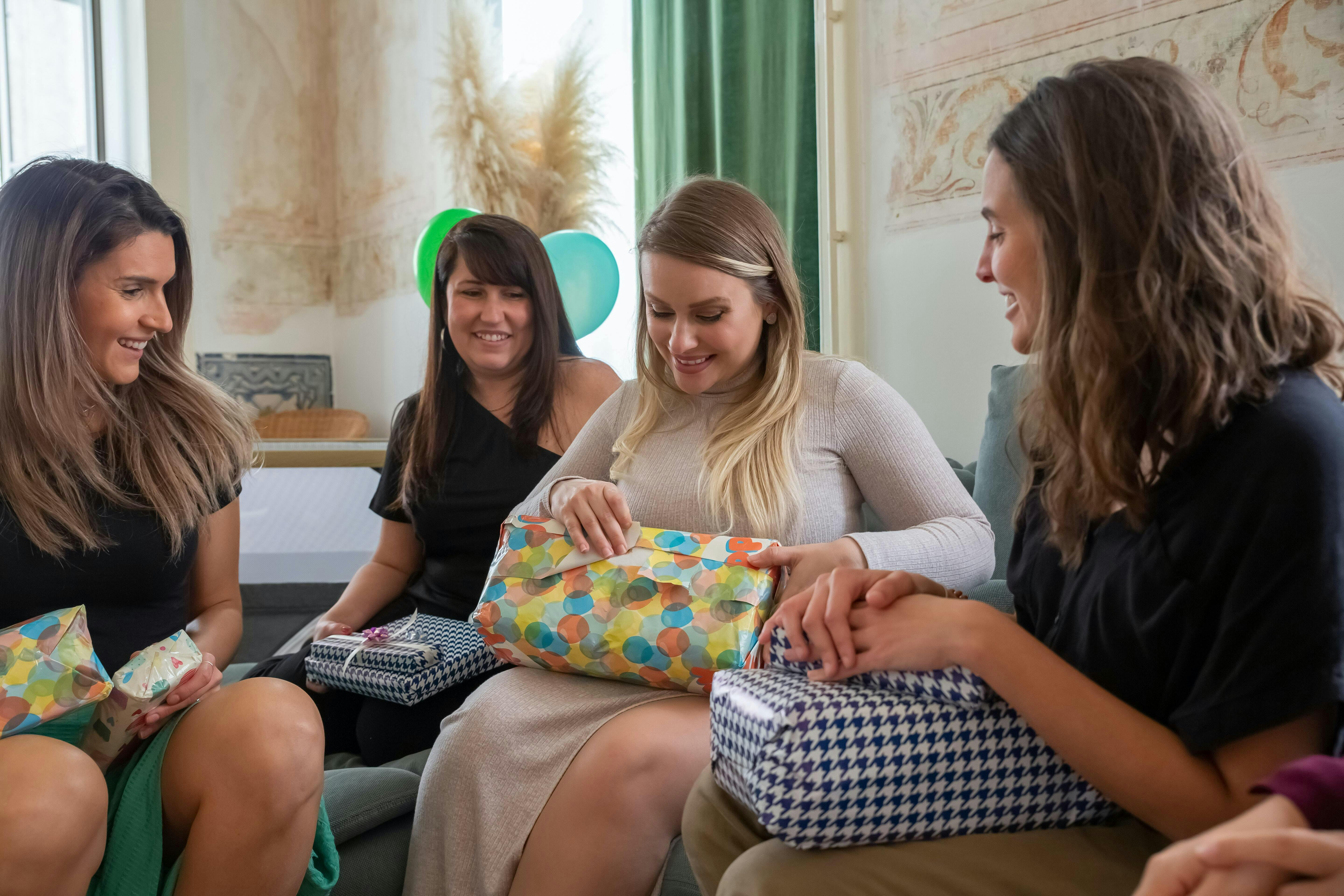 Best Baby Shower Gifts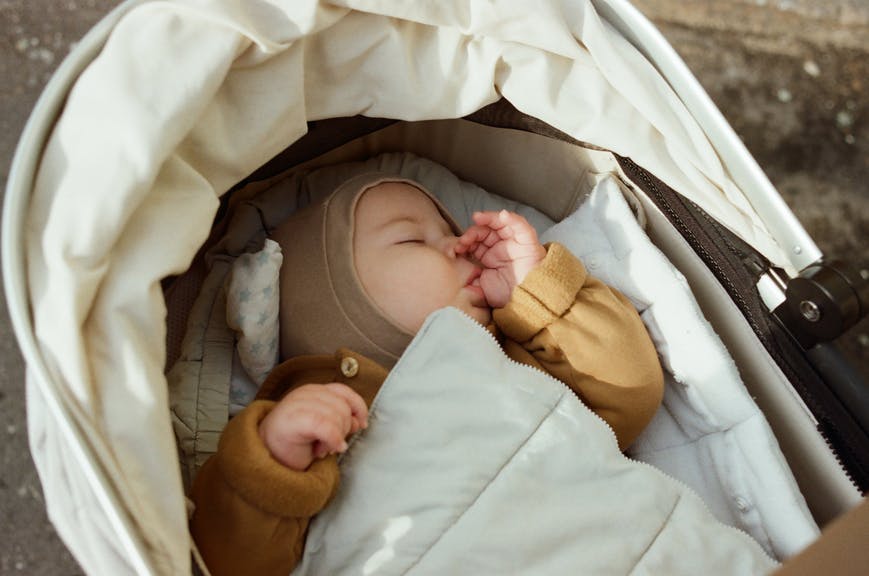 Best Sleep Products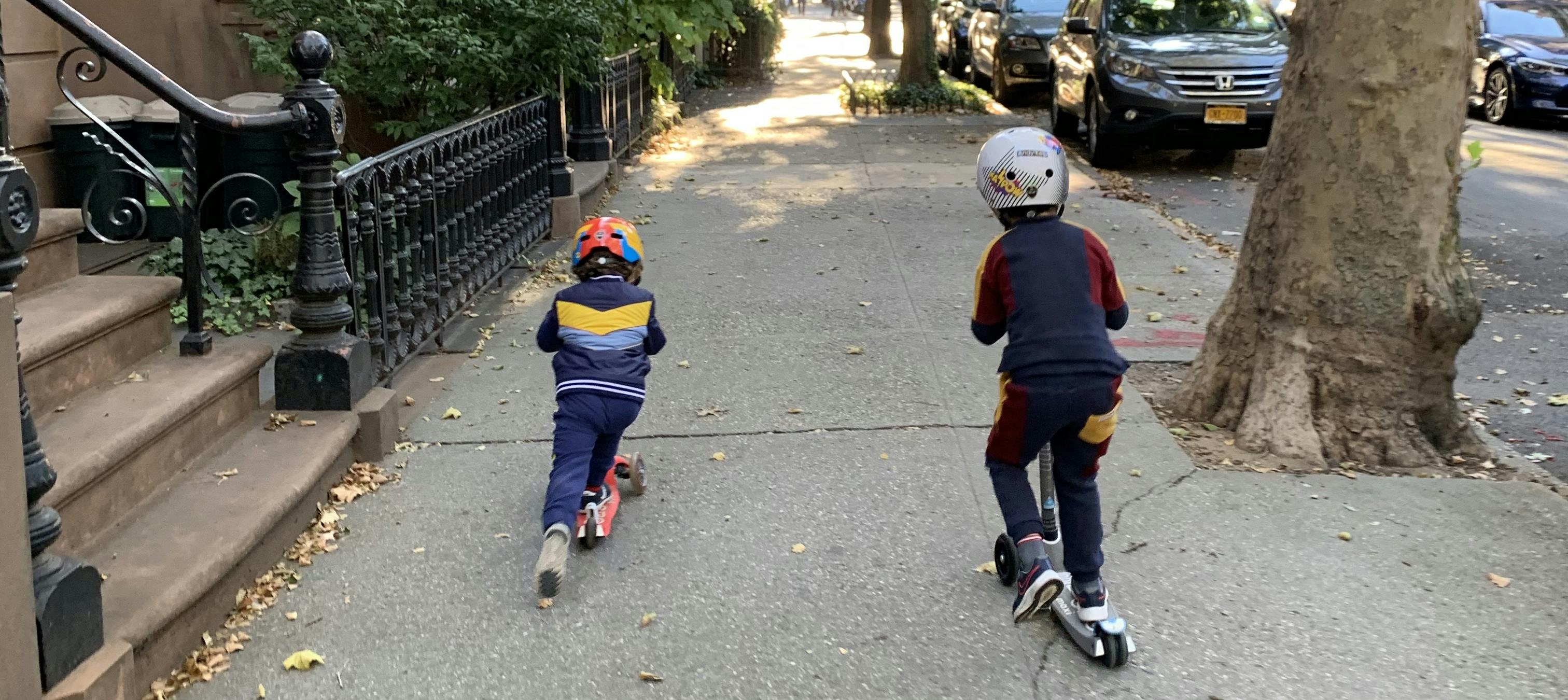 Top 10 Toddler Toys