LOOPLIFE
>
WHY THE SHARING ECONOMY IS BETTER FOR BABY GEAR RENTALS
FROM LOOP HQ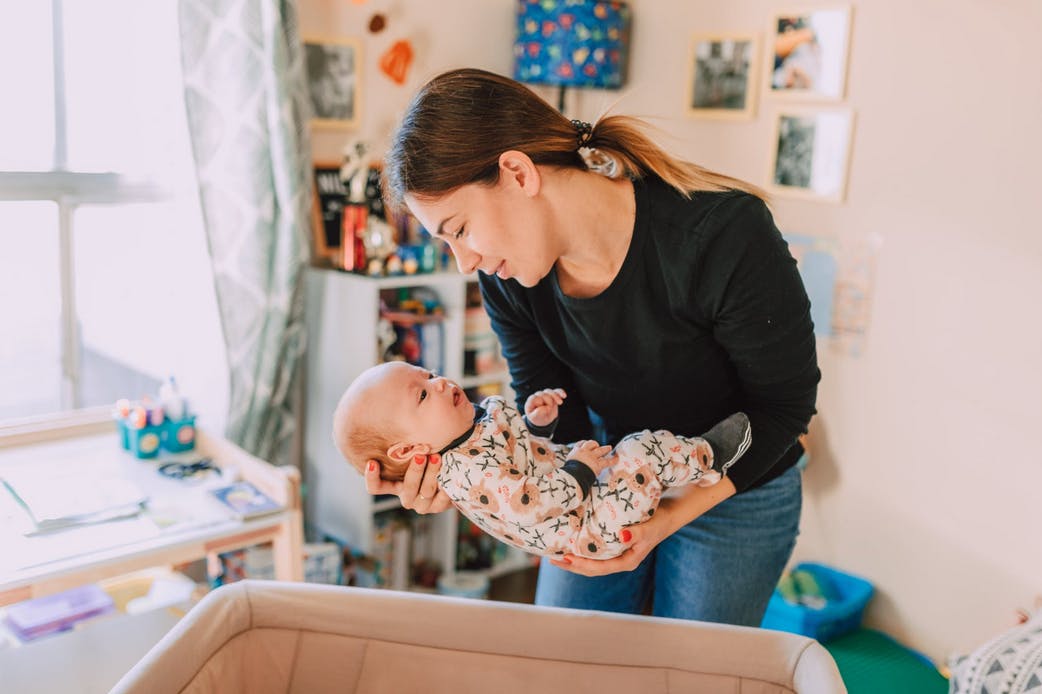 Why the sharing economy is better for baby gear rentals
Written by: Amy Roach
Published: December 16, 2022
Rent vs own: That's usually a tug of war reserved for real estate, but these days, expectant parents and moms and dads of newborns are pondering the same question. The sheer volume of baby products that come with your little bundle of joy—from big-ticket items like strollers, bassinets, and cribs, to everyday saviors including bottle warmers, high chairs, baby monitors, and
baby carriers
—can make a serious dent in your finances. Ditto your living space, which is likely to end up looking more like a mini BuyBuy Baby than the sleek, minimalist home you started with. Sustainability, too, often goes out the window: all those parents buying all those new products, which are only used for a short time, eventually leads to a lot of waste.
It's no surprise then, that many of today's parents are realizing that owning tons of baby gear is not all it's cracked up to be. Instead,
baby product rentals
hold growing appeal. Tapping into the sharing economy approach that is common across a wide spectrum of products and services today, baby gear rentals allow parents to try out top-rated baby items by paying monthly membership rates that are significantly less than retail price. In short: why own if you can rent?
Here are the top four reasons why renting baby products makes more sense than buying for modern parents:
Baby product rentals mean greater flexibility and convenience. No two babies are exactly alike when it comes to what they like. Just because your best friend swears by the
BabyBjorn Bouncer
or your first child loved it, doesn't mean it's going to do the trick now. Trying multiple items without the burden of ownership gives you the flexibility to find what works best. Babies are picky, but by renting baby gear, you can easily switch products without worrying about the time and money spent on every item. And, with convenient returns to the rental service, busy parents don't have to fret about trying to sell no-longer-needed gear online or finding someone in their network who might want the products.
Baby product rentals help minimize clutter. New parents can all commiserate that walking around their homes without tripping on big, bulk baby items is nearly impossible. Who knew you'd spend most days in the living room with a bassinet, bouncy seat, car seat, and pack and play in full view? By renting baby gear, it's easier to move from stage to stage without needing to hang on to outdated or underutilized products as baby ages out of them. Baby gear renters can easily clear away items they are no longer using—instead of watching them pile up in a corner.
Baby product rentals cut down on costs. It's no secret that little babies equal big money. Popular products like the UPPA Baby strollers (most models are $800 and up) or the
Stokke Tripp Trapp high chair
(typically priced at $200-$350) come with price tags that are out of range for many families and potentially not worth the splurge if baby doesn't take to them. Baby gear also has a short shelf-life, so paying full retail for new items every few months (or even weeks) doesn't make great financial sense.
Baby product rentals boost sustainability. Becoming a new parent doesn't have to mean giving up on sustainability. By renting baby products, you can rest easy knowing that your baby gear will have a long, useful life in your community. And, by not buying new, you're helping to reduce the waste associated with the manufacturing of so many products with a short shelf-life.
Families looking to find convenience, flexibility, cost-savings, and environmental benefit in their ongoing search for baby products are flocking to the idea of
renting baby gear
. Hassle-free, affordable, and community minded, baby gear rentals are the clear winner when it comes to finding the solution for baby product needs. Now, if only they could guarantee that your little one would sleep through the night!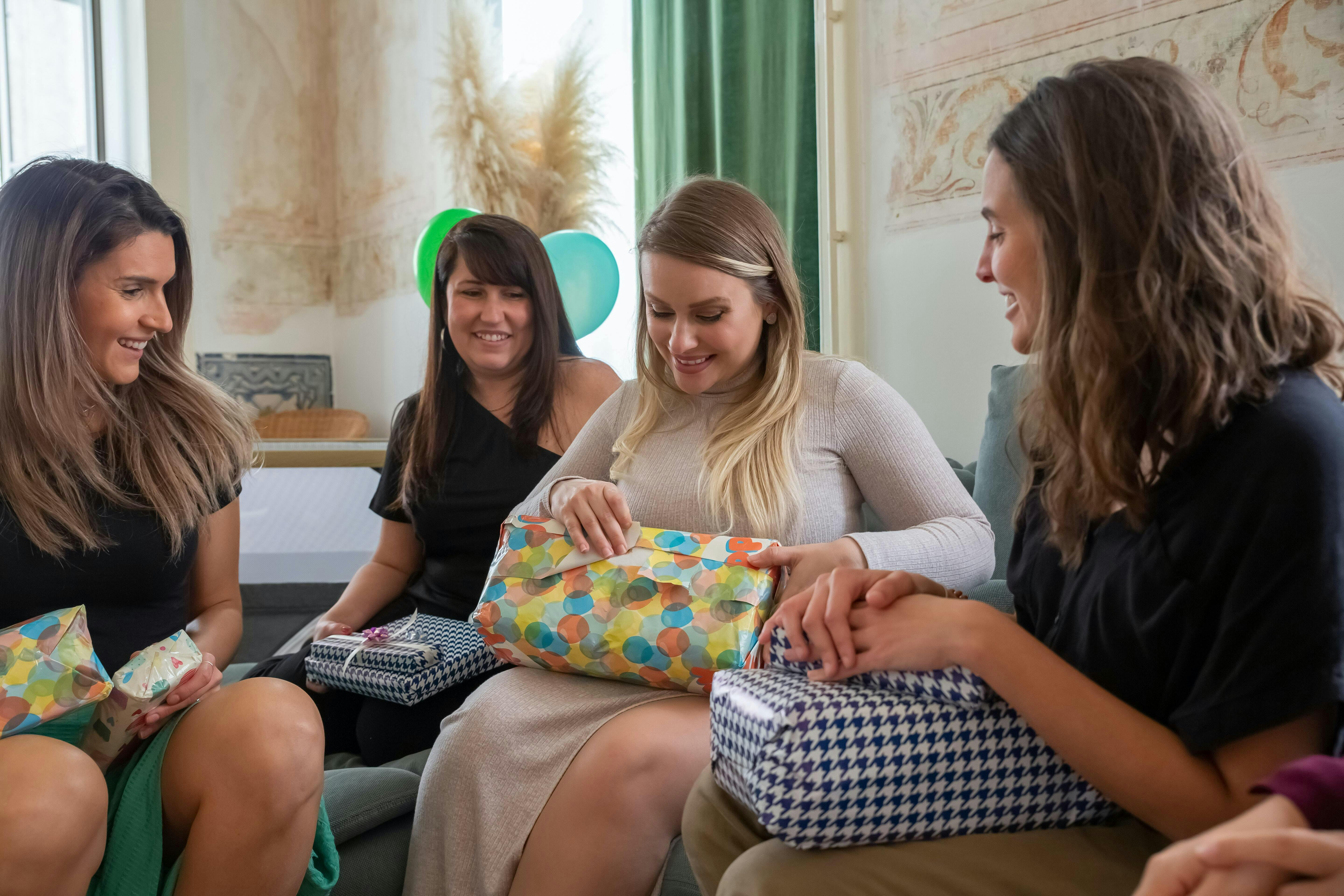 Best Baby Shower Gifts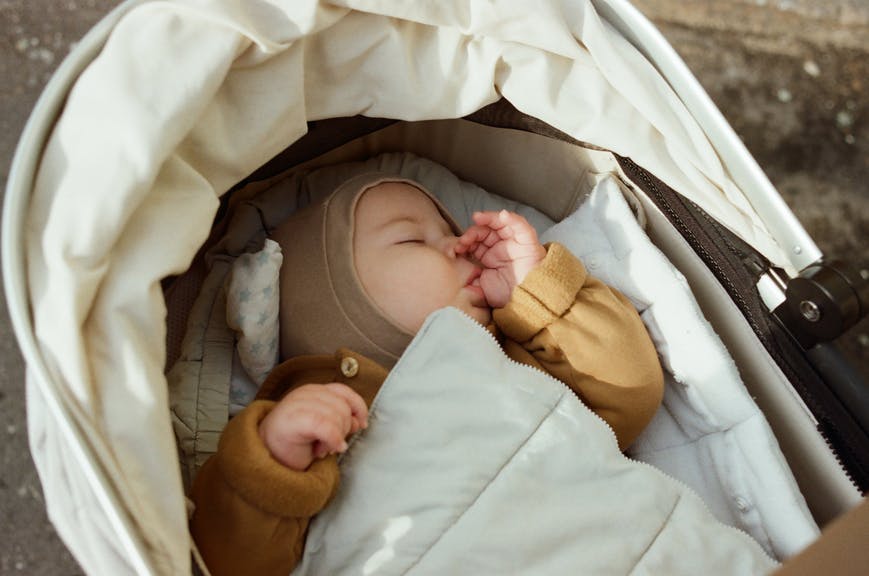 Best Sleep Products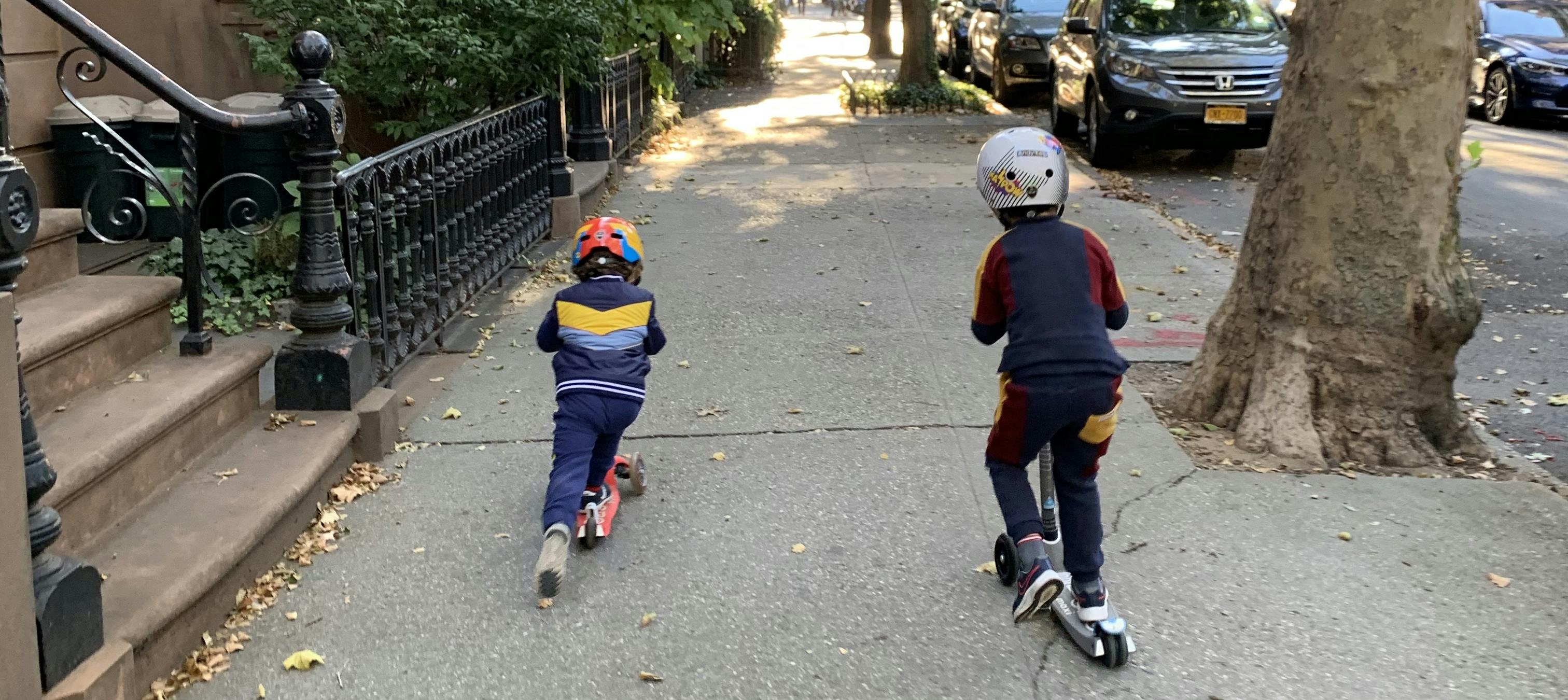 Top 10 Toddler Toys