LOOPLIFE
>
YOUR ULTIMATE LIST OF BABY REGISTRY MUST-HAVES
FROM LOOP HQ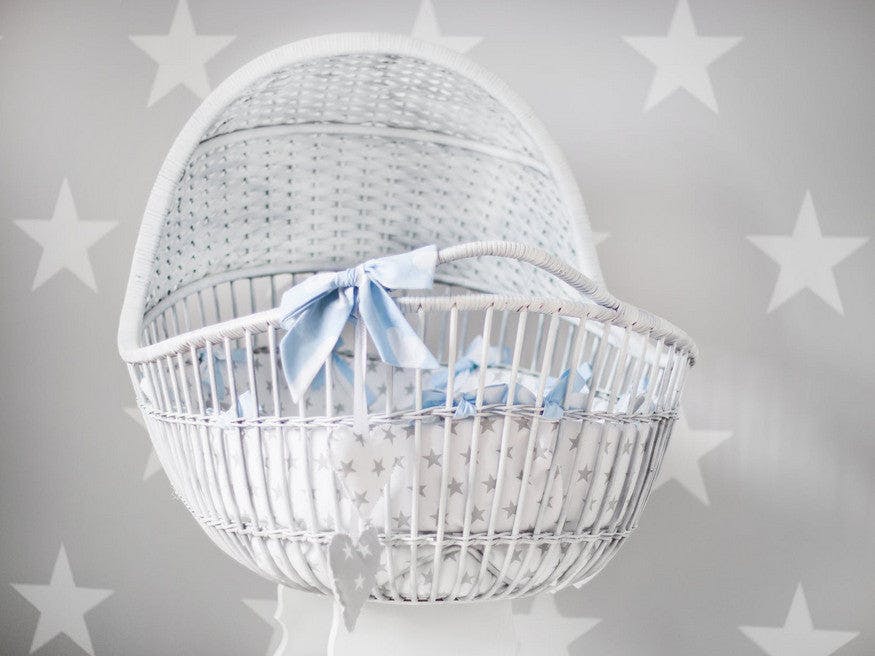 Your Ultimate List of Baby Registry Must-Haves
Written by: Amy Roach
Published: December 16, 2022
In this article:
What is a baby registry?
When to create a baby register?
What are the baby registry must-haves?
What NOT to put on a registry?
What is a baby registry?
Your baby registry is a list of all the baby products you are hoping to receive before the birth of your child. Linked to a particular retail store, it allows anyone you share it with to find the items you've selected and purchase them for you. Highly personal, you can include anything you'd like—from baby registry must-haves like strollers, cribs, baby carriers, and infant clothing to everyday basics like diapers, bibs, pacifiers, and burp cloths. Options for expecting parents include registering at one store or multiple stores, or picking a universal registry, which is a popular choice that combines all your lists into one master registry. In addition, a baby registry is a great way to keep track of which items are on the way and what you may still need to purchase yourself.
When should you create a baby registry?
For parents who prefer to wait until they are a little further into the pregnancy, a common milestone to start a registry is when you are 12 weeks along. If you are planning to find out the gender of the baby, which usually occurs at around 20 weeks, you may want to wait until that point to add items like clothing, blankets, bedding, and any other products that you'd like to reflect a specific gender. Whatever time frame you choose, make sure potential guests of baby showers or gender reveal parties will have enough time to search your registry and make a purchase.
What are the baby registry must-haves?
Get started with our ultimate wish list of baby registry must-haves:
Big-ticket items:
Infant car seat
Stroller
Crib
Crib mattress
High chair
Baby carrier
Bassinet
Pack and play/travel crib
Rocking chair, glider, or arm chair for nursing/feeding
Changing table with cushioned changing pad
Dresser
Baby bouncer or baby swing
Diaper bag(s)
Sleeping:
Crib mattress pads (1-3, washable)
Crib mattress protector
Fitted crib sheets (at least 2)
Receiving/swaddle blankets (4-6)
Baby sleep sacks (2-3)
Stroller bunting
Pacifiers (at least 3)
Bathing:
Baby tub
Washcloths (2-4)
Hooded towels (2-4)
Mild baby wash
Mild baby lotion
Bath toys
Baby comb or hairbrush
Feeding:
Breast pump (if breast feeding)
Nursing pillow (if breast feeding)
Nursing bras (if breast feeding)
Nipple pads and cream (if breast feeding)
Breast milk freezer bags (if breast feeding)
Nursing shawl (if breast feeding)
Bottles (4 oz and 8 oz, 12-15 total)
Bibs (4-8)
Burp cloths (4-8)
Bottle brush
Bottle drying rack
Formula (if not breastfeeding)
Diapering:
Diaper pail
Diaper pail liners
Diapers (newborn size)
Diaper cream
Baby wipes (unscented)
Medical/Safety:
Baby monitor
Baby first-aid kit
Thermometer
Nail clippers
Nasal suction bulb
Petroleum jelly
Playtime:
Activity mat
Teething toys
Rattles
Soft stacking blocks
Soft baby books
Stuffed animals
Toy basket(s) and storage bins/cubes
Clothing:
*We recommend registering for baby clothing in several sizes. Your little one will grow quickly and you don't want to be caught with nothing that fits! Also keep seasonality in mind so baby is warm or cool enough with the weather.)
Onesies (8-10; select short sleeve and/or long-sleeve onesies based on season)
One-piece pajamas, footed (6-8)
One-piece pajamas, no feet (4-6)
Elastic-waist pants (6-8)
Baby tee shirts (6-8; select short sleeve and/or long-sleeve tees based on season)
Sweaters or sweatshirts, front button or zipper (2-4)
Dressy outfits for holidays or photo shoots (1-3)
Socks or booties (6-8)
No scratch mittens (1-3)
Cotton hats (4-6)
Sun hats for summer babies (1-3)
Bathing suit for summer babies (1-2)
Winter hats for winter babies (1-3)
Snowsuit (footed) for winter babies
Baby shoes, soft soled (1-2)
Mild baby detergent
What should you NOT put on a baby registry?
With so many items on your baby registry must-haves list, it's helpful to know what you can easily leave off the baby registry checklist. Here are some products we think are out of favor or overrated and not likely to get that much use.
Crib bumpers: While once standard baby décor to complete the crib, bumpers are no longer recommended as they present a risk of suffocation or strangulation if baby's head gets caught between the crib rails and the bumper.
Pricey baby outfits and baby shoes: Unless you're an influencer and need to post pics of your baby in designer duds every day, chances are they're going to live in basic onesies and footie pajamas. One or two cute looks for holidays or a photo shoot is all you really need.
Wipe warmers: Changing a baby can be a messy and drawn-out process. Adding time to wait for wipes to warm up just isn't that practical. Plus, babies are tough enough to survive a chilly bum for a few seconds.
Bottle sterilizer: Washing bottles in hot, soapy water has worked just fine forever.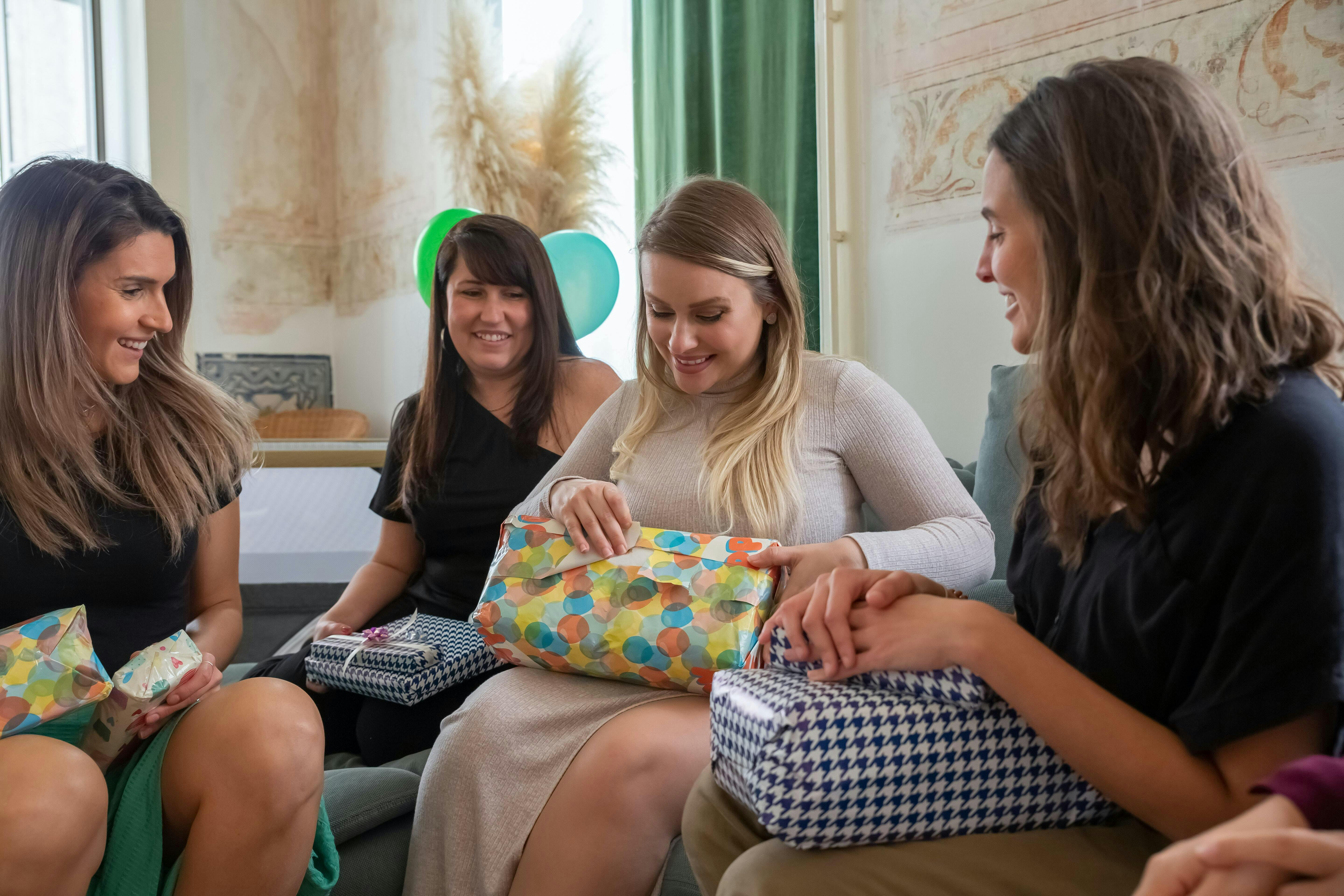 Best Baby Shower Gifts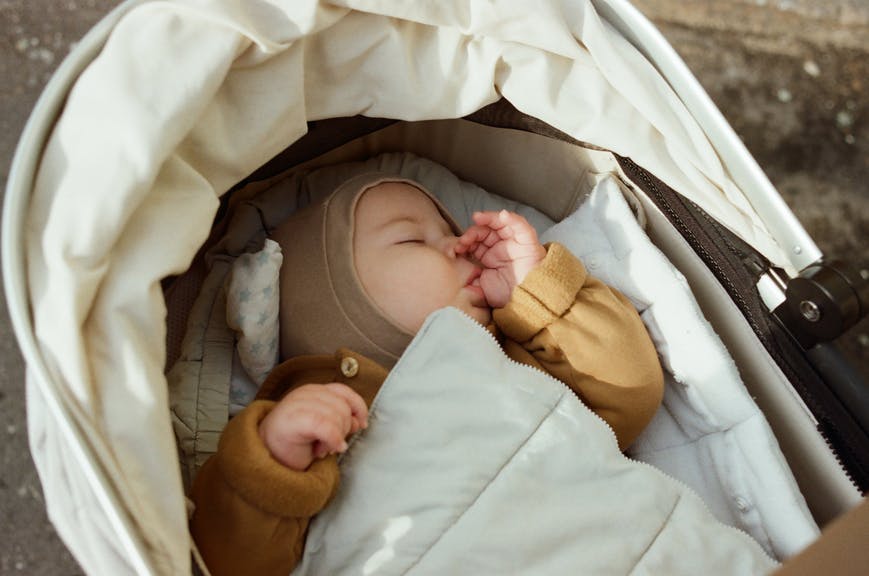 Best Sleep Products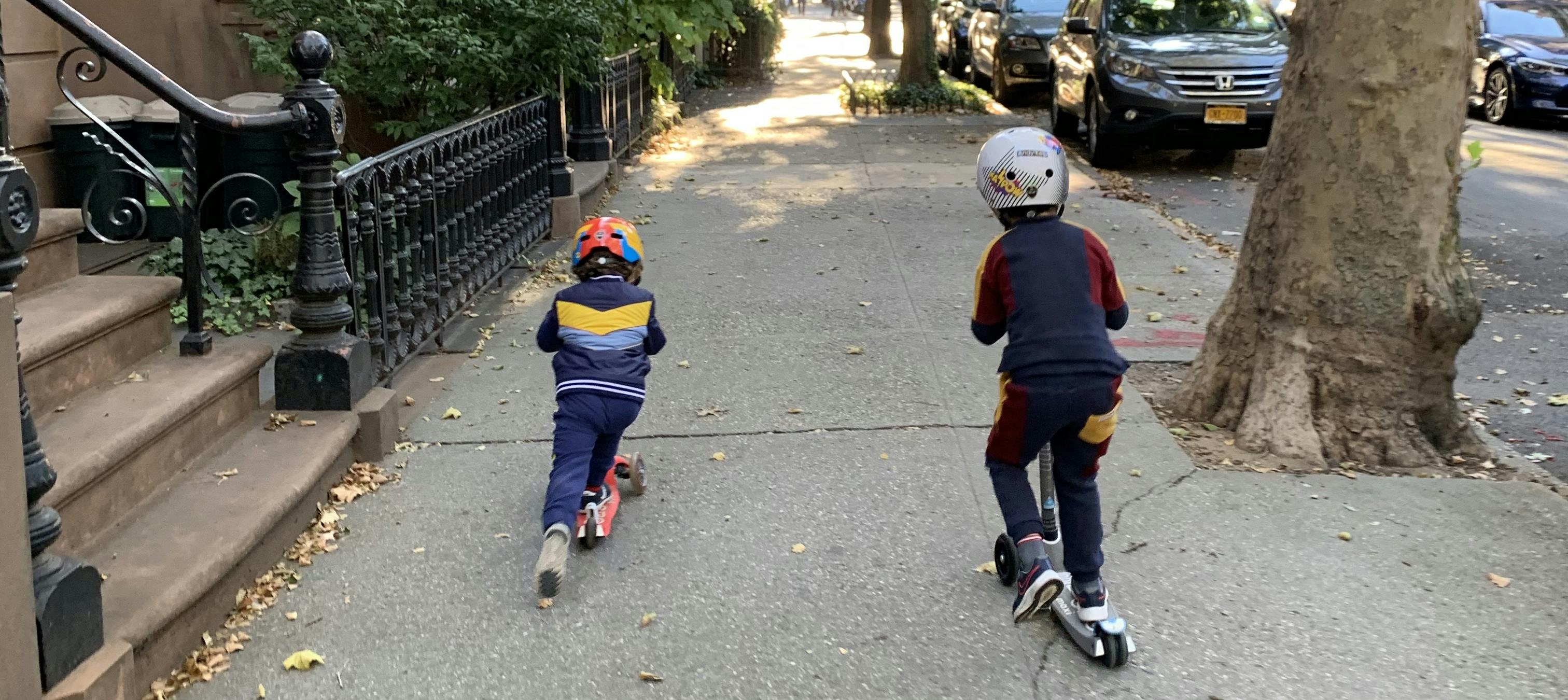 Top 10 Toddler Toys