LOOPLIFE
>
WHEN TO TEACH SIGN LANGUAGE TO YOUR BABY
FROM LOOP HQ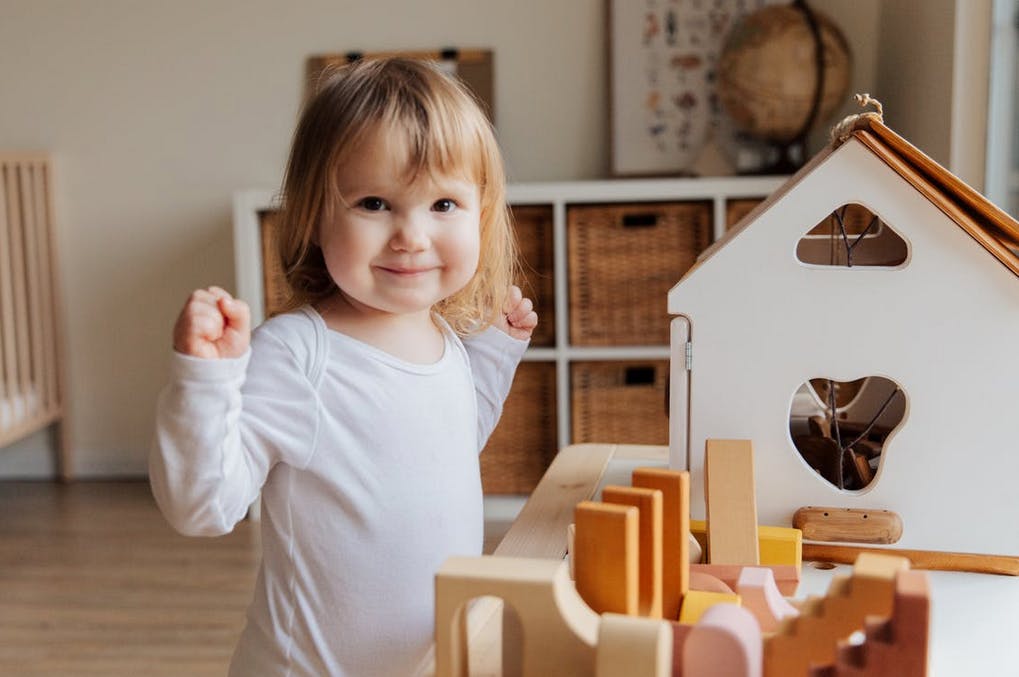 When to teach sign language to your baby
Written by: Amy Roach
Published: December 16, 2022
One of the greatest joys of parenting is when you can begin to communicate with your baby. Seeing and hearing those first coos and expressions of recognition make all the sleepless nights suddenly seem more bearable. Now the fun starts!
In this article:
What is baby sign language?
What are the benefits of baby sign language?
When is the right time to teach a baby sign language?
How do you teach a baby sign language?
What are some of the most common baby signs?
What is baby sign language?
Unlike the official American Sign Language, baby sign language is not intended specifically for hearing-impaired children. Instead, baby sign language is a set of simple gestures designed to help all babies communicate before they are old enough to speak. Baby sign language is usually used to convey basic words that babies experience throughout their day—things like "eat," "sleep," "mommy," or "all done."
What are the benefits of baby sign language?
Parents who choose to teach their babies sign language are usually drawn to it to help ease the frustration that comes from lack of communication. Giving baby a rudimentary way to communicate has a variety of benefits including:
Fewer tantrums. When babies have a hard time conveying what they want (More food! NO more food! Naptime!), it can lead to crying and tantrums, which are hard on both you and your baby.
Boosts socialization. By experiencing the shared sense of communication that comes with baby sign language, little ones begin to feel a social connection with their parents and others around them. Experts believe this can help reinforce the positive benefits of socialization from an early age.
Reinforces desire to communicate. Speech pathologists have confirmed that baby sign language does not delay the development of verbal communication and indeed can help motivate babies to speak by showing the rewards of early communication.
More enjoyable baby-parent time. Once baby can sign back, it can heighten the enjoyment of your interactions with your baby. Extra time spent "chatting" can help you bond with your little one.
When is the right time to teach a baby sign language?
While there's no harm in trying out baby sign language right away, most babies won't really retain what you're trying to teach them until they are around 4 or 5 months old. Babies and toddlers understand far more than they can express, and gestures are much easier for them, developmentally, than speech, so starting around this time is recommended. Expect them to be able to start signing back at around 9 months or so, once their fine motor skills are a bit more advanced.
How do you teach a baby sign language?
The best method to use to teach a baby sign language is to repeat a gesture and say the corresponding word when you have your baby's attention. A great way to teach your baby the sign for "more," for example, is to offer them a few bites of their favorite meal, then make the sign and say "more" as you continue to feed your baby.
Start small with just a few signs, for basic things that you and baby do together throughout the day. Signs for words like "more" or "all done" are very effective at mealtime, while the sign for "sleep" can be a great way for baby to learn to tell you when they are tired. As they pick up the first few signs, gradually add in more.
Choose signs that are important. Stick with signs for words that are meaningful to your child and will help them express their everyday needs.
It will take time for baby to understand and learn baby sign language, so make sure you are consistent. Continue to sign, say, and point to objects and actions repeatedly so baby can learn.
Give rewards so your baby stays motivated. Make sure they are getting exactly what they are signing for quickly so they understand the connection and see that the signs work.
What are some of the most common baby signs?
Mom
Dad
Grandmother
Grandfather
Cat
Dog
Milk
Eat
More
All Done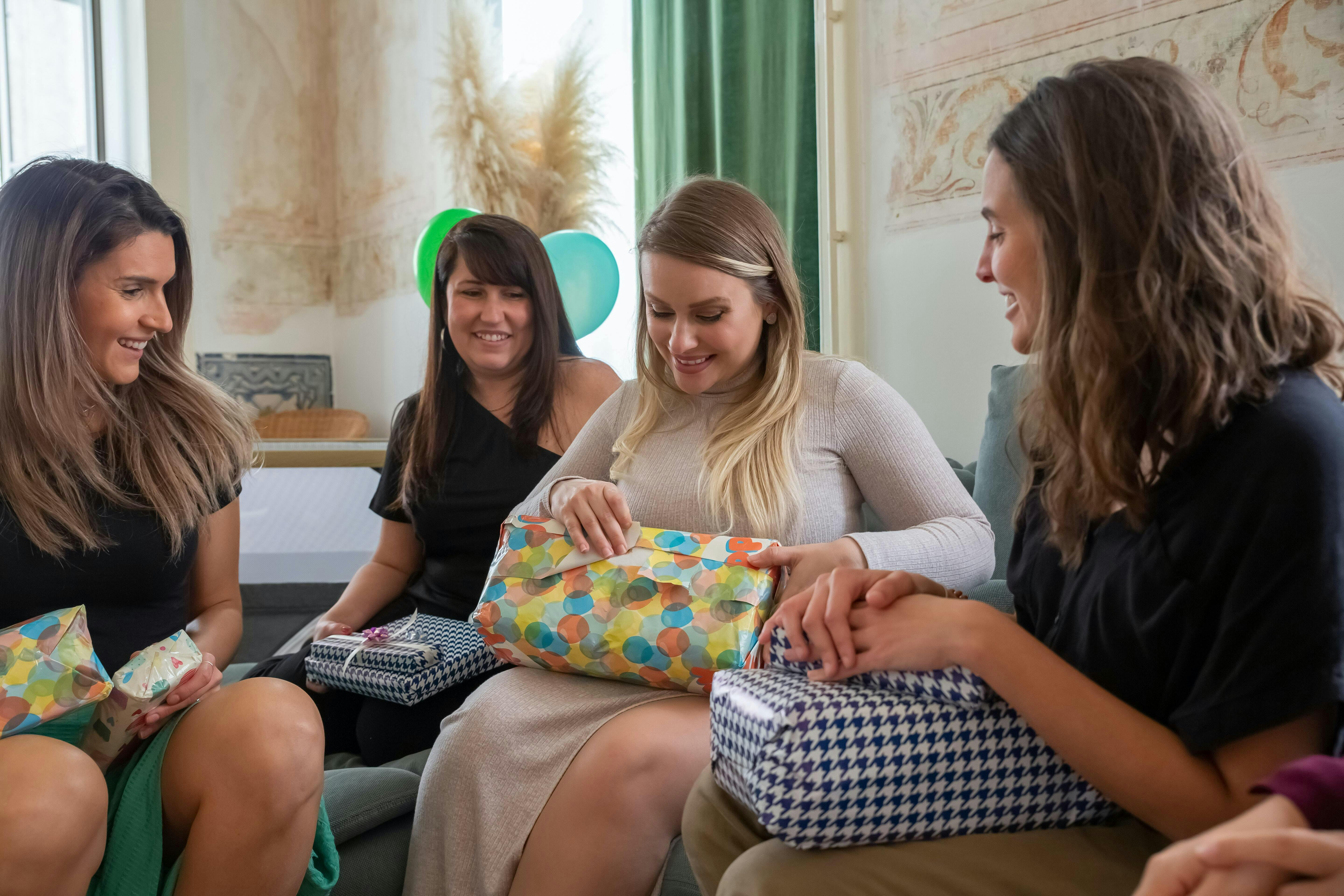 Best Baby Shower Gifts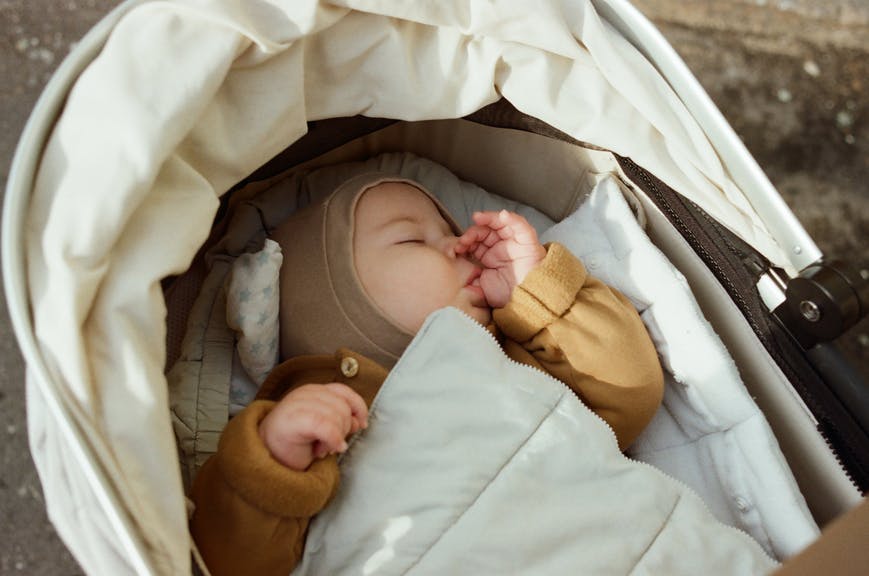 Best Sleep Products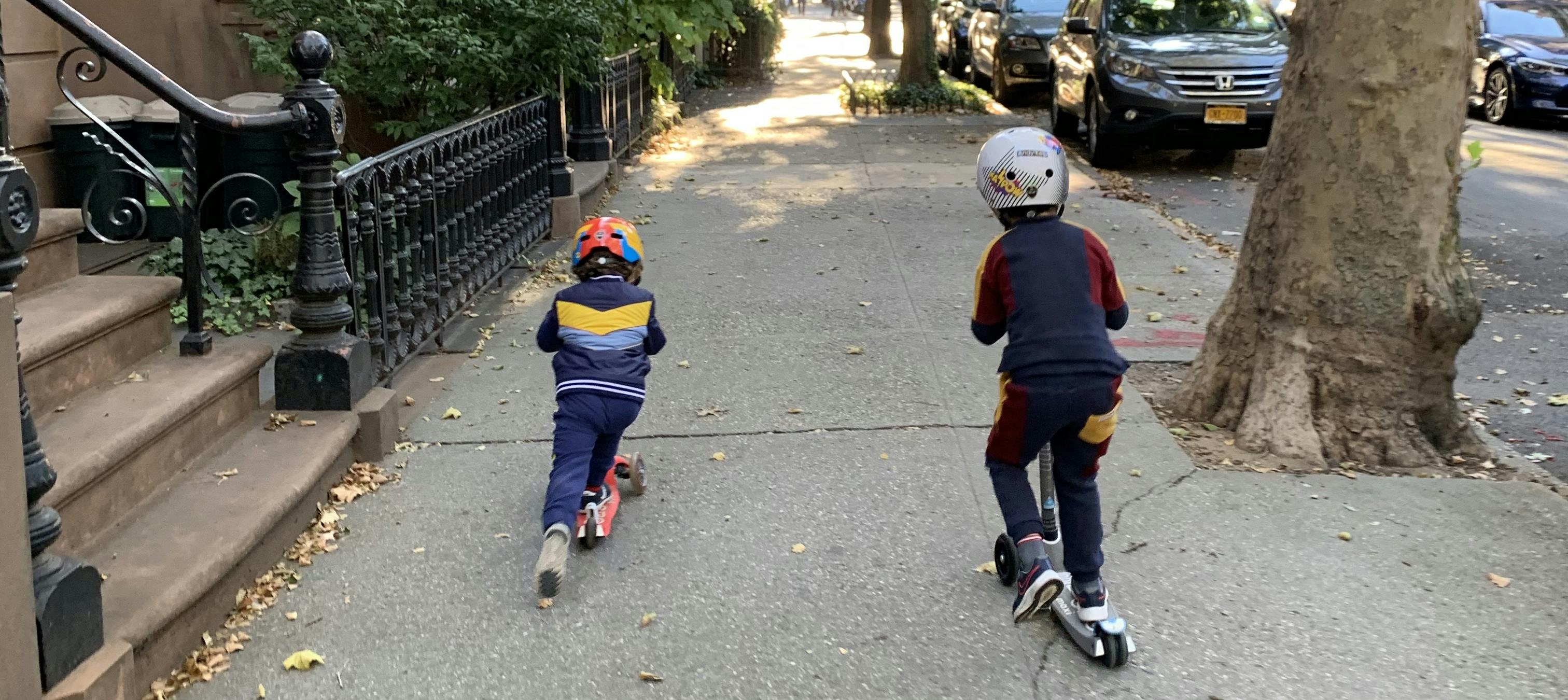 Top 10 Toddler Toys