LOOPLIFE
>
BABYBJÖRN BOUNCER REVIEW: EVERYTHING YOU NEED TO KNOW
PRODUCT GUIDES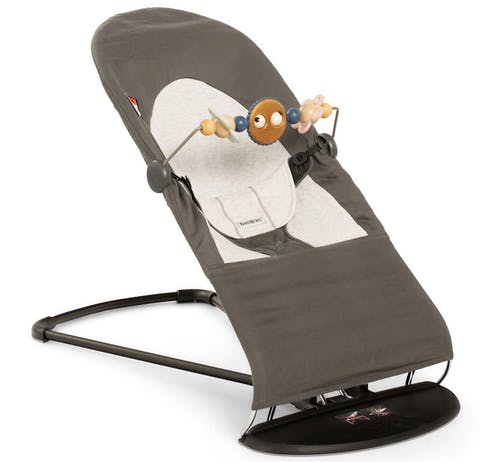 BabyBjörn Bouncer Review: Everything You Need to Know
Written by: Lauren Reinhard
Published: December 16, 2022
There are hundreds of infant bouncers on the market that claim to be the best. The
BabyBjörn Bouncer
is a modern bouncer, bassinet, and toddler seat all in one. New parents need this type of gear to get things done around the house, provide a safe sleep space for their babies, and travel with their newborns.
Is the BabyBjörn Bouncer the best choice for your baby? Read our BabyBjörn Bouncer review to find out.
BabyBjörn Bouncer Features
The BabyBjörn Bouncer can turn into a bassinet or older toddler seat with the convenient seat cover. This gives the product versatility and makes it useful for more than just the newborn stage.
You can recline your baby at four different angles, all of which support your baby's head and neck properly. This is a flexible product that uses your baby's natural movements to rock and soothe them.
It's easy to fold up and store this bouncer or take it with you when you're traveling. This is very convenient for new parents who have enough bulky infant gear to haul around. The BabyBjörn Bouncer is lightweight and easy to set up.
BabyBjörn Bouncer Cost
The BabyBjörn Bouncer costs about $260 at retail price. This is fairly expensive for an infant bouncer, so it makes sense to gather the BabyBjörn Bouncer's pros, cons, and details before purchasing it.
The 3-in-1 usefulness of this bouncer factors into the price, as well as the high-quality, durable cotton it is made out of. Overall, this is a more expensive baby bouncer that you can take with you everywhere you go.
BabyBjörn Bouncer Pros & Cons
There are a few features of the BabyBjörn Bouncer that make it a positive addition to your infant's life. However, like any baby product, there are cons as well. You can determine what is most important for your family and decide whether this bouncer is right for you. We have listed the pros, cons, and details of this chic baby bouncer.
The Pros
One of the biggest advantages of the BabyBjörn Bouncer is the 3-in-1 design. You can use it as a bassinet, resting bouncer space, or toddler chair simply by folding it differently. Many new parents love this feature, as it reduces the amount of baby gear you have to keep on hand.
The BabyBjörn Bouncer has a sleek design. Muted neutral colors are the latest in infant product designs. The color options for the BabyBjörn Bouncer are fairly neutral, making them fit in with any infant space and nursery theme. This bouncer will not add a "cluttered" look to the rooms in your home while you are using it.
This bouncer is made of an airy mesh material along with cotton for strength and reinforcement. You can trust that your baby is snug and tight in the bouncer when you walk away. The mesh is breathable and keeps your baby cool and comfortable while enjoying this bouncer.
The BabyBjörn Bouncer is travel-friendly and easy to store. The foldable nature of this bouncer makes it the ultimate convenient gadget for your infant, especially when you're on the go. The bassinet configuration gives your baby a safe sleep space in any environment.
Your baby gets head and neck support while reclining in this bouncer. With four reclining positions, your baby is supported at every stage of development before they grow out of this bouncer.
The Cons
This bouncer is relatively expensive compared to other products on the market. For the price, many parents expect vibration and sound features that can be soothing to babies. The BabyBjörn Bouncer does not have battery-operated features, so physical comfort is all your baby gets with this bouncer.
There is a toy bar that attaches to the bouncer for more entertainment for your infant. This toy bar is sold separately when you buy the BabyBjörn Bouncer at retail price. This can add up and become even more expensive when you're already spending a lot in the first place.
Save Money by Renting the BabyBjörn Bouncer from Loop
At
Loop
, we offer high-end baby gear that you can rent for as long as you need it. Then, when you're done with it, you can send it back. This way, you don't have to break the bank by buying baby items your child only needs for the first few years.
All of our
bouncers for rent
are in pristine condition and checked for safety. You can trust that you're getting the best baby products without the price commitment of retail products. Rent the BabyBjörn Bouncer from Loop today!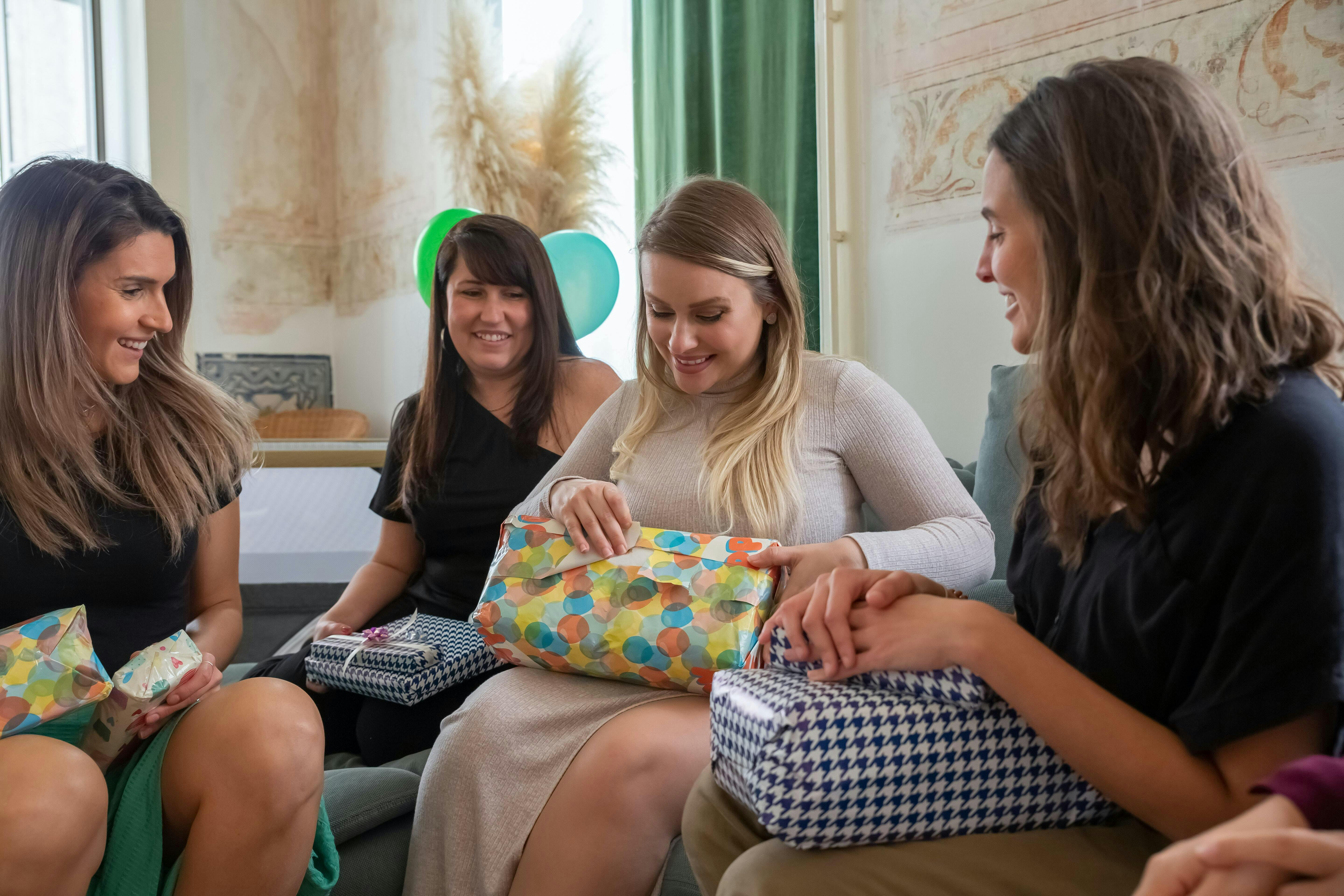 Best Baby Shower Gifts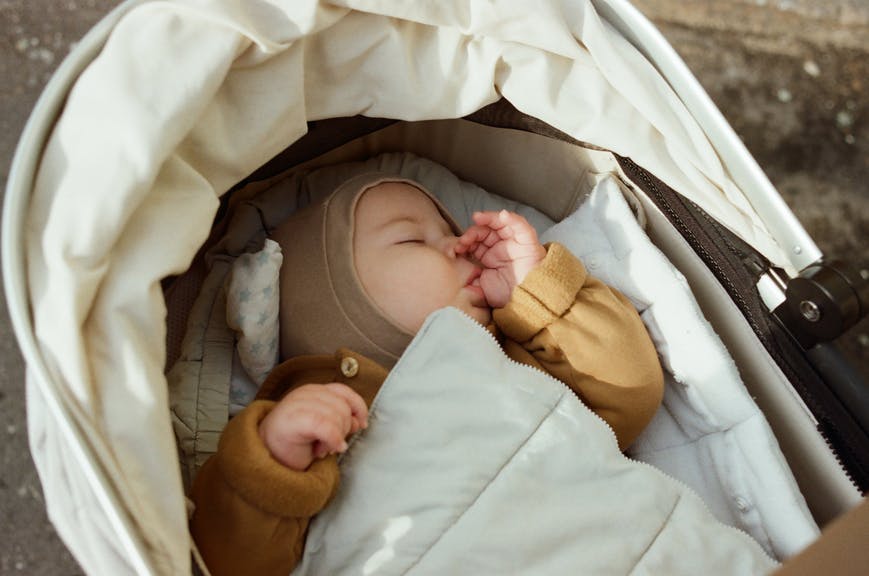 Best Sleep Products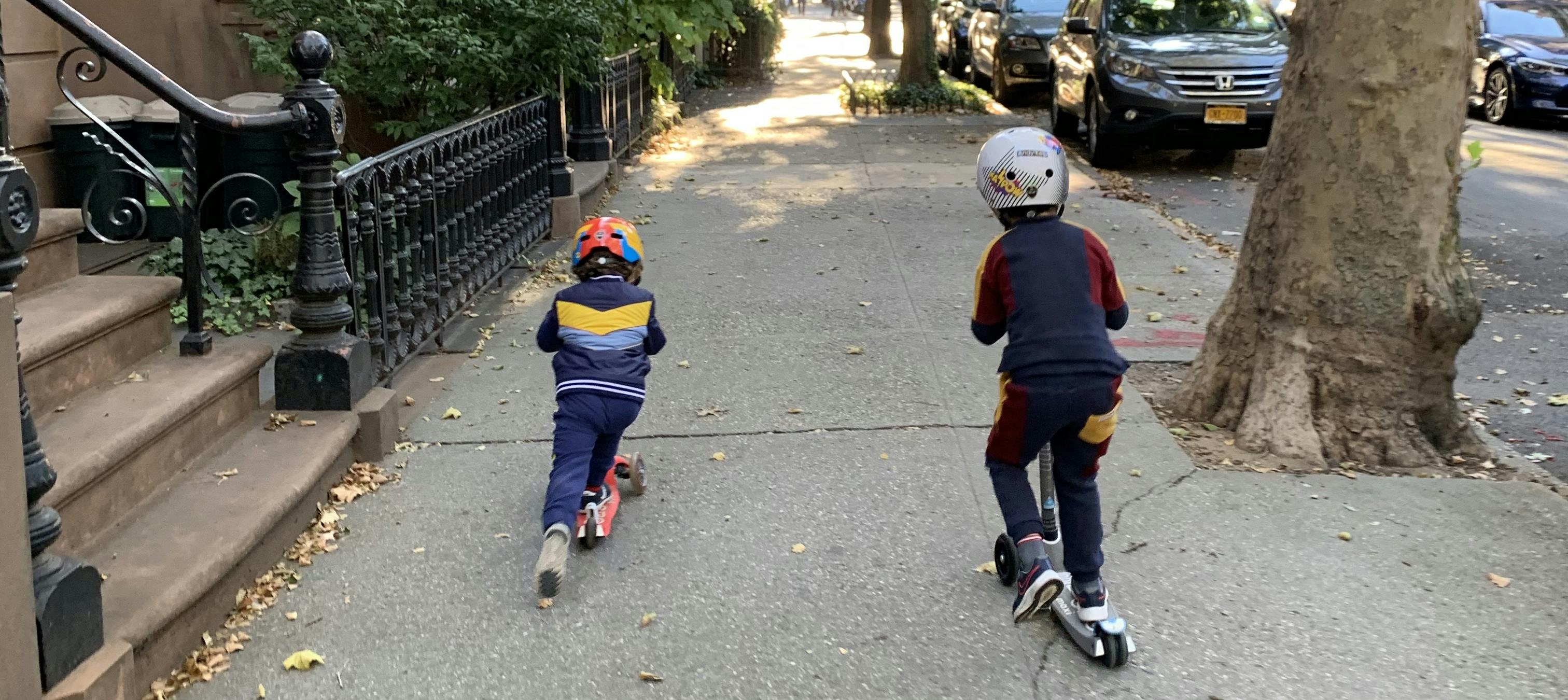 Top 10 Toddler Toys