LOOPLIFE
>
BABYBJORN CRADLE BASSINET REVIEW
FROM LOOP HQ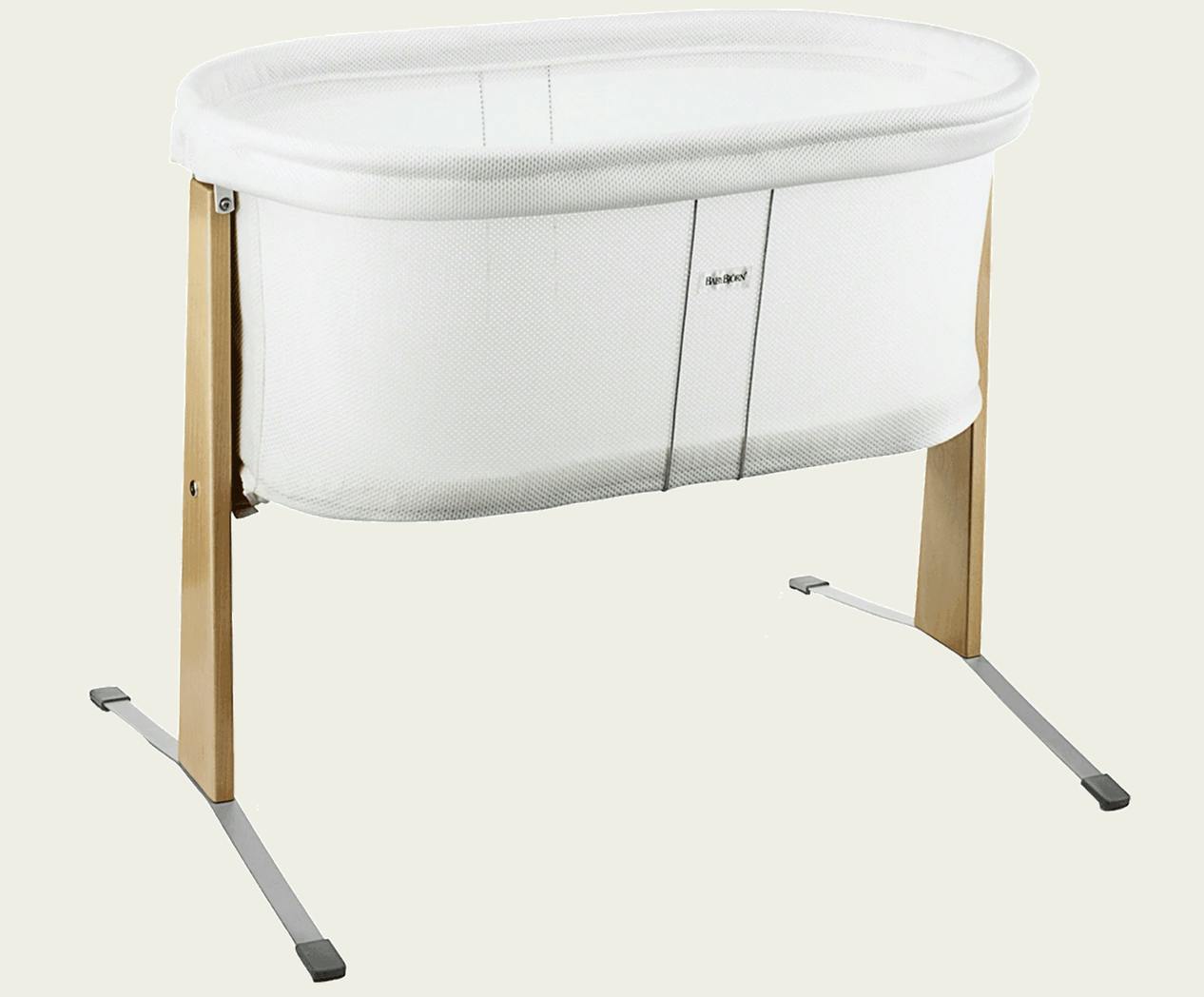 BabyBjorn Cradle Bassinet Review
Written by: Lauren Reinhard
Published: December 16, 2022
If you're convinced that a bassinet is vital, the baby-product experts at Loop agree. How do you know which bassinet reigns supreme? After all, a quick Google search will give you lots of products to search through and choose from.
To discover what sets this product apart from the pack, keep reading. Below, our experts have created an all-encompassing BabyBjӧrn bassinet review. From basic brand information to BabyBjӧrn bassinet cost, we'll cover it all!
About BabyBjӧrn
BabyBjӧrn has been a leader in the baby product industry since 1961. If you are looking for a product from a historically reliable brand, this Swedish company is it!
Why Choose the BabyBjӧrn Bassinet?
BabyBjӧrn is virtually unmatched in the baby-product industry. But why should you choose the BabyBjӧrn Cradle bassinet? Let's dive into a more comprehensive BabyBjӧrn bassinet review that just might leave you convinced of this bassinet's superiority.
It's Stylish
Many soon-to-be parents swear up and down that their new addition won't change the aesthetic of their home. Then, the deliveries of baby products start to arrive and reality hits fast!
With the BabyBjӧrn bassinet, this isn't an issue. Whether your tastes are bohemian, modern, or rustic, this product's aesthetic is simple enough to match them all.
It's Accessible
One great feature of the BabyBjӧrn bassinet is that it is slightly lower to the ground than other similar products. As a result, you can watch your little love sleep while you're lying in bed.
Plus, it's lightweight — only about 12 lbs! This means moving it from room to room should give you no trouble at all.
It's Easy to Set Up
The simplistic design of the BabyBjӧrn has more benefits than just its aesthetics. It's also extremely easy to set up and use. Most parents can get it out of the box and ready for their baby in less than eight minutes.
It's Washable
If you've done any bassinet browsing before reading this post, you know that you can't wash most bassinet mattresses. This is not the case for the BabyBjӧrn Cradle Bassinet.
Just keep in mind that while the fabric is machine-washable, it needs to be air-dried before you put your baby back in the bassinet. This means you may need to make other arrangements for your baby's naps on laundry day.
It's Safe
Finally, the most important detail in our BabyBjӧrn bassinet review – this bassinet is incredibly safe. This product ranks very well in infant safety.
For starters, it's one of the most breathable bassinets on the market. It's almost entirely encased in a polyester mesh. Even if your baby wiggles their way face-to-face with the side of their bassinet, their breathing won't be hindered.
The bassinet is also made without using any health-hazardous substances. It's certified under the Oeko-TexⓇ Standard 100, Class I certification. In other words, you can trust that your baby is safe in the BabyBjӧrn bassinet.
If you're you're sold on the features of the BabyBjӧrn bassinet and looking for a cost-effective way to get your hands on one, we'll tell you how Loop can help.
Get Your BabyBjӧrn Bassinet at Loop
Compared to the retail cost of the bassinet — $349 — our cost is a killer deal. All you have to do is make your monthly payments. When your baby has outgrown the BabyBjӧrn bassinet, you can return it. Get your hands on the incredible BabyBjӧrn bassinet at Loop today!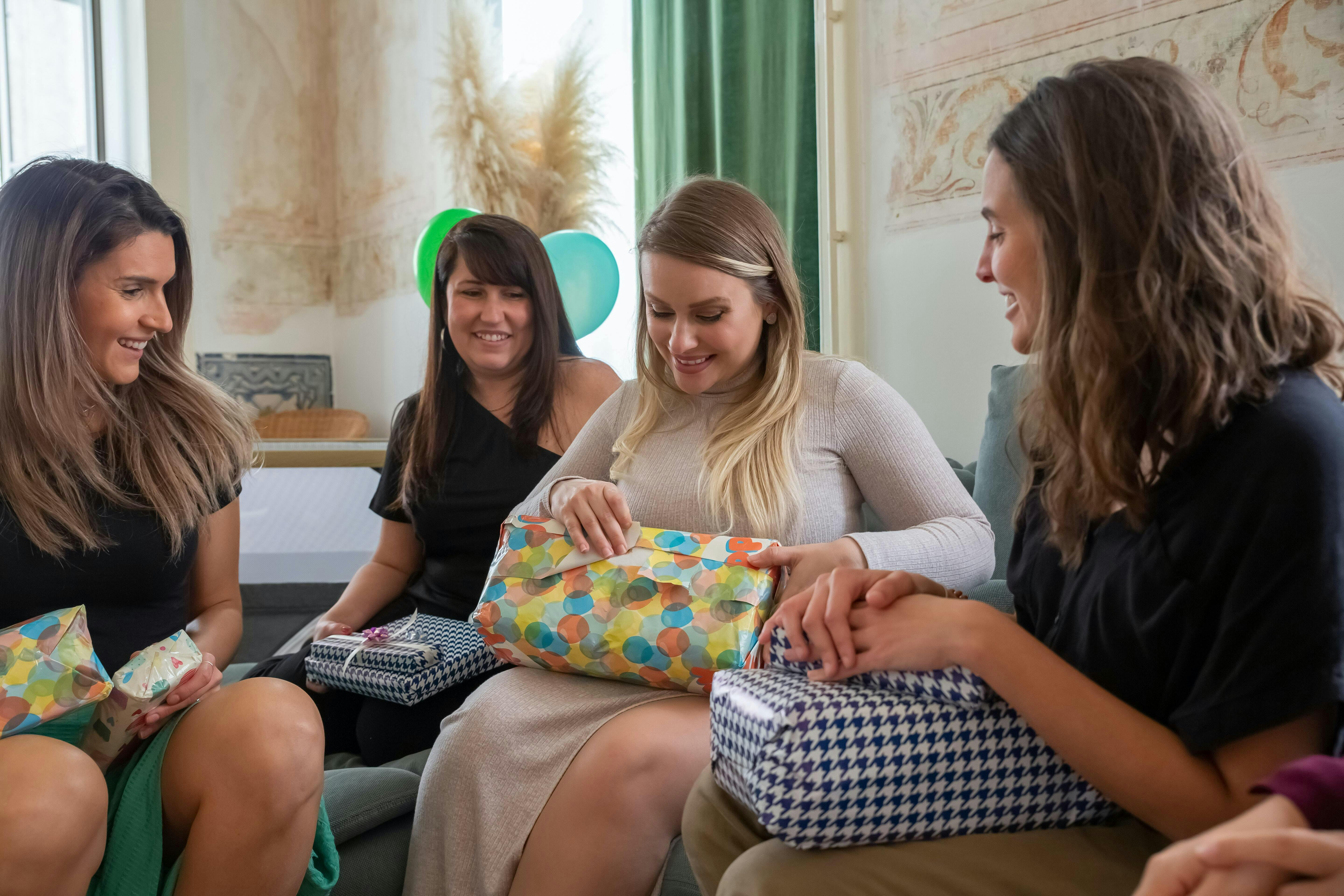 Best Baby Shower Gifts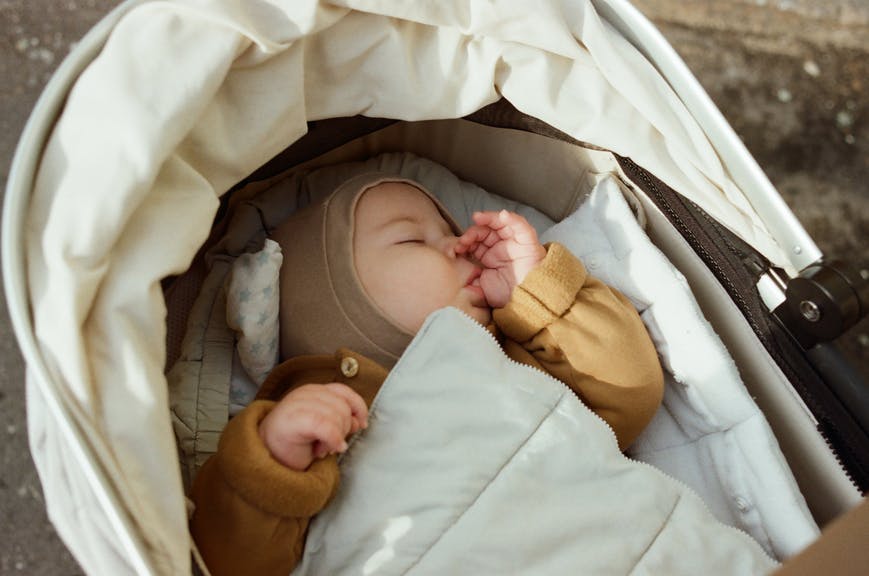 Best Sleep Products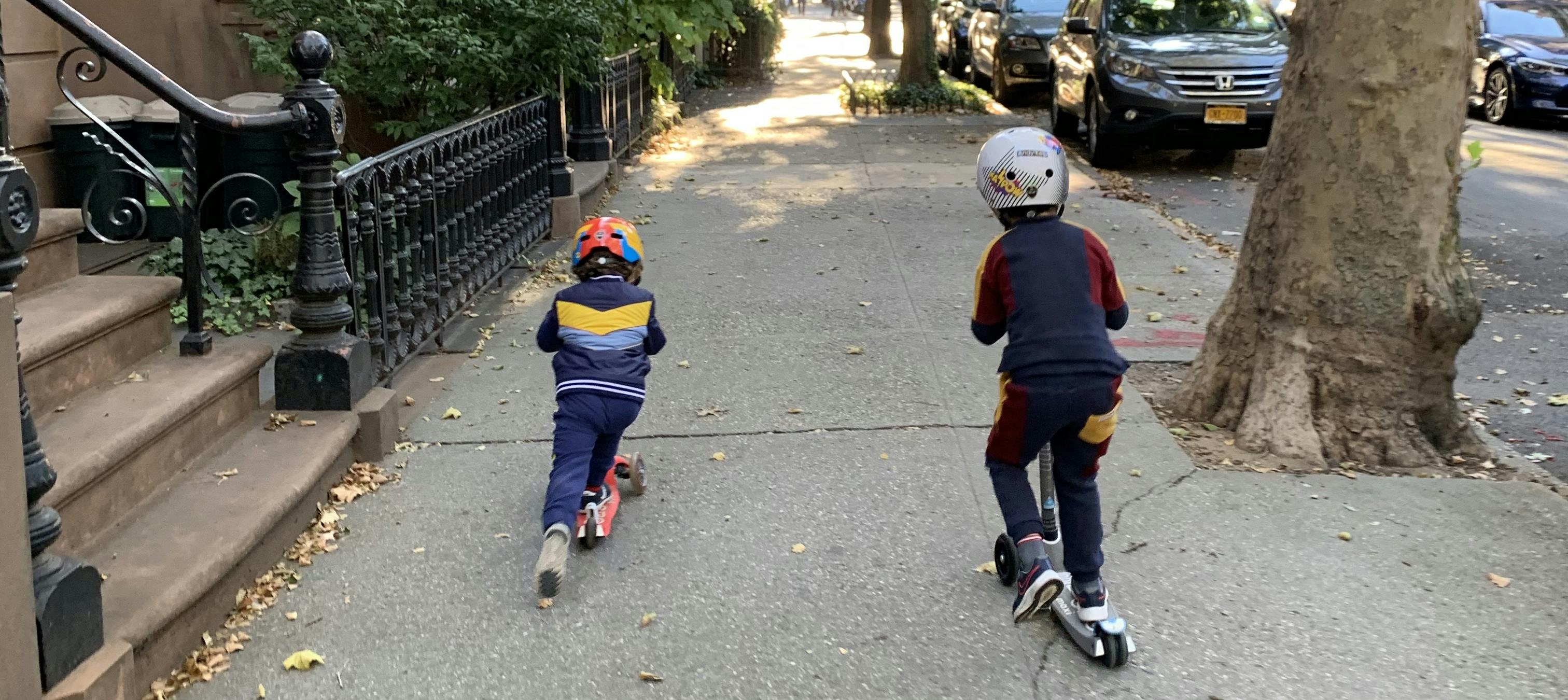 Top 10 Toddler Toys