LOOPLIFE
>
BASSINET VS. CRIB: HOW TO CHOOSE WHAT'S RIGHT FOR YOUR BABY
FROM LOOP HQ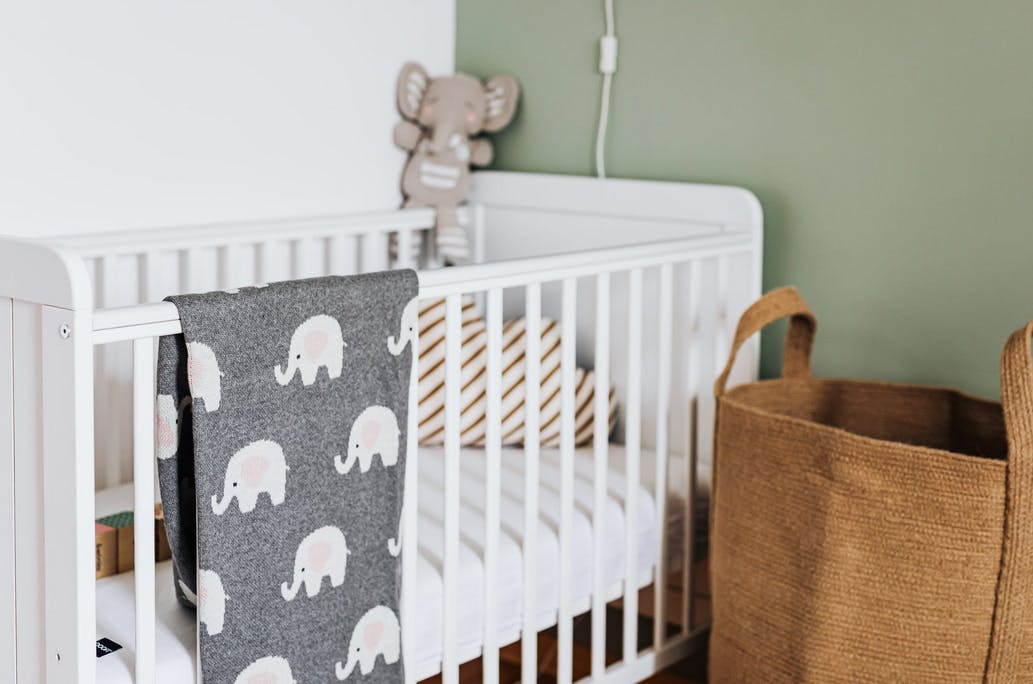 Bassinet vs. Crib: How to choose what's right for your baby
Written by: Amy Roach
Published: December 16, 2022
Keeping baby safe—and getting them to sleep!—are always top of mind as a parent of a
newborn
. Not surprisingly, then, you're probably wondering what sleep situation is best going to help you achieve both. That's where the great bassinet vs. crib debate comes into play! Which is better? And what do you need to know about both in order to choose? We're here to help.
In this article:
What is a bassinet?
What is a crib?
What are the pros and cons of bassinet vs. crib?
How do I choose, bassinet or crib?
What is a bassinet?
The term "bassinet" specifically refers to a small, oval-shaped sleeping space intended for babies from newborn up to about four months. Traditionally made of wicker, today's bassinets encompass a wide array of styles and materials—and range from simple to those with all kinds of bells and whistles. Experts confirm that bassinets are extremely safe for newborns. Once baby is able to roll over from back to stomach, however, it is recommended they be switched to a crib.
What is a crib?
Simply put, a crib is a small bed with slatted, high sides. Cribs can hold babies from birth through toddler years and are a central part of any nursery. They are available in myriad styles and formations, and crib manufacturers must follow stringent safety regulations, which helps ensure that your baby will sleep soundly without safety concerns.
Cribs fall within a few main categories:
A traditional crib is your basic standard crib.
A convertible crib can "grow" along with your baby, thanks to removable sides that allow it to convert to a toddler bed—and in some cases, even to a full bed for a child.
A portable crib is a traditional crib that sits on wheels and can be moved from one place to another.
An oval crib is similar to a traditional crib, but oval in shape. These have become more popular recently, thanks to their compact size and sleek, modern design.
A pack & play is a compact crib that can be packed up and taken with you when you travel. They are typically made of aluminum, with mesh sides.
What are the pros and cons of bassinet vs. crib?
If you're trying to decide between bassinet or crib, it helps to know the pros and cons of bassinet vs. crib. Here are some pointers that can help you determine which option makes the most sense for you.
Bassinet Pros
Bassinets provide a small, tight sleeping space that can be helpful in easing your newborn's transition from the womb to a mattress.
They are typically lightweight and mobile, making it easy to move baby around the house with you.
Their small size also makes them practical for small spaces and for keeping baby in your room for the first few months.
Bassinets can be raised roughly to the height of your waist, which many parents feel makes it very easy to lay their little one down to sleep. This can be an added bonus with C-section births, where mom may not be able to bed over very easily during the first few weeks.
Bassinet Cons
They can only be used only for a few months.
Cost: because you will still need to purchase a crib, buying a bassinet can be an added expense.
Crib Pros
A crib is a strong, solid piece of furniture that carries very little risk of tipping and provides a safe and secure sleeping space.
Cribs come in a wide (nearly mindboggling!) array of styles and designs and are readily available so it is easy to find one that suits you, your baby, and your style.
In addition to the long lifespan for baby, many cribs convert to toddler and even full-sized beds, giving you lots of bang for your buck.
Crib Cons
Cribs are large, heavy items and are not designed for portability.
They may not be ideal for the first few months if you plan to have baby sleep in your room and you don't have space for a full-sized crib.
Cost: cribs can be pricey
How do I choose, bassinet or crib?
Ultimately, the bassinet vs. crib decision is a personal one which all parents will make after taking all the pros and cons into consideration. Both provide a safe and secure space for baby to snooze. And, many parents will end up purchasing both, since a bassinet is great for the first few months and a crib is the next step up. If you're still not sure, you can always consult with your pediatrician or ask around to friends and family members with newborns to hear about their experiences when it comes to the bassinet vs. crib debate.
Regardless of your choice,
Loop
has a product you can rent to help your baby (and you) sleep well. Check out
Loop's sleep products
(including many popular bassinets and cribs like the
HALO Bassinest
) and start saving money today.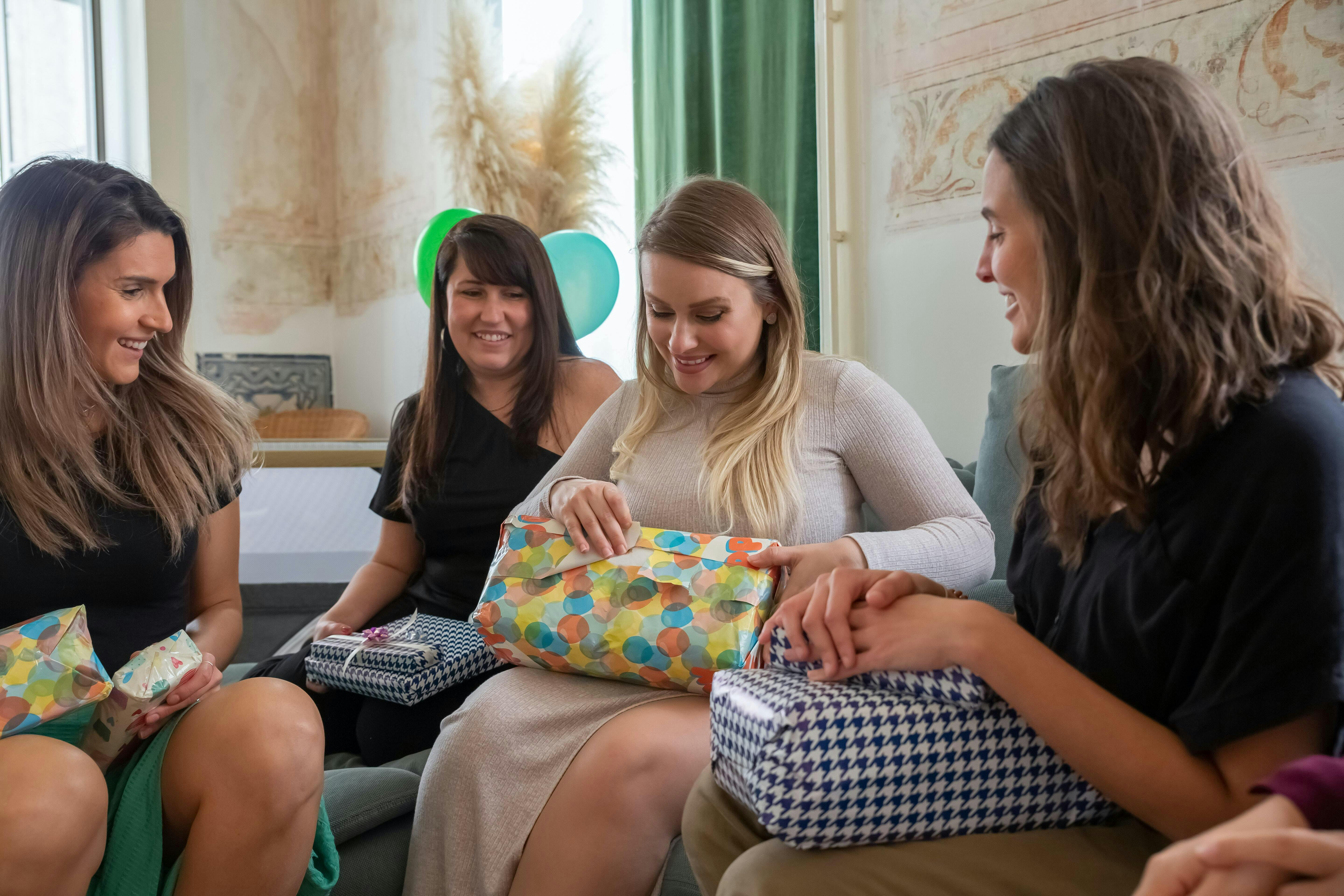 Best Baby Shower Gifts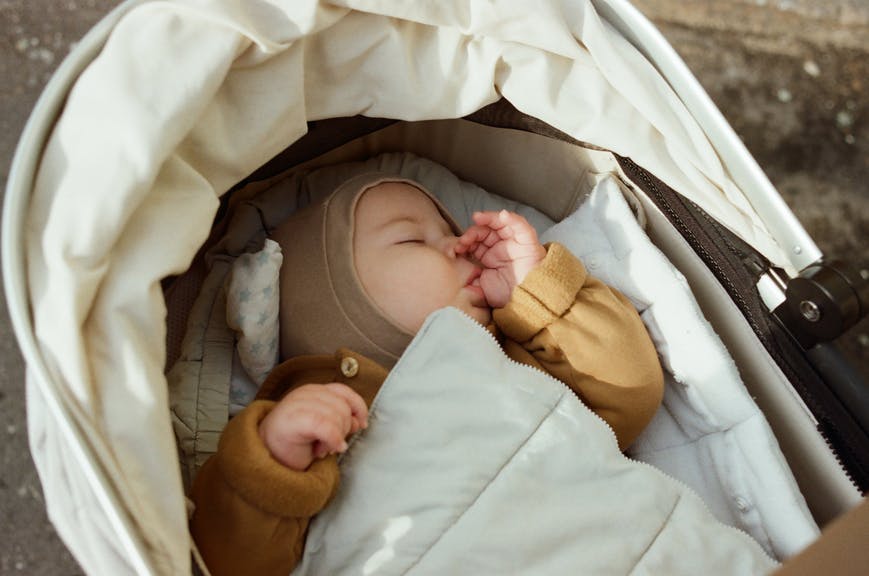 Best Sleep Products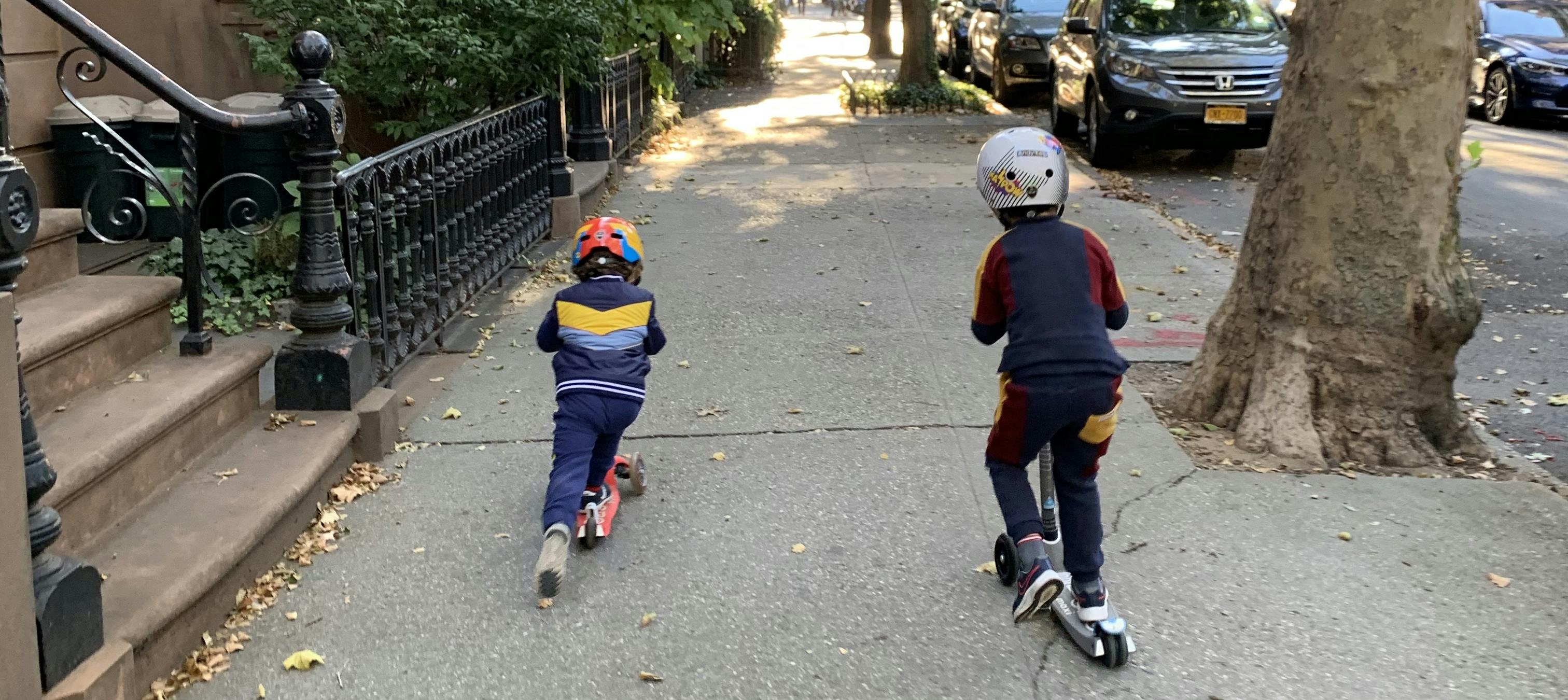 Top 10 Toddler Toys