LOOPLIFE
>
BEST BABY CARRIERS FOR 2022
FROM LOOP HQ
Best Baby Carriers for 2022
Written by: Lauren Reinhard
Published: December 16, 2022
You can use baby carriers when traveling, running errands, during outdoor activities, or even just around the house. Offering many benefits to babies and caregivers, the best carriers are primo essentials that are difficult to be without.
So how can you find the very best baby carriers for 2022? We've done the research to bring you the top picks for the year!
How to Choose a Baby Carrier
There are tons of different types of baby carriers out there on the market, but not just any old baby carrier will do for your precious little one. You want something that fits comfortably, supports your child, and holds up to plenty of use.
Other factors that might weigh in to your decision might include:
Amount of padding and protection offered
Weight limit of each
How many positions the carrier can be worn in
Price
Ease of taking it off and putting it on
Ease of adjustment
Storage pockets
Moisture-wicking materials
The position the baby faces while in the carrier
Most parents want a versatile carrier in a comfortable price range that is easy to adjust, put on, and take off. Some caregivers appreciate a storage pocket or two, but above all else, you'll want to make sure the baby is comfortably supported in the carrier you choose.
Best Baby Carriers for 2022
Looking for a baby carrier, but not quite sure which one might be best? Here is a quick look at some of the best baby carriers for 2022!
Best Budget Baby Carrier
This easy-to-use option offers adjustable head and neck support for newborns, which many other carriers do not provide.
The Baby Bjorn Baby Carrier Mini is easy to use, and it adjusts with just a few clicks, enabling parents and caregivers to transfer the baby easily and safely from the carrier. It's best for babies under 24 pounds.
Best Baby Carrier for the Great Outdoors
It has front-facing arm loops so you can quickly buckle the baby in for safety, along with a removable drool pad that can be washed over and over again. There are cord attachment loops for pacifiers and toys and even a built-in sunshade!
It's everything you could ask for when walking or hiking with your baby. Best of all, it's appropriate for children ages 6 months to 4 years.
Best Sling Baby Carrier
This baby carrier is breathable and easy to wash. This sling carrier for babies increases connection and lets the baby feel the warmth of your body.
Best Overall Baby Carrier
This baby carrier works for all body types. It has adjustable straps, a storage pouch, a tuck-away hood for discreet breastfeeding or protection from the sun and wind.
Rent the Best Baby Carriers Online with Loop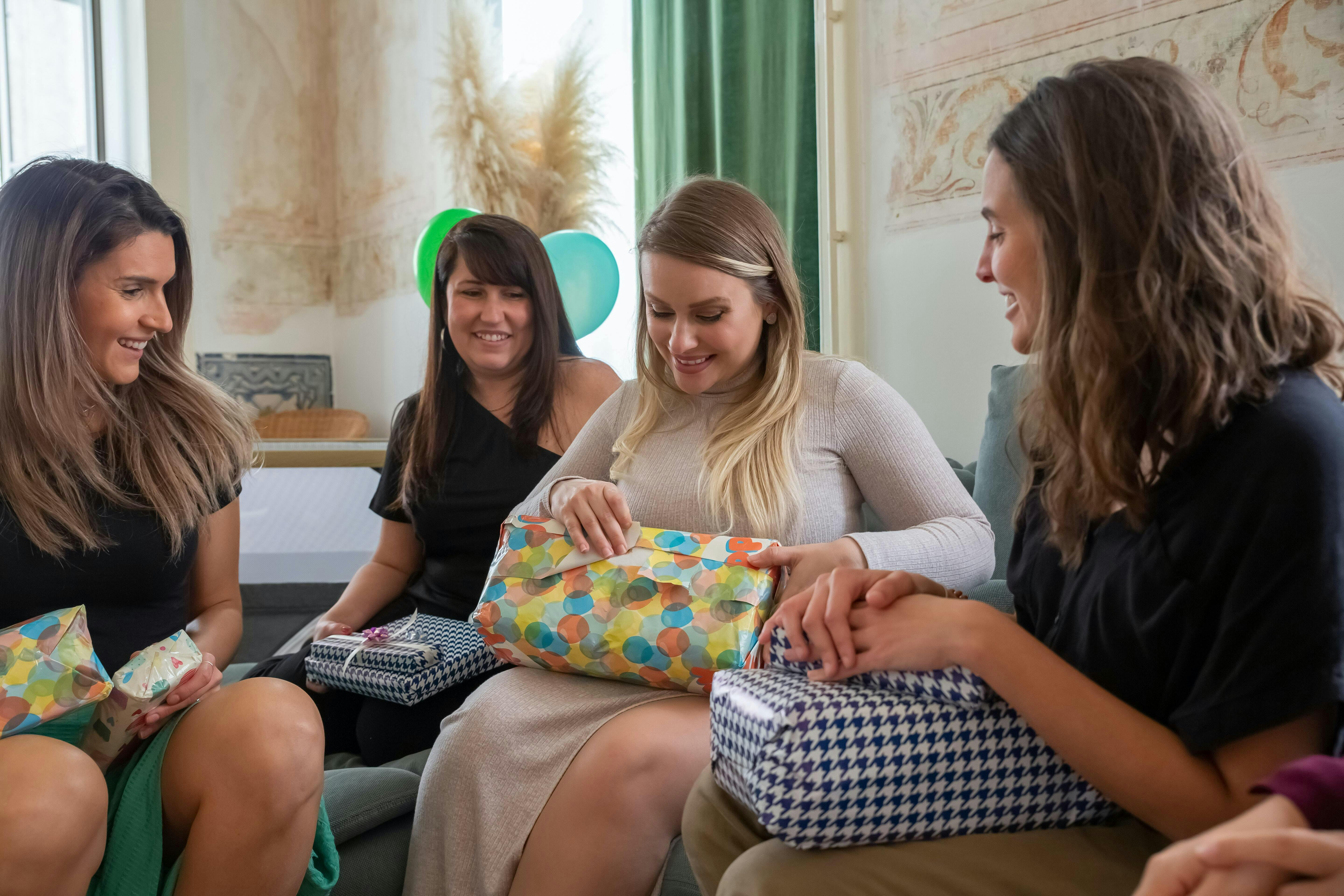 Best Baby Shower Gifts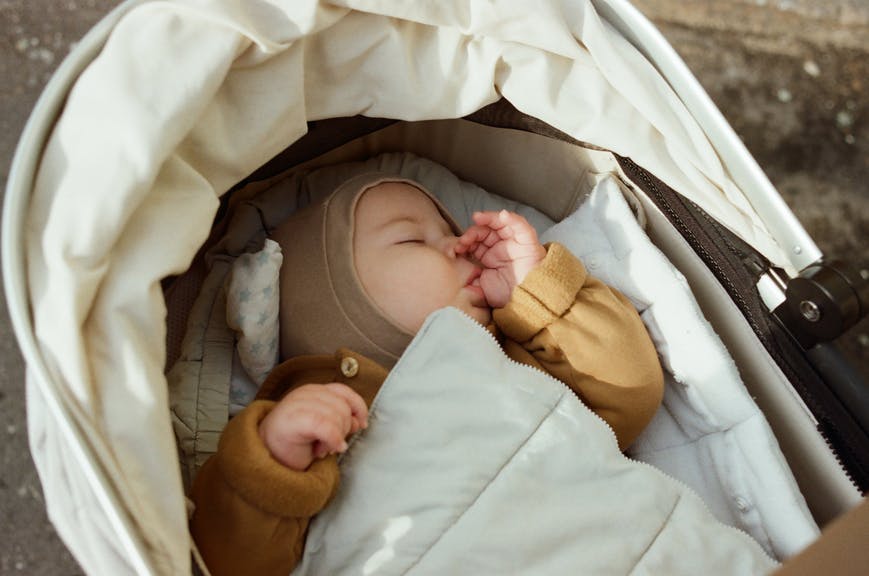 Best Sleep Products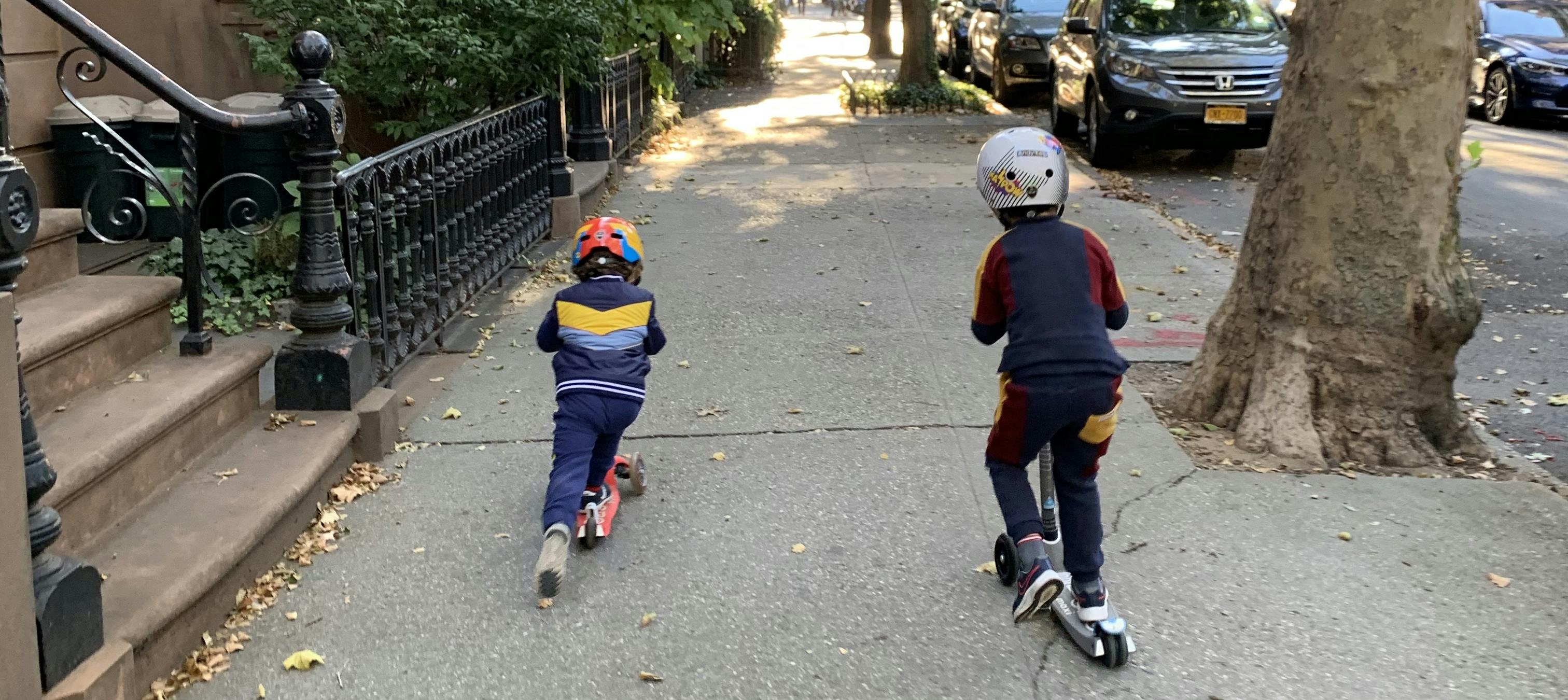 Top 10 Toddler Toys