LOOPLIFE
>
THE BEST BABY SNOWSUITS FOR 2022
FROM LOOP HQ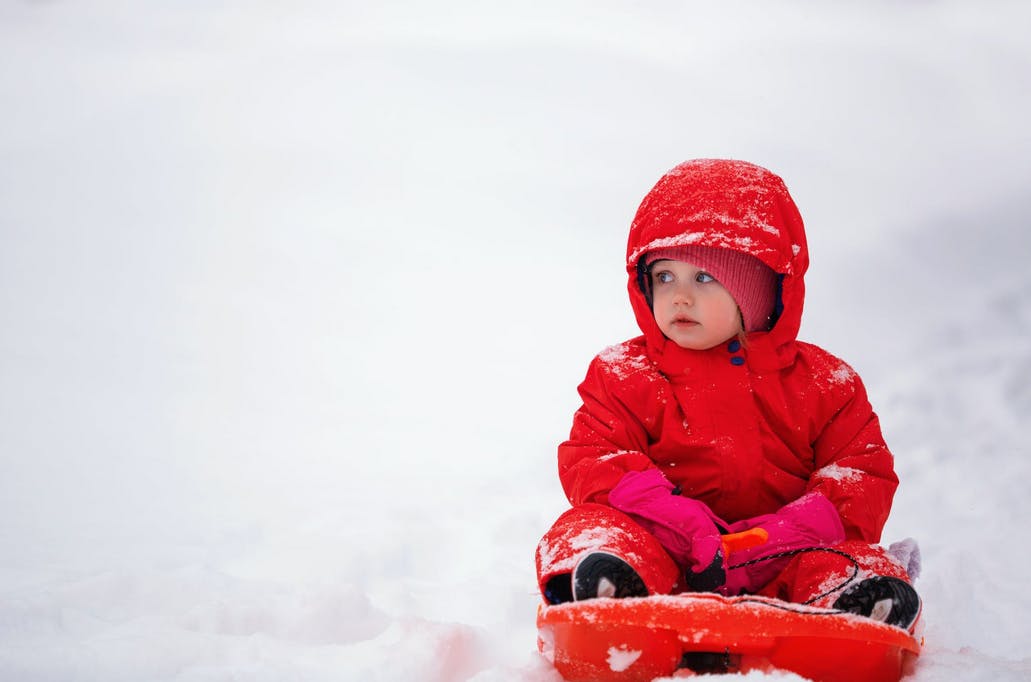 The best baby snowsuits for 2022
Written by: Amy Roach
Published: December 16, 2022
Before figuring out baby snowsuit costs and where to buy a baby snowsuit, it's helpful to know what types of suits you can choose from when you're trying to find the best baby snowsuits for your brood.
Types of baby snowsuits
Some similar details characterize most of the various snowsuit options, but there are definitely important differences as well. Here are the most common types:
Puffer: Like the name implies, these puffy suits contain a thick lining, often of down material, for extra insulation to keep baby toasty warm.
Waterproof: Keeping baby dry in snowy weather is super important. These snowsuits are made of materials that wick away moisture and promise powerful protection against wetness.
All-over: Think of a onesie, but made of snowsuit material. All-over snowsuits keep baby warm from head to toe and are great for smaller babies because they are easy to get on and off.
Two-piece: These jacket-and-pant combo snowsuits are a great choice for versatility—you can wear each piece separately, or together as needed. Some two-piece snowsuits have overall-style pants which provide extra warmth as they prevent pants from slipping and keep cold air from sneaking in between the pants and jacket.
Fleece: Perfect for keeping baby cozy on chilly days, fleece snowsuits are soft and comfy, but not waterproof, so not recommended for actual snow play.
Here are our picks for the best baby snowsuits for 2022:
Price: $149
Sizes: Available from Newborn up to 18-24 months
When keeping baby warm is your mission, this snowsuit is your best friend. From favored outdoor activity brand, Patagonia, the suit is insulated with 700-fill-power 100% recycled down and lined with soft recycled polyester fabric. It comes in several different colors and also offers a three-panel hood and two full-length zippers with internal wind flaps for extra warmth and easy on-off dressing.
Price: $99
Sizes: Available from 0-3 months up to 12-18 months
Getting wet and soggy is the enemy of winter fun for baby. Make sure they stay nice and dry with this snowsuit, crafted with a water-resistant shell made from 100% recycled mini-ripstop nylon and 650-fill DownTek PFC-Free™ water-repellant down, which L.L. Bean says stays dry 50% longer than original DownTek down. The snowsuit also has rollover mittens and foot warmers and an insulated hood.
Price: $95 (currently on sale for $64.99)
Sizes: Available from 0-3 months up to 18-24 months
Warm, versatile, and easy to get baby in and out of, this snowsuit takes the cake as our favorite one-piece snowsuit. Dependable winter brand Columbia does not disappoint, as this snowsuit is both water- and wind-resistant. Baby will love the soft microfleece hood and torso lining, and the snowsuit's 60/40 duck down filler and fold-over cuffs will keep them nice and snug. It comes in several colors and fun patterns, too.
Price: $130 (currently on sale for $89.99)
Sizes: Available from 6-12 months up to 18-24 months
This jacket-and-bib set is great for slightly older babies (the smallest size is 6-12 months) who are ready to transition from a onesie into a two-piece snowsuit. Flexible and easy to move in, the Double Flake snowsuit is also super warm, with reversible hooded jacket and bib pants that are constructed from rugged, waterproof fabric with 100g insulation. Silicone grippers at the leg opening are great for keeping pants and snow boots together to prevent snow from sneaking in.
Price: $79
Sizes: Available from Newborn up to 5T
We can't think of anything cuter than your little one all bundled up in this cozy fleece one-piece with animal ears and tail! The adorable snowsuit comes in a wide range of sizes, proving its appeal for both babies and toddlers. The snowsuit is made of 100% recycled polyester high-pile fleece, has a handy binky-sized chest pocket, a three-panel hood, and is Fair Trade Certified™ sewn.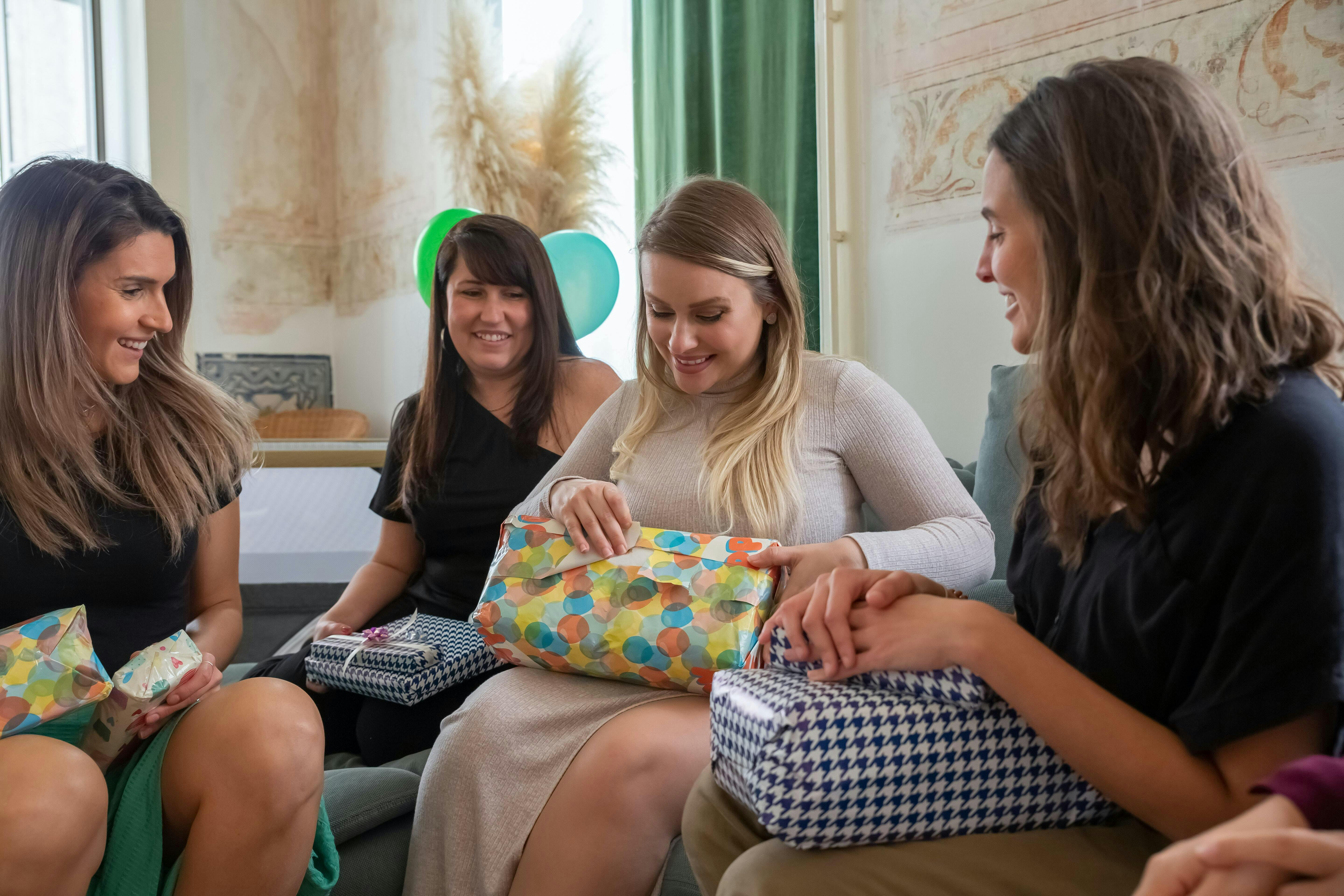 Best Baby Shower Gifts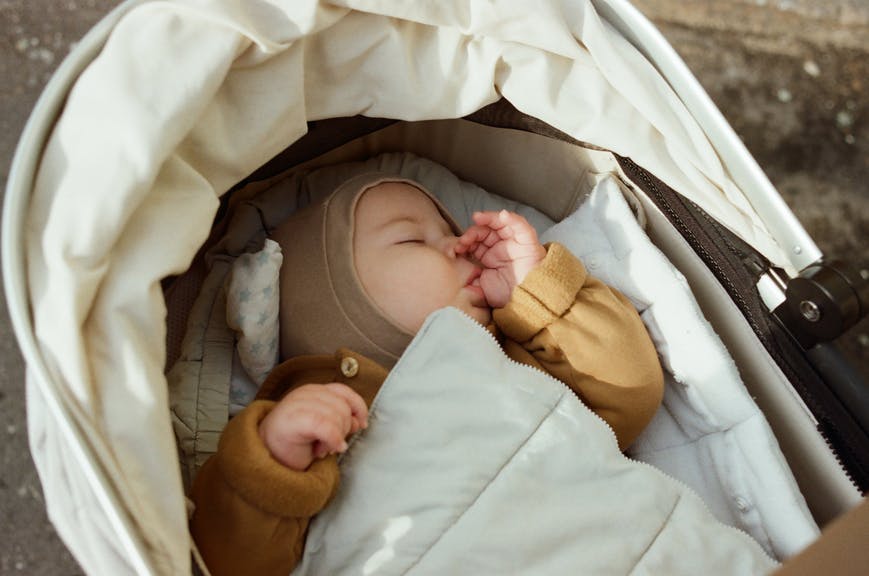 Best Sleep Products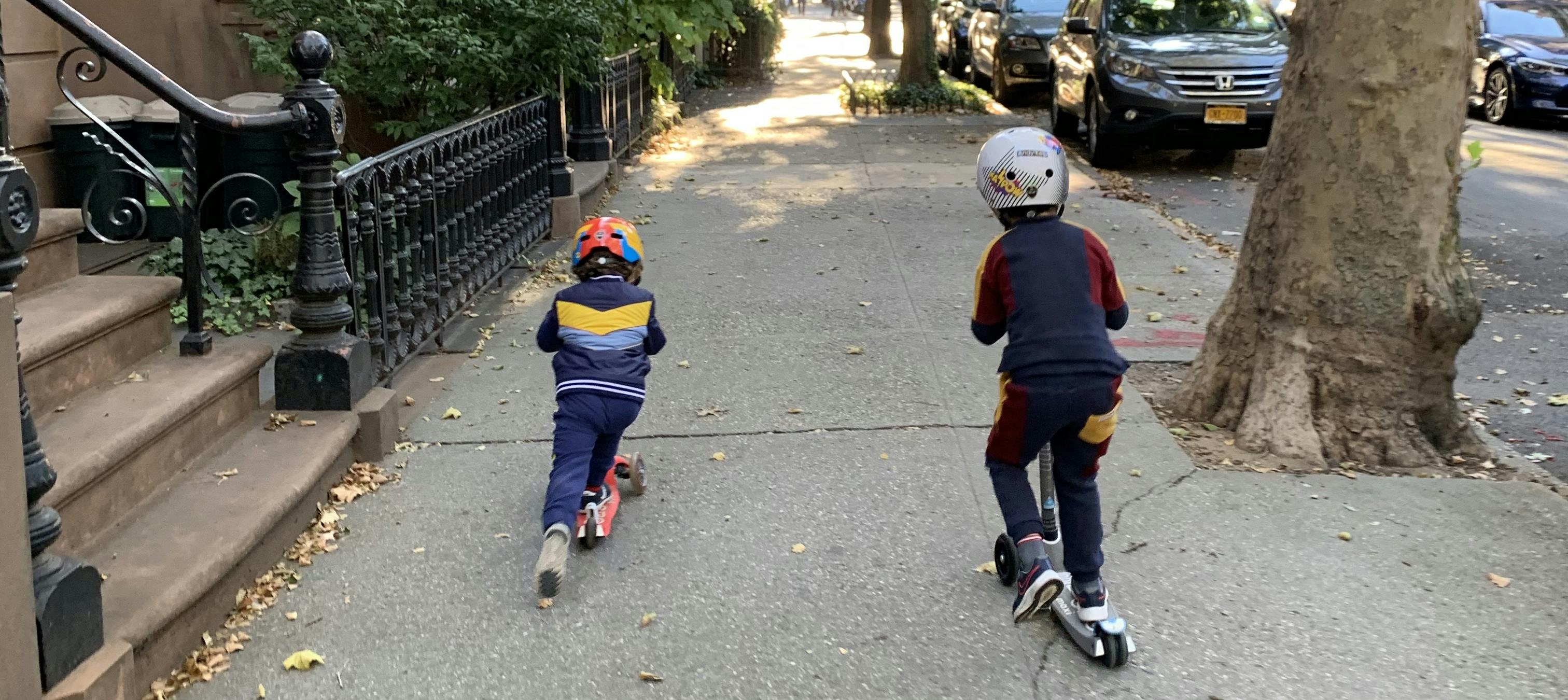 Top 10 Toddler Toys