LOOPLIFE
>
BEST BABY SWIM CLASSES IN NYC
FROM LOOP HQ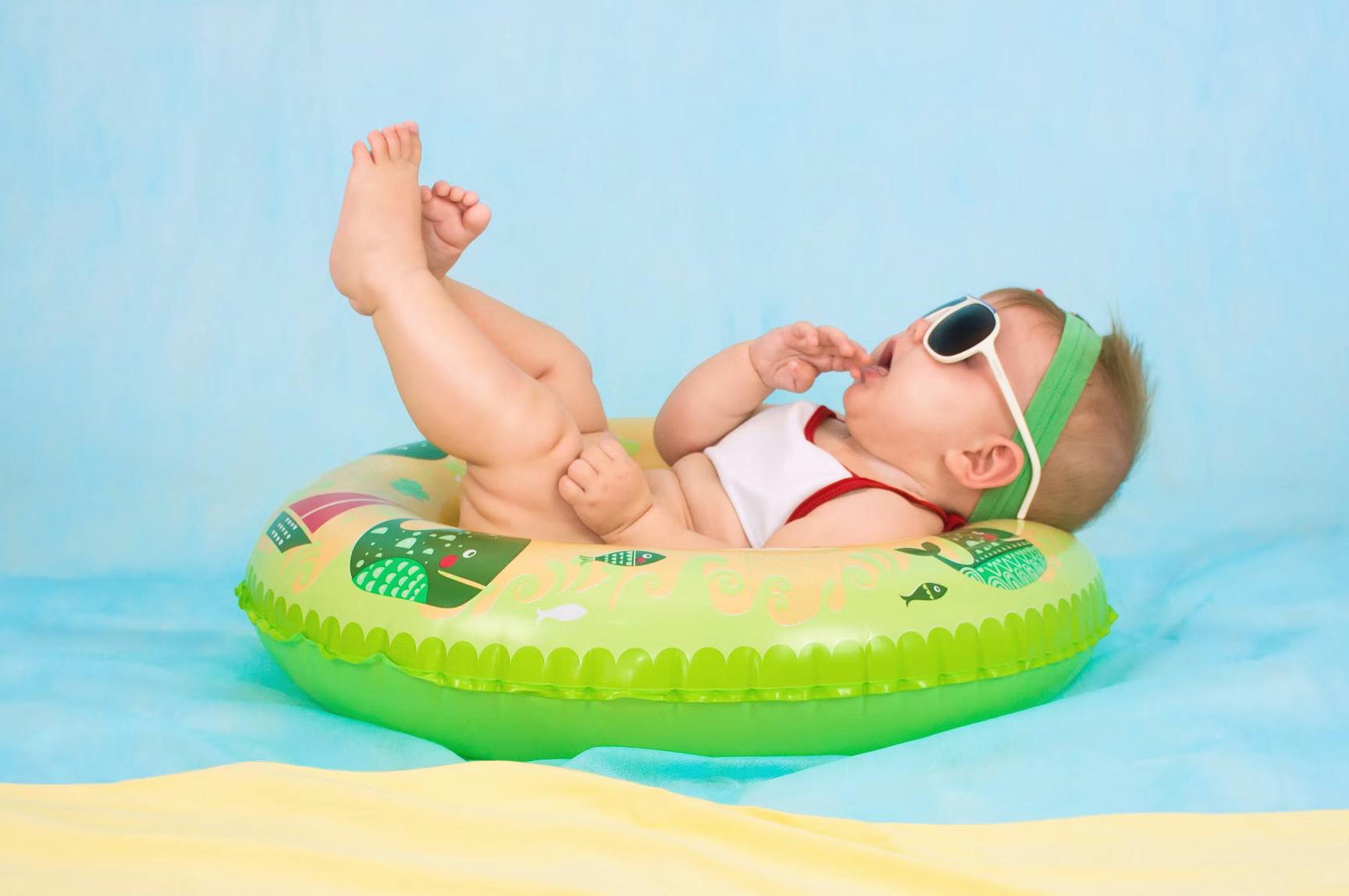 Best Baby Swim Classes in NYC
Written by: Lauren Reinhard
Published: December 16, 2022
Swimming is a necessary life skill that every kid should learn sooner rather than later for their safety. Additionally, when the weather gets warmer in the summertime, you'll be happy that you have an activity on hand that can keep both you and your young kids cool and entertained at the same time.
If you're looking for swim classes for babies in NYC, there's no shortage of options available in such a large and bustling city. However, it's important to make sure that you choose NYC baby swim classes close to your neighborhood that meet your needs and preferences as a parent.
JCC Manhattan
JCC Manhattan's indoor pool is open and offers classes to people of all ages all year round. The community center offers specialized swimming classes for babies within specific age ranges to ensure they get the training they need.
Depending on your baby's age, you would likely sign up for the Bubbling Babies class or the Starfish class, which cater to babies aged 6-12 months and 12-18 months, respectively.
NYC baby swim classes at JCC Manhattan are purchased on a semester scale and typically range between $500 and $800 per semester. At a swimming class at this community center, your baby will learn crucial water skills like floating, controlling their breath, and kicking.
Asphalt Green
Asphalt Green is well-known around the city for its huge indoor pools and high-tech learning pools, which have rising floors that change the depth and replace the water regularly to ensure cleanliness.
Asphalt Green also has a reputation for having some of the city's most high-quality instructors, and swim classes are open for babies as young as 4 months. As your baby grows and becomes more confident in the pool, you can take advantage of Asphalt Green's separation classes, which allow kids to slowly get comfortable swimming by themselves at their own pace.
Most parents pay between $490 and $550 per semester for Asphalt Green's swim classes for babies in NYC. These programs span over 17 weeks, and Asphalt Green members get a discount for kids' swim classes.
Goldfish Swim School
When you sign up for weekly swim lessons at Goldfish Swim School, you'll receive one 30-minute lesson per week that allows your baby to get comfortable in the water in a fun and safe environment.
Make-up lessons are free, and every swim class taught at the facility maintains a 4:1 ratio of students to teachers to ensure each student gets the individual attention they deserve.
The standard package for NYC baby swim classes at Goldfish Swim School costs $150 per month. However, you can access special deals when you sign up more than one child for swim classes, opt for an annual membership, or purchase a single drop-in class.
Additionally, parents and kids can grab a snack or beverage at the Snack Shack within the facility before or after class to get the most out of their experience.
Find Everything You Need for NYC Baby Swim Classes with Loop
Purchasing your baby's gear for every activity (including swim classes) can get expensive. Every time you turn around, there's something new to purchase for your one-year-old! Plus, at the rate babies outgrow their toys, clothes, and equipment, it's nearly impossible to get the value you deserve for the price.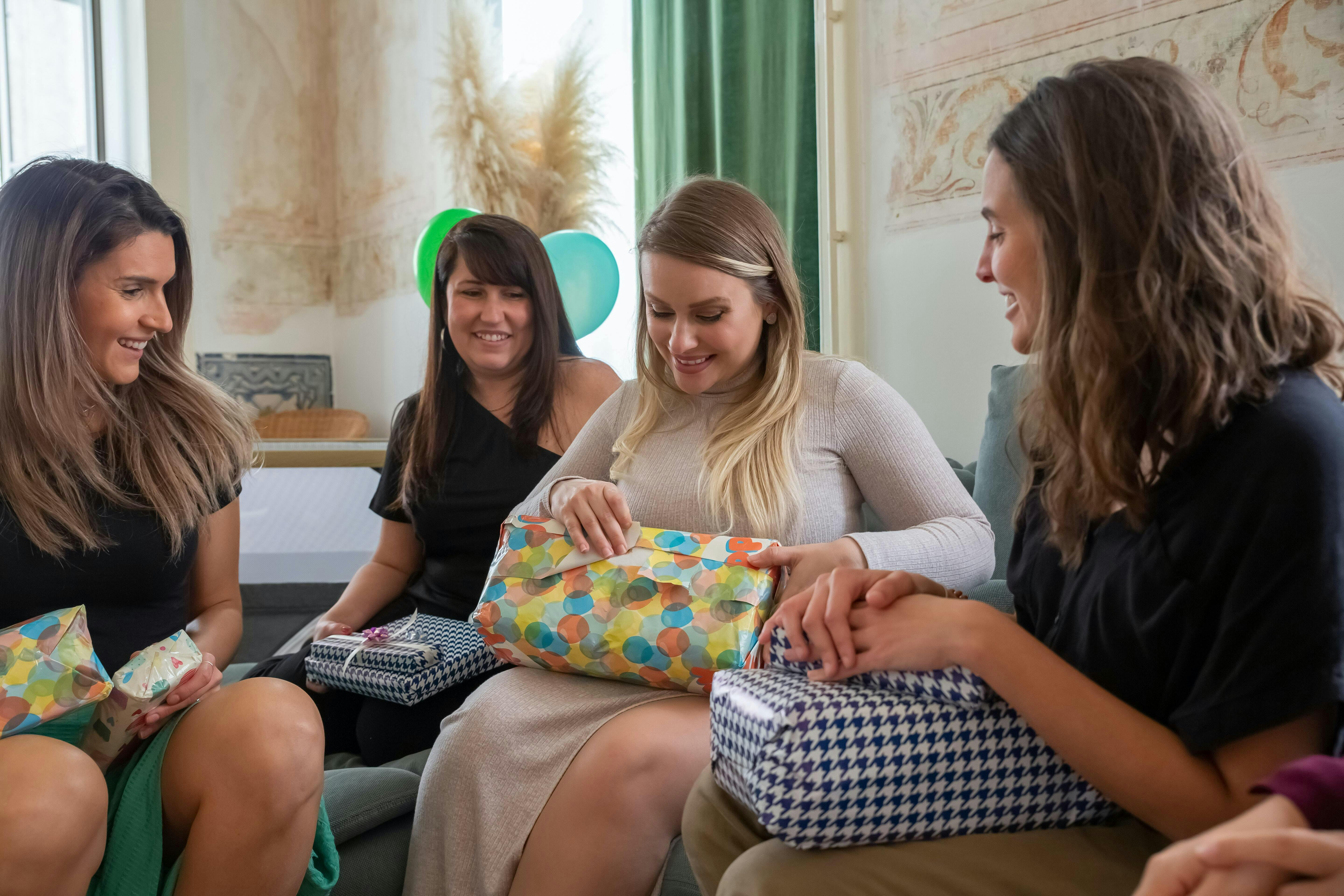 Best Baby Shower Gifts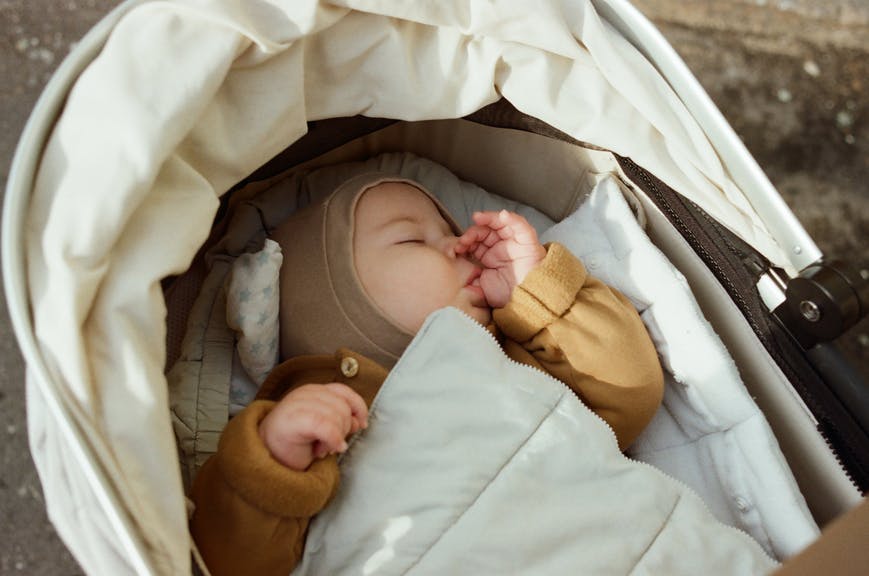 Best Sleep Products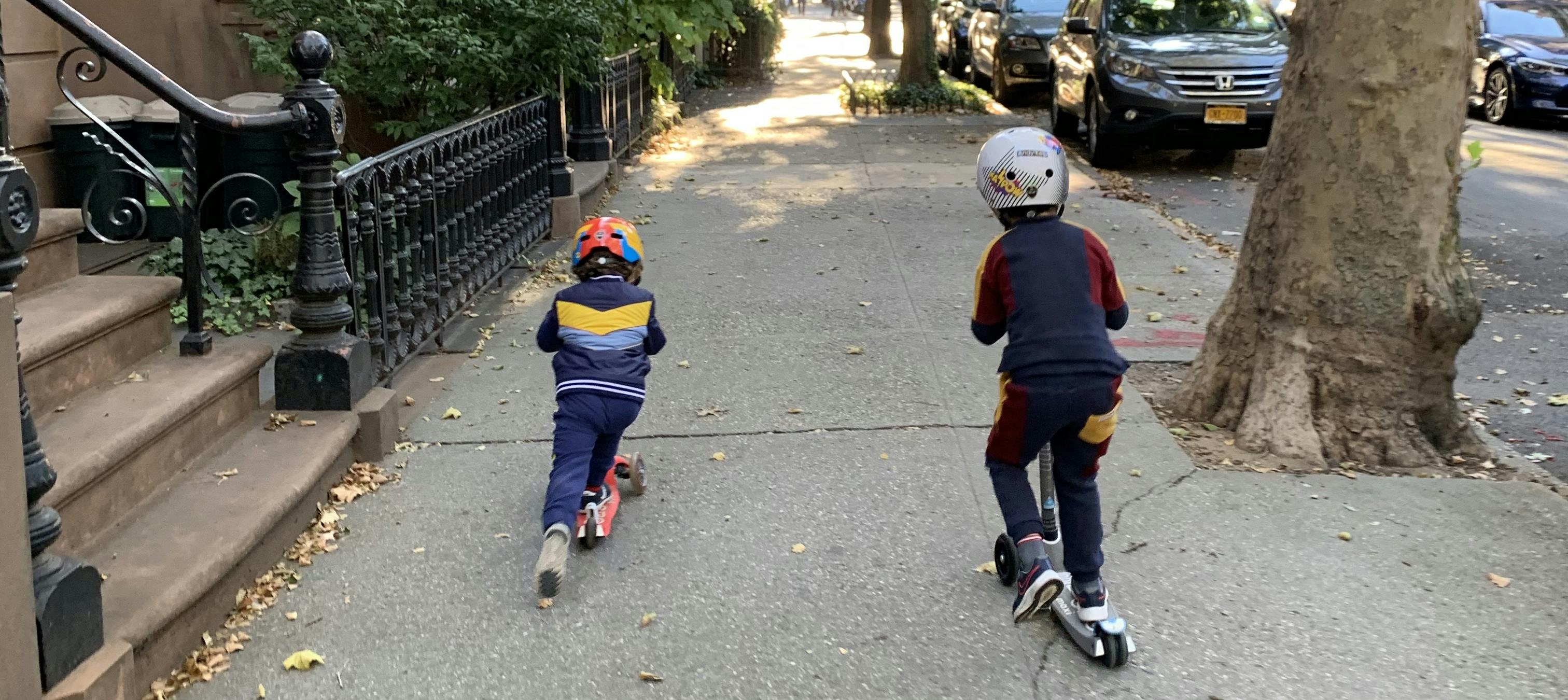 Top 10 Toddler Toys