LOOPLIFE
>
BEST BATH TOYS FOR BABY FOR 2022
FROM LOOP HQ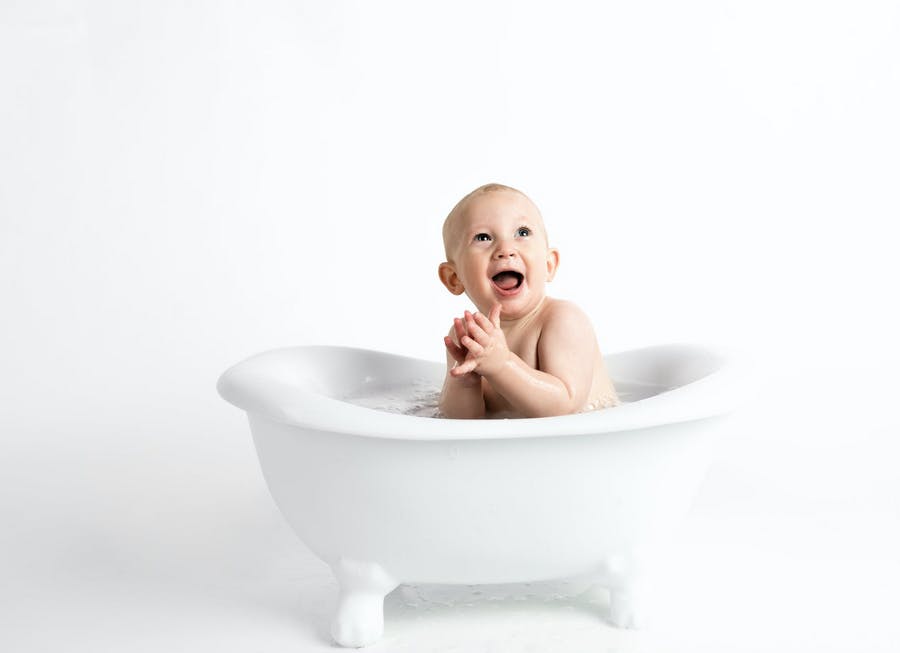 Best bath toys for baby for 2022
Written by: Amy Roach
Published: December 16, 2022
In addition to being necessary for clean up—babies are messy, after all!—bath time also serves as a great opportunity for parent-baby bonding and for some good, old-fashioned water fun. Whatever your bath time routine, age-appropriate baby tub toys are a great way to make it even better. The best bath toys will help heighten the fun of taking a bath, while also helping to distract baby from the actual purpose of the bath, which they don't always love.
There are seemingly millions of toys to choose from, so it's no surprise if you feel a little overwhelmed trying to sort through everything from squirt toys to stacking cups to bath books. What do you need to know to pick the best bath toys for baby? Here's our guide to picking bath toys for baby.
In this article:
How to choose bath toys for baby
How to keep baby bath toys clean
Our picks for the best bath toys
How to choose bath toys for baby
Whether your baby is at ease in the
tub
or if bath time is a struggle, they will be likely to gravitate toward fun, brightly colored, and just-the-right-size toys to splash around with. Intended specifically for bath time, baby tub toys come in all kinds of varieties and are perfect for water play. What do you need to keep in mind when picking bath toys for baby?
Make sure they are age-appropriate. Developmental milestones are always important when it comes to picking baby tub toys (and any toys, really), so be sure to check age guidelines from the manufacturer to ensure that they are suitable for your baby.
Think sensory! Bath toys should engage baby's senses, so pick toys that have interesting colors, textures, and sounds to really pique baby's interest and help foster sensory development.
Look for educational elements. Bath toys are mostly just for fun, but the best bath toys also help to introduce letters or numbers as well as colors and, as baby gets older, skills like pouring, sorting, or matching.
How to keep baby bath toys clean
All that water play equals fun for baby, but it can also equal mold and mildew if baby tub toys are not cleaned property. Tub toys can also come into contact with germs in the bathwater, underscoring the importance of giving those rubber duckies and squirties a good scrub. Here's an easy way to make sure your bath toys for baby are safe as well as fun:
After each bath, squeeze as much water out of baby tub toys as possible. Water left inside the toys can quickly attract mold growth.
Leave toys out to dry after each bath. Give them a good 15-20 minutes to air out before putting them away.
Do a deep clean about once a week. You can use a mixture of equal parts vinegar and warm water for a baby-safe but effective deep clean. Dump the toys into a bucket filled with the water/vinegar mixture and let them soak for an hour or so.
If you've followed these tips and you still see mold or excessive dirt on your bath toys, it's time to toss them and replace!
Our picks for the best bath toys
From the infant staple of the rubber ducky to today's newest bath toy options, here are our five favorite categories for the best bath toys out there. Mix and match, try different options to see what baby likes, and let the fun begin!
Rubber duckies. They're still "the one" after all this time. Affordable, fun, and easy for even infants to grasp, rubber duckies have stood the test of time. Today's versions often come with a cool safety feature, too: a temperature tester at the bottom, to tell you when the water is too hot for baby's sensitive skin.
Stacking cups. Brightly colored stacking cups are another bath time mainstay. Tiny hands love grasping them and pouring water into and out of the cups; as baby gets older, they will have fun trying to stack the different sizes, too.
Squirt toys. Available as animals, shapes, Disney characters, and myriad other options, squirties are among the all-time favorite baby tub toys. They are perfect for little hands to squeeze and baby will thrill at their water-squirting capabilities. These are the toys most prone to mold and mildew, however, so be sure to clean them well, and frequently.
Vehicles. Boats, cars, planes, or trains—vehicle bath toys are a great option for bath time fun. Colorful and floatable, the modern versions are also likely to come from sustainable and safe materials like recycled plastic milk containers. Look for toys that are free of BPA, PVC, and phthalates, for the ultimate in safety.
Bath books. Make bath time another opportunity for reading time with soft plastic baby bath books. Baby will love turning the waterproof pages and watching the books float, and parents can read aloud for an added educational boost!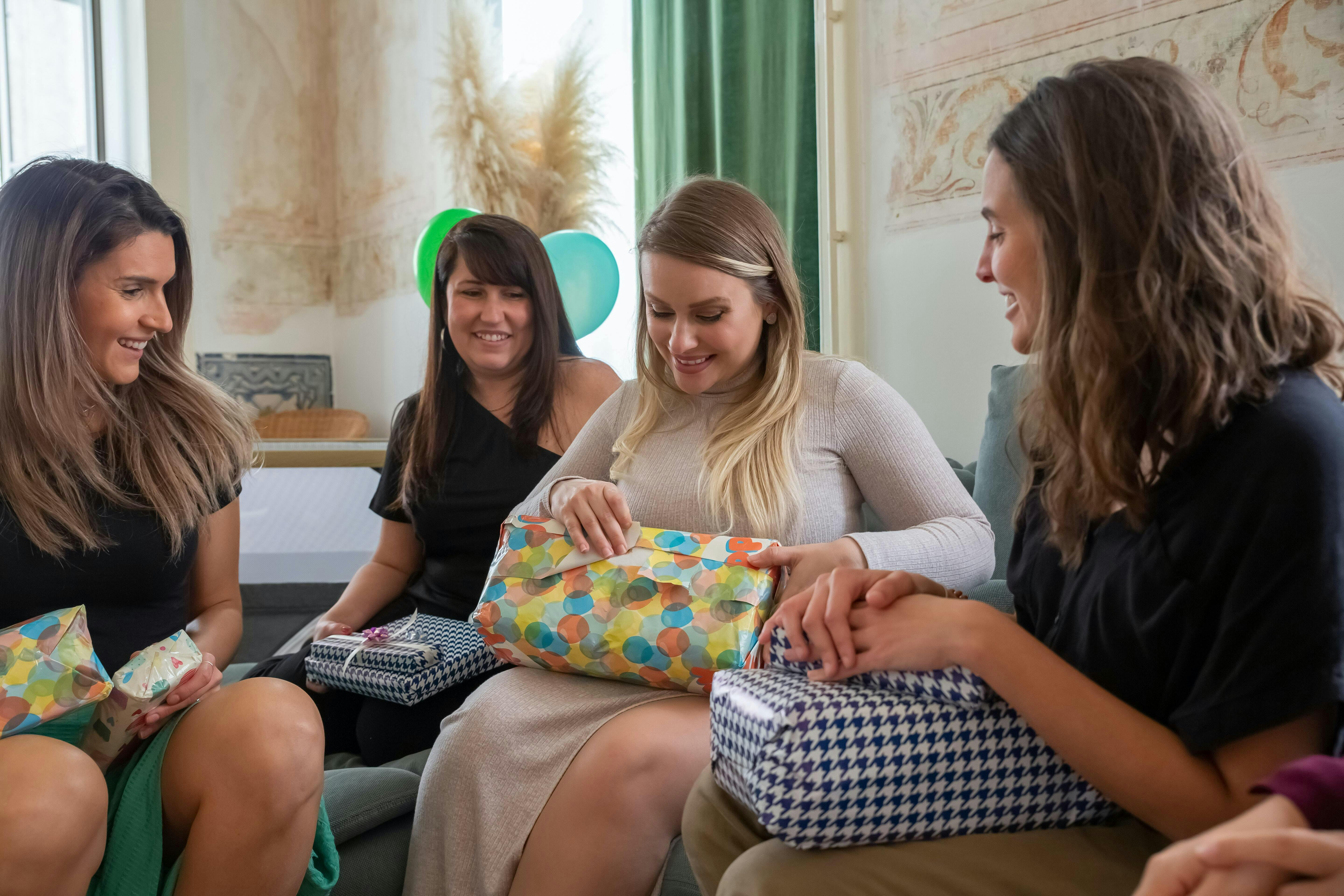 Best Baby Shower Gifts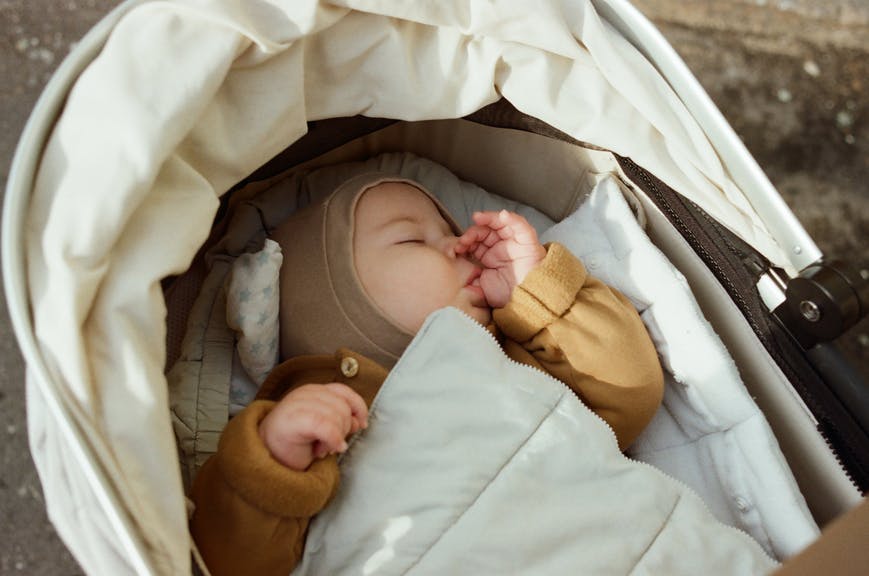 Best Sleep Products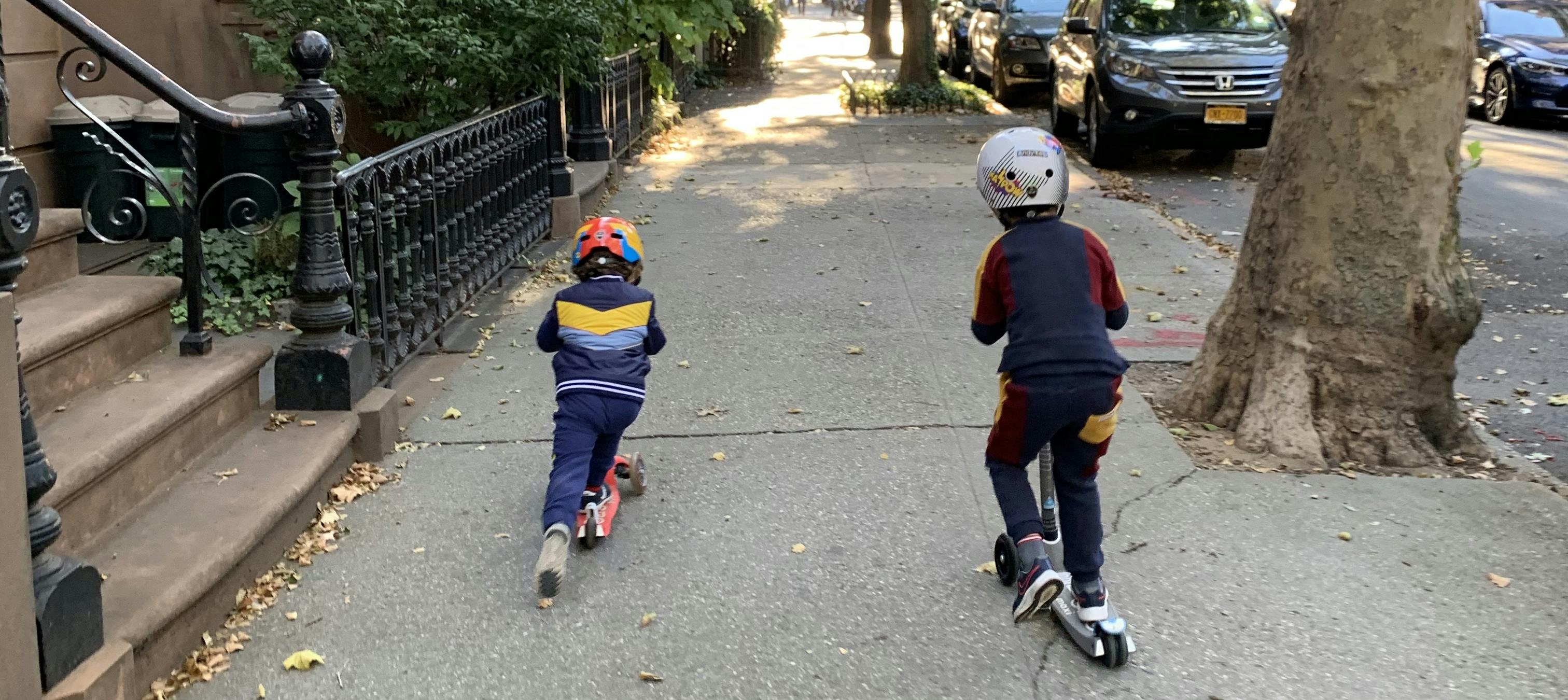 Top 10 Toddler Toys