LOOPLIFE
>
BEST BAY AREA MOMMY AND ME CLASSES
FROM LOOP HQ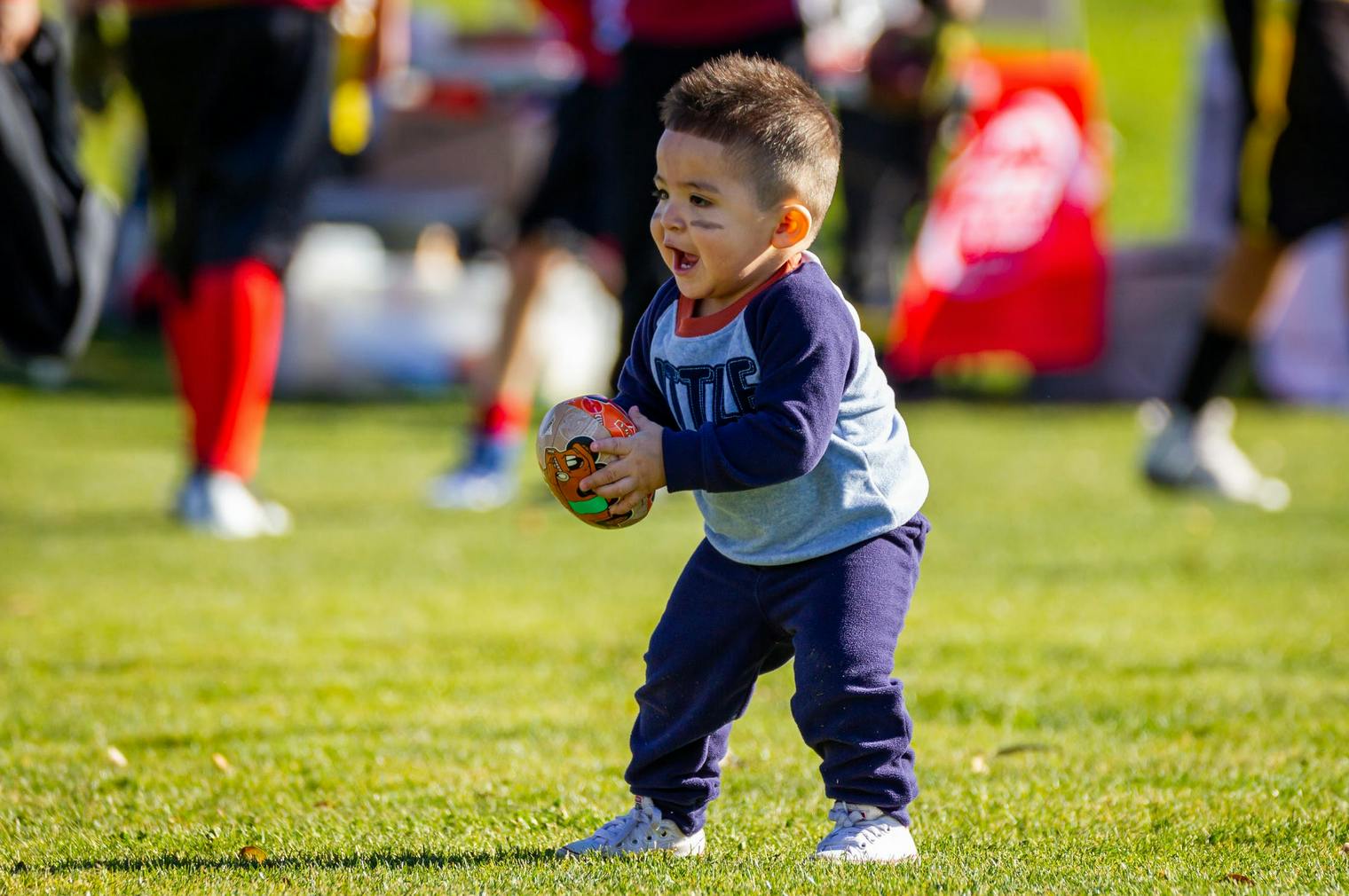 Best Bay Area Mommy and Me Classes
Written by: Lauren Reinhard
Published: December 16, 2022
One of the biggest challenges of raising a youngster is finding ways to keep your little one interested, stimulated, and learning about the world around them. Mommy and me classes are the perfect way to engage in activities that stimulate development, with the bonus of getting you both out of the house to make some new friends.
Equally challenging is finding ways for you to stay fit, active, and social as you adjust to postpartum life. There are classes for that too – and baby fits right into the program.
If you've been wondering how to find mommy and me classes in San Francisco, look no further. Here are Loop's top picks for Bay Area mommy and me classes guaranteed to excite both you and your little one.
San Francisco Zoo Class
Parents in the San Francisco area have the benefit of a world-class zoo at their disposal. In addition to zoo visits, a little one means you have the opportunity to get an up-close look at animals you'd normally only see from a distance.
San Francisco Music Together
Parental involvement is expected, and the curriculum takes the stance that children learn to make music by watching their parents model musical behavior.
Music Together starts at birth and goes up to age five. The program's curriculum is designed to teach youngsters the basics of rhythm and beat. You might be surprised at the rhythmic complexity your child can imitate as they move through the program.
Sign Language at Happy Baby Signs
Baby sign language can also help reduce frustration and tantrums because it provides your child with a way to express their needs when they're not developmentally ready to use spoken words.
Classes continue for older children and adults, so your family can continue learning together. It's one of the best Bay Area mommy and me classes because Happy Baby Signs has a long track record of teaching ASL in a way that's effective and lasting.
Baby & Me Yoga at Blossom Birth and Family
This is one of the best Bay Area mommy and me classes because class time offers postpartum strengthening, socialization, and the welcoming support of other new moms.
Classes are led by experienced yoga instructors, so you can rest assured that movements will be gentle and safe for infants. The recommended age range is from three weeks up to when your little one is crawling or walking. Once that age range is passed, you can advance to the Toddler and Me class.
If you've been wondering how to find mommy and me classes in San Francisco that don't leave you feeling like you've lost all personal time to caring for your little one, this is the class for you.
Let Loop Handle the Stress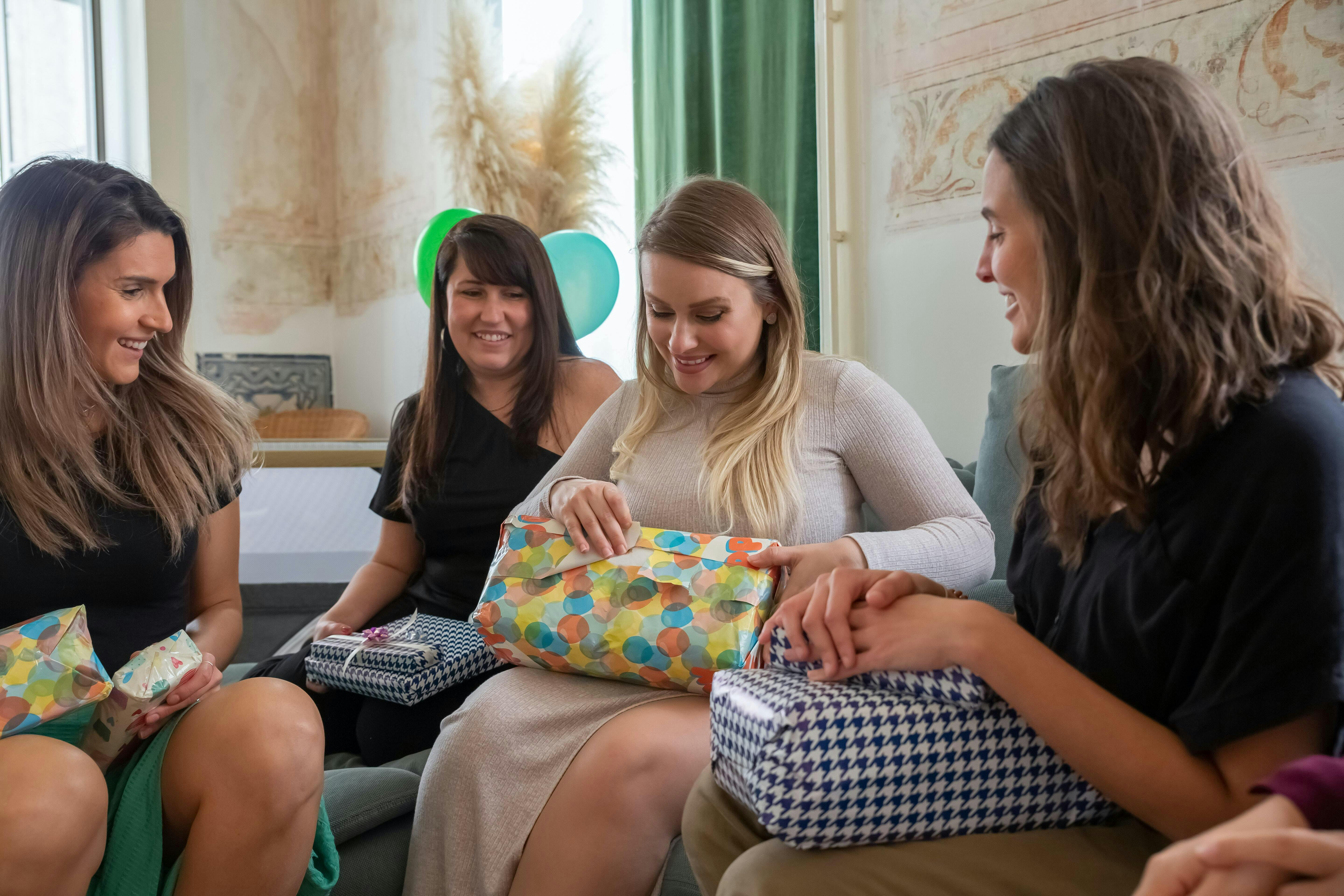 Best Baby Shower Gifts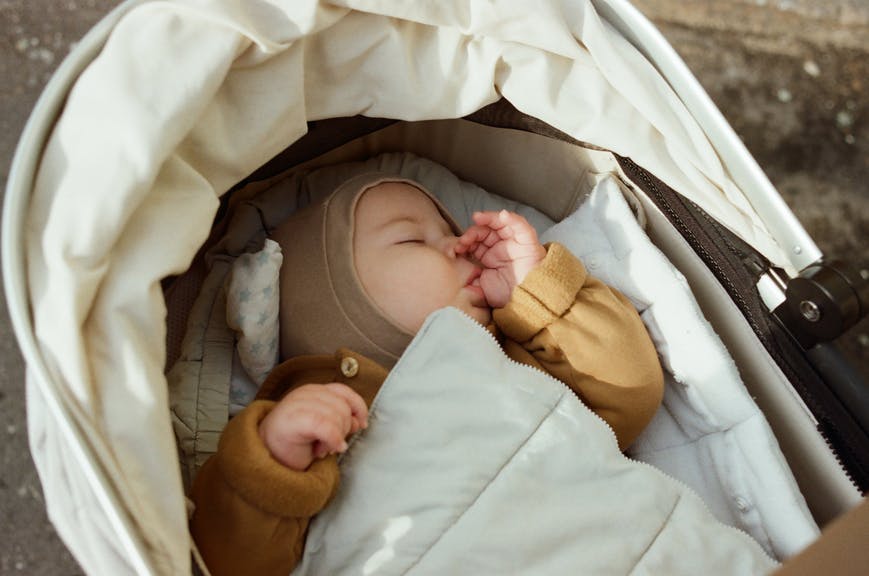 Best Sleep Products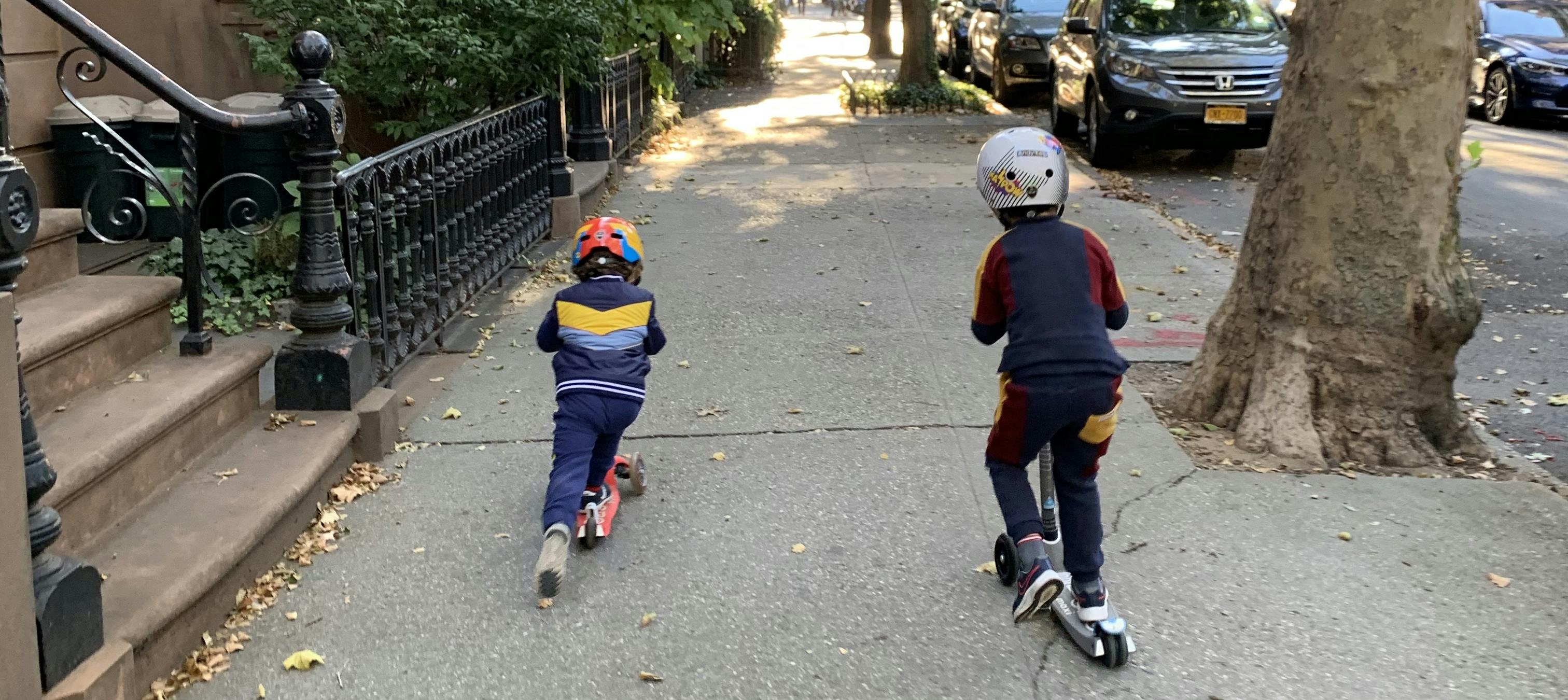 Top 10 Toddler Toys