LOOPLIFE
>
BEST BELLY BANDS FOR PREGNANCY
PRODUCT GUIDES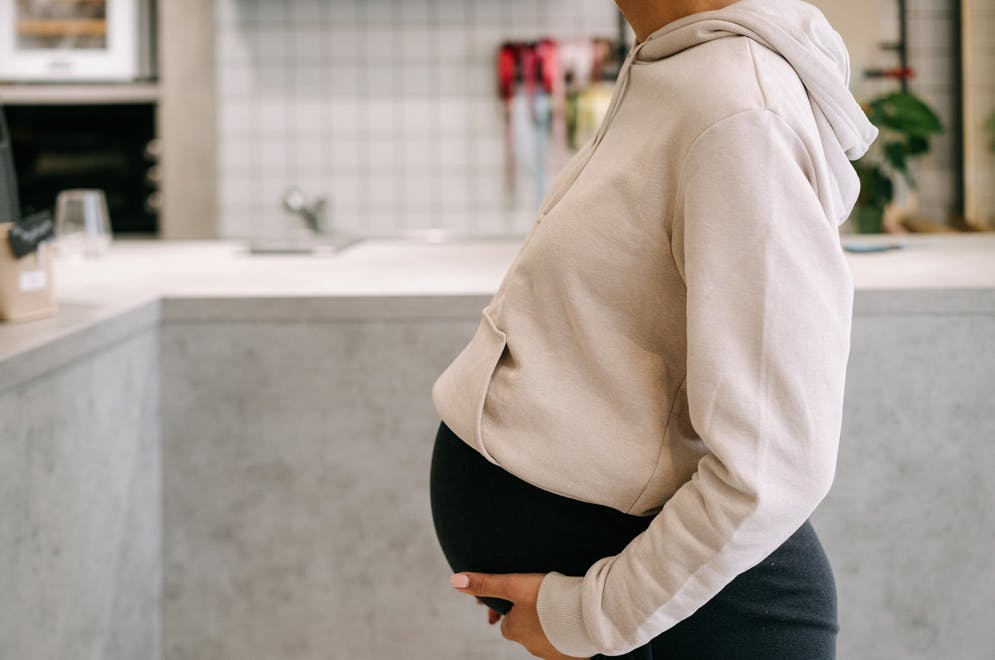 Best belly bands for pregnancy
Written by: Amy Roach
Published: December 16, 2022
When your adorable baby bump starts to resemble more of a big ole' baby belly, you can expect to experience the back pain and abdominal "heaviness" that come along with it. Every woman is different, and so is the amount of discomfort she will experience during pregnancy. For some moms-to-be, pregnancy causes some mild back pain to flare up, while others really do find themselves suffering in discomfort.
Either way, many mamas turn to some form of pregnancy belly support to help relieve the pain. Known as a maternity belt, pregnancy belt, or belly band, these products are wildly popular and readily available at both baby stores and online. They are typically designed for prenatal or postnatal use—and some work for both.
There are two main kinds of pregnancy belly support products:
Maternity bands loop around the belly in one piece, without any clasps or fasteners. They typically offer compression but don't always lift the belly up to carry the weight.
Maternity belts are made with clasps or fasteners in order to provide greater back support and carry some of the belly weight.
You've got enough to do to prepare for baby, so to make it easier to find the best belly bands for pregnancy, we've done the research for you. Our picks for the best belly bands for pregnancy highlight the variety of options that are out there—in different categories—so it's easy to choose what works best for you.
But first, here are a few things to look for when deciding which pregnancy belly support to go with:
Material: Chose a maternity belt made of soft, adjustable material—make sure it's got plenty of room to expand to fit your ever-expanding belly!
Fit: It should be snug—the compression helps improve the pain—but make sure it's not too restrictive or uncomfortably tight
Support type: Decide what level of support you'd prefer- a band for compression, or a belt for greater back and belly support
Here are our picks for the best belly bands for pregnancy:
$24.95; Sizes XS, S, M, L, XL
We love this belly band because it's easy to use and offers great support to ease back pain. It's also streamlined so it doesn't look bulky under your clothes, and it helps slim out belly, waist, and hips during pregnancy. Made from 88% polyamide and 12% spandex, the breathable and lightweight material adds to the comfort.
$27.99; Sizes S, M, L, XL, 2XL
For maximum support, this fully adjustable maternity belt gets our pick. It grows with you, accommodating your belly and back needs throughout your pregnancy. It also boasts reinforced hooks and fabric-loop fasteners and is made of breathable fabric constructed of a multilayered laminate with an elastic lining.
$29.95; Sizes S, M, L, XL, XXL
If you plan to exercise throughout your pregnancy, this band will be your best friend. It's designed for active pregnant women, with a fit that sits securely around your hips and lower back to cradle your growing bump but allow for lots of movement. Bonus: there's a back pocket that can hold a hot/cold gel pack—good for post-workout soothing.
$26.99; One size fits all
Being hot is just part of being pregnant—so a lightweight pregnancy belt that won't make you feel overheated is a plus. This gentle support is made of breathable soft cotton with adjustable Velcro closures so it easily fits women of all sizes throughout their whole nine months.
$39.99; Sizes XS-M & L-XL
Everyone loves a two-fer! This stretchy, lightweight, and adjustable band does double duty as a belly and back support both during pregnancy and after. Once baby is born, moms can wear this band to help the stabilize the hip and pelvic area and guide joints back to their proper pre-pregnancy position.
A quick note about Loop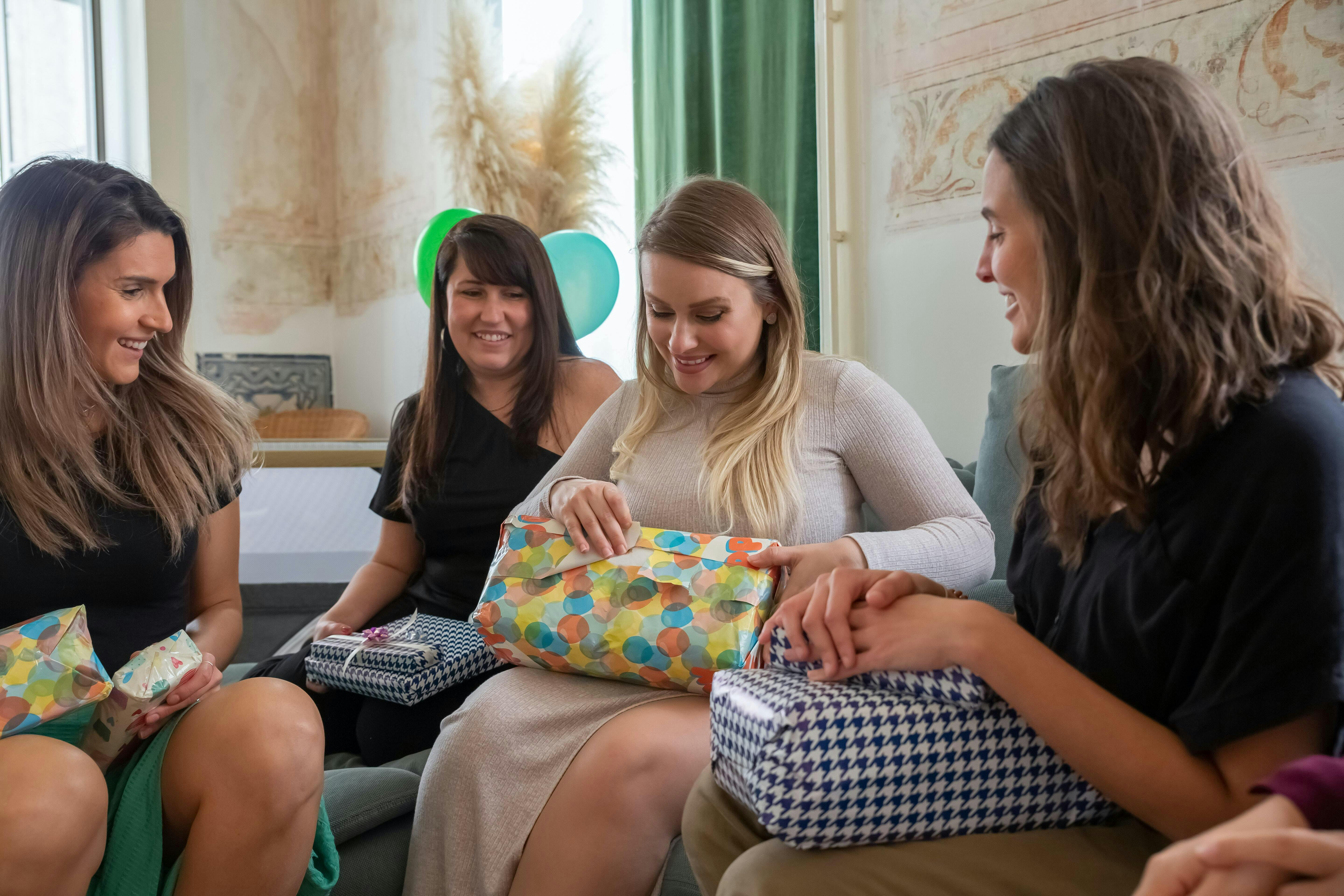 Best Baby Shower Gifts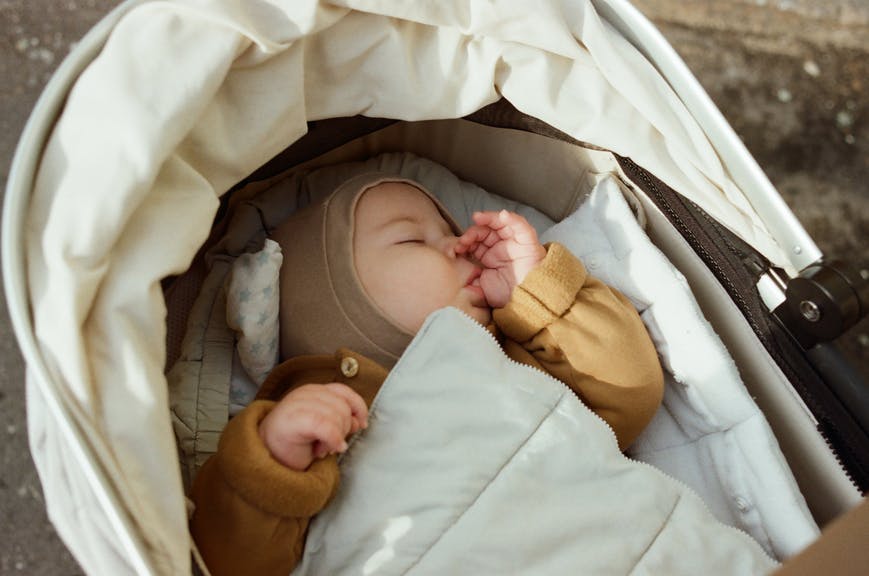 Best Sleep Products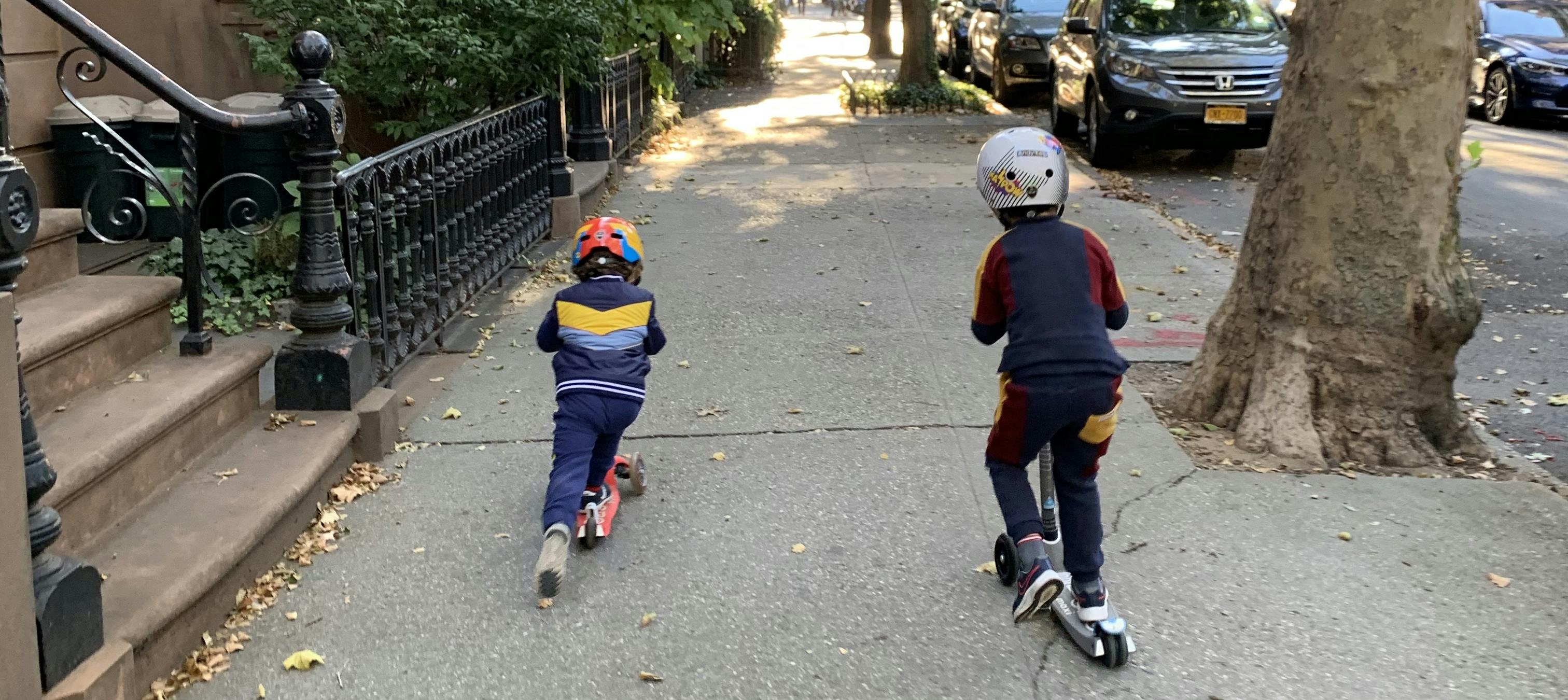 Top 10 Toddler Toys