LOOPLIFE
>
BEST BOOKS TO READ WHILE PREGNANT
FROM LOOP HQ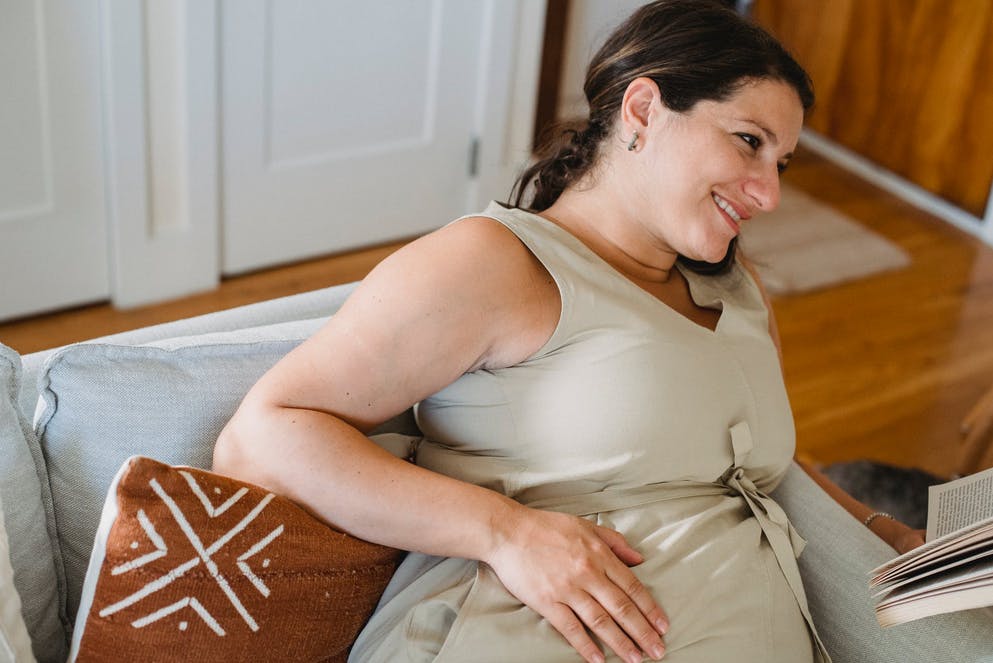 Best Books to Read While Pregnant
Written by: Lauren Reinhard
Published: December 15, 2022
Pregnancy means you have a million things to do to prepare for your little one's arrival. But pregnancy can also be exhausting and requires plenty of rest. The solution? A little light reading can help you get the rest you need while also accomplishing preparation for your family's new addition.
Whether you're a first-time mom or interested in learning something new this time around, here's a list of current books that should make the reading list of any expectant mother in 2023.
Expecting Better by Emily Oster
Her goal is to reexamine traditional pregnancy wisdom with the hope of alleviating fears and helping women take on a more relaxed attitude during the nine months of pregnancy.
Oster is an economist at Brown University, and her academic roots form the basis of her book. She presents readable data analysis and breakdowns of academic studies about all sorts of safety concerns faced by pregnant women.
Topics touched on by Oster include cleaning the litter box, whether seafood and deli meats pose a health risk, and caffeine and alcohol consumption. It's one of the best books to read while pregnant, especially if you find yourself dealing with anxiety about common pregnancy risks.
Ina May's Guide to Childbirth by Ina May
May's text has become one of the best books to read while pregnant because it aims to educate women on details of the process of labor and birth. When women are informed of what's happening to their bodies during labor, they're better able to give birth confidently. May's book clarifies this physical process to empower women during the labor process.
The Fourth Trimester by Kimberly Ann Johnson
The book is excellent for establishing realistic expectations for an infant's needs and serves as a guide to help new mothers set a plan for success while navigating the complicated physical and emotional changes a new infant brings.
What No One Tells You by Dr. Alexandra Sacks and Dr. Catherine Birndorf
While many parenting books focus on bodily changes and parenting techniques, this book aims to provide emotional support to new mothers, often lacking during birth and pregnancy in the U.S. healthcare system. It's one of the best pregnancy books to read for a mother's emotional preparation and planning.
Nurture by Erica Chidi Cohen
Her guide educates women on each stage of pregnancy. It offers helpful, practical advice for planning the birth and recovery so that details are correctly planned for, and unnecessary stress is avoided. She also provides tools for successfully achieving a healthy recovery.
Lactivate! by Jill Krause
Whether you already plan to breastfeed or you're just interested, Lactivate! offers detailed troubleshooting to just about every type of breastfeeding-related challenge.
Many women plan to breastfeed but take no steps to prepare or inform themselves of the potential challenges. Preparing before the baby arrives is the best way to pave the road to success.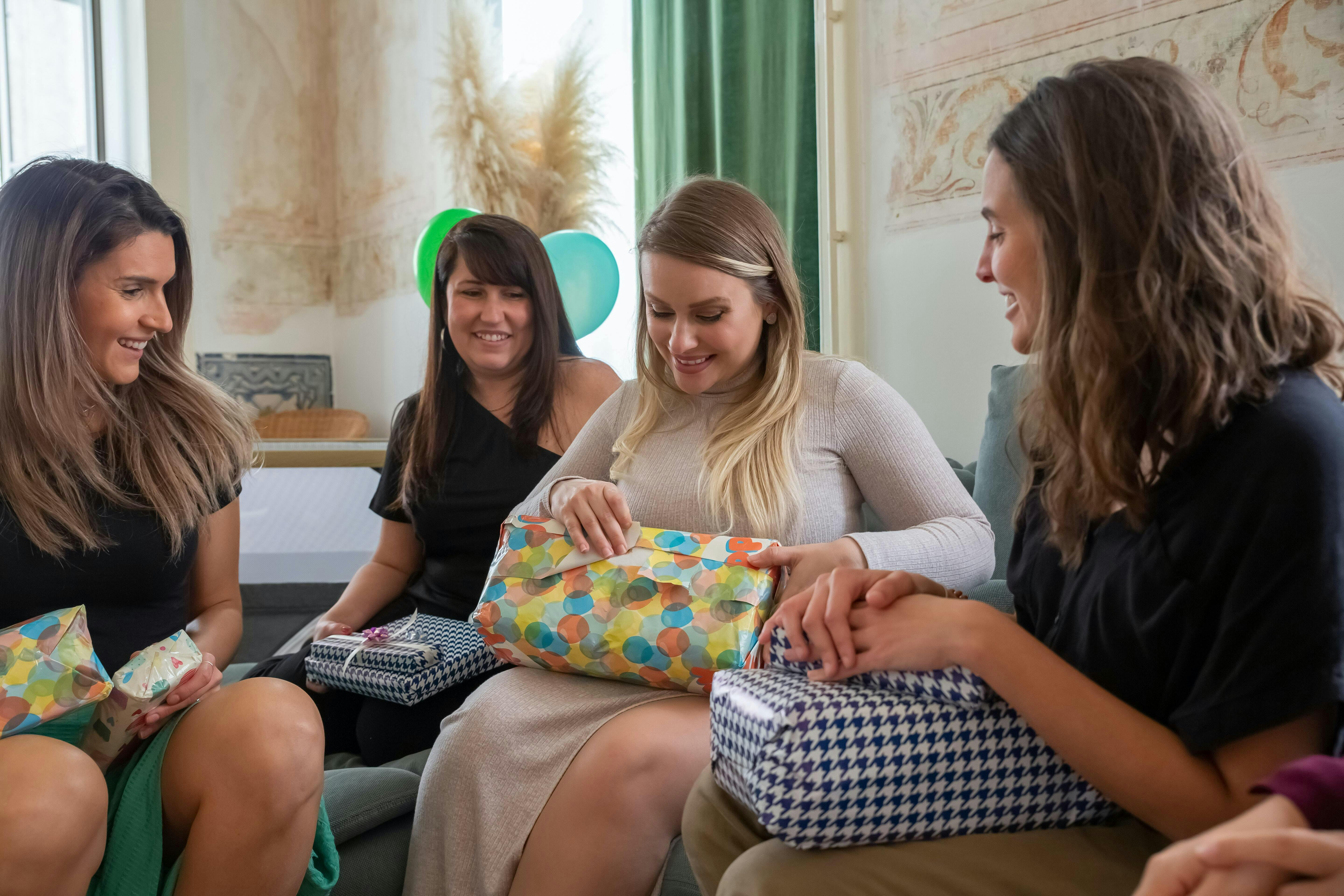 Best Baby Shower Gifts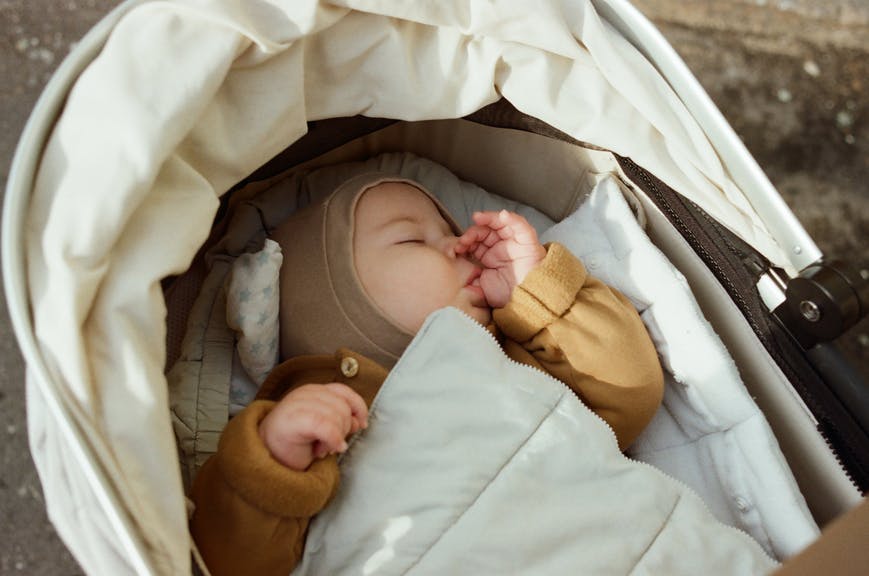 Best Sleep Products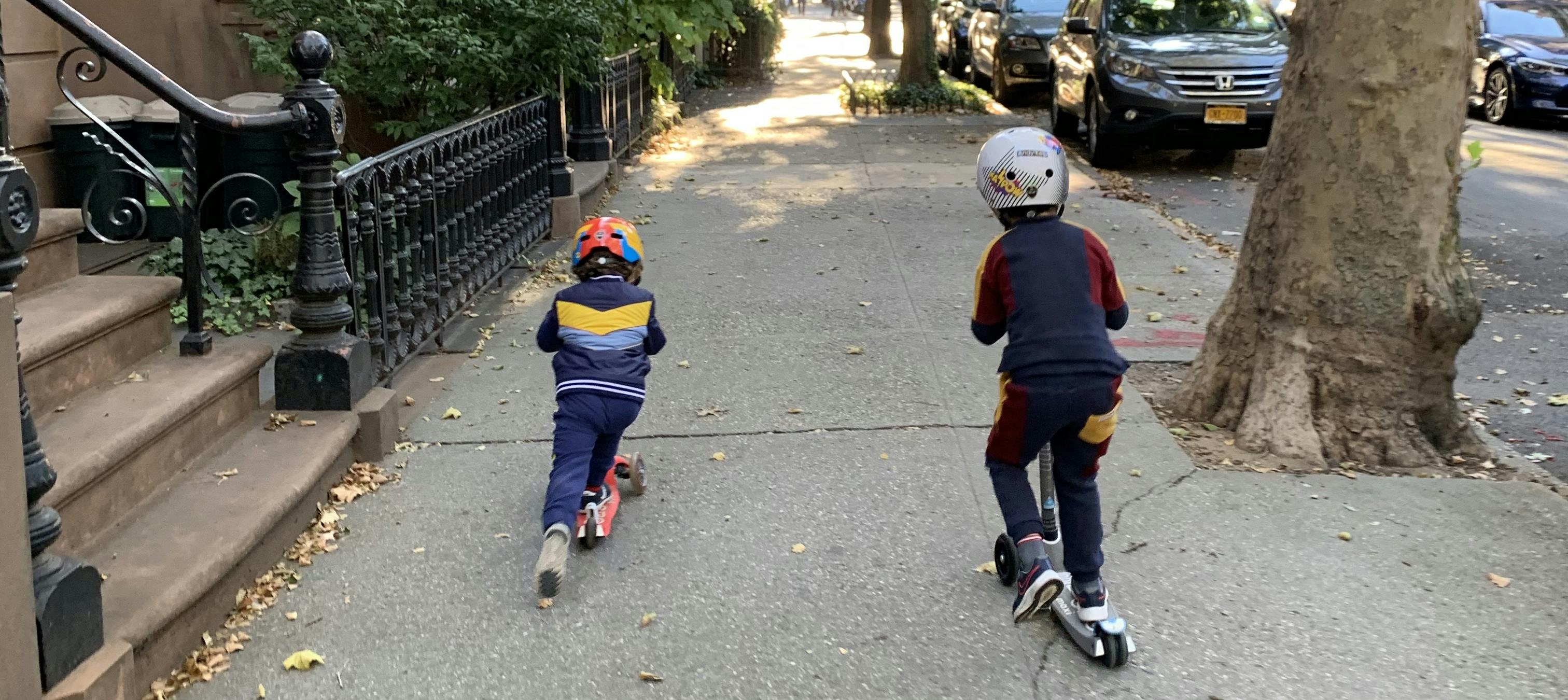 Top 10 Toddler Toys