LOOPLIFE
>
A LIST OF THE BEST CRIB MATTRESSES (AND TIPS FOR HOW TO CHOOSE ONE)
FROM LOOP HQ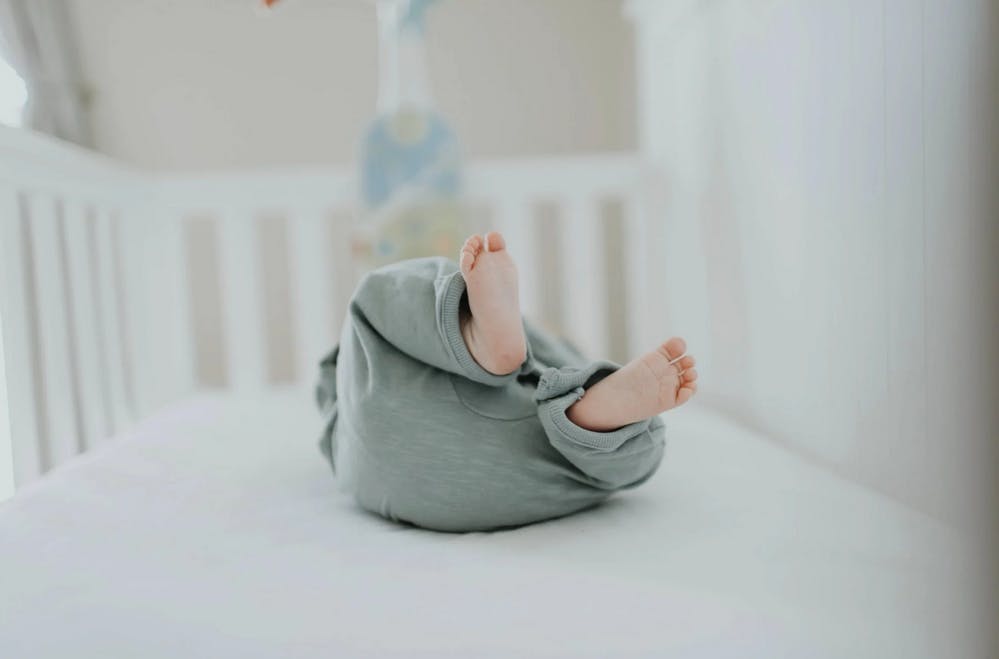 A List of the Best Crib Mattresses (And Tips for How to Choose One)
Written by: Lauren Reinhard
Published: December 16, 2022
Sleep is an important issue for most parents. Safe sleep is even more critical. So how do you make it happen?
At Loop, we believe that quality sleep comes down to quality materials. And if you can't (or don't want to) pay for top-of-the-line products, that's okay. We give you access to the market's best sleep products at a much lower price point.
If you want your baby to sleep soundly at night, we recommend that you start with a stellar mattress. In this post, we will cover top-rated crib mattresses and how you can choose one.
Why a Quality Crib Mattress Matters
If you want to know how to choose a crib mattress, we have some advice: give the decision careful consideration! This item is perhaps the most important factor for your baby's sleep – sometimes, it's even more important than even the crib itself.
You probably know that your baby will be spending a lot of time in their crib. The average newborn gets between 14 and 17 hours of sleep within each 24-hour period of time. Above all else, you want their bed to be comfortable and safe.
Here are a few factors that can impact the safety of a crib mattress:
Fit (gaps on either side of the mattress present a suffocation risk)
Firmness (soft mattresses are linked to fatal sleep accidents)
Material (a firm mattress is made of foam, inner springs, or latex)
Now that you understand the importance of a quality mattress and what one looks like, we can dive into the specifics. Below, we've listed some of the characteristics of the best crib mattresses on the market today.
Certifications for Top-Rated Crib Mattresses
In this section, we will cover the market's top-rated crib mattresses. To do that, we want to introduce you to three certifications that point to a safe and reliable mattress. Use these as a starting point for your search.
1. The GreenGuard Gold Certification
Mattresses with this certification have been scientifically proven to meet the world's highest regulations and standards for chemical emissions. This keeps your baby safe by reducing the risk of chemical exposure and indoor air pollution.
Here is a short list of popular mattresses brands with the GreenGuard certification:
Happsy
Savvy Rest
PlushBeds
Tuft & Needle
Naturepedic
Avocado
Choose a mattress from any of these brands and you'll be off to a good start.
2. The Global Organic Textile Standard
Products that are certified with the Global Organic Textile Standard are made of at least 95% organic fiber. A mattress with this certification is guaranteed to keep your baby safe and has the additional advantage of being good for the environment.
Mattresses that meet the Global Organic Textile Standard include:
PlushBeds
Savvy Rest
Naturepedic
Happsy
As you can see, a handful of brands meet more than one criteria.
3. The CertiPUR-US Seal
There are many quality materials from which a crib mattress may be made. But some of the best products on the market are made from flexible polyurethane foam—a material that is scientifically proven to be safe for sleep.
Any product with a CertiPUR-US seal has been tested by an independent lab to meet a specific set of criteria. These mattresses are free of heavy metals, certain flame retardants, and other harmful materials.
These are some of the mattresses that have the CertiPUR-Us seal:
Puffy
Nectar
PlushBeds
Layla
Helix
Leesa
Casper
Remember, this certification does not indicate that a product is made from organic materials.
Other Sleep Products to Consider
At this time, Loop does not have any crib mattress products in our lineup. However, we do have a range of other materials that allow for safe and deep sleep. We've outlined a few of them in the list below.
SNOO
If you are in the market for a bassinet, we strongly recommend
the SNOO
. It uses smart tech, which means you can control its features easily from your phone or tablet. The bassinet responds when a baby is fussy with soothing sounds and motions. If you need a product that will help you both get some extra sleep, this is it!
Hatch Rest+
Provide your baby with various means of comfort in one compact device. The
Hatch Rest+
works as a night light and a sound machine. It can even be activated from your smartphone (no more creeping in and out of the room to turn things on and off!).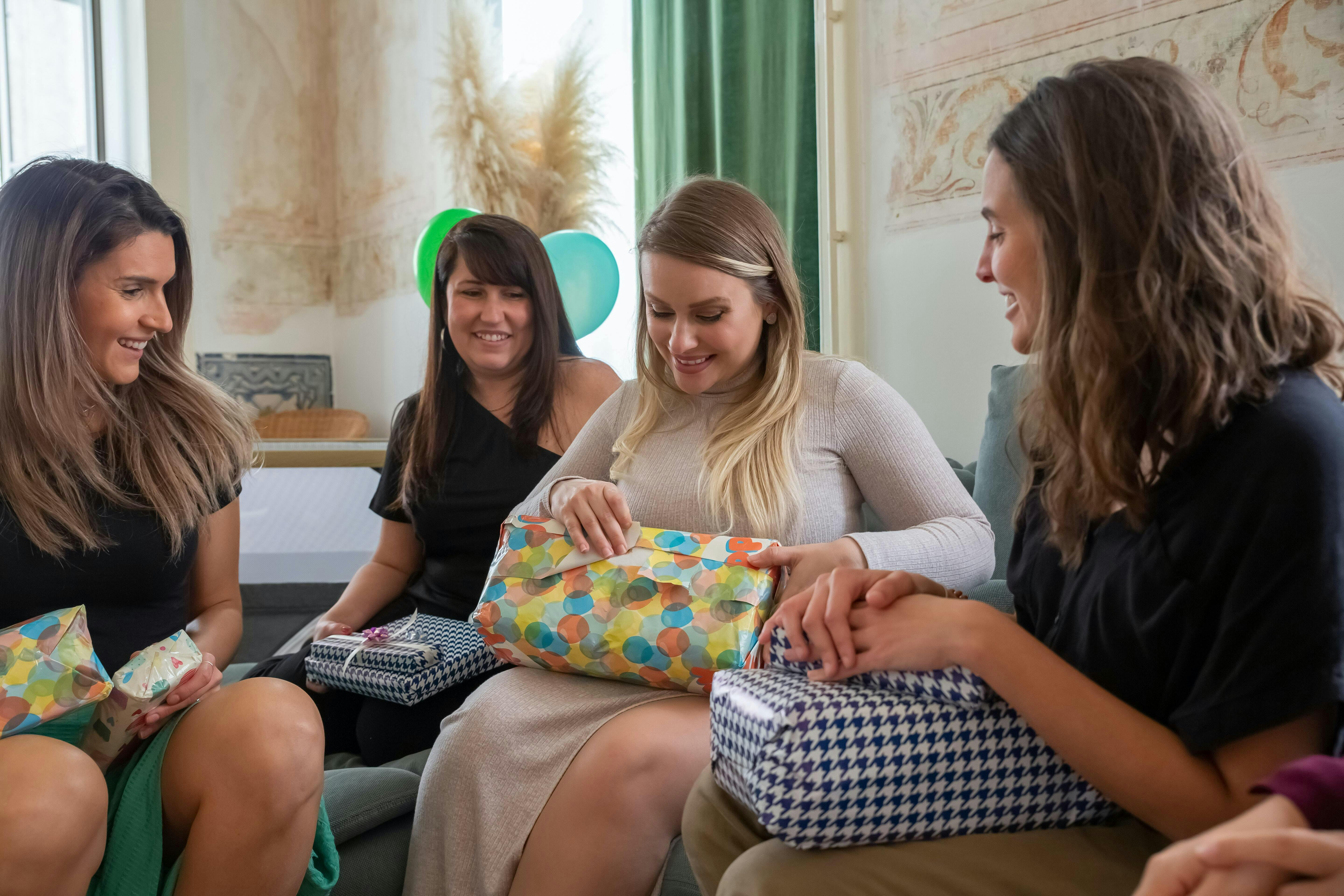 Best Baby Shower Gifts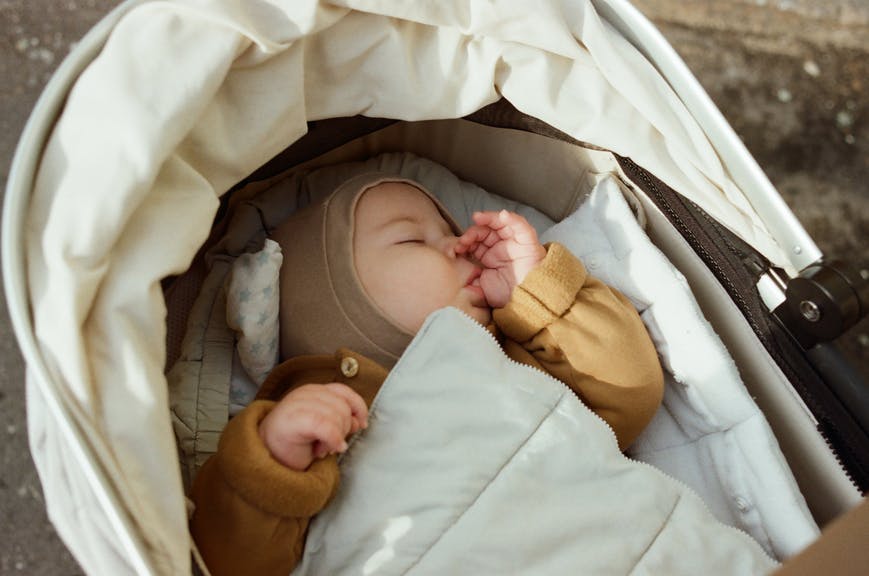 Best Sleep Products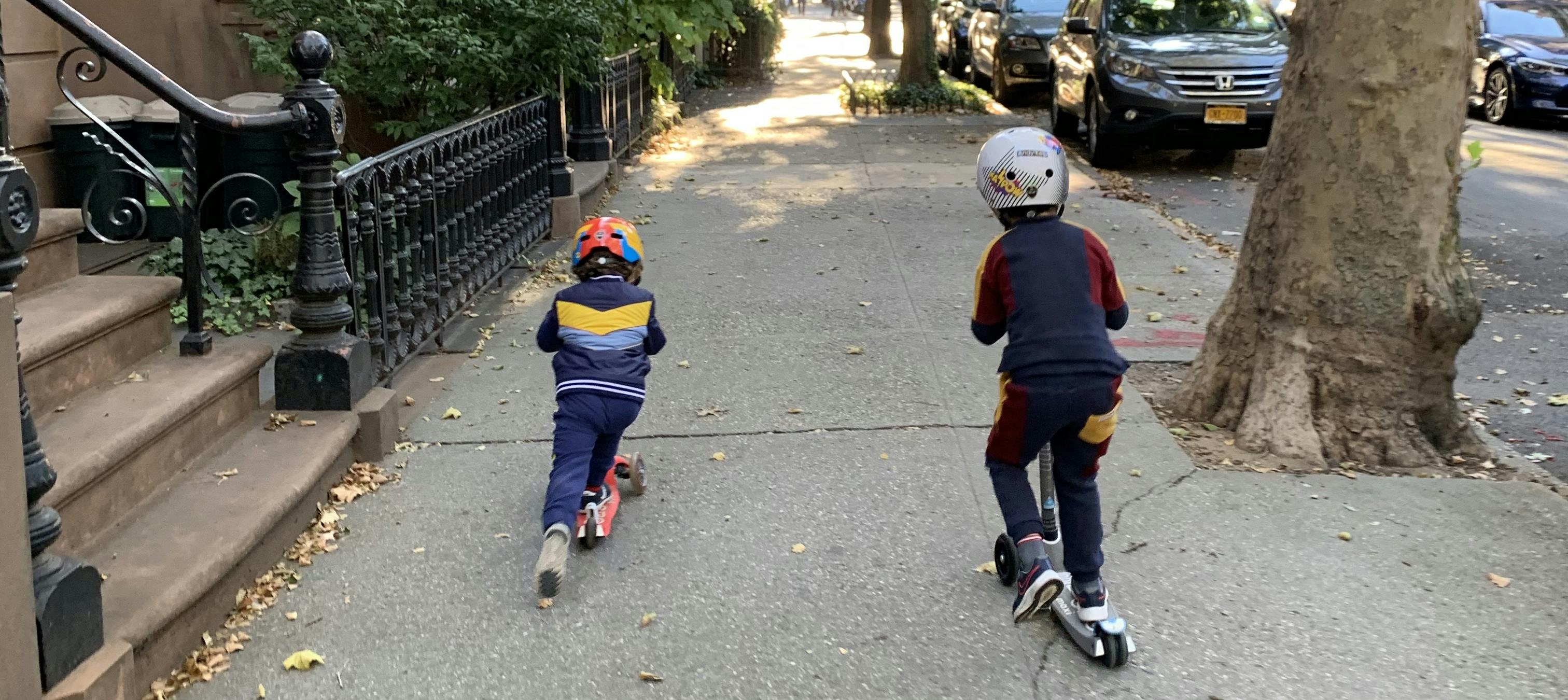 Top 10 Toddler Toys