LOOPLIFE
>
BEST KID-FRIENDLY ROAD TRIPS IN THE US: 2022 LIST
FROM LOOP HQ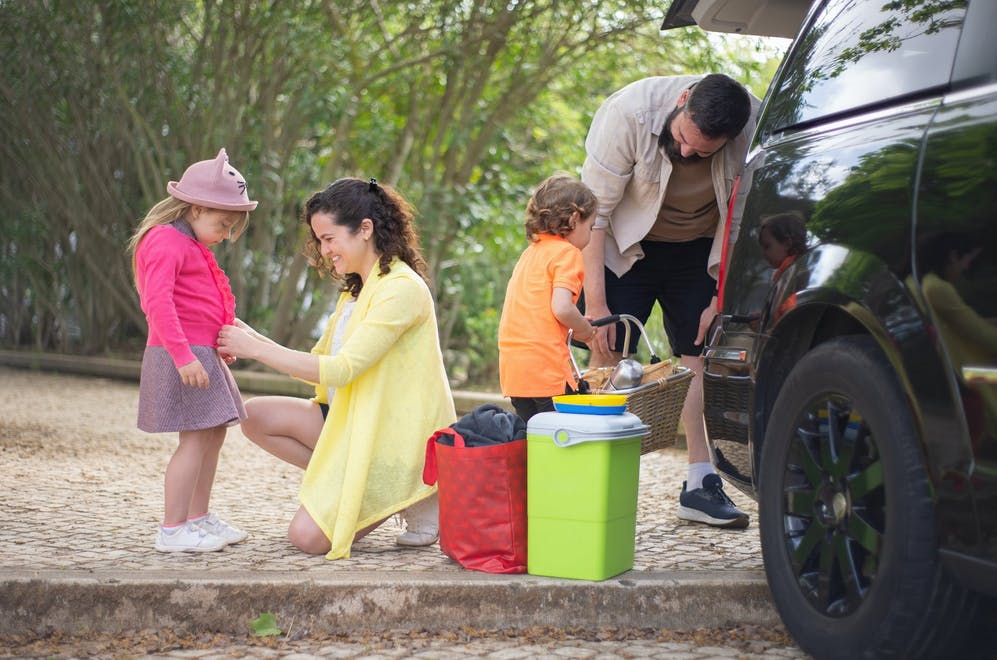 Best Kid-Friendly Road Trips in the US: 2022 List
Written by: Amy Roach
Published: December 16, 2022
Been cooped up with the little ones long enough that you're daydreaming of travel and busy searching online for family road trip ideas? We hear you!
Getting out to explore is always a great family activity and with so many of us having put our travel plans on hold during the last two years, now is a great time to plan a trip.
Of course, when traveling as a family, you will need to do some extra prep work before hitting the road. (Gone are the days when you and your partner could just jump in the car and go!)
In order to plan the best kid-friendly road trips, you'll need to be ready with
road trip games
and make sure you have
road trip toys, too
. Also, leave plenty of time for roadside attractions, unplanned bathroom stops, and extra time for everyone to stretch their legs.
Whether your dream kid-friendly road trip is a national park tour, a cross-country jaunt, or even just a drive to a beach town or a mountain destination, your family fun is sure to be amped up once you get out and see the world.
While there are tons of road trips to be had in the US, we've picked our four favorites—one for each season—that are appealing for any family.
Best Kid-Friendly Road Trips: WINTER
Pacific Coast Highway, San Francisco to San Diego
If coastal cliff views and weather that always feels like summer (even in winter!) sound good, your family will love driving the Southern portion of Pacific Coast Highway 1, which runs from San Francisco to San Diego.
The roughly 575-mile trip offers plenty of must-stop destinations with a great mixture of both well-known landmarks and big-city jaunts as well as some hidden gems. Highlights of the drive include:
Whether you're a tourist or a resident playing tourist, starting your PCH tour in San Francisco means kicking off the vacation with some must-do's: take a ride on a famed cable car and make a pit stop at Alcatraz Island before jumping in the car and checking out the famous crooked Lombard Street and heading out over the Golden Gate Bridge.
In Santa Cruz (about 90 miles south of San Fran), stop for Natural Bridges State Park and Seymour Marine Discovery Center, and don't miss the Mystery Spot, a section of the Redwood Forest that defies gravity!
Make sure to take in the Bixby Bridge in Big Sur: at 714 feet long and 280 feet high, the concrete span is the most photographed bridge on the West Coast.
The iconic Hearst Castle in San Simeon does not disappoint. William Randolph Hearst's "wow!"-heavy home includes theater, billiard room, library, an indoor Roman pool, and stunning outdoor grounds.
Make sure to leave time to hit one the gorgeous beaches in Santa Barbara, known as "the American Riviera," before arriving in Los Angeles, where your kids will love the Hollywood Walk of Fame, Griffith Observatory, and a chance to spot a movie star on a Legends of Hollywood Tour. On the way out, make a pit stop at amusement park Knott's Berry Farm in nearby Buena Park.
End your PCH tour in San Diego, where the whole family can enjoy the San Diego Zoo,
Best Kid-Friendly Road Trips: SPRING
Route 66, Chicago to Santa Monica
There's nothing more Americana than getting your kicks on a trip along famed Route 66. Running from Chicago to Santa Monica, the 2,000+-mile trip will take about two weeks, winding through historic US areas including the Midwest, Great Plains, and the Southwest. Here are some highlights:
Start off in Chicago and be sure to make time to take in some culture along Museum Row, ride the Ferris Wheel at Navy Pier, and visit the Lincoln Park Zoo before hitting the open road.
Get your history fix with Abraham Lincoln attractions in Springfield, IL: a guided tour of Lincoln's home, a visit to the Abraham Lincoln Presidential Library and Museum and a chance to pay respects at Lincoln's tomb.
Stop in Amarillo, TX, at the famed Cadillac Ranch roadside attraction: an art installation from the 1970s that consists of 10 Cadillacs buried nose down in the middle of an empty field. Bonus: you can add to the exhibit yourself by bringing a can of spray paint to draw on the cars!
Flagstaff, AZ is another fun town for a pitstop, which should include a hike to take in the gorgeous scenery. You can also check out the Lowell Observatory (one of the oldest in the US).
End your Route 66 trip with stops in LA and Santa Monica (see above for itinerary ideas), and reflect on your journey across the nation.
Best Kid-Friendly Road Trips: SUMMER
National Park Grand Circle Tour
While a trip to Vegas is itself a vacay (maybe not so family-friendly, however!), the city makes a great starting point for a beautiful roundtrip through many of the Southwest's most amazing national parks.
Allow about seven to 10 days to make the loop through Utah, with plenty of time for ooh-ing and aah-ing at all the jaw-dropping scenery. Highlights include:
Zion National Park: Zion is Utah's most popular natural park, beloved for its sheer red cliffs, narrow slot canyons, and the Virgin River. Your tour (a mix of scenic drives and get-out-and-walk-around time) should include stops at the Riverside Walk, Temple of Sinawava, and Kolob Canyons.
Next up is Cedar Breaks National Monument, also in Utah, which boasts a red rock amphitheater, ancient bristlecone pines, alpine meadows, and blooming wildflowers. It sits 10,000 feet above sea level, giving you a chance to cool off from the summer heat. Be sure to check out one of the summer star parties, where you may be able to see Jupiter's moons, Saturn's rings, constellations, and the Milky Way.
Bryce Canyon National Park, some 60 miles east of Cedar Breaks, is known for its breathtaking rock columns and the famous Queen's Garden/Navajo Loop Trail, the most popular hike in the park.
Grand Canyon National Park is one of America's most popular tourist destinations for good reason. The once-in-a-lifetime scenery thrills, and we recommend the less crowded North Rim (160 miles south from Bryce Canyon). At more than over 8,000 feet in elevation, the North Rim's Grand Canyon Lodge offers a gorgeous vantage point.
Best Kid-Friendly Road Trips: FALL
Vermont Route 100
Fall foliage is nothing short of divine, and there's no better place than Vermont to take it all in. The state's Route 100 byway is the ultimate leaf-peeping trip, and it winds past some of Vermont's best-known resorts and attractions.
Allow three days for the leisurely drive—and make sure your phone is powered up for tons of photos! Highlights include:
Start out in the quintessential Vermont city of Burlington. Wander Church St for shops, restaurants, and art galleries and make sure to spend some time along the Lake Champlain waterfront.
Heading into VT-100 (connect via I-89 from Burlington), make a pitstop in Waterbury to binge on ice cream at the Ben & Jerry's Factory.
Going south, you'll want to hit charming Stowe, a well-known ski town where you can snap foliage photos and stop for dinner and an overnight stay.
Ski resorts: in addition to being foliage hotspots, Vermont's ski resorts come alive in fall, with scenic hiking, chair lift rides, and brewfests. Don your flannel and check out Mad River Glen, Sugarbush, and/or Middlebury Snow Bowl.
Wind your way through other charming Vermont towns, including
Killington
and
Wilmington
, then head west back across the Green Mountains on VT-9 to historic 
Bennington
.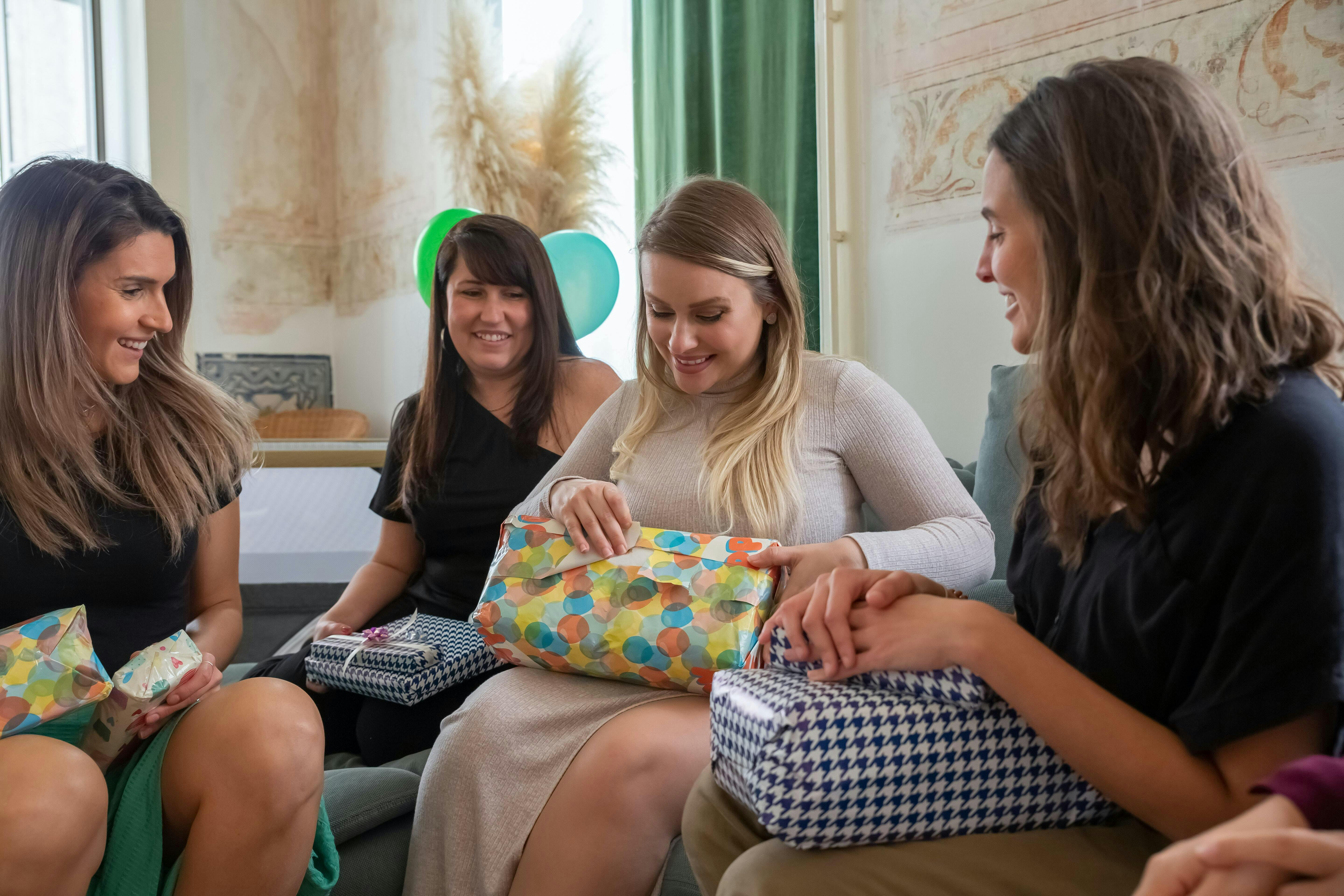 Best Baby Shower Gifts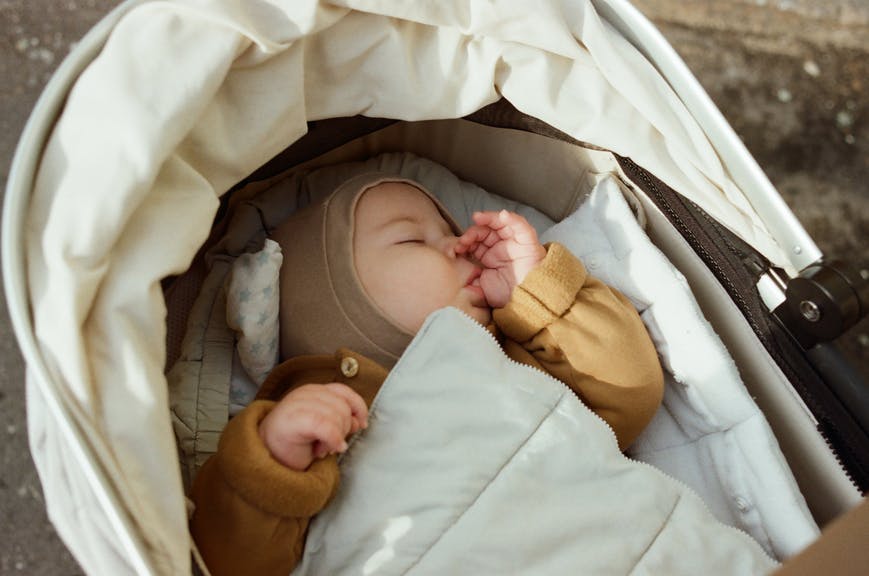 Best Sleep Products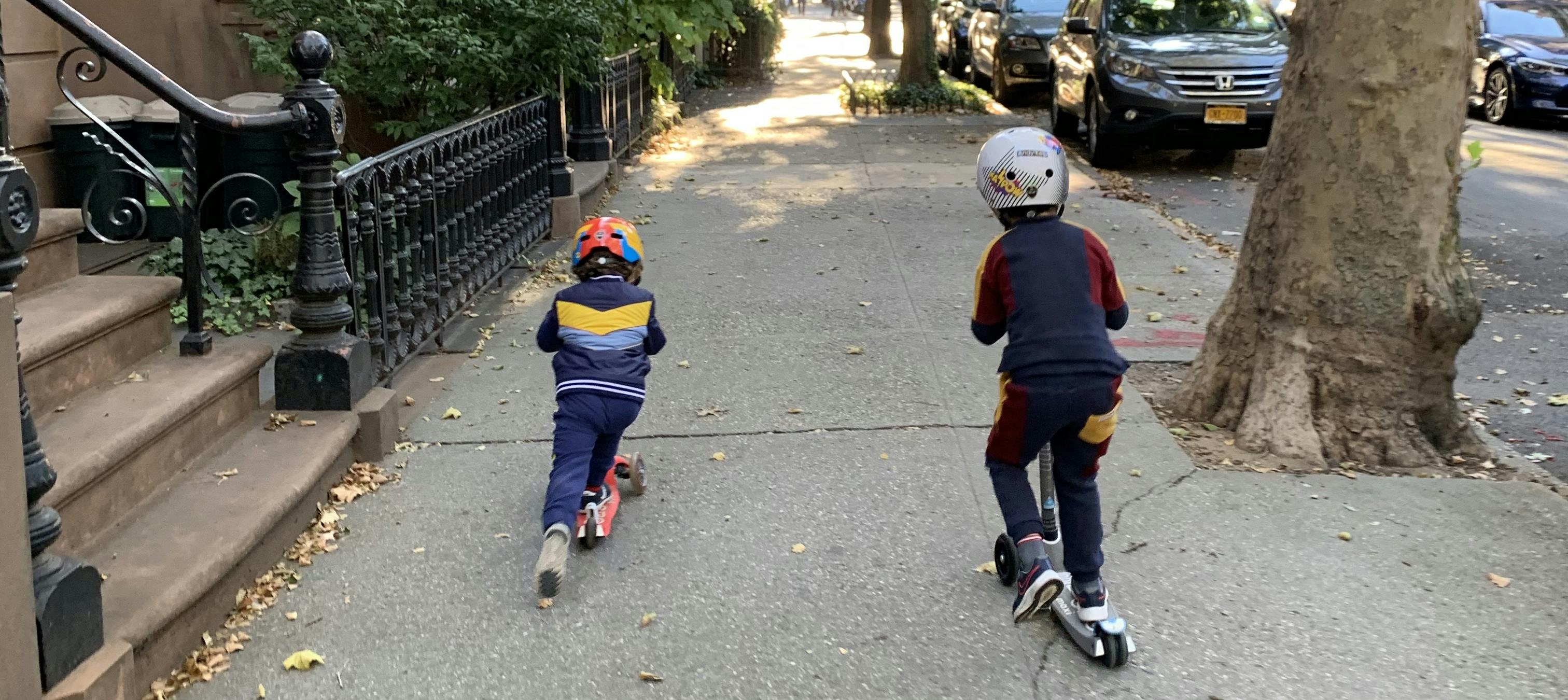 Top 10 Toddler Toys