LOOPLIFE
>
BEST LIGHTWEIGHT STROLLERS FOR 2022
PRODUCT GUIDES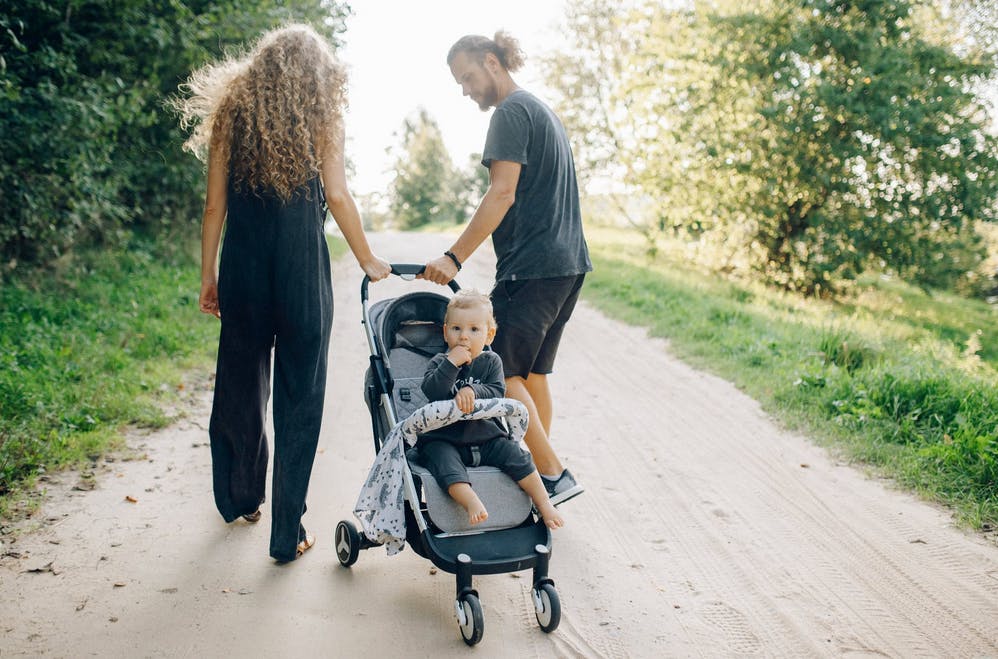 Best Lightweight Strollers for 2022
Written by: Lauren Reinhard
Published: December 16, 2022
Fortunately, Loop is here to help. Here are our top picks for the best lightweight strollers available in 2023.
UPPAbaby CozyGanoosh Stroller
Rent for $18/month
Our first pick is one of the best lightweight strollers on the market. It's especially well-suited to the colder months and inclement weather.
The CozyGanoosh features a wind and rain-resistant exterior, so even when you're getting wet, you know your baby is staying safe, warm, and dry. Uppababy is an American company that prides itself on uniting sophisticated style with function in its baby products, and its strollers don't disappoint.
UPPAbaby Minu Stroller
Rent for $55/month
Weighing only 15 pounds, the UPPAbaby Minu has all of the features of a full-size stroller loaded into a smaller package, making it perfect for taking up less space in the car and at home.
The stroller adjusts to multiple seat positions. It's protected with a shock-absorbing all-wheel suspension system and comes with a built-in lower basket offering generous storage space. The recommended age range is three months to five years, making it guaranteed to last through all of your little one's changes.
Thule Urban Glide 2 Jogging Stroller
Rent for $75/month
It features 16-inch rear wheels and all-wheel suspension to guarantee a smooth ride. The front-wheel swivels and can lock into place while jogging. The integrated twist handbrake ensures additional speed control while going downhill.
As you get in your exercise, your little one enjoys a reclining back and a multiposition canopy with side ventilation. Peekaboo windows allow you to check on your baby without disturbing a nap.
The Thule Urban Glide 2 Jogging Stroller is perfect for ages one month to five years, and the Thule Bassinet add-on makes it perfect for newborns, as well. One-handed compact folding makes it easy to fold and a breeze to store.
Thule is a leader in creating quality outdoor products with sleek designs. Its stroller is sure to impress your desire for aesthetics, safety, and function.
Doona Liki S3 Convertible Stroller Trike
Rent for $32/month
Doona Liki combines function with fun in the perfect solution for the child who can't stand the stroller.
The ingenious design combines a tricycle with a stroller. The three-wheel design comes complete with pedals and a child's handlebars, while a parent handle allows you to maintain control of speed and direction. Ideal for ten months to three years, your child is guaranteed to have years of fun without any complaints about being strapped in.
Doona is known for innovative designs that combine creativity with function. Its patented small-fold technology means that with just one click, the Doona Liki S3 folds up so compactly you'd have no idea it can double as a tricycle. As one of the best travel strollers, it can even fit in the overhead compartment on an airplane.
UPPAbaby Cruz V2 Stroller
Rent for $85/month
This model unites UPPAbaby's sophisticated design with a primary concern for reducing the overall stroller weight in a full-size stroller. It's ideal for infants and extends up to age four.
The Cruz V2 also incorporates UPPAbaby's easy compact fold. The UPPAbaby Cruz V2 was distinguished by Parent Magazine's Best for Baby award in 2021.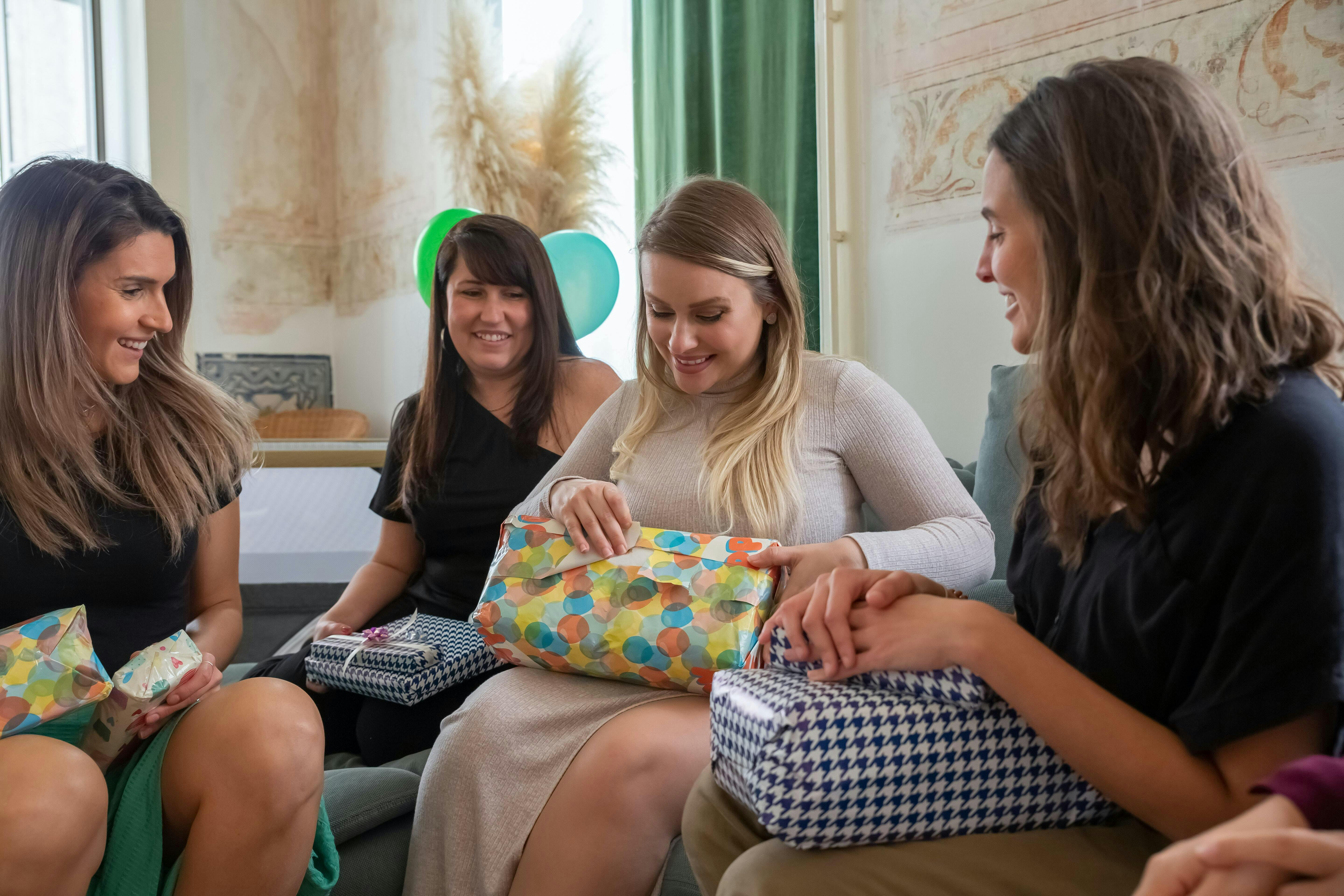 Best Baby Shower Gifts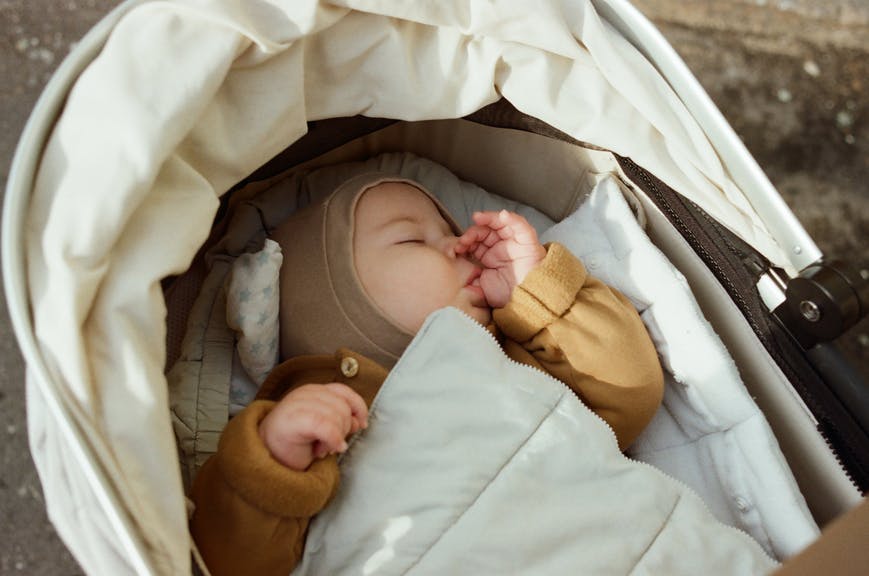 Best Sleep Products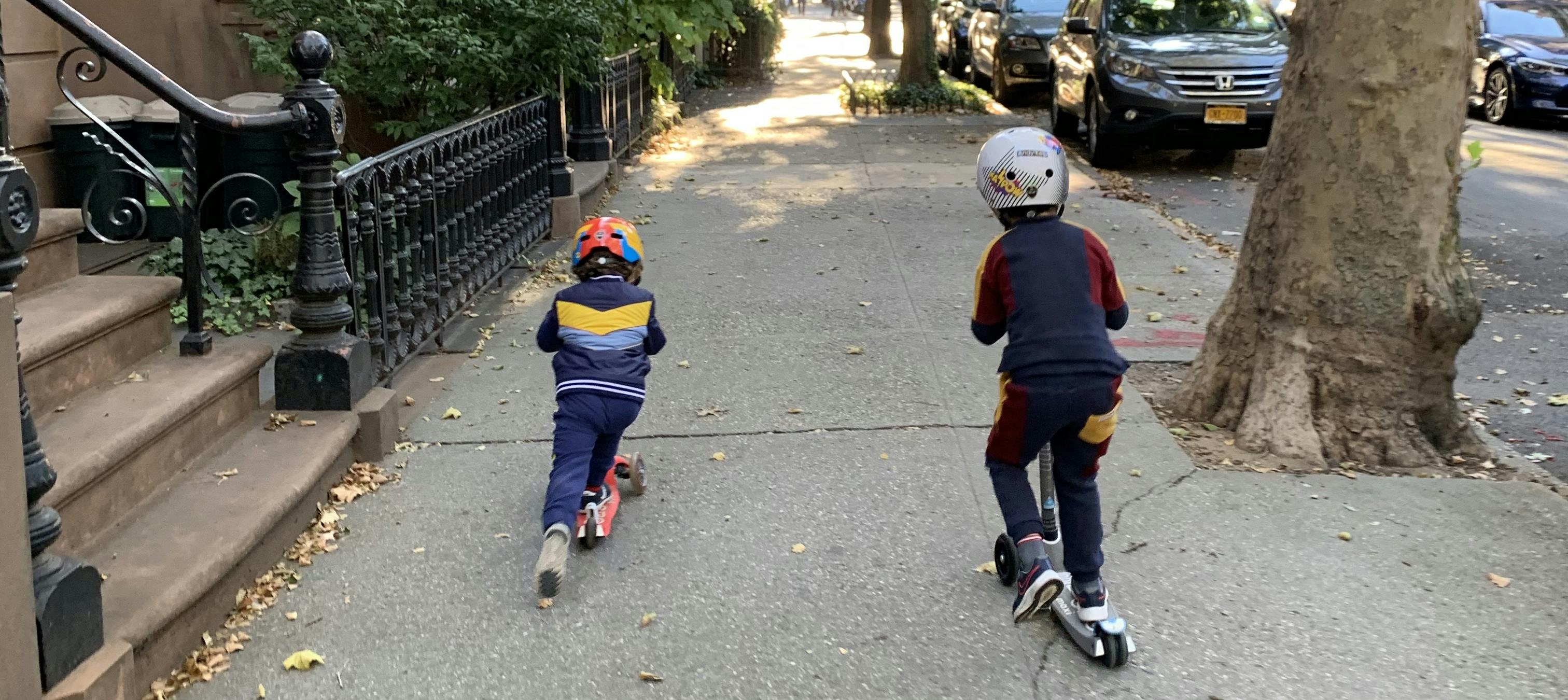 Top 10 Toddler Toys