LOOPLIFE
>
BEST MATERNITY PHOTOGRAPHERS IN NEW YORK CITY
FROM LOOP HQ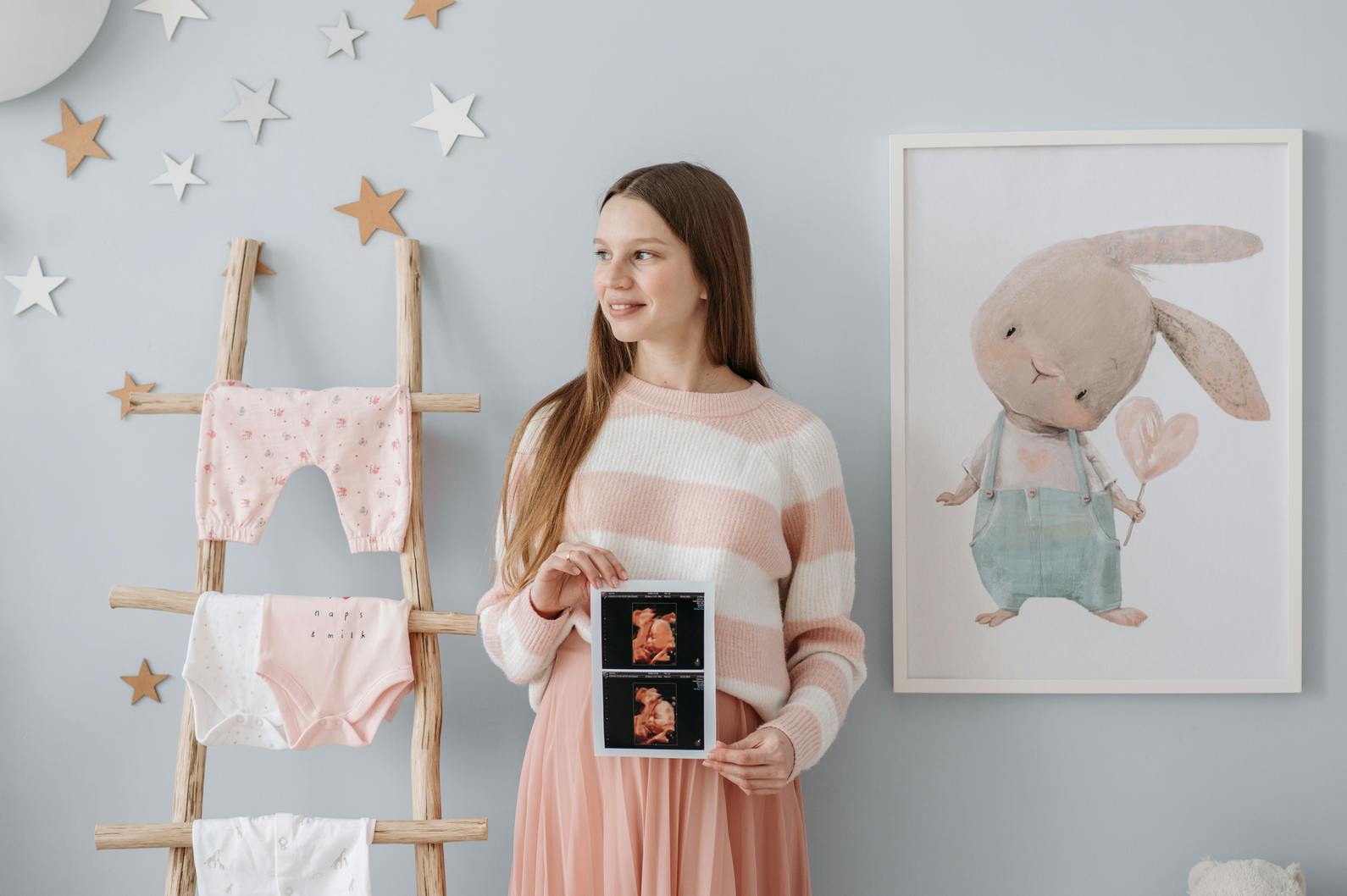 Best Maternity Photographers in New York City
Written by: Lauren Reinhard
Published: December 16, 2022
As your due date draws near, it might feel like your to-do list and baby bump will never stop growing. With so many preparations and plans underway, the magical whirlwind of parenthood is already upon you. Your hustle and grind might be ready to rise, but no matter how hard you try, you won't be able to get that 25th hour in a day.
Instead of trying to cram diaper bags and days full of priorities, try to truly experience these inaugural moments of your parenthood. A maternal photoshoot is a graceful and timeless way to capture these memories. Enlisting one of the top maternity photographers in NYC to guide you through is vital.
Glow Portraits
The powerhouse of Glow Portraits is led by an all-female entourage of top maternity photographers in NYC. They shoot indoors at their charming, exquisite, and welcoming studio in Manhattan.
If you're looking for an immersive experience and a truly authentic connection, Glow Portraits will not disappoint. These women genuinely care about each client's vision, comfort, and pampering.
There will be no car horns or grass stains to compete with, nor color coordinating outfits or clumpy mascara worries. At Glow, photoshoots include a full day of complimentary pampering at the hands of professional makeup artists, hair stylers, and their idyllic and diversified maternity wardrobe.
From simple silks to elaborate ball gowns and hats to headpieces, every meticulous step of Glow Portraits' process is designed with the result in mind.
Although their steep price point secures their status as one of the top maternity photographers in NYC, if you'd like to look and feel flawless and impeccable for all of maternity and eternity, Glow is the place.
Robert Austin Fitch Photography
If you're searching for maternity photographers in New York City and are looking for an artistic, refined touch that's not over the top, let Robert Austin Fitch simplify things for you.
Although his studio is technically in New Jersey, he shoots in NYC, Long Island, and West Chester. Robert Austin Fitch (RAF) brings authenticity and accessibility to maternity portraits with his austere and recognizable styles --- milk baths and silhouettes.
He also bears the unique distinction of traveling to your home or having an in-studio visit, offers appointments seven days a week, and bestows the grace of scheduling morning, afternoon, or evening hours. When your customer-centricity starts before the scheduling even does, that's a business that cares about its people.
The other blessing in this photographer's arsenal is the leniency and acceptance of styling. From negligees to Levis, it's not the wardrobe that makes these pictures radiant --- it's you.
Emily Burke Photography
Emily Burke is one of the biggest names of maternity photographers in New York City who shoot outdoors. She captures her subjects with grace against the big, bold backdrops of New York with color and contrast.
With fresh perspectives and the great outdoors ready for the taking, this is the perfect photographer if you want to include families, siblings, significant others, and more in your pictures.
With the diverse topography of New York behind you and Emily's fresh take on framing, any location becomes new and reimagined as an ethereal scene plucked from a child's fairy tale. By using deep backgrounds, strategic lighting, and subjects in the foreground, Emily's pictures tell stories, capture genuine interactions, and invoke real emotions.
Find the Time
Whether you consider yourself dramatic, simplistic, or naturalistic, you're already a beautiful parent. You're also already a busy parent. That parenting to-do list will never stop growing, and neither is your baby.
With Loop, you can get appropriate, stimulating toys and equipment for your child's age and brain development delivered right to your door. You can rent items from categories like bathing, carriers, feeding, play and learn, sleep, travel, and more. Swap or return items whenever you want. Loop handles the shopping and the shipping.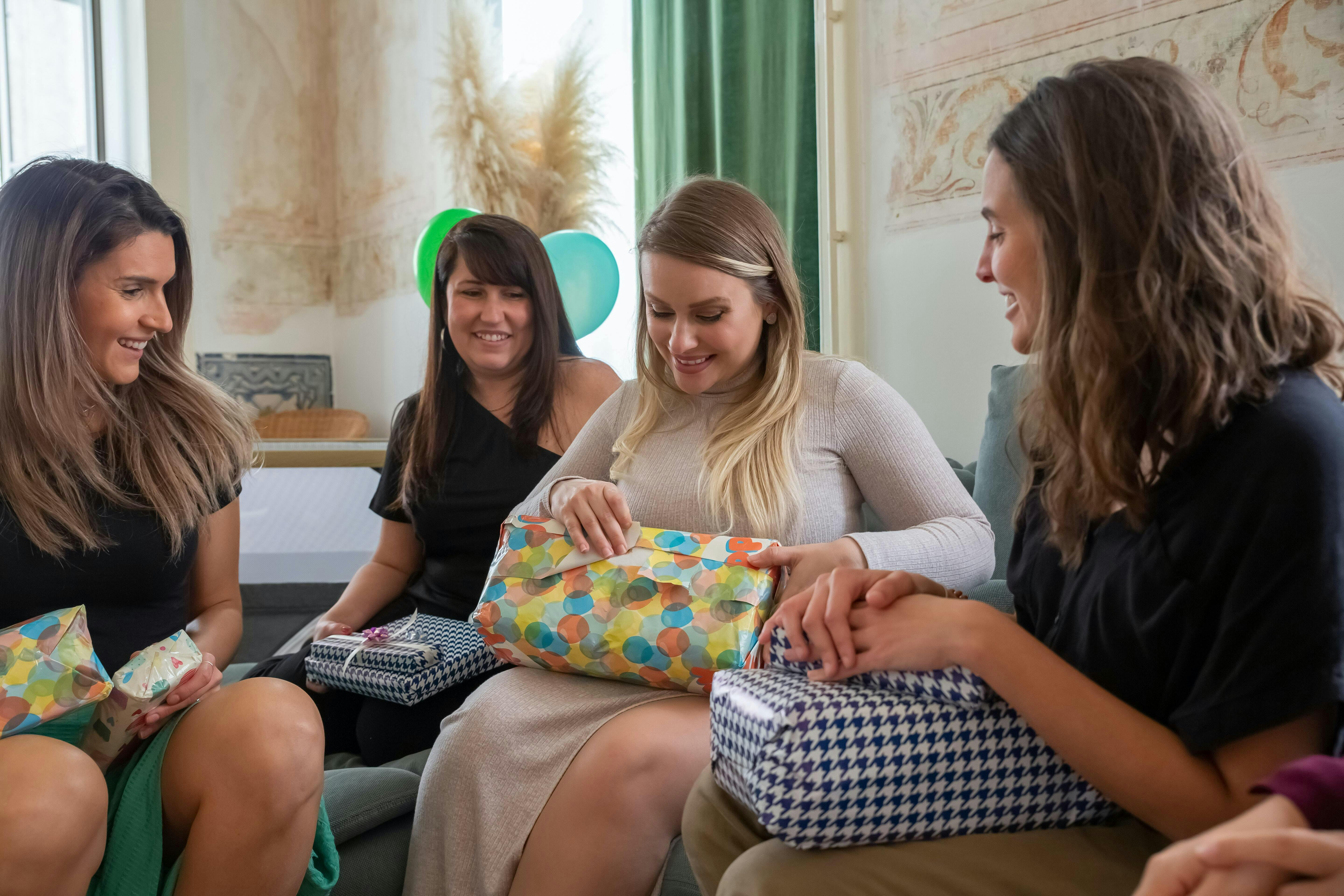 Best Baby Shower Gifts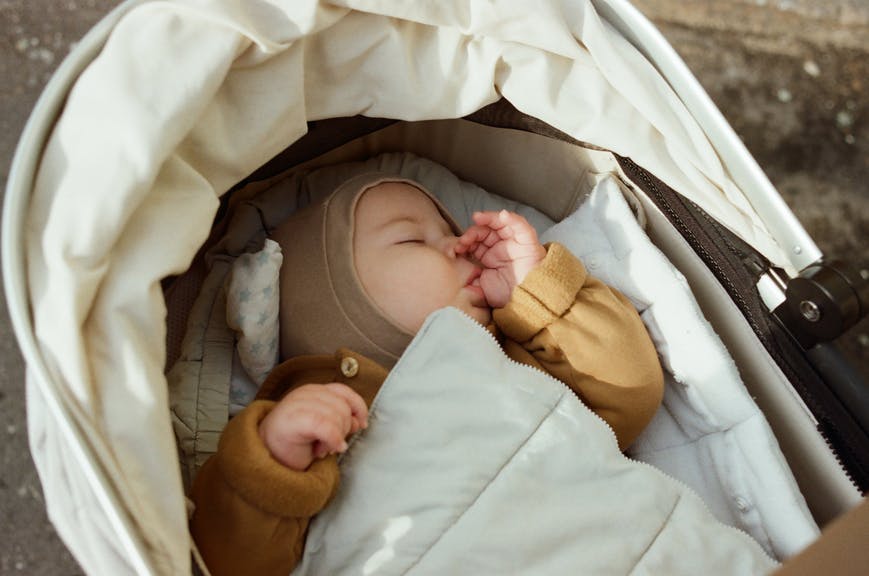 Best Sleep Products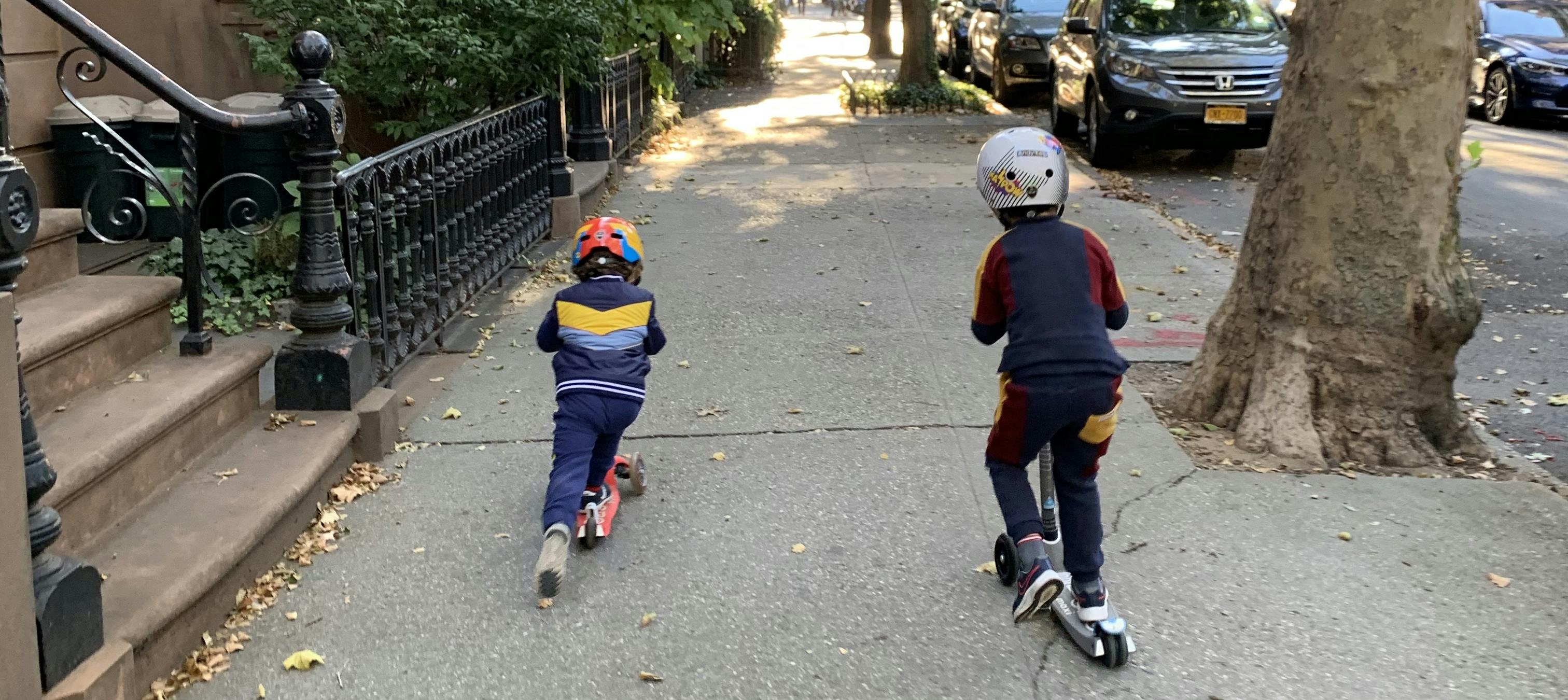 Top 10 Toddler Toys