LOOPLIFE
>
BEST MONTESSORI TOYS FOR 1 YEAR OLDS
FROM LOOP HQ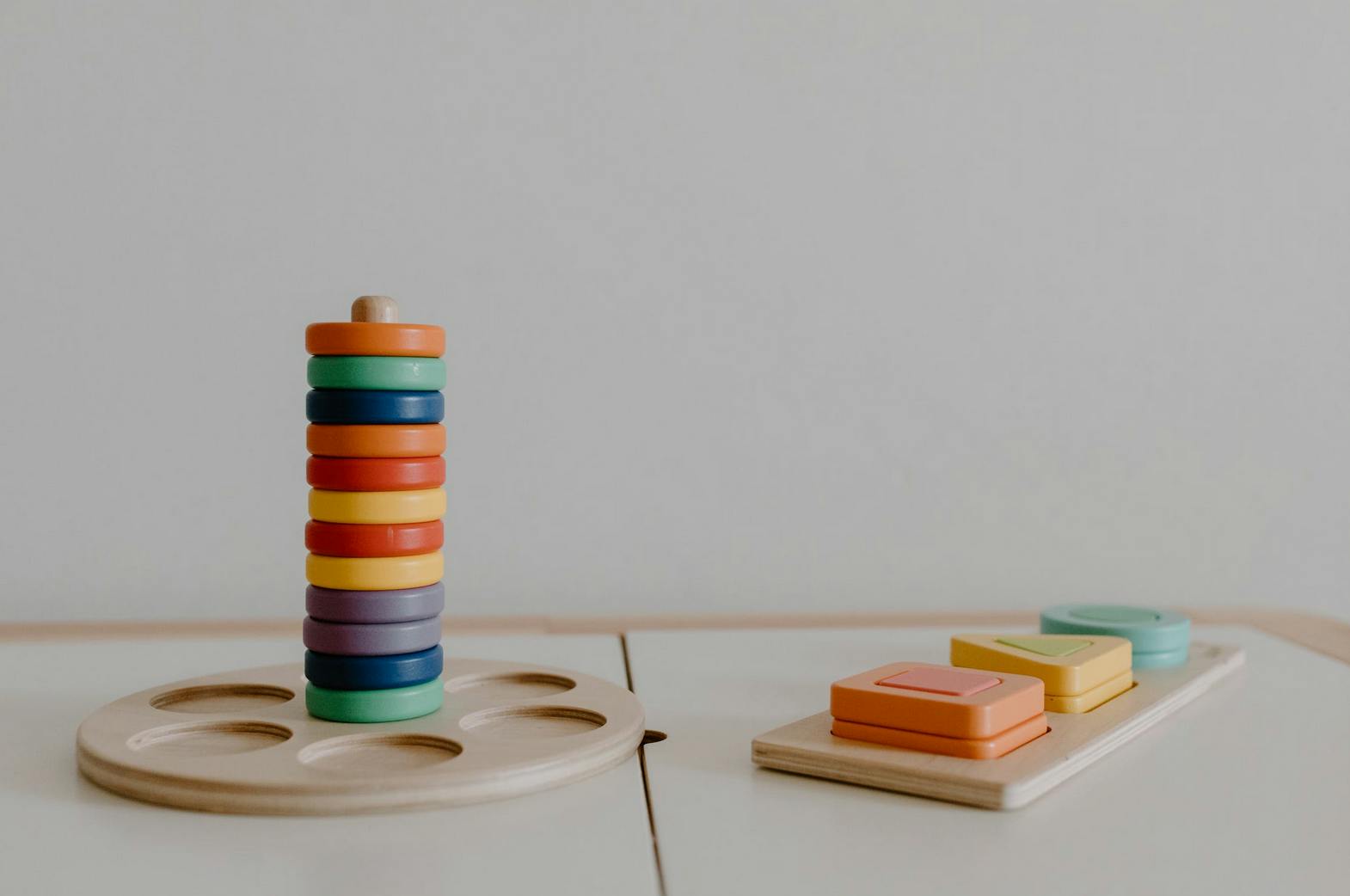 Best Montessori Toys for 1 Year Olds
Written by: Lauren Reinhard
Published: December 16, 2022
If you are a parent looking for a new toy, you are probably looking for one that will both entertain and educate your child. While toys can be a great tool to keep your child busy, they are also critical to development.
If you've been searching for a toy specifically designed to help your child reach their milestones, a Montessori toy could be the answer.
What Are Montessori Toys?
Montessori toys are created specifically to encourage development for a particular age group. They support a child's growth stage, such as learning independence, developing small motor skills, or recognizing shapes.
Children across the world experience similarly timed developmental milestones, and their toys should encourage skill development while also providing entertainment. Over the years, industry experts have learned what type of toys and play are most effective in teaching toddlers what they need to know.
While it may not seem like playing with toys will teach your child skills they'll need for life, Montessori toys can do exactly that.
Best Montessori Toys for 1-Year-Olds
Not all Montessori toys are appropriate for all age groups. Some Montessori toys cater to infants, while others are intended for children aged five years or older. Here are some of the best learning toys for 1-year-olds:
Multifunctional Play Sets
Some play sets have as many as seven activities in one set, which gives your child reasons to keep coming back to play. While younger children can be stimulated by a single-use toy, 1-year-olds start to look for multiple things that can keep them engaged at once. This makes a multifunctional play set perfect for your learning toddler.
Montessori Toy Boxes
Best of all, you can switch out components for the learning toy box so that it can be used as your child gets older and develops more advanced skills.
Ladder Boards
Encouraging play on a ladder board will also help your child learn their limits and build confidence. While they may not be able to navigate the ladder on day one, they'll quickly learn how to maneuver and conquer the set.
Busy Boards
Busy boards can feature anything from shape matching and strings to clocks and moving components. You'll find that sometimes your 1-year-old will focus on one task for a long time, and other times they'll want to play with all of the components at once.
No matter how your toddler interacts with a busy board, they'll be learning tactile and visual skills, along with perfecting their small motor skills.
Shape Blocks
Noticing these visual differences builds a foundation to later connect language to the objects. Blocks are safe and provide a wonderful opportunity for children to play with an adult, with another child, or independently.
Rent High-Quality Montessori Toys with Loop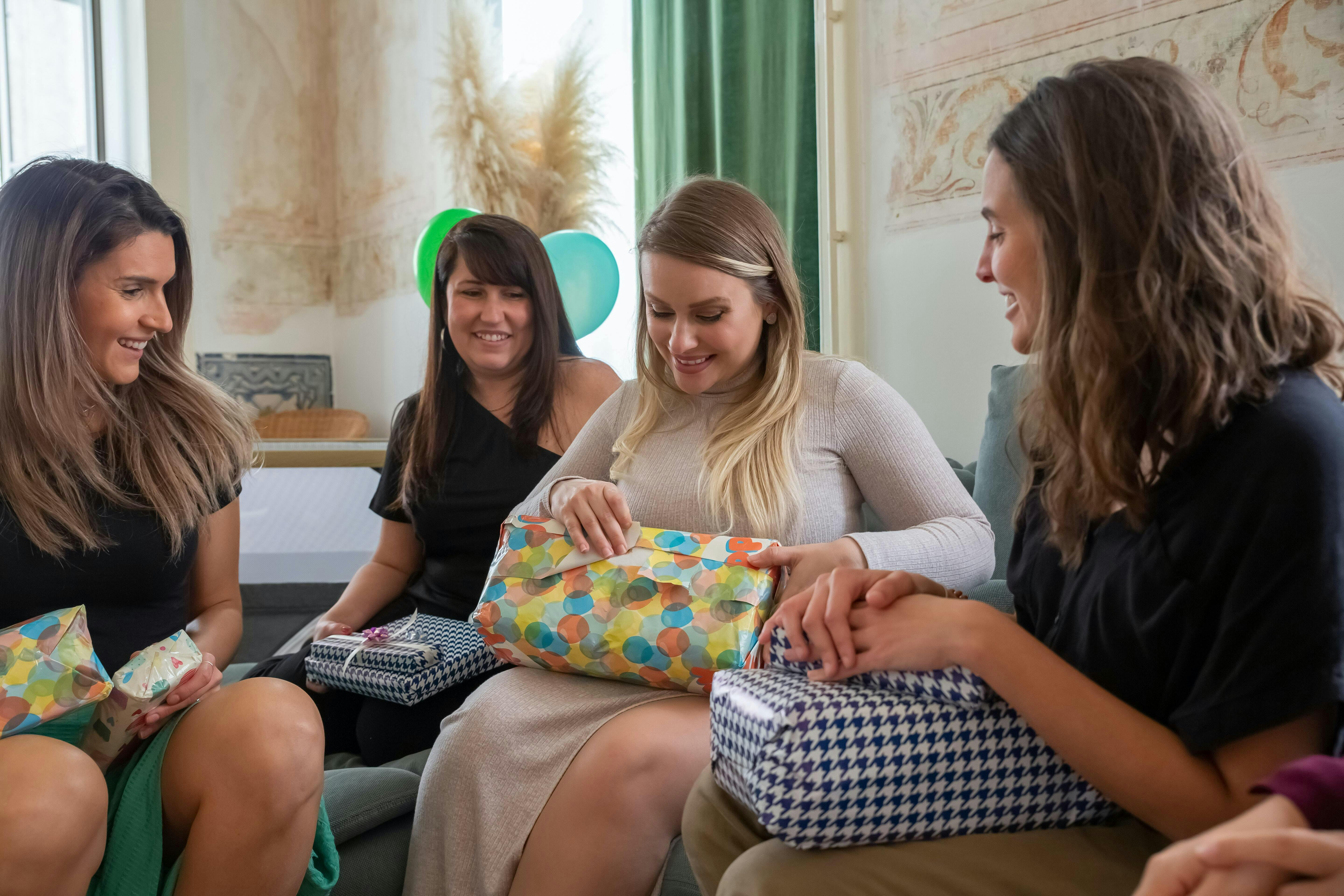 Best Baby Shower Gifts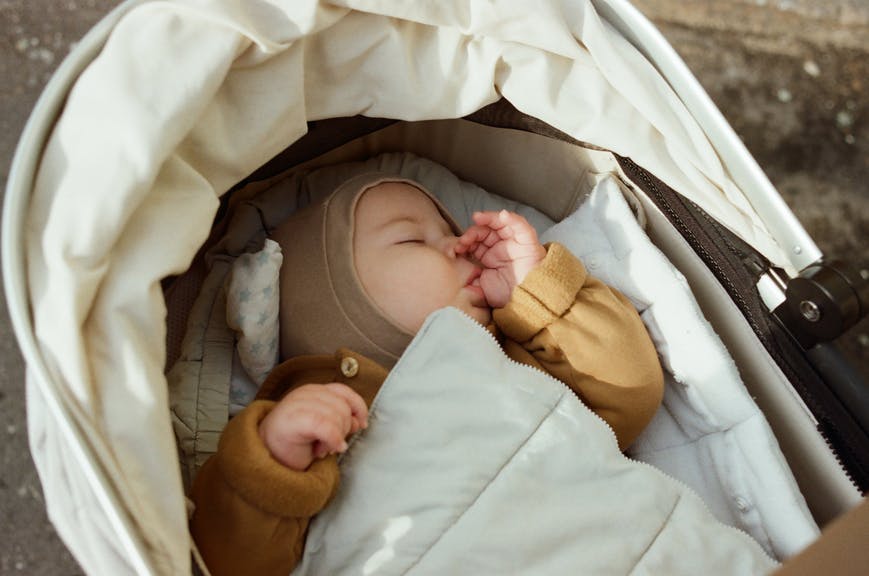 Best Sleep Products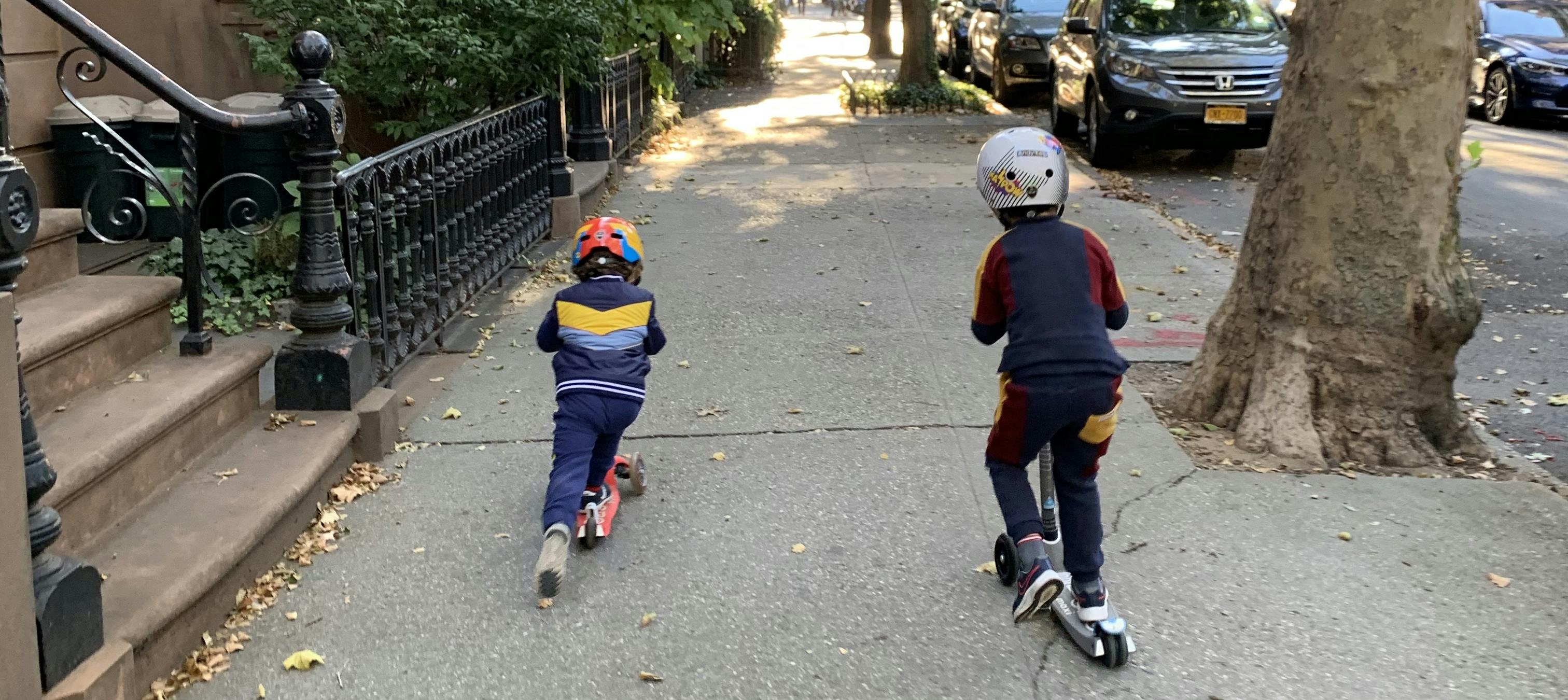 Top 10 Toddler Toys