LOOPLIFE
>
BEST NYC "MOMMY AND ME" CLASSES
FROM LOOP HQ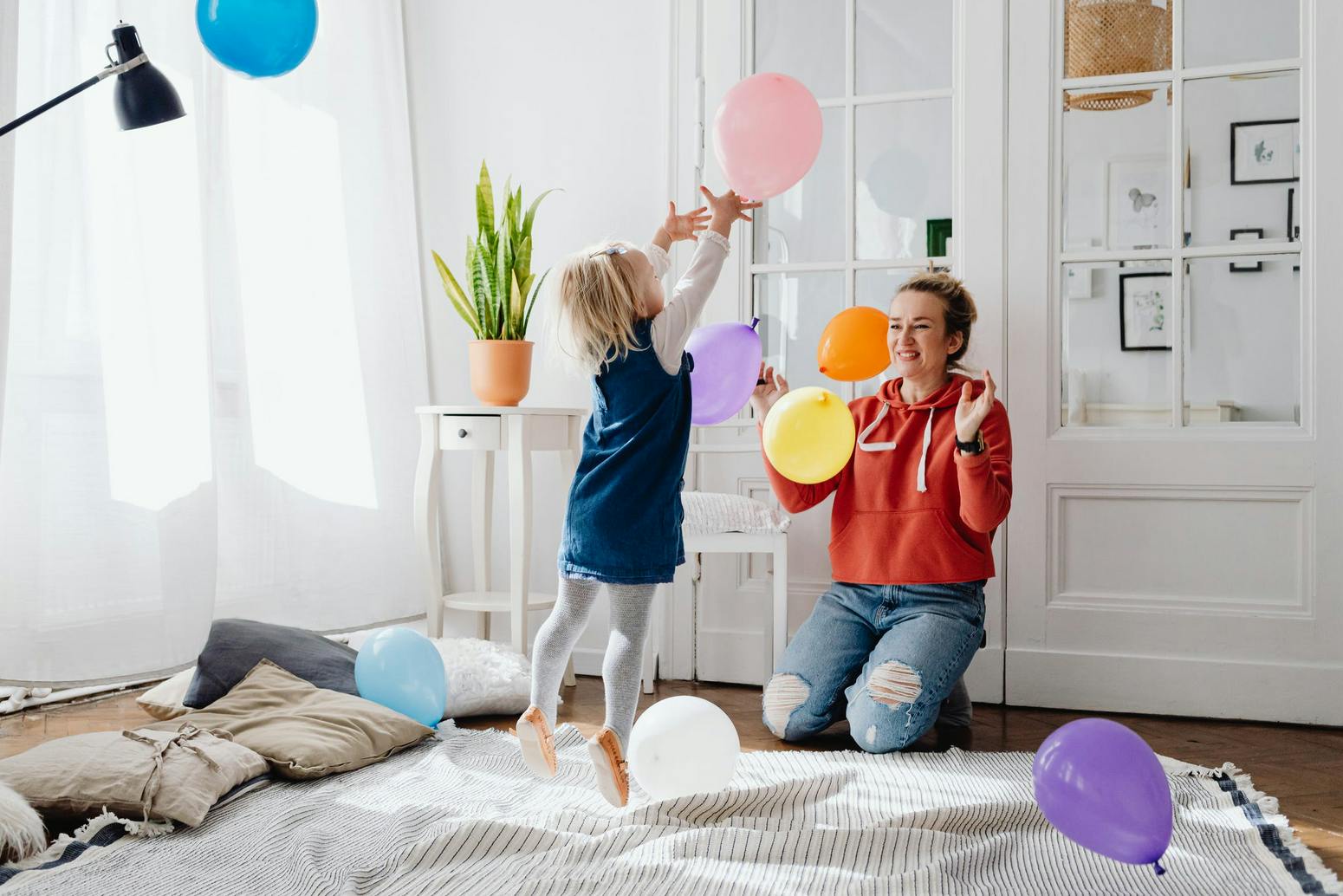 Best NYC "Mommy and Me" Classes
Written by: Lauren Reinhard
Published: December 16, 2022
Quality time is important for your bond with your baby to thrive. "Mommy and me" classes let you try out new skills, activities, and experiences together.
Wondering how to find "mommy and me" classes? You are in the right place! In this guide, we've compiled a list of the best NYC "mommy and me" classes for you and your little one to enjoy.
Music for Aardvarks
You and your little one can explore songs, dances, instruments, and creative play with Music for Aardvarks.
Music for Aardvarks is open to children ages 6 months to 5 years old. If you have multiple little ones looking for musical activities, feel free to bring them along to this class. Listen to your little ones dance along with friendly instructors and join in the fun yourself!
The class instructors incorporate musical experiences that reflect urban living, a theme that relates to children growing up in NYC. If you want to introduce your little one to song and dance, Music for Aardvarks is for you.
Industry Gymnastics
Gymnastics are fun to participate in and watch. These dynamic activities help your children stay physically active and appreciate what their bodies can do. Industry Gymnastics classes emphasize individuality and parent-child interaction.
If you are looking for tumbling and dynamic movements that help your child achieve new skills, sign up for Industry Gymnastics classes today!
SwimJim NYC Swim Classes
SwimJim NYC helps babies, toddlers, and older children get familiar with swimming pools first. Your baby will start off on a floating device. As you and your little one both learn water safety, you will both gain a new love and appreciation for water play.
Nothing is more important than your child's safety. Swim lessons are essential for all children. They also provide a bonding opportunity for both of you. To participate in one of the best NYC "mommy and me" classes around (and enjoy some water play, too), sign up for SwimJim NYC swimming lessons.
Bend + Bloom Virtual Yoga Classes
The virtual yoga classes focus on important postnatal topics, like birthing stories, self-image, and taking care of babies. As you and your baby unwind with healing yoga positions and massages, you can bond in loving harmony.
It can be overwhelming trying to figure out how to find "mommy and me" classes near your home. If you want to enjoy relaxation with your little one from your home, get a membership for Bend + Bloom virtual yoga classes.
The Art Farm NYC
The Art Farm incorporates music, animal themes, and creative art in one class session.
The Art Farm has an indoor petting zoo and live animal "visitors" for each class. Your little one can see new animals for themselves as they work on creative expression. If you are an animal lover yourself, you are sure to enjoy "mommy and me" classes at The Art Farm NYC.
Baby Gear Rental for Mommy and Me Activities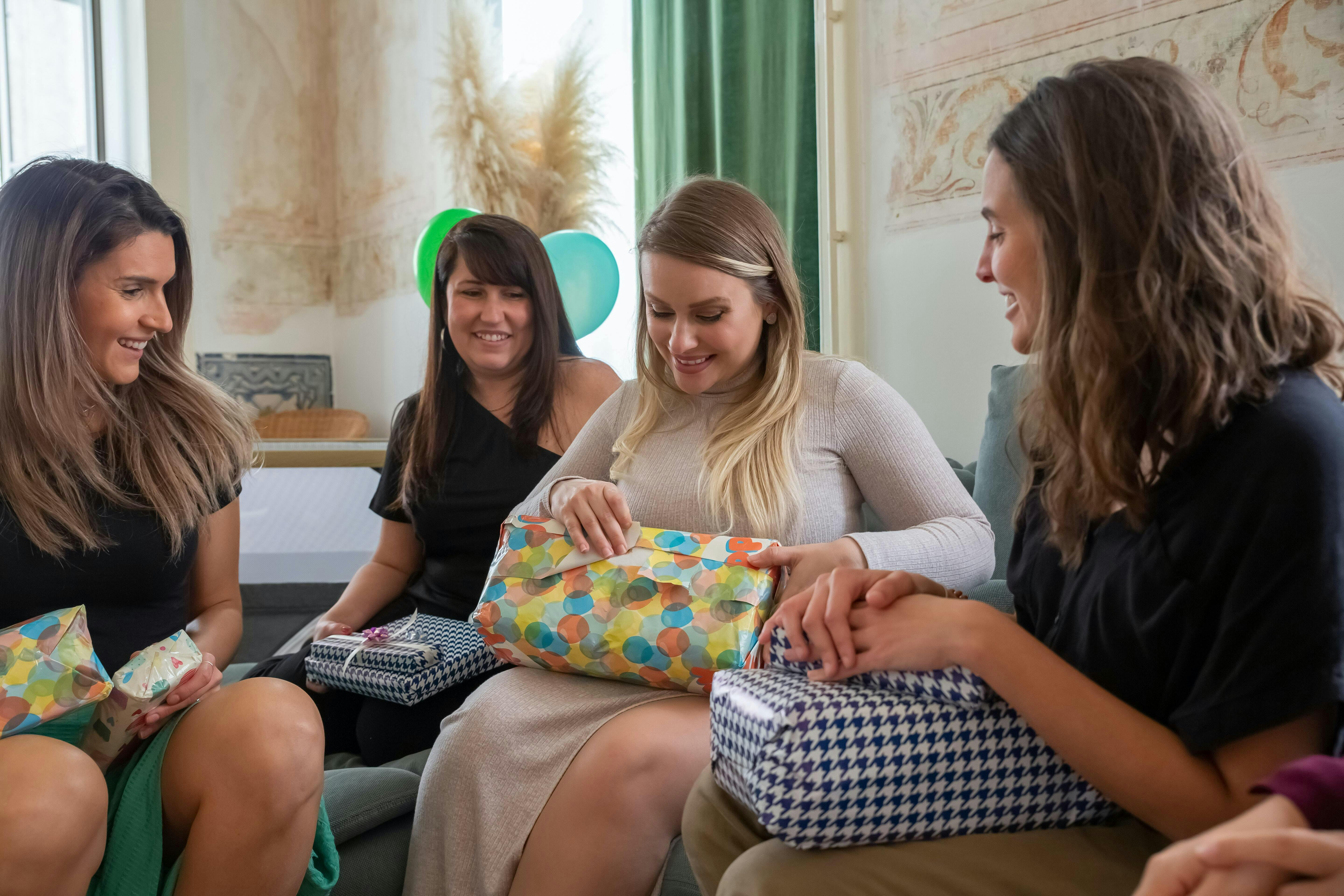 Best Baby Shower Gifts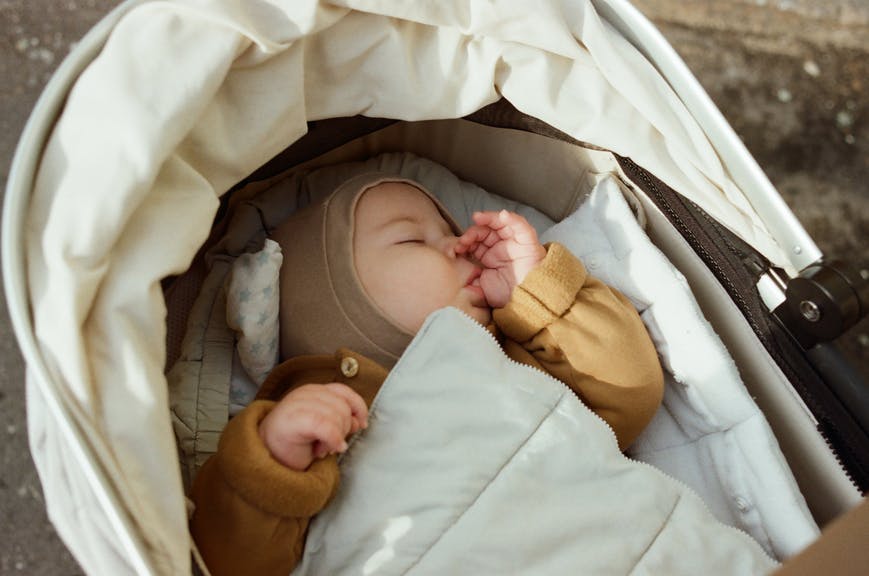 Best Sleep Products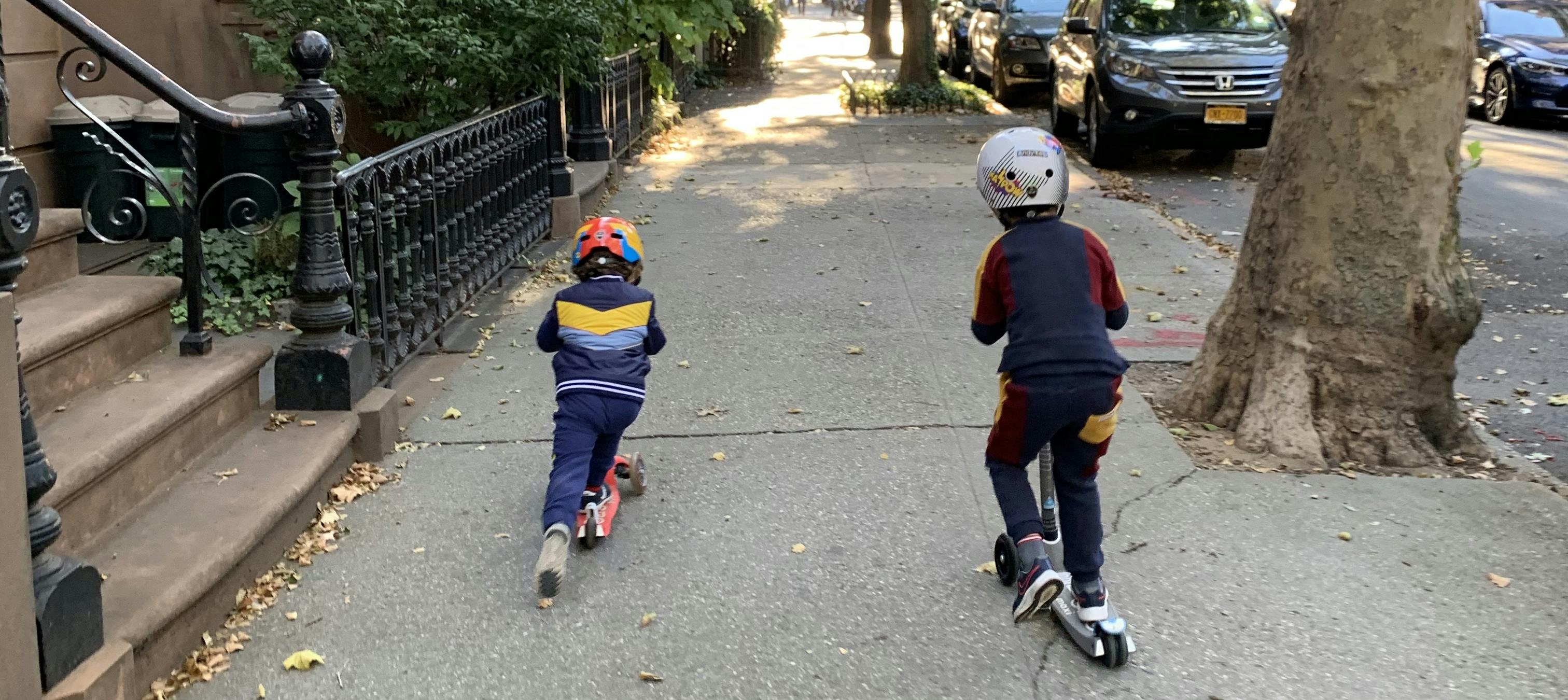 Top 10 Toddler Toys