LOOPLIFE
>
BEST PLACES FOR A BABYMOON IN CALIFORNIA
FROM LOOP HQ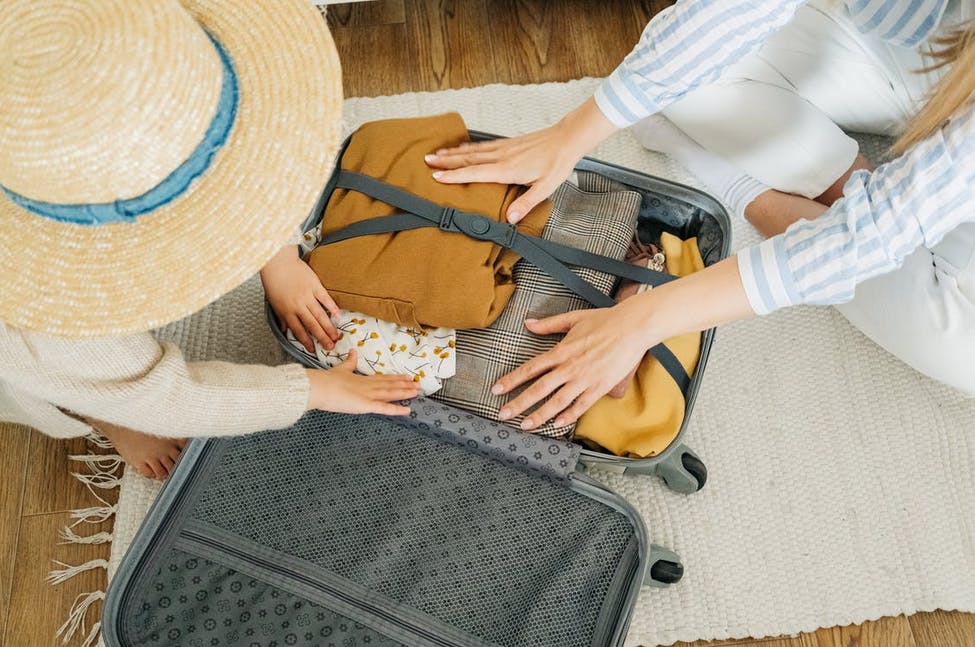 Best Places for a Babymoon in California
Written by: Lauren Reinhard
Published: December 16, 2022
As you prepare for your baby's arrival, it's a good idea to find some time to get away and relax. You and your partner can take a babymoon, the equivalent of a pre-baby honeymoon. You can enjoy the sun, sand, delicious food, and fun activities during your trip.
If you need California babymoon ideas, we have you covered. These California babymoon destinations will leave you feeling refreshed and pampered.
Monterey
Monterey is a lovely California location for your babymoon. This seaside city is full of aquatic activities for you to enjoy. There are plenty of beaches to explore, including a 17-mile stretch that you can drive while admiring the sea.
Monterey Bay Aquarium is home to colorful marine life in unique, impressive tanks. The tanks contain the same conditions as the marine life would have in their natural habitats. You can observe coral reefs, open ocean water, and kelp forests at the Monterey Bay Aquarium.
Fisherman's Wharf offers cruises to view whales, dolphins, and other exciting marine animals in the sea. These excursions are relaxing, and when you get back to the wharf, there is a nearby spa. You and your partner can treat yourselves to massages, aromatherapy, and access to their relaxing pools.
Monterey is a top-tier pick when it comes to California babymoon ideas. If you are excited by the sea, marine life, and comfortable cruises, choose Monterey for your babymoon location.
Sonoma Valley
When you're thinking about ideal locations for your babymoon, Northern California should be on your radar. If you're looking for a Bay Area babymoon, consider Sonoma Valley.
This quiet, relaxing area offers plenty of natural attractions if you enjoy the outdoors. You can also take a romantic hot air balloon ride over the valley and take in the scenery.
There are also many delicious local restaurants and wineries, although you will have to leave the wine tasting to your partner. If you want to visit somewhere laidback and quiet, Sonoma Valley is the babymoon location of choice.
Laguna Beach
Take a beach-themed Southern California babymoon at Laguna Beach. Known for its Mediterranean-like atmosphere, Laguna Beach is home to many luxurious resorts. You can take your babymoon to the next level of comfort, luxury, and pampering in this area.
Laguna Beach offers various water activities to enjoy, although basking on the beach is also a good way to pass the time! The bright blue water and golden sand will boost your mood and help you unwind.
Laguna Beach is a popular destination for surfers and scuba divers because of the gorgeous scenery both above and below the water. Equally as gorgeous is the artistic nature of the town, where you can find a lot of sculptures, galleries, and unique homes.
If you want to enjoy the beach life and view high-quality art, Laguna Beach is the perfect California babymoon destination.
Santa Barbara
Located along the Pacific Ocean, Santa Barbara is the ultimate destination for breathtaking views. The mountains form a scenic backdrop against the bright blue water. Palm trees line every street, along with impressive architecture and small shops.
Santa Barbara's vibe is a mix between laidback and active, with many cultural events and festivals taking place throughout the year. You can enjoy a quiet babymoon on the beach or choose to go shopping and dining in town. No matter where you venture to in Santa Barbara, your babymoon is sure to be filled with gorgeous sights.
Lake Tahoe
If you've remained active throughout your pregnancy, and love being out in nature, hiking, swimming, and boating, Lake Tahoe might be your ideal babymoon destination.
One of California's most popular attractions, this landmark provides plenty of forest and lake views. Lake Tahoe will steal your heart if you're a fan of summertime fun, barbecues, and swimming.
There are numerous surrounding cities to get familiar with during your time at Lake Tahoe. After you're done canoeing and resting along the shore, you can also visit other gorgeous beaches in the area.
Campers, hikers, and fans of forestry activities will love Lake Tahoe for their babymoon. With plenty of lazy activities to complement the active treks through the forest or boating across the lake, this destination is a perfect blend of both worlds.
Stay Active After Baby with Loop Gear Rentals
Your babymoon doesn't have to be your last fun trip. You can continue visiting dream destinations with your baby with
Loop
baby gear rentals. Choose from numerous high-end brands and
rent gear to assist you
in your travels. Loop has everything you need for a fun trip with your baby—from car seats to bassinets.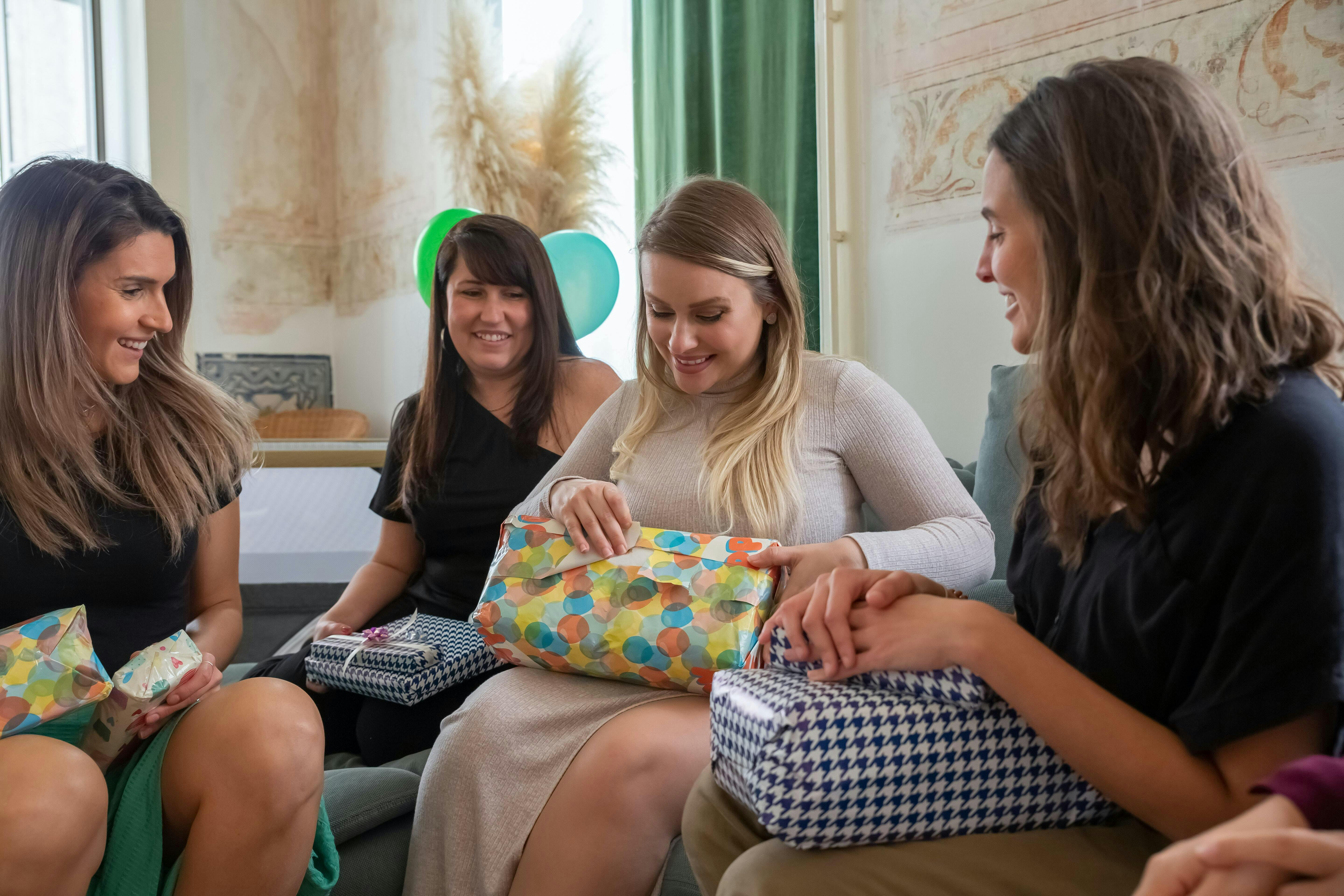 Best Baby Shower Gifts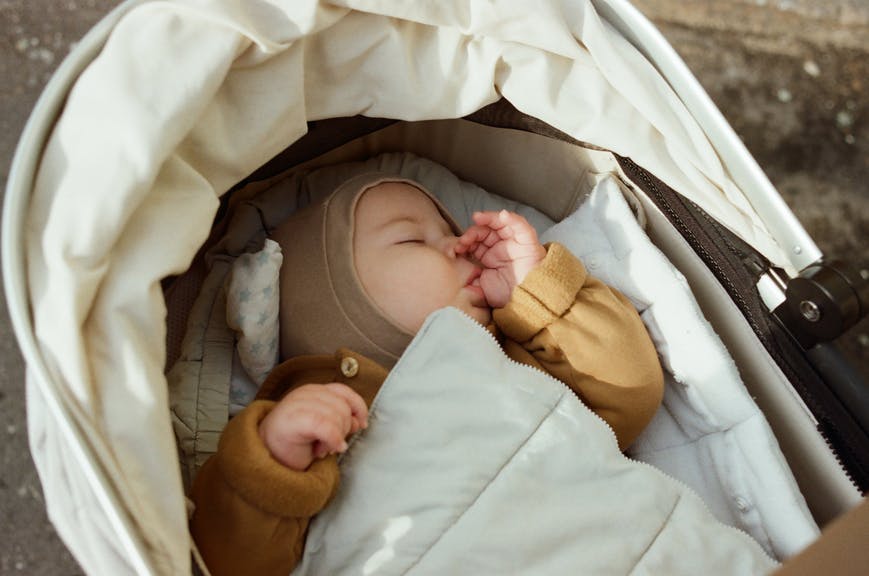 Best Sleep Products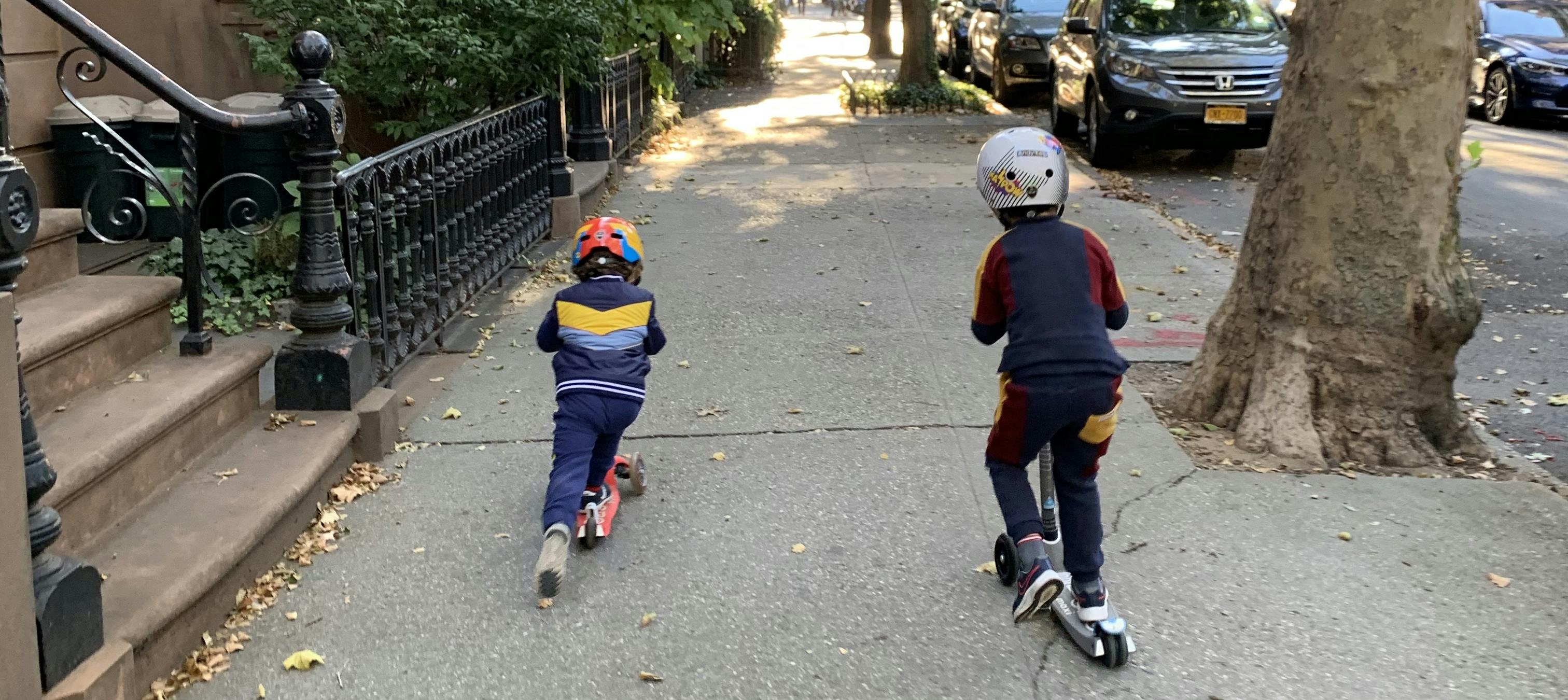 Top 10 Toddler Toys