LOOPLIFE
>
BEST SLEEP TRAINING BOOKS FOR NEW PARENTS [2022 LIST]
FROM LOOP HQ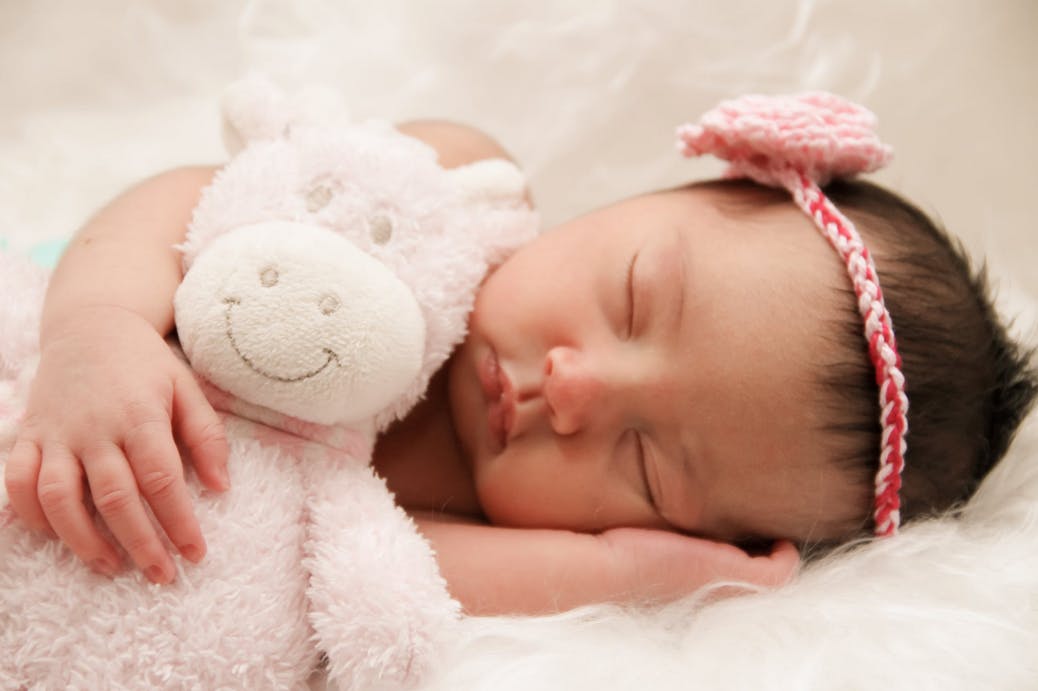 Best Sleep Training Books for New Parents [2022 List]
Written by: Amy Roach
Published: December 16, 2022
Enter sleep training: the confusing, sometimes dreaded, but ultimately very necessary process of trying to get baby to sleep through the night so you can, too. Finding the best sleep training method and determining when to embark on the process is a highly personal decision.
Parents on the hunt for sleep training advice often turn to the web to search for the best sleep training books. But like all things baby, there are a seemingly endless number of sleep training books to choose from. We've rounded up our favorite best sleep training books to help you on your journey.
Here are our picks for the best sleep training books for 2022:
Author: Marc Weissbluth, MD
List price: $20
A perennial favorite, this book has sold more than 1.5 million copies for good reason. Dr. Weissbluth offers an easy-to-follow, step-by-step plan for instituting beneficial sleep habits within the framework of your child's natural sleep cycles. Tips on how to implement bedtime routines, recognize your child's drowsy signals, and help baby get to sleep on their own are among his wisdoms. The book's sensible and practical advice centers on the importance of sleep for a happy family.
Best for Cry It Out Fans: Solve Your Child's Sleep Problems
Author: Richard Ferber, MD
List price: $17.99
One of the foremost sleep authorities in the country, Dr. Ferber's book was groundbreaking upon its release in 1985—and it has continued to remain one of the most popular sleep training books around. The Ferber Method centers around letting babies "cry it out" so they learn to self-soothe and ease into sleep. His book explores that method and also offers parents overall advice and information on other sleep issues, including bedtime difficulties and nighttime wakings, nap strategies, and co-sleeping, among others.
Author: Harvey Karp, MD
List price: $17.00
Touted by celebrities including Madonna as well as more than a million regular folks who have purchased this book, The Happiest Baby advocates ways to turn even colic-y babies into happy sleepers. With his philosophies of a fourth trimester, finding the calming reflex, the five Ss, and the Cuddle Cure, Dr. Karp offers insightful and practical advice for promoting better sleep. He also shares helpful information about key sleep topics like bedsharing, swaddling, and SIDS risk, among others.
Author: Tracy Hogg
List price: $8.99
Baby sleep guru Tracy Hogg developed her reputation as a "baby whisperer" for her incredible insight into how to calm, connect, and communicate with babies. Her method is renowned for being gentle and soothing. In this book, she shares her advice on how to interpret what your baby is trying to tell you, how to identify your baby's personality type, and how to interact accordingly. Her step-by-step program will help parents gently set up a schedule for baby to eat, play, and sleep—and eventually go to sleep on their own.
Authors: Suzy Giordano with Lisa Abidin
List price: $22.00
If you're looking for a specific, organized, and structured sleep plan, this is the book for you. Baby sleep specialist and mom-of-five Suzy Giordano is renowned for her ability to get any baby—including multiples, babies with special needs, and colicky babies—to sleep for 12 hours at night by the age of 12 weeks. Here, she presents her "limited crying" plan, which is based around a system of regular feeding intervals, in great detail with a step-by-step approach to implemention.
Author: Diane Wiessinger
List price: $20.00
Published by breastfeeding advocacy group La Leche League International, this book is a guide for breastfeeding families who wish to follow a more baby-led approach to sleep. Parents who chose a breastfeeding-on-demand schedule face different challenges when it comes to sleep training, and this book offers a method that allows for that approach while still making sure everyone gets some rest. Using the latest research around co-sleeping and SIDS risk, the book provides a guide for helping baby get to longer stretches of sleep when they are ready.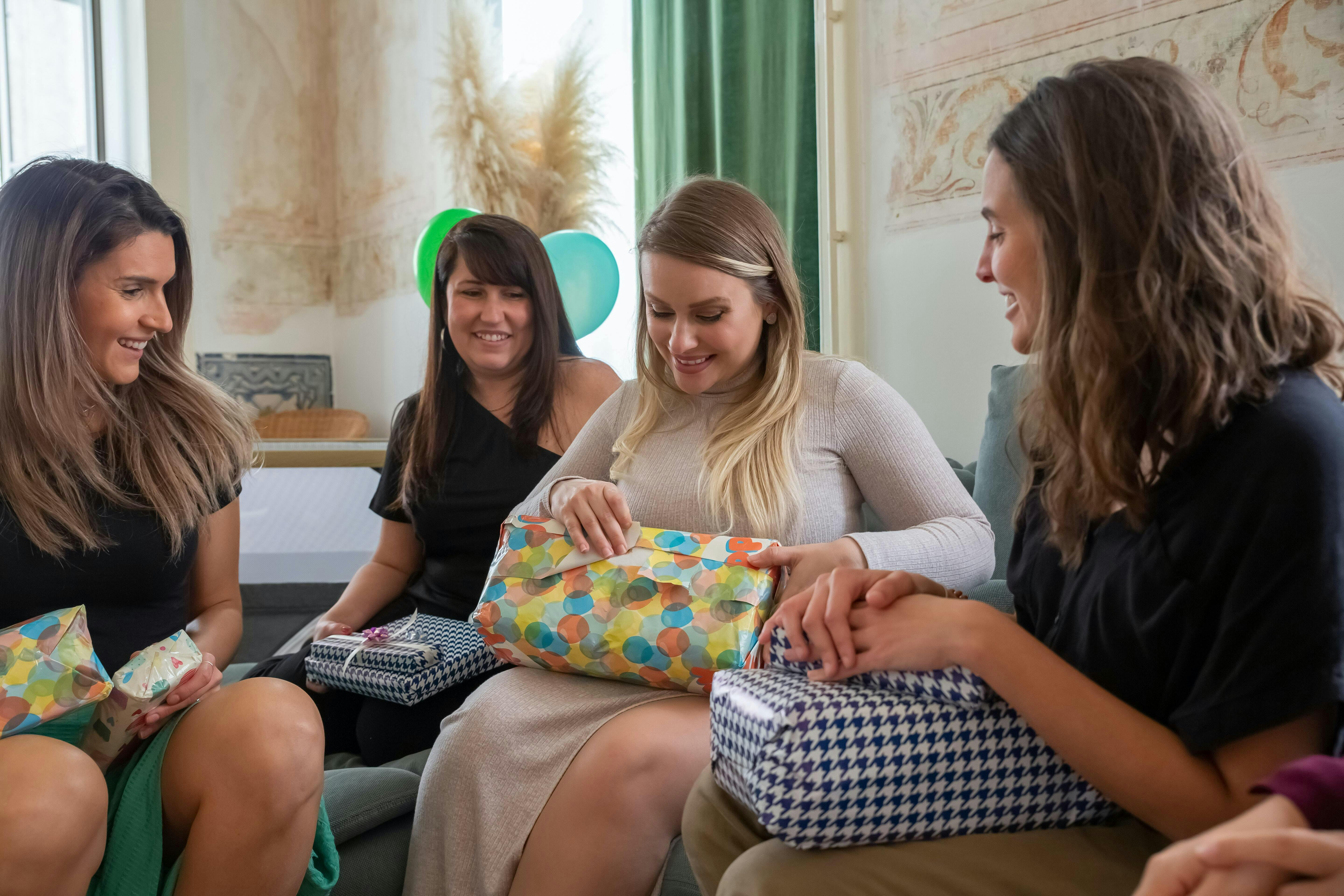 Best Baby Shower Gifts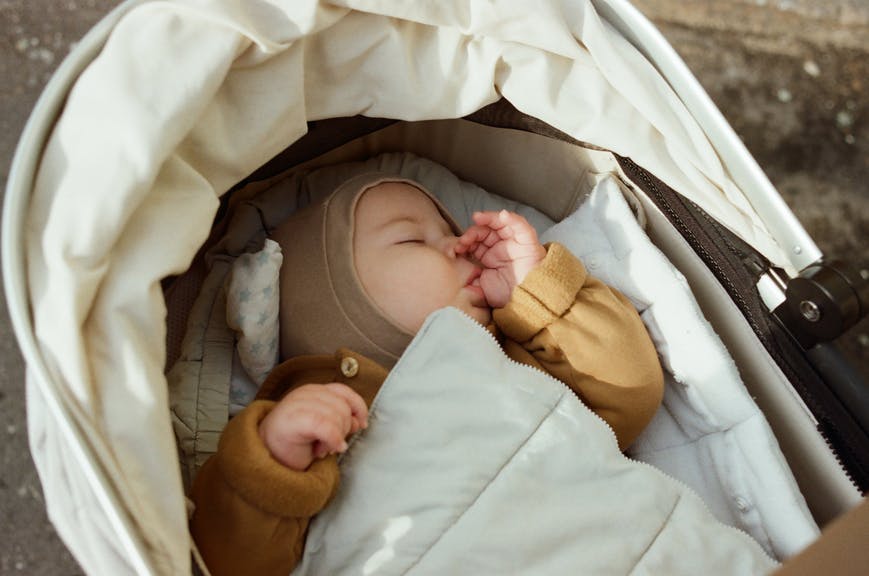 Best Sleep Products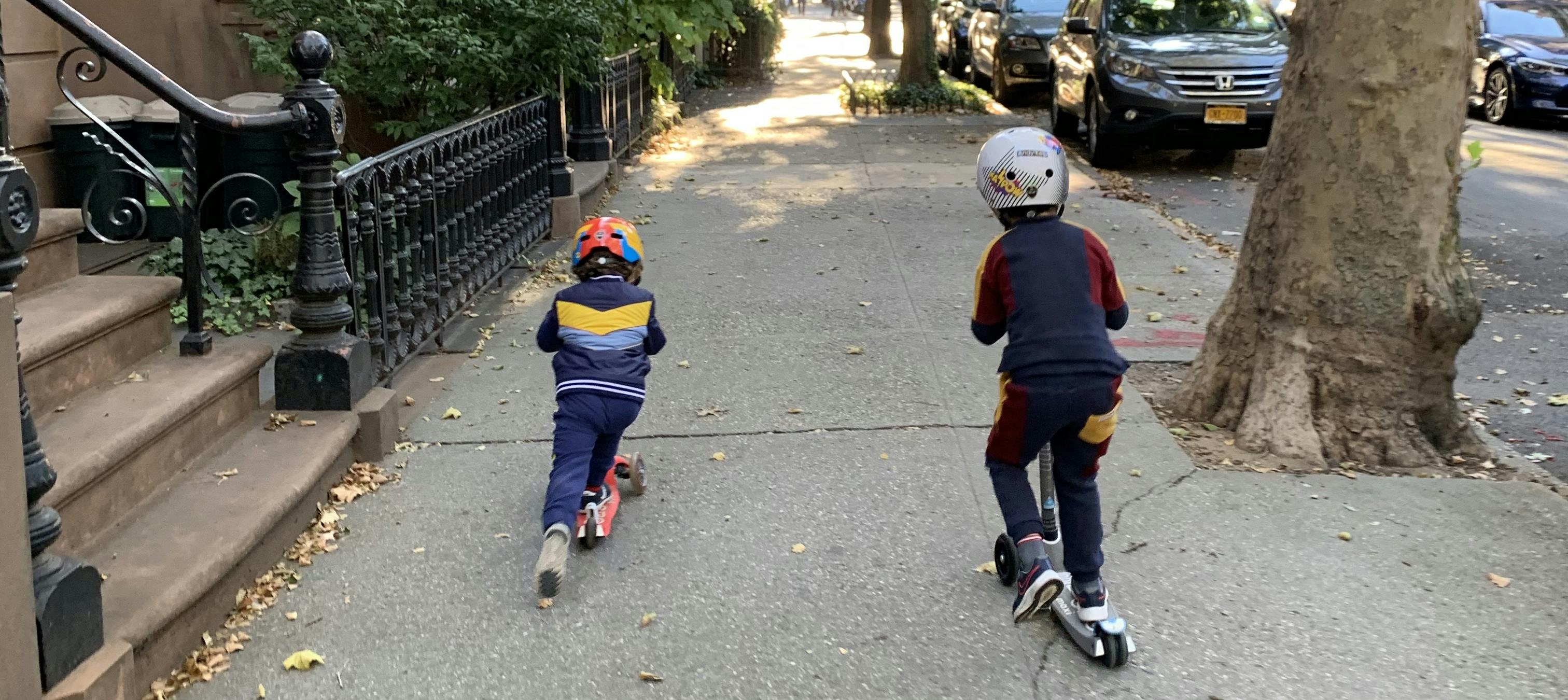 Top 10 Toddler Toys