LOOPLIFE
>
BEST STROLLERS FOR TALL PARENTS
FROM LOOP HQ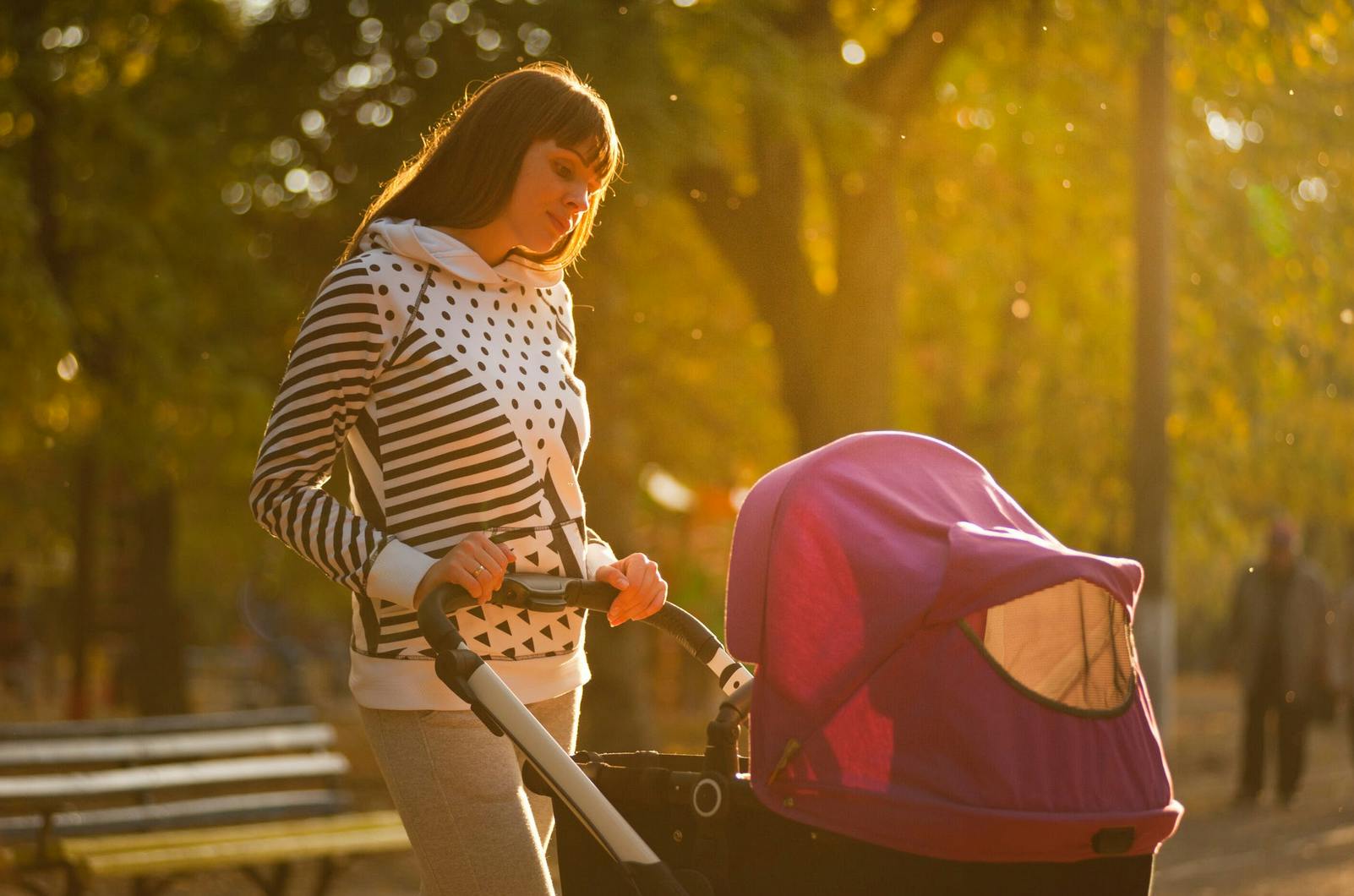 Best strollers for tall parents
Written by: Amy Roach
Published: December 15, 2022
We all have our own criteria for picking strollers—whether you want the trendiest high-end model or you're super active and always need a jogger or you live in a small space and only want something that folds away neatly. But most parents don't worry about the ergonomics of whether a stroller will work for your height. Not so for tall parents!
Dunking a basketball or being able to reach everything on the highest shelf are perks of being tall, but trying to use a stroller meant for average-height moms and dads is not on that list.
So, if you're looking for the best stroller for tall parents, you might have to look a little deeper. And you've come to the right place. Whether you're seeking the best travel stroller for tall parents, the best lightweight stroller for tall parents, or the best stroller for tall parents overall, you'll want to add our picks to your list.
But before you go stroller shopping, be sure to consider what factors are important in determining whether a product could be a best stroller for tall parents:
Handle Height: Strollers with either a fixed but tall handle or an adjustable-height handle will be your best bet.
Seat Height: Look for a stroller with a tall seat height, so you will not have to bend over as far to get your little one in and out of the stroller.
Easy Fold: Strollers can be tricky to fold up for anyone, and even harder yet for tall parents who are bending over further to try to wrangle the stroller. We recommend searching for an easy-to-fold stroller to make your tall life, well, easier.
Here are our picks for the best strollers for tall parents for 2022:
Price: $699.99
Suitable from 3 months (from newborn with additional attachments)
Chic, functional, easily foldable, and just all-around great is what our parents say about the UPPAbaby Cruz V2 stroller. Long walks and full days will be a breeze for tall parents with this stroller, which offers a leather telescoping handle, easily adjustable seat height, and one-step folding. This trendy UPPAbaby model offers full-size stroller conveniences like a reversible toddler seat, an extendable canopy, and an extra-large basket on the bottom, but manages to do it without feeling bulky. With all-wheel suspension, a five-point harness, and front wheel locks, it's also got safety down pat. Choose from nine different color combinations for the ultimate in personalized style.
Price: $449
Suitable from 6 months
Globetrotting tall parents will love the Joolz Aer stroller! Weighing just 13.4 pounds, it fits in most airplane overhead bins as well as in the trunk of even a small car. The one-handed quick fold feature and elastic carrying strap means you can fold this stroller up and throw it over your shoulder in no time. Lightweight and compact, it also features a five-point harness, an extended seat back, and an adjustable recline for your baby's comfort. With a rain cover and travel bag included, and six colors to choose from, this product is an easy win.
Price: $529
Suitable from birth with the newborn pack
Tall parents seeking a lightweight stroller perfect for public transportation, travel, or just a quick trip around the block love the Babyzen YOYO2 stroller. With a super easy fold/unfold mechanism and a portable size, it can handle a child up to 48 pounds and offers serious safety with a five-point harness and unique Hytrel® elastomer suspension. With a carry bag and portable strap included, it's made for convenience, without the bulk. The Babyzen YOYO2 weighs just 13.6 pounds.
Price: $699.95
Suitable from birth with a car-seat adapter
Athletic tall parents who love to jog, hike, or are frequently active on rough terrain, need a hard-core jogging stroller like the Thule Urban Glide 2 jogging stroller. The large wheels and smooth suspension keep baby comfy while the adjustable handle bar provides maximum comfort for tall parents.
This jogging stroller manages to incorporate features specific for active use, such as reflective rims and an integrated twist hand brake that provides speed control on hilly terrain, with everyday-friendly features like a reclining seat and a multi-position canopy with side ventilation windows.
Finding a stroller that's the right fit isn't just about convenience for tall parents: it can save you tons of discomfort, awkward positioning, and real physical pain in your back and neck.
Check out our great selection of strollers for rent and be on your way to living your best life as a tall parent.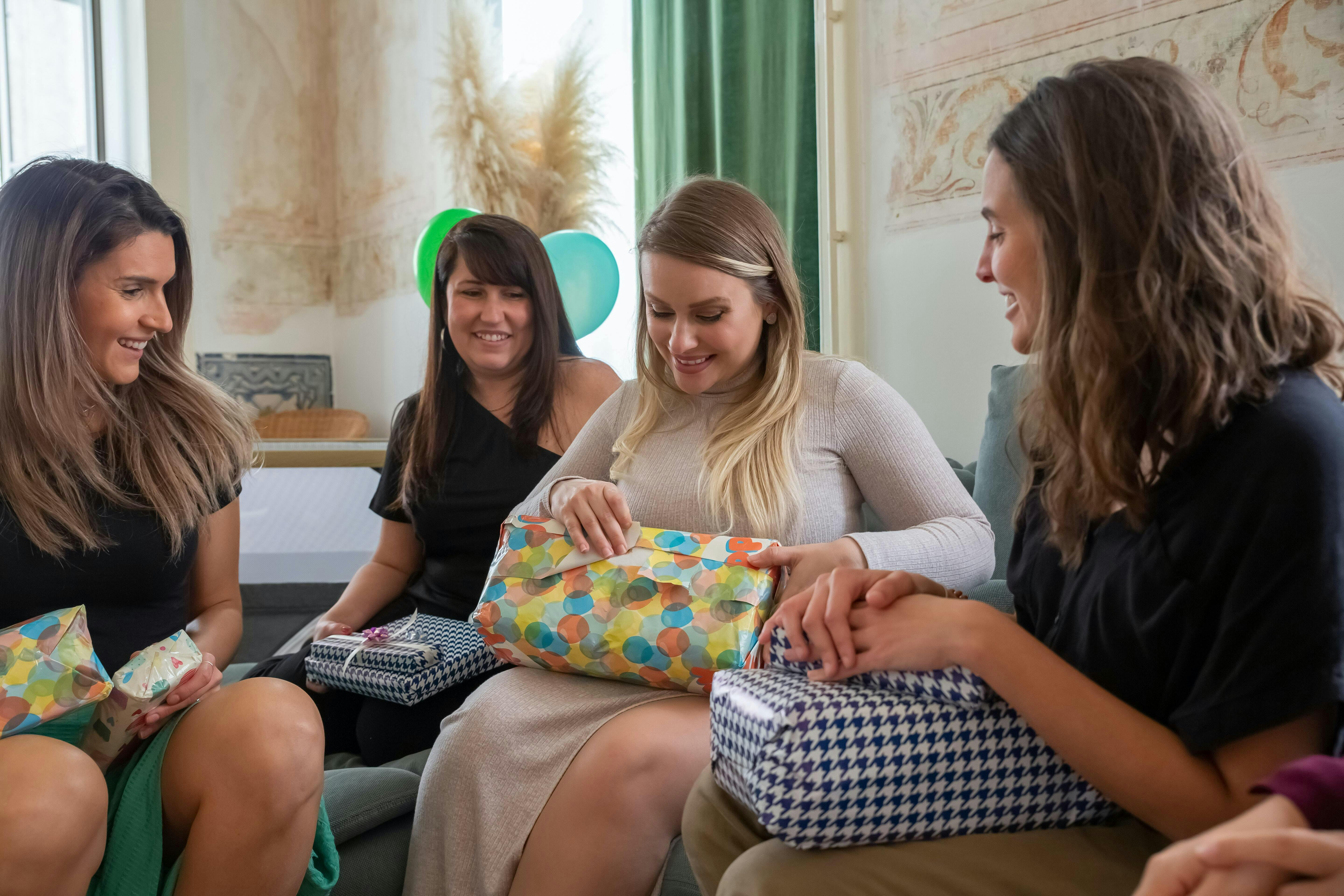 Best Baby Shower Gifts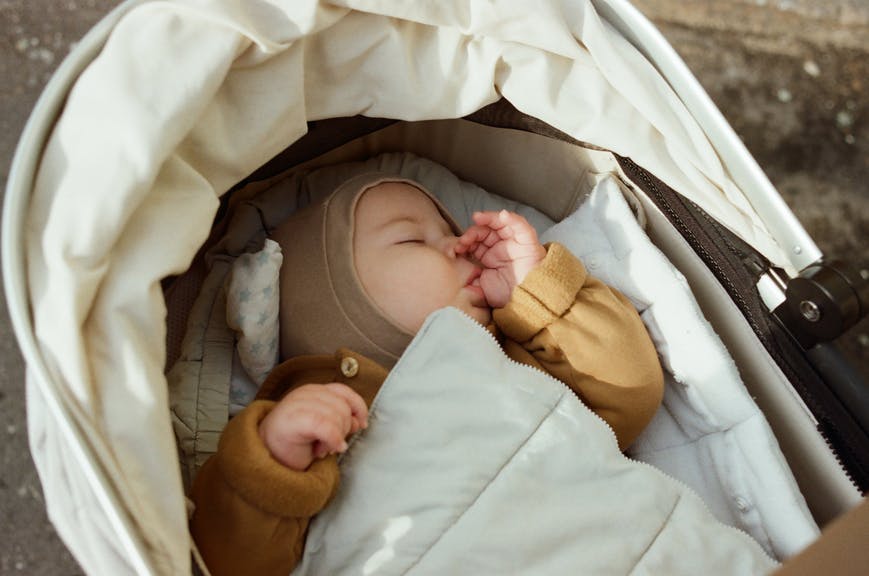 Best Sleep Products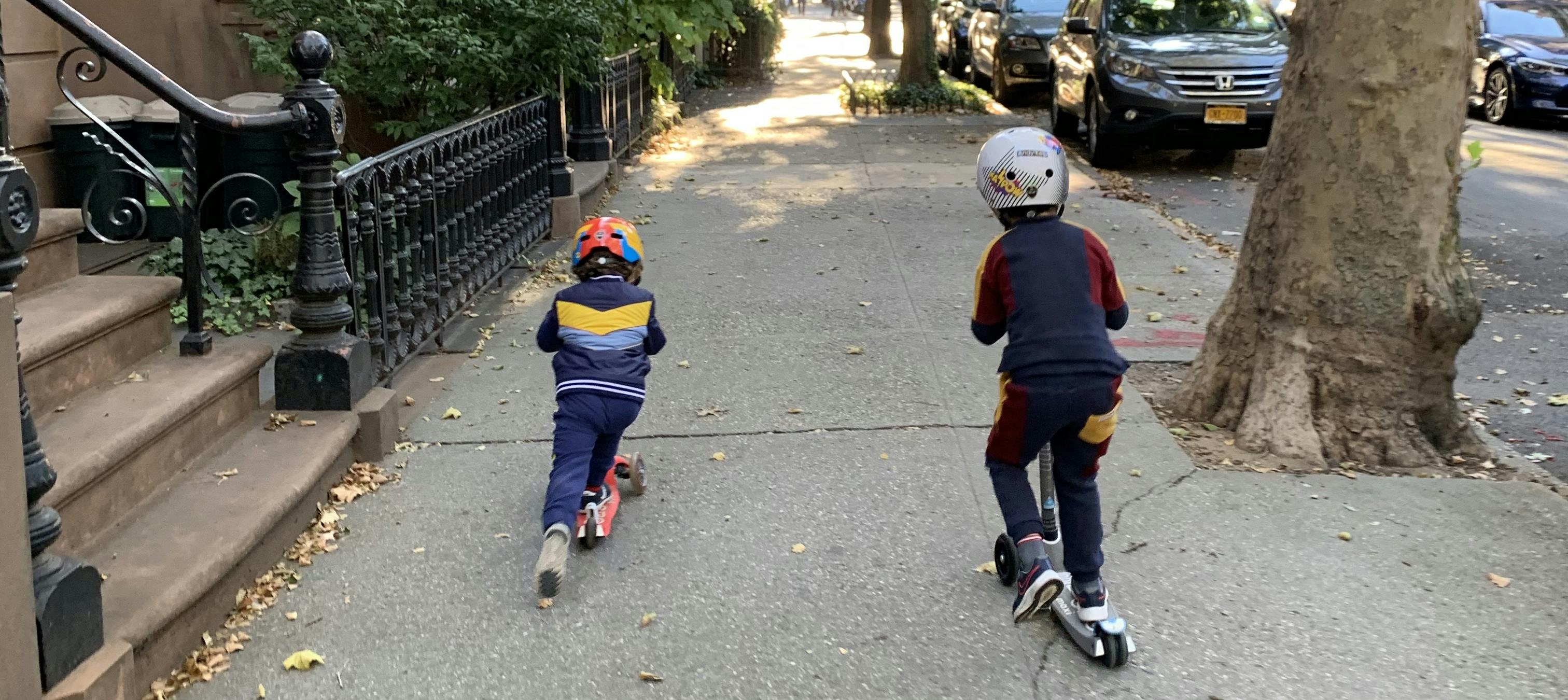 Top 10 Toddler Toys