LOOPLIFE
>
BEST TOYS FOR 18-MONTH-OLDS
PRODUCT GUIDES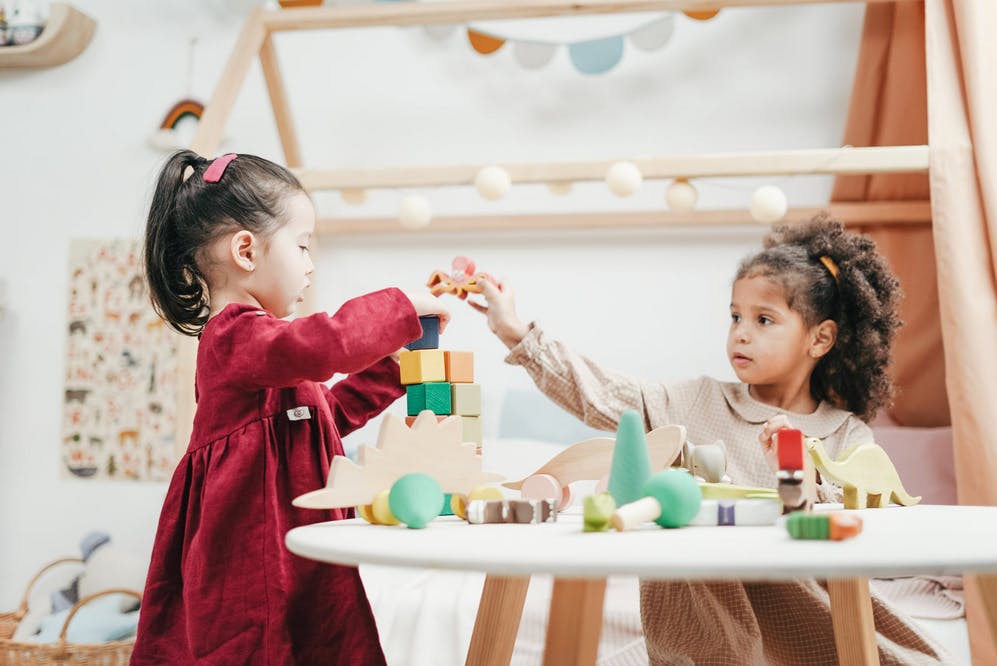 Best Toys for 18-Month-Olds
Written by: Amy Roach
Published: December 16, 2022
Now is when the fun amps up! By 18 months, baby is really enjoying playtime, and using the toys around them to learn constantly about their new world. Developmental milestones are coming fast and furious right now and toys for babies at this stage should help to reinforce those crucial developments.
Safety: Remember, everything goes in the mouth at this point, and at 18 months, babies are still not ready for toys with lots of small parts, which present a choking hazard.
Helps them meet milestones: Developmental gains like walking and talking, understanding what everyday items are used for, and increased independence, should be reflected in their toys.
Movement: Babies love to use their bodies at this stage, and their toys should promote that desire for movement.
Pique curiosity: Look for stimulating and interesting toys that pique their natural curiosity, which is exploding at 18 months.
Pretend play: Items that mimic everyday activities and allow your baby to pretend to do what mom and dad do are a big hit right now!
The market for
best toys for 18 month old
is remarkably crowded—but we're here to help. Sorting through the best learning toys, best musical toys, best bath toys, and others is what we love to do!
Here is our roundup of the best toys for 18 month old for 2022:
Best Learning Toys for 18 Month Old:
This is the age where learning really blossoms. It's exciting for baby, and lots of fun for caregivers to watch. Toys to promote new development and learnings are a great way to capture this excitement and reinforce a love of learning for your little one. And, learning toys are a fun way for you to bond with baby over the shared joy of finding new skills and information.
Here are four best learning toys that we love:
Mega Bloks First Builders Deluxe Building Bag, 150 pieces, $29.99
Battat Big Red Barn Animal Farm Playset, $22.50
Melissa & Doug Safari Zig-Zag Tower, $26.99
LeapFrog Learning Friends 100 Words Book, $15.99
Best Musical Toys for 18 Month Old:
Get ready for lots of beautiful music (read: loud, cacophonous sounds!) because your 18 month old definitely wants to make some noise! In addition to reinforcing cause and effect skills, musical toys help baby explore their own creativity and can be a great mood booster. Plus, the whole family can join in on the fun with some group music-making.
Here are three best musical toys that we love:
The Noisemaker Toy Box, Rent for $35/month
Fisher-Price Classic Xylophone, $17.99
Hape DJ Mix and Spin Studio, $39.99
Best Bath Toys for 18 Month Old:
Bath time at 18 months can be a blast, as babies at this age really come alive in the water. Splashing and playing are a learning experience as well as an exercise in cleanliness—and you definitely want to keep encouraging water play for your little one.
Here are three best bath toys that we love:
Green Toys Tide Pool Set & Submarine, $34.99
Nuby Floating Purple Octopus, $6.99
Boon Pipes Building Bath Pipes Toy Set, $14.40
Best Movement Toys for 18 Month Old:
Getting baby moving is so important at 18 months. Their natural desire to move and explore should be reinforced—it's a great way to promote a love of exercise and to ensure that they continue in their physical development. Bonus: a moving kid is a tired kid… is a napping kid!
Here are three best movement toys that we love:
Lily & River Little Climber + Board, Rent from $47/month
Radio Flyer 4-in-1 Stroll 'N Trike, $84.99
VTech Smart Shots Sports Center, $44.99
Edx Education Step-a-Trail, $69.99
Best Pretend Toys for 18 Month Old:
Babies are natural mimics! At this age, they love nothing better than to imitate what they see others doing. So, talking on the phone, making dinner, putting baby to bed—all fair game for baby to want to mimic. Pretend toys allow them to enjoy that sense of repeating what they see being done all around them.
Here are four best pretend toys we love:
Liewood Lina Rocking Horse, Rent for $18/month
Learning Resources New Sprouts Munch It! Pretend Play Food, $22.99
LeapFrog Chat and Count Emoji Phone, $15.99
Melissa & Doug Mine to Love Twins Luke & Lucy Baby Doll Set, $48.49
Rent a Loop Toy Box
Save time, money, space, and resources by
renting a toy box from Loop
for your 18-month-old! It's easy and fun. Kids love to play with all the different toys and you'll be stunned by the beauty of the box.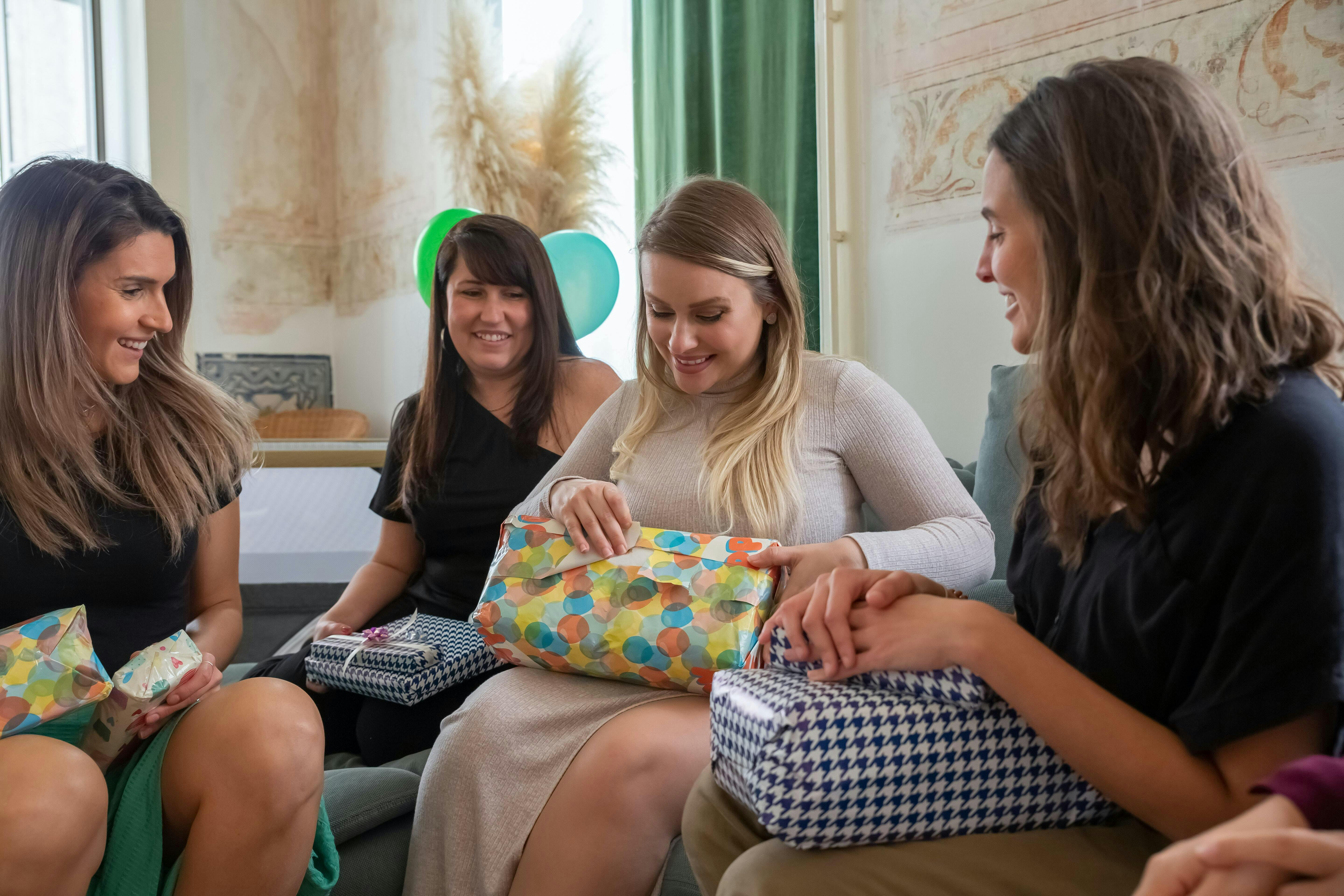 Best Baby Shower Gifts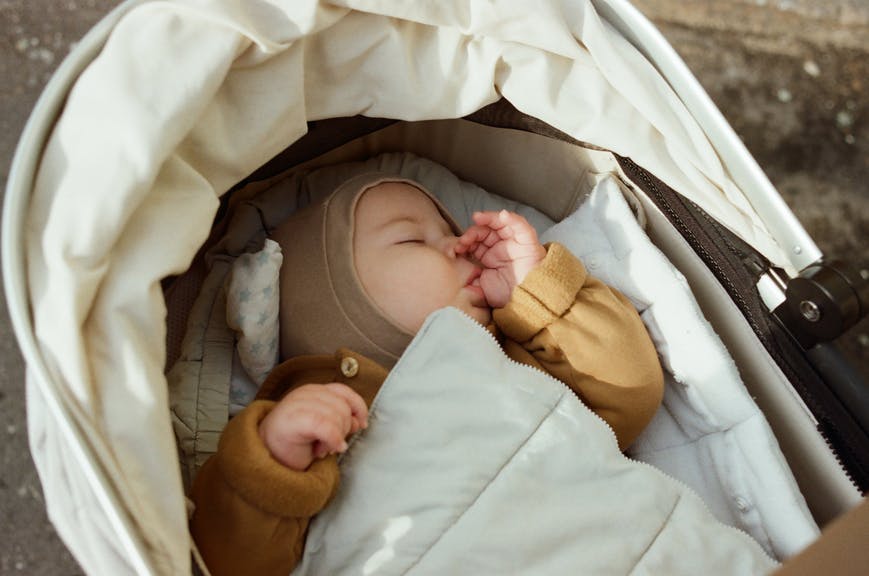 Best Sleep Products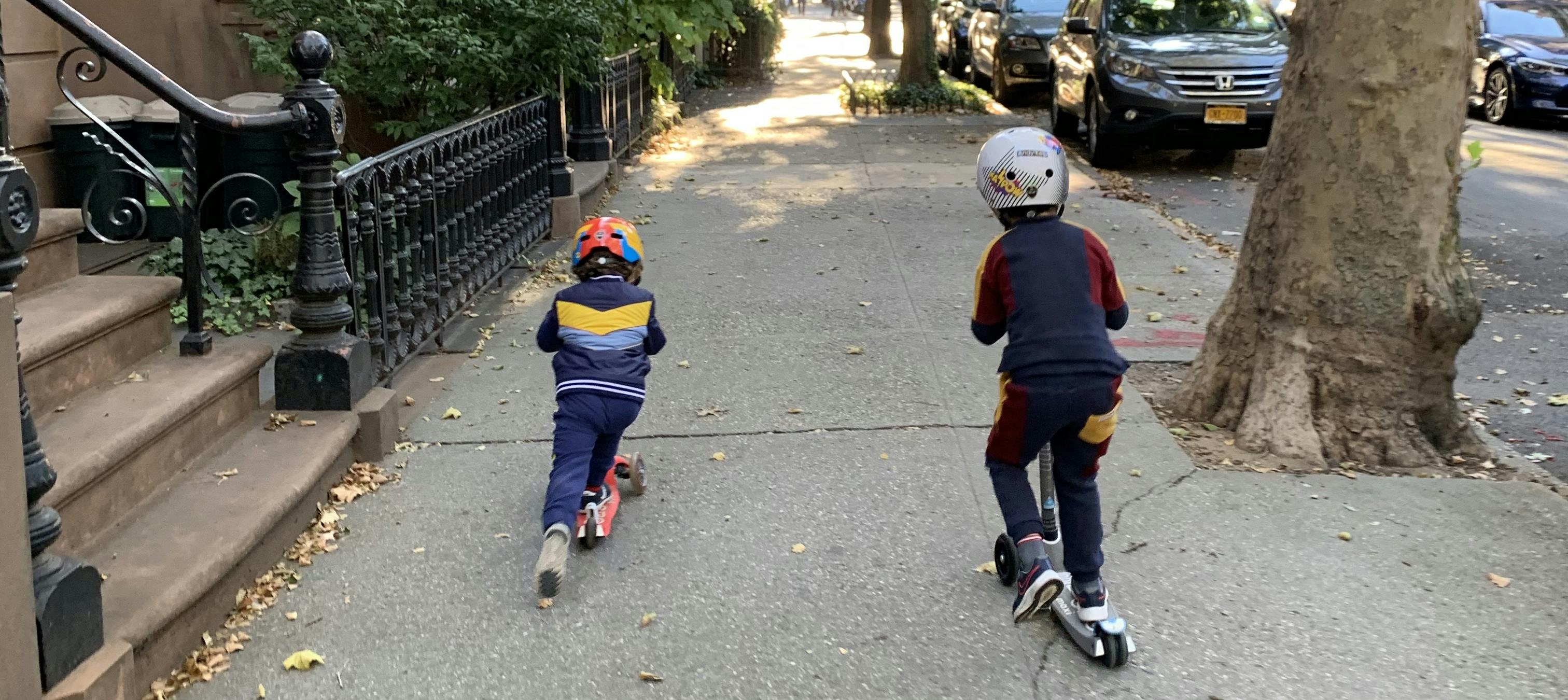 Top 10 Toddler Toys