LOOPLIFE
>
BEST TOYS FOR 6-MONTH-OLDS
FROM LOOP HQ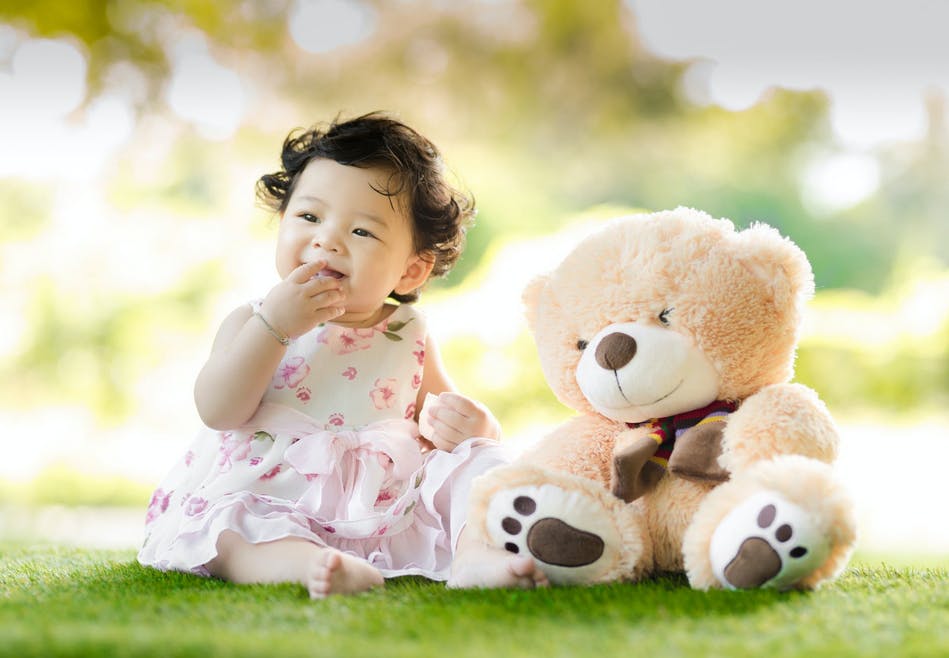 Best Toys for 6-Month-Olds
Written by: Amy Roach
Published: December 16, 2022
Playtime takes a giant leap forward at six months! Your little one is now becoming more engaged and more interested in exploring the world around them at this age—and that means that toys become more important, and a lot more fun. Finding the
best toys for 6 month old
is a great way to make sure that you're helping your baby's cognitive development move along at this very important time.
Wondering where you can find the best learning toys? Best musical toys? Best bath toys? We've done the research for you, so you can feel confident that you have the best toys for your
6 month old
to make tummy time and play time both educational and exciting for them.
Before breaking out and searching for specific toys to purchase, it's important to get a sense of what to look for overall. The best toys for 6 month old will help spur along the natural developmental milestones that babies are starting to master at this age, including:
Social and emotional awareness
Language/communication skills
Learning/thinking/problem-solving
Movement and physical development
Fine motor skills
If you're not sure what to get, look for toys that promote any of those above characteristics and there's a good chance that baby will enjoy them.
Here are our picks for the best toys for a 6 month old:
Best Learning Toys for 6 Month Old:
Stacking rings and stacking cups are not only traditional favorites, they have stood the test of time as great toys for spurring cognitive development and hand-eye coordination. Baby can practice picking things up, passing them from one hand to the other, and placing them in order on a stacker. They're also getting a rudimentary understanding of how work together shapes and sizes and a chance to recognize different colors.
Here are two that we love:
Small Foot XL Activity Center Playset, Rent from $17/month
Crate & Barrel Large Wooden Baby Stacking Rings, $49
The First Years Stack-Up Cup Toys, $6.99
Best Musical Toys for 6 Month Old:
Babies love music, and making music on their own is even more satisfying! Musical toys are a great way for baby to begin to understand cause-and-effect relationships. And, music has been shown to boost baby's mood, get them moving, and help them learn. So, whether you pick toys that get baby listening to music or actually making the music, you can't go wrong!
Here are three that we love:
GUND Flappy The Elephant Musical Stuffed Animal, $39.99
Melissa & Doug Musical Farmyard Cube, $16.99
LeapFrog Spin & Sing Alphabet Zoo, $24.99
Best Bath Toys for 6 Month Old:
The key to an enjoyable bath time experience is to have great bath toys that will keep your six month old splashing for joy! The best bath toys combine sensory fun with a healthy dose of developmental value—and keep baby distracted while you do the dirty work of getting baby clean.
Here are three that we love:
Green Toys Tug Boat, $12.99
Munchkin Float and Play Bubbles Bath Toy, $8.99
The First Years Disney Finding Nemo Baby Bath Squirt Toys, $9.99
Best Mirror Toys for 6 Month Old:
Mirror mirror on the wall… baby will probably love them all! While at six months, they're not old enough to recognize their own image yet, babies do love seeing a friendly face in a mirror—and mirror toys are a great tool for social engagement.
Here are three that we love:
Tender Leaf Toys Baby Activity Walker, Rent for $15/month
Sassy Tummy Time Floor Mirror, $12.99
My First I See You: A Mirror Book' by Eric Carle, $7.99
Rent a Loop Toy Box
Save time, money, space, and resources by
renting a toy box from Loop
for your 6-month-old! It's easy and fun. Kids love to play with all the different toys and you'll be stunned by the beauty of the box.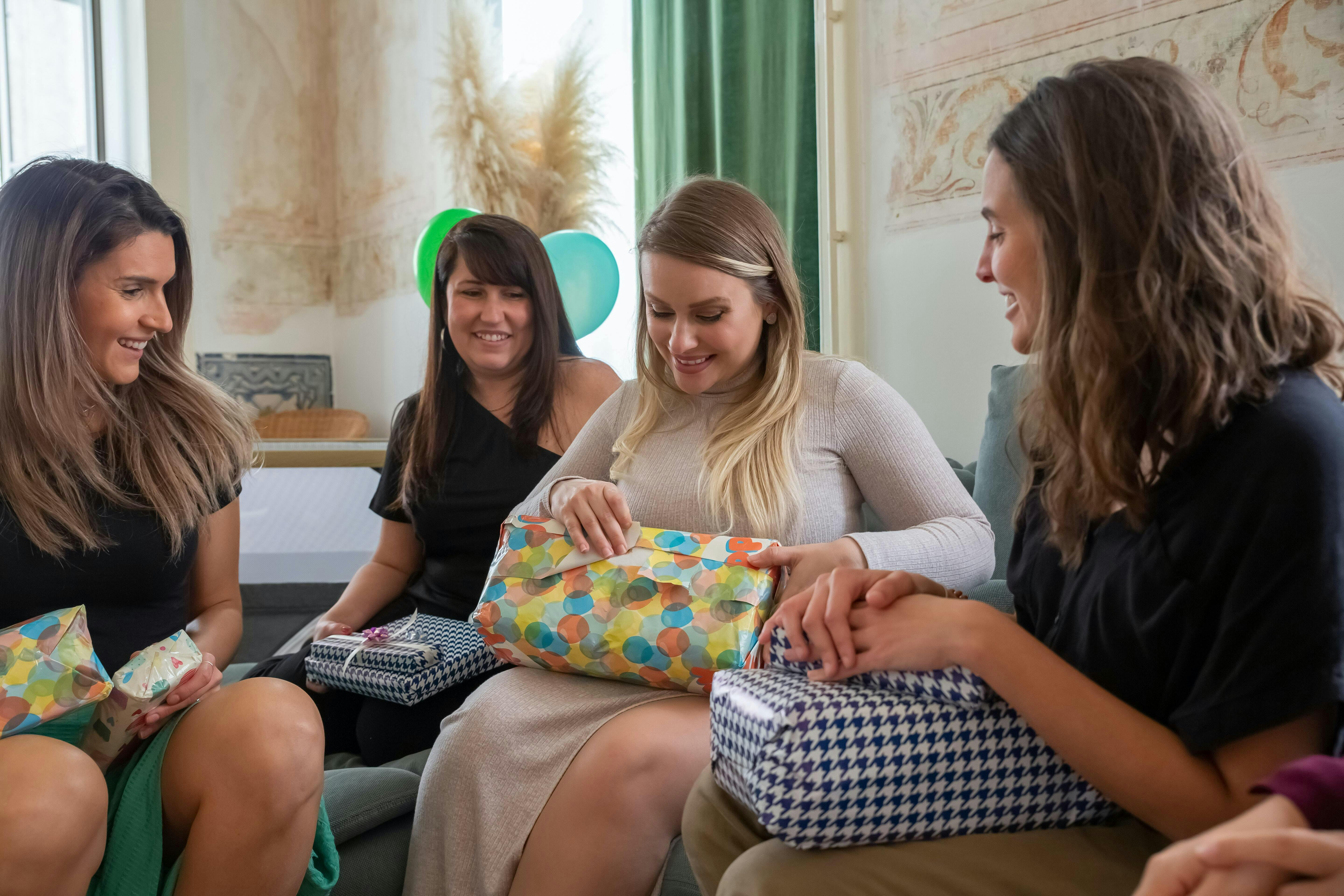 Best Baby Shower Gifts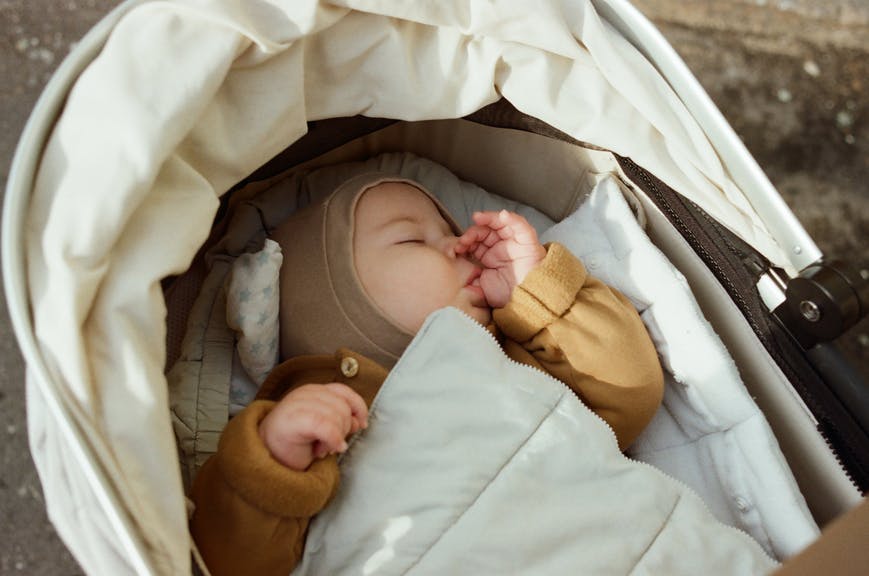 Best Sleep Products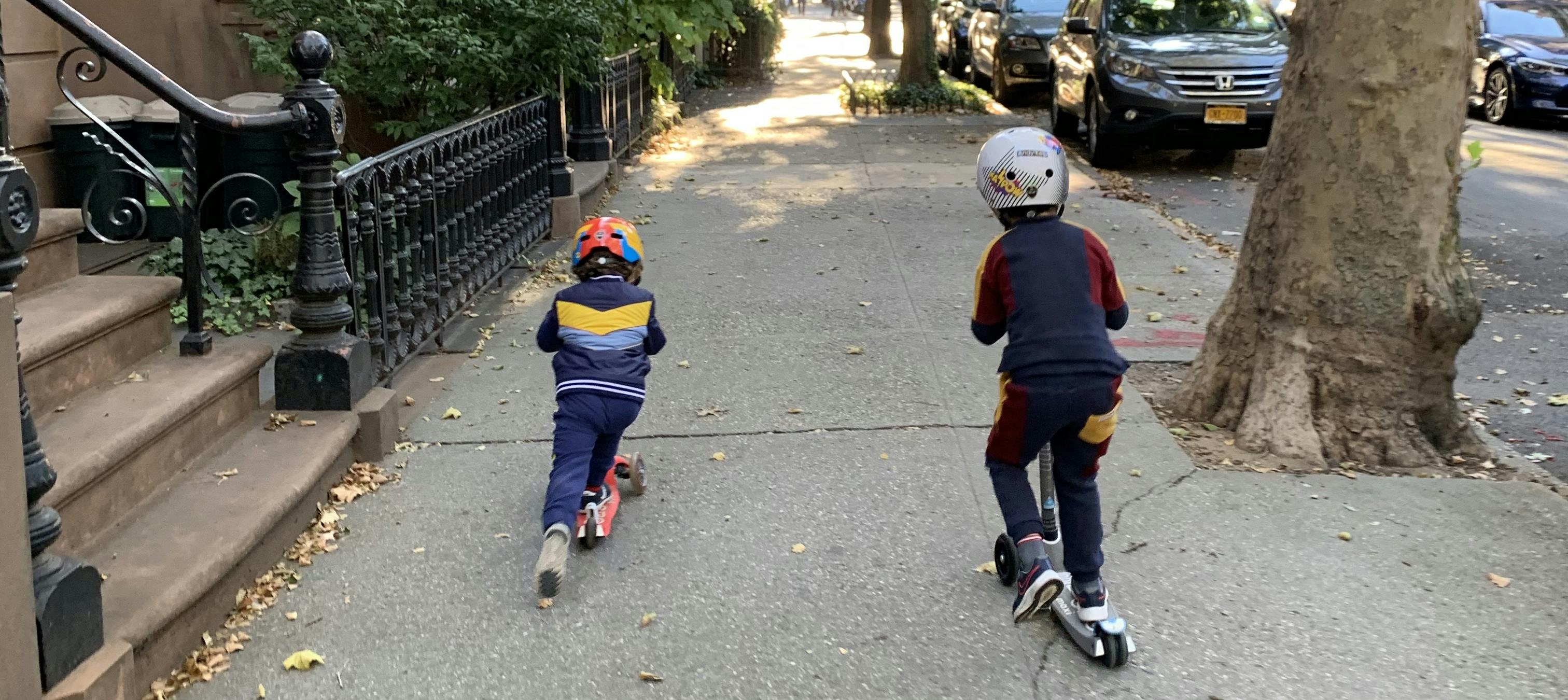 Top 10 Toddler Toys