LOOPLIFE
>
HEALTHY PREGNANCY SNACKS TO POWER EACH TRIMESTER
FROM LOOP HQ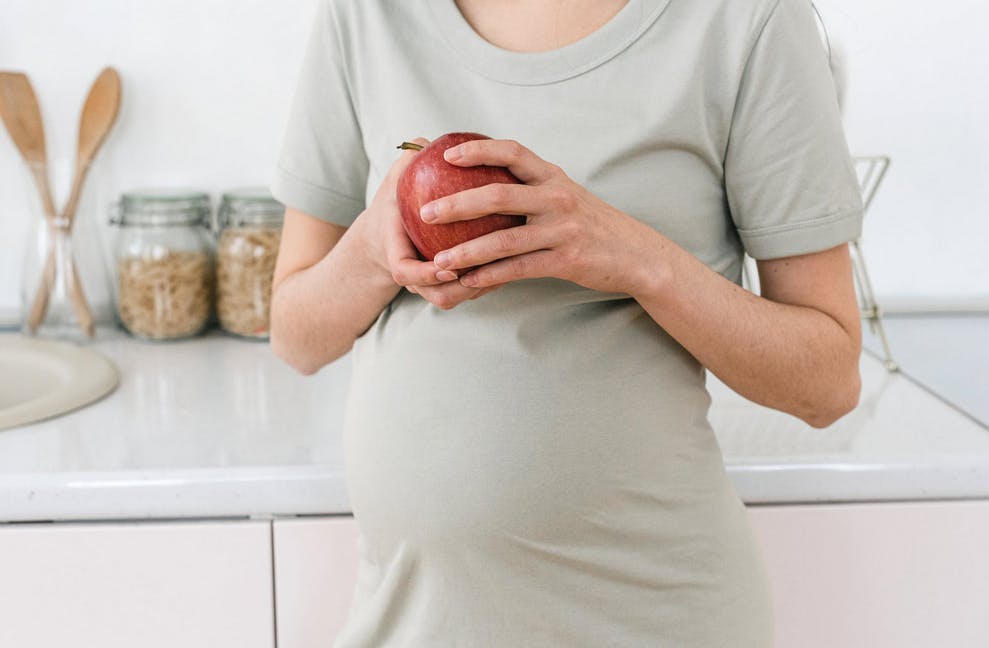 Healthy pregnancy snacks to power each trimester
Written by: Amy Roach
Published: December 16, 2022
Pregnancy and eating: these can easily be friends or foes! Whether you're a mom-to-be who is loving her cravings and fully enjoying those extra calories you need to ingest, or if you're suffering from nausea and really struggling to figure out what to eat, chances are food has been a big topic of conversation throughout your pregnancy.
Either way, all expecting mamas can agree that finding healthy pregnancy snacks is a super important part of the pregnancy diet. If you're searching to find the best pregnancy snacks from among the wide range of first/second/third trimester pregnancy snacks out there, it's not a surprise if you're feeling overwhelmed.
Let's break it down so finding good pregnancy snacks is a little easier.
In this article:
What's the best way to approach pregnancy snacks?
What are some of the best pregnancy snacks?
What are the best first/second/third trimester pregnancy snacks?
What's the best way to approach pregnancy snacks?
"Eating for two" isn't just a saying—during pregnancy, getting proper nutrients is more important than ever to boost the health of your growing little one.
Most women will need to increase their caloric intake by about 500 calories during pregnancy to ensure that they, and their babies, are getting enough nutrients. Snacking becomes a very important part of your diet while you're expecting because it helps you take in those additional calories and may also be a preferred way of eating when dealing with nausea or morning sickness. (A small snack every few hours is much easier for iffy stomachs to tolerate than large meals.)
Keep in mind that snacking during pregnancy doesn't mean going crazy with chips and ice cream. The best pregnancy snacks provide a well-rounded dose of the following:
Whole Grains: a great source of fiber and energy
Healthy Fats: to provide energy and help you feel full; also acts as a blood-sugar stabilizer
Protein: critical for ensuring the proper growth of baby's tissues and organs, including the brain
Produce: for vitamins, minerals, and fiber; can also help prevent constipation, a common pregnancy complaint
Fiber: helps promote heart health and decrease diabetes risk
Water: helps with hydration; can also aid in avoiding constipation
Iron: without enough iron, you can develop anemia, which can cause complications for baby
What are some of the best pregnancy snacks?
The best pregnancy snacks should include either one or several of the above healthy ingredients to ensure that you're helping to fuel baby's optimal growth—and feel great yourself.
Also important to consider when picking good pregnancy snacks are things that are quick and easy to make. As you know, pregnancy can sap your energy, so it's great to have things on hand that don't require too much effort and time to put together.
Here are some of our favorite healthy pregnancy snacks broken down by type:
Dry snacks:
Packaged or homemade, dry snacks are great for on-the-go mamas since they are easy to transport and can be consumed anywhere. We like:
Trail mix
Granola bars/healthy breakfast bars
Whole-grain pretzels
Air-popped popcorn
Dry whole grain cereals
Rice cakes
Protein snacks:
A little more robust (and maybe better for preparing and eating at home or at the office), these protein-packed snacks are still easy, quick, and nutritious:
Hummus and pita chips
String cheese or cheese slices/cubes
Toast or crackers with nut butter
Avocado toast
Edamame
Hard-boiled eggs
Yogurt
Cottage cheese
Produce snacks:
Just about any fruit or vegetable can make for some of the best pregnancy snacks, since they are loaded with nutrients and also easy to grab and eat. Here are some of the top choices, known for their high vitamin content and antioxidant power:
Apricots
Oranges
Mangoes
Pears
Pomegranates
Bananas
Broccoli
Kale
Spinach
Bell peppers
Tomatoes
Green peas
What are the best first/second/third trimester pregnancy snacks?
As a general rule, any of the good pregnancy snacks we outlined above can be eaten at any point in your pregnancy. However, women often want to understand what are the best first/second/third trimester pregnancy snacks because as the baby grows and your body changes throughout the pregnancy, different foods may be more appealing at different times.
Here are some suggestions that should help you find the best first/second/third trimester pregnancy snacks:
First trimester:
Nausea tends to be at its peak during the first trimester, so going bland is a safe bet. (Of course, if you feel fine, there is no reason to hold back on what you select.) These snacks are unlikely to cause heartburn, nausea, or other tummy irritation:
Dry whole-grain cereal
Scrambled eggs
Whole-grain toast (dry or with nut butter)
Avocado toast
Fruits and veggies that appeal (everyone has different fruit/veggie tolerance with "morning sickness!")
Second trimester:
At this point, hopefully, your initial nausea has subsided and you're ready for some snacks that pack a protein punch and will give you that much needed energy for the next few months. We like:
Hummus and pita chips
String cheese or cheese slices/cubes
Bean chips and salsa
Cottage cheese with fruit
Veggies with healthy, yogurt-based dip
Third trimester:
What to eat during the home stretch? Keep the protein coming, plus be sure to get enough fiber and stay hydrated with plenty of fruit. These should do the trick:
Whole-grain pretzels with nut butter
Yogurt with fruit and granola
Fresh fruit salad
Baby carrots and hummus
Celery with cream cheese
Ham and cheese slices
When it comes time to turn your attention to feeding your baby - consider
renting top feeding products
from Loop to save time, money, and be more sustainable!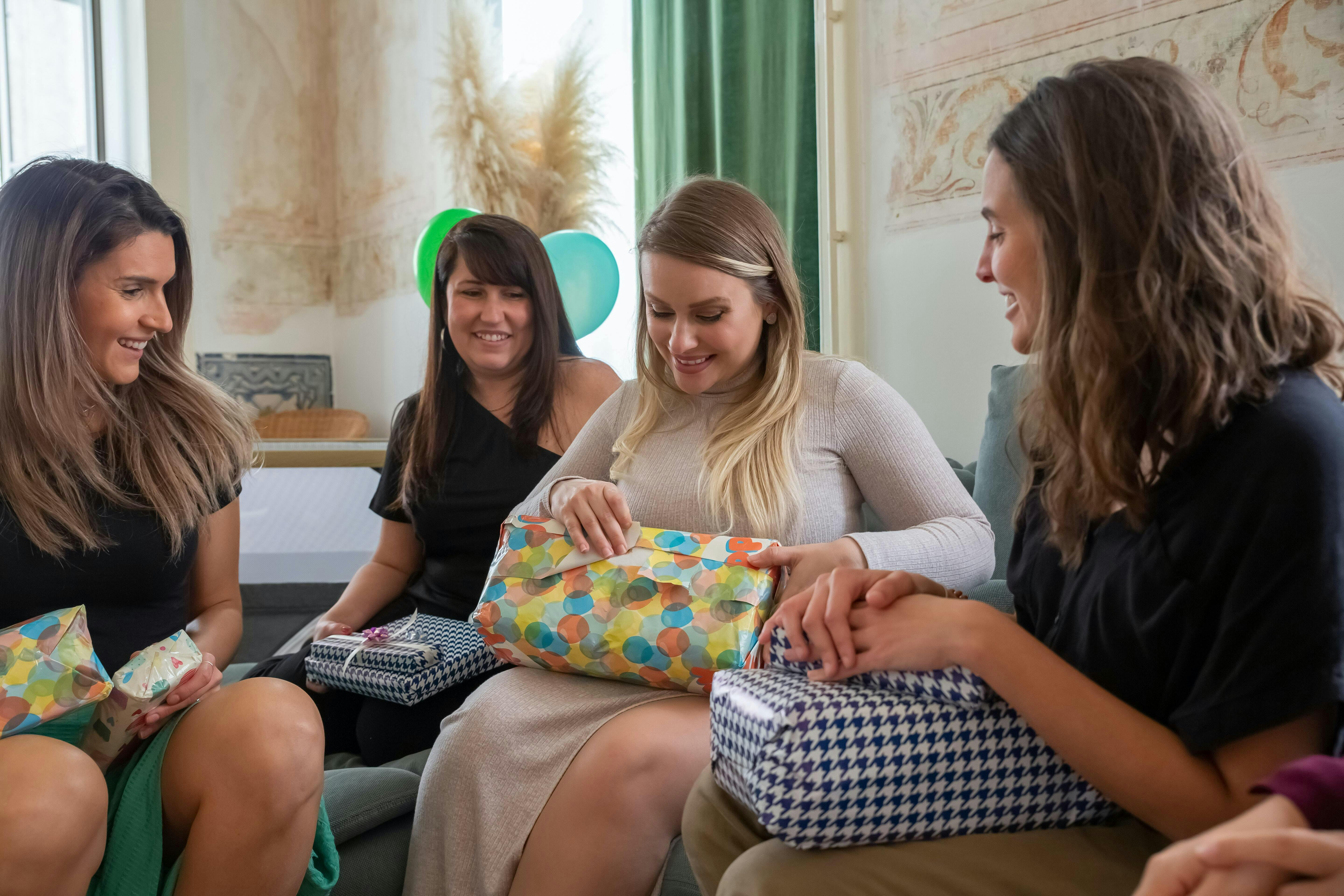 Best Baby Shower Gifts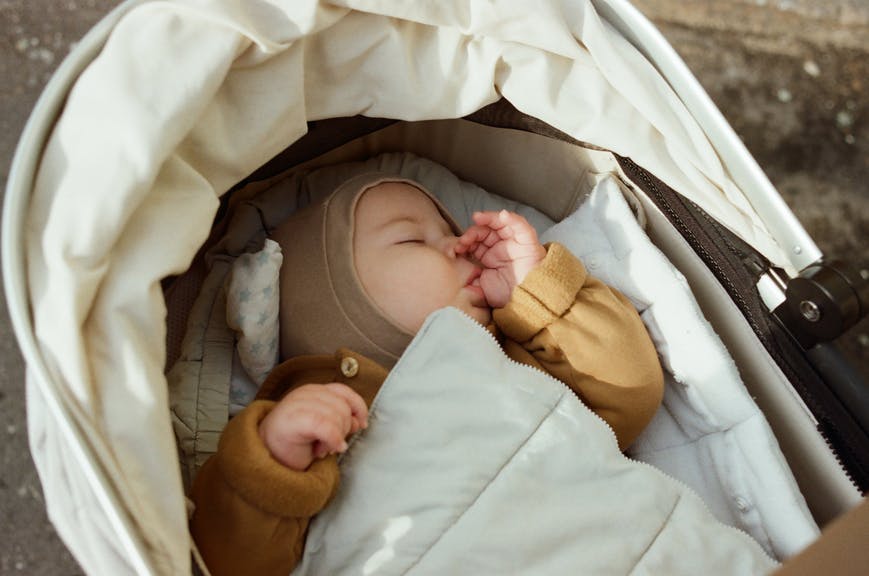 Best Sleep Products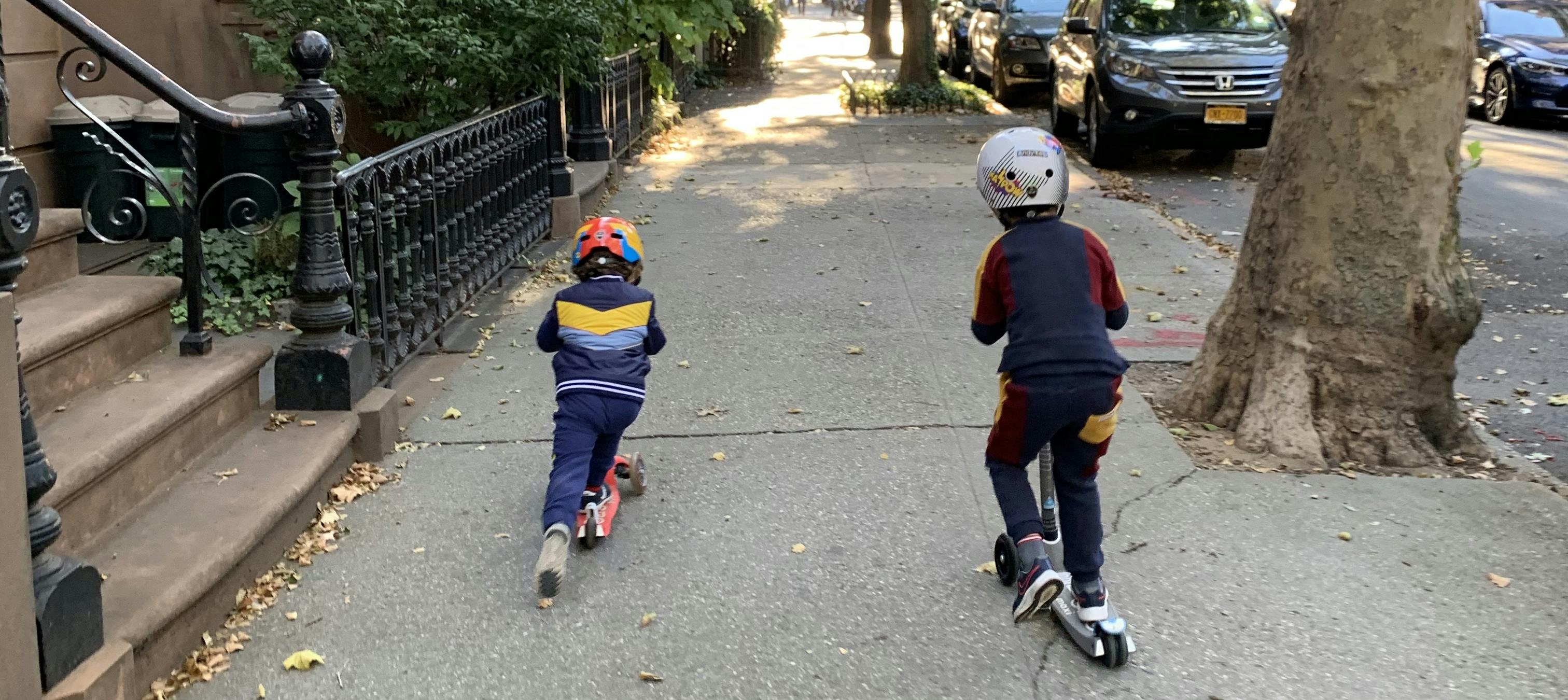 Top 10 Toddler Toys