LOOPLIFE
>
HOSPITAL BAG CHECKLIST FOR MOM AND DAD
FROM LOOP HQ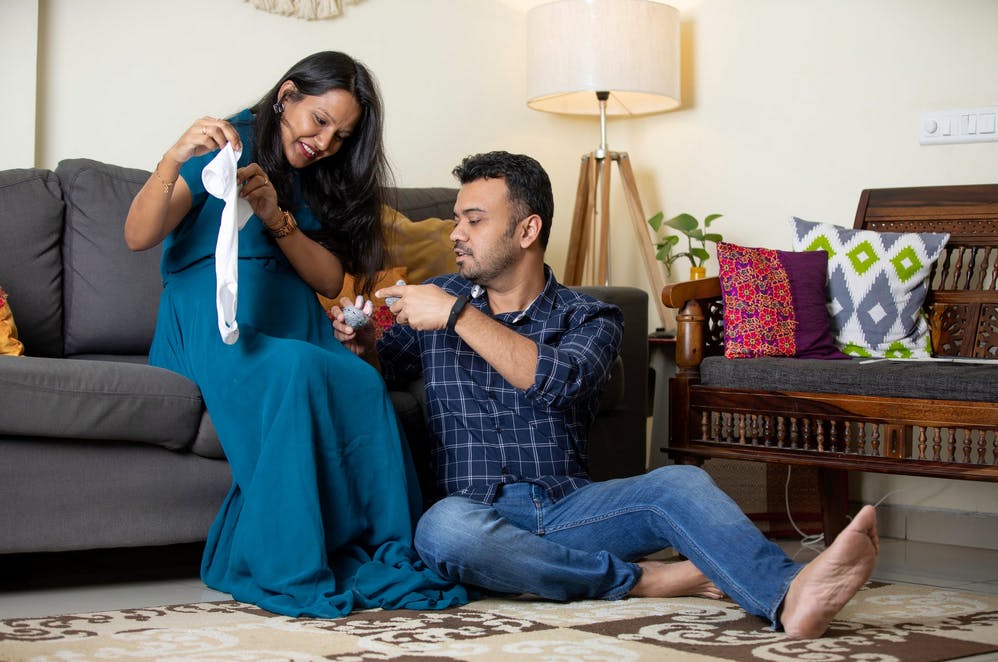 Hospital bag checklist for Mom and Dad
Written by: Amy Roach
Published: December 16, 2022
At this point in your pregnancy, you're probably an expert in making checklists. One of the last ones to focus on is the hospital bag checklist, so you know what to pack in your hospital bag in order to be prepared—and as comfortable as possible—during your hospital stay. Most of our moms and dads find this to be a fun task because it makes the delivery date seem super real, and helps get you excited about finally meeting your little one!
But, if packing has never been your thing, it can also be daunting. The first question is usually around timing. Let's jump in.
When should you pack your hospital bag?
While some items like your regularly used toiletries and toothbrush will go in at the last minute, it's smart to have your hospital bag packed and ready to go by about 36 or 37 weeks pregnant. If you go into labor before your due date, you don't want to be rushing around unprepared. Of course, you can always pack even earlier than that, but it's not really necessary.
What to pack in your hospital bag
The big question is what to pack in the hospital bag, and it's certainly a personal choice: some parents are willing to wing it and pack minimally for their stay while others want all the comforts of home with them. Separating the must-haves from the nice-to-haves is a personal decision, but we recommend you follow these helpful guidelines for putting together your list of hospital bag essentials.
Mom's Hospital Bag Items
The hospital back checklist for mom needs to encompass both what she will want during labor and delivery, and what she'll be looking for after the baby is born. We've separated into different categories to make it easy to pack for both:
Clothing:
Labor and nursing gown: More comfortable, more private, and more versatile than a standard hospital gown, many moms swear by labor and nursing gowns, saying they lived in them throughout their hospital stay.
Robe or long cardigan: Hospitals can be chilly and a favorite robe or cardi is a must-have for wearing over your labor and nursing gown or hospital gown.
Slippers, flip-flops, or socks with grippers: You may be waiting hours for delivery—or laboring for hours—and want to pace your room or the hospital floor for distraction. Slippers or socks with grippers are a go-to for that reason. (You can substitute supportive flip-flops if your feet are hot in socks or slippers.)
Nursing tanks: If you plan on breastfeeding after baby is born, nursing tanks are invaluable, as they give baby easy access but also provide coverage for mom.
Comfortable clothes for after delivery: Loose-fitting leggings and joggers, or pajama sets will be your go-to. You may be swollen from IV fluids, have a delicate incision from a C-section or just generally feel sore, so forget about anything tight or form-fitting.
Toiletries:
Pack toiletries as you would for any trip—ie, toothbrush and toothpaste, deodorant, hairbrush, cosmetics, etc.—and make sure to include these labor-and-delivery-friendly extras that you might not think of:
Extra hair ties or a headbands
Face wipes and dry shampoo (in case you're not up to showering)
Lip balm (all that heavy breathing can dry out your lips!)
Extra-heavy pads (the hospital will likely give you some, but if you have a favorite brand you prefer to stick with, you'll be happy to have your own)
Nursing gear:
If you plan to breastfeed baby, there are several nursing-related hospital bag essentials that you'll be very glad to have on hand:
Nipple cream
Nursing pads (disposable or reusable)
Nursing pillow
Nursing bras or tank tops
Misc. Must-Haves:
If you're wondering what else to pack in your hospital bag, moms in the know swear by these items to make your stay more comfortable:
Extra-long charging cord. Hospital beds are often not well positioned to electrical outlets and we know you're going to need a charged phone to share your news and all your newborn baby pics!
Water bottle with straw. Giving birth makes you thirsty and your own water bottle is much easier to deal with than plastic hospital cups.
Earplugs and eye mask — to make it a little easier to get rest whenever possible.
Your own blanket and pillow. A little touch of home goes a long way!
Portable Bluetooth speaker. If you'd like soothing music for labor, delivery, and after, a portable speaker will be your savior.
"Administrative" stuff like a printout of your birth plan, your insurance information, and your pediatrician's contact info.
Dad/Partner's Hospital Bag Items
If you're not the one giving birth, answering the question of what to pack in your hospital bag is much easier. You can repeat some of your partner's must-haves like comfortable clothing and footwear, and your regular essential toiletries, but there are some additional hospital bag essentials that you—and your partner—will be glad you packed:
Pillow and blanket. As the partner, you'll most likely be relegated to sleeping on a small cot or a chair so you'll definitely be looking for the comfort of a soft and warm blanket and your own pillow.
Snacks! You may not have too many chances to leave the hospital room once labor starts, so it's wise to pack some easy snacks for you and for mom to nosh on. Ditto healthy drinks like water, coconut water, and Gatorade or other electrolyte drinks.
Book(s) or other entertainment. Sometimes you'll have a lot of downtime waiting for baby to make their arrival, so it's smart to bring along a book or two or download some TV shows or movies that you can play on an electronic device.
For all your baby care needs inside or outside of your hospital bag, consider
renting newborn items
from Loop instead of purchasing. You'll save money, time, and the environment by choosing sustainable rentals.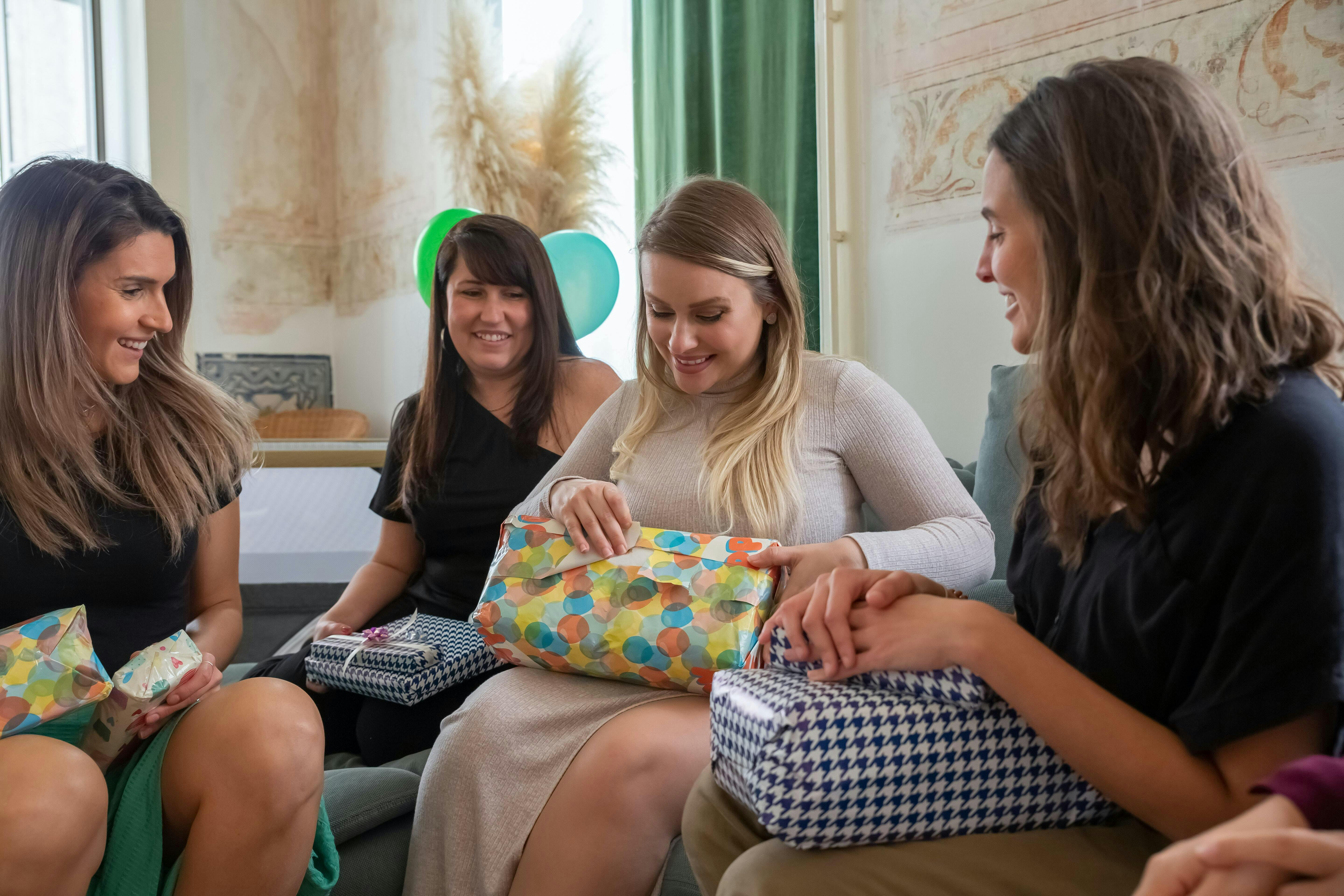 Best Baby Shower Gifts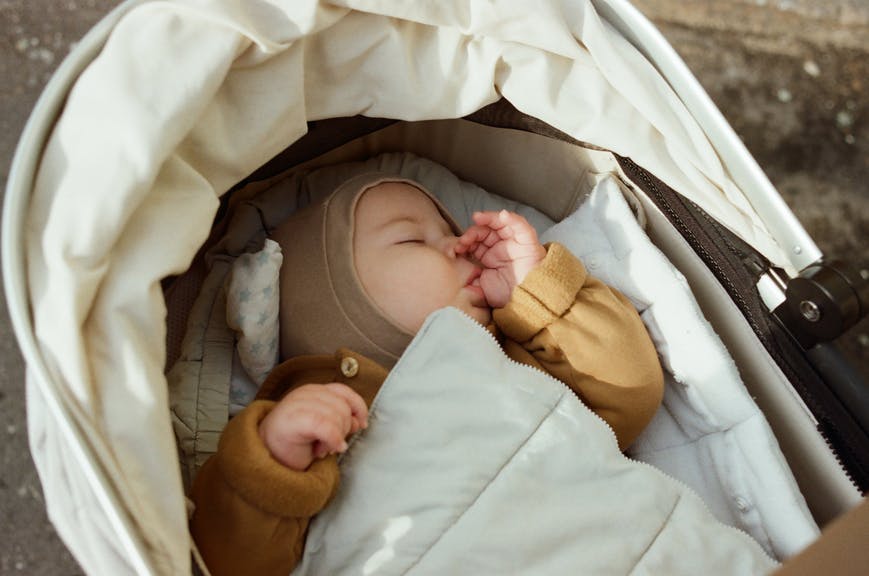 Best Sleep Products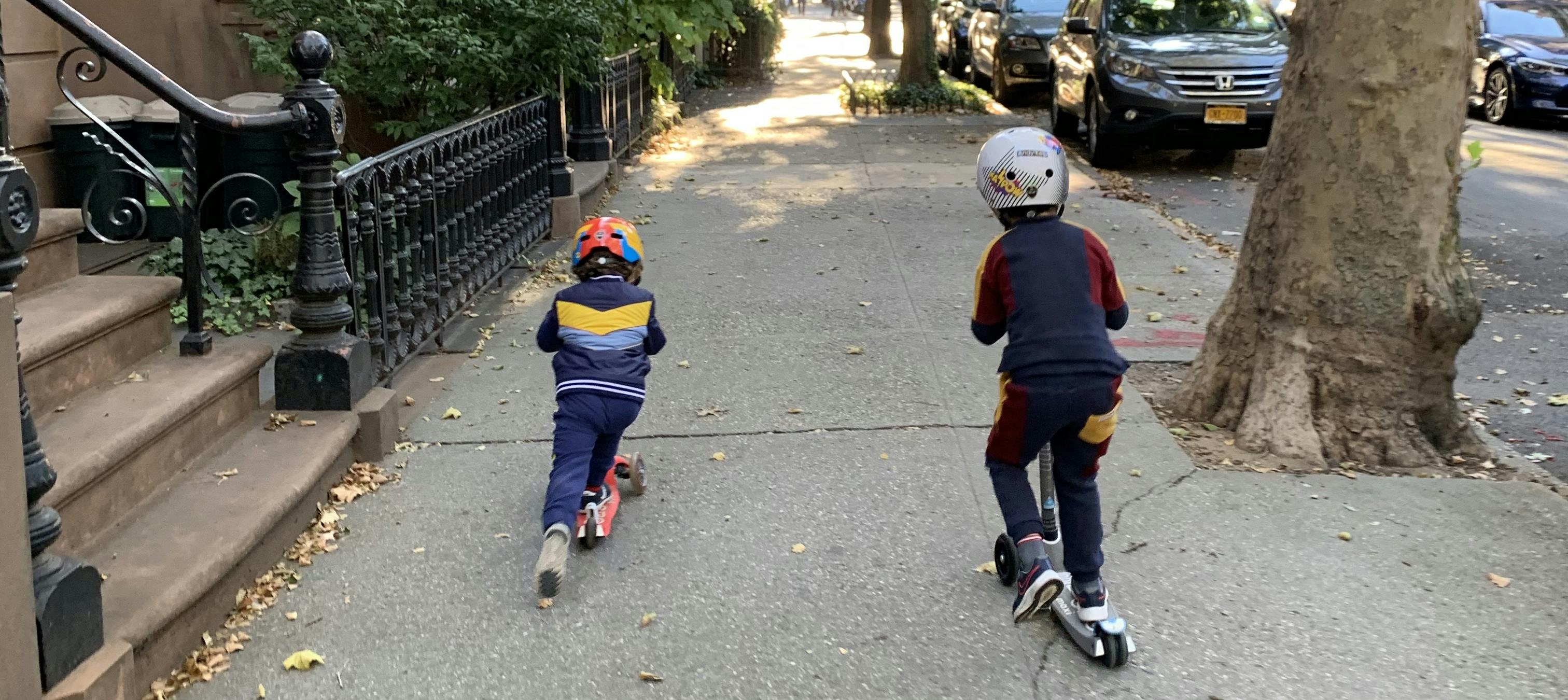 Top 10 Toddler Toys