LOOPLIFE
>
HOW MUCH DOES A NANNY COST?
FROM LOOP HQ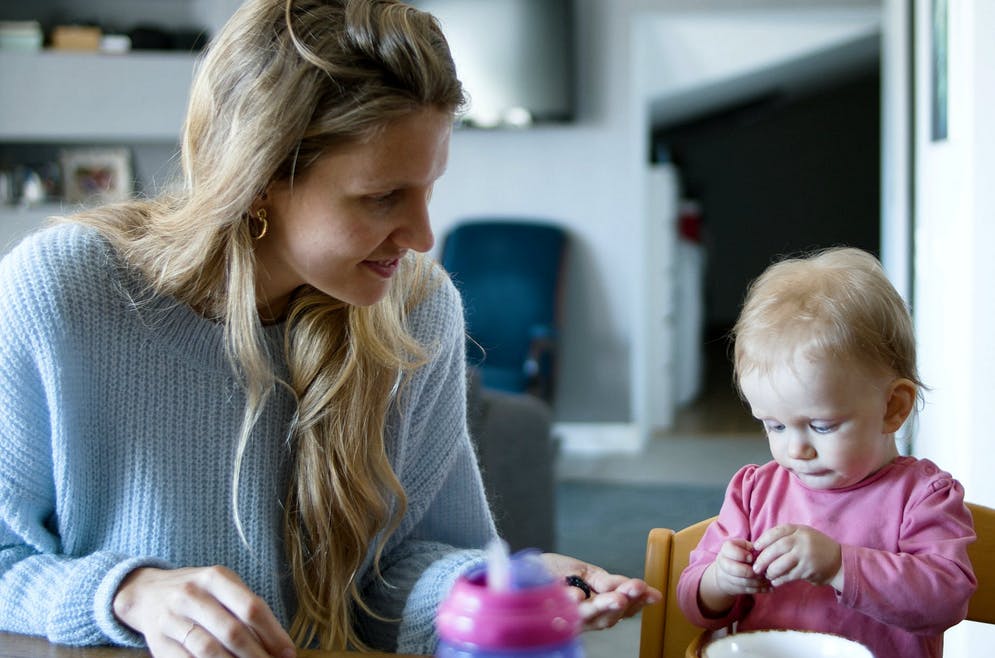 How Much Does a Nanny Cost?
Written by: Amy Roach
Published: December 16, 2022
Parents must consider many things when determining the best type of child care for their baby, and oftentimes, they conclude that a nanny is their top choice.
But how much does a nanny cost? What is the average nanny cost per day or per hour?
There are no set answers to these questions because many factors determine how much a nanny is paid. However, armed with some information about the current going rates for nannies, you'll be able to find excellent candidates for the all-important job of caring for your child.
How Much Does a Full-Time Nanny Cost?
Just as is the case with any child care option, it's vital that you know upfront what a nanny will cost so you can plan accordingly. There are several factors that work to determine what your cost will be.
Some of these factors include:
The area in which you live
How many hours/days each week you will need the nanny
What the specific duties of the nanny will include
The background and experience of the nanny
How many children will be cared for by the nanny
How far the nanny will have to commute
Different areas of the country have different average nanny costs, just as they have various cost-of-living averages.
Considerations to Determine Nanny Costs
Some nannies are hired to remain at the child's home for the duration of each shift, with no extra duties included.
The cost of a nanny should directly relate to their background and level of experience in child care, just as with any other job, position, or career. A nanny who is just out of high school with no prior experience should not expect to earn as much as one with a college degree in child behavior who has been in the field for 25 years.
The number of children that the nanny will be charged with caring for also heavily impacts the cost of a nanny.
While it makes sense that child care for three children would cost more than care for one, normally, the cost of one child is not tripled for three children. Usually, a nanny offers a discount on the higher overall cost for the care of multiple children.
How Much Does a Full-Time Nanny Cost Per Week?
How Much Does a Nanny Cost Per Hour?
According to the same 2021 Cost of Care Survey, the national average nanny cost per hour is $15.30 for one child and about a dollar an hour more for two children.
This number means it may make financial sense to opt for a nanny over day care, especially if you have two or more children.
How Much Does a Nanny Cost Per Day?
The average nanny cost per day is $122.40 for one child and $130.80 for two children, assuming the nanny works five days per week and eight hours each of those days.
Additional Considerations When Determining How Much a Nanny Costs
If a nanny is willing and able to help with household chores like laundry or even meals for the family, it's standard to add another $1–$2 to their hourly rate.
The best nannies are actively engaged with the children they care for instead of relying solely on TV programs for entertainment. As such, it's fairly standard to add $1 onto the hourly rate for nannies who go the extra mile to really care for your child as if they were their own.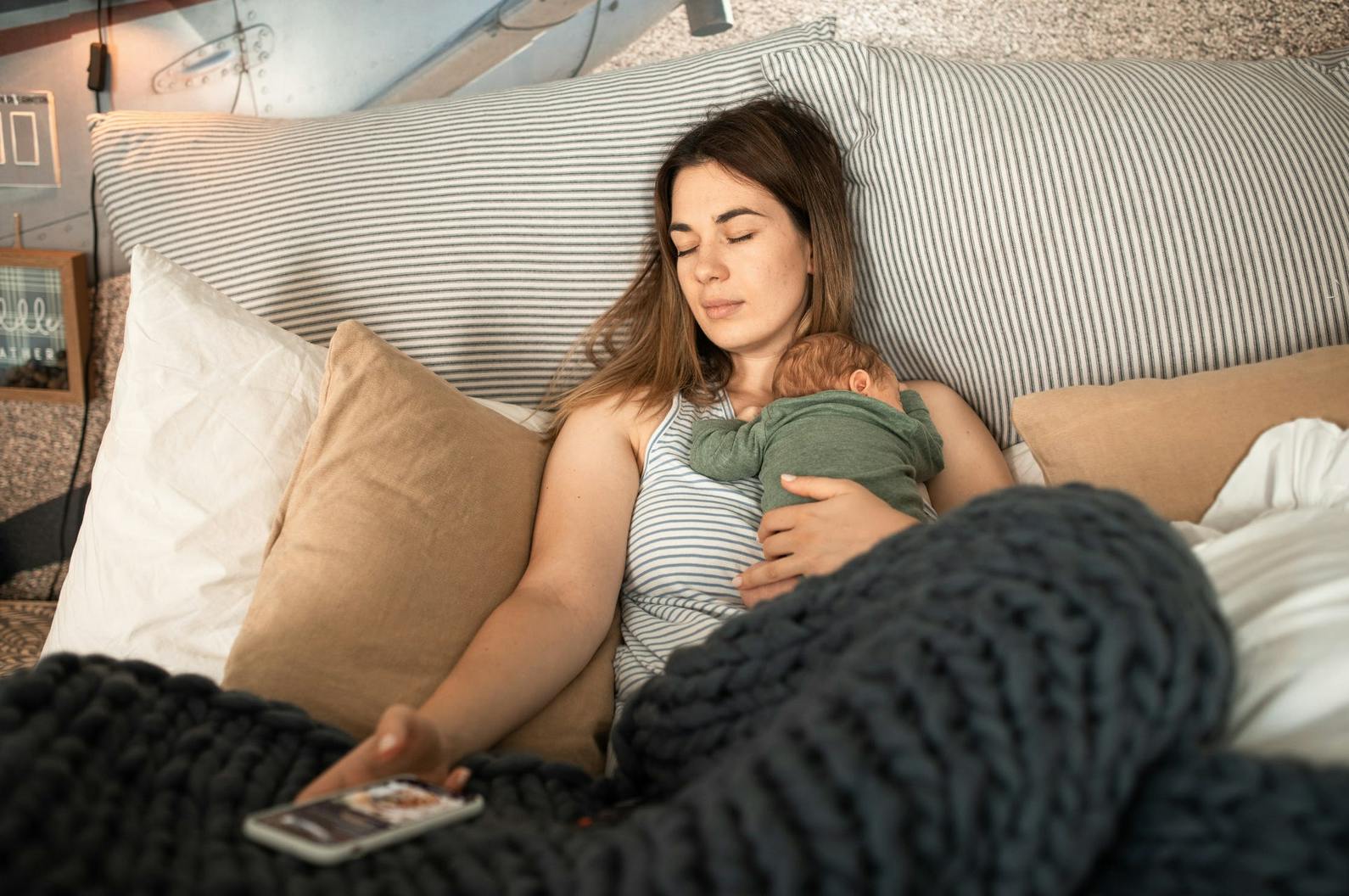 What is a night nurse and do you need one?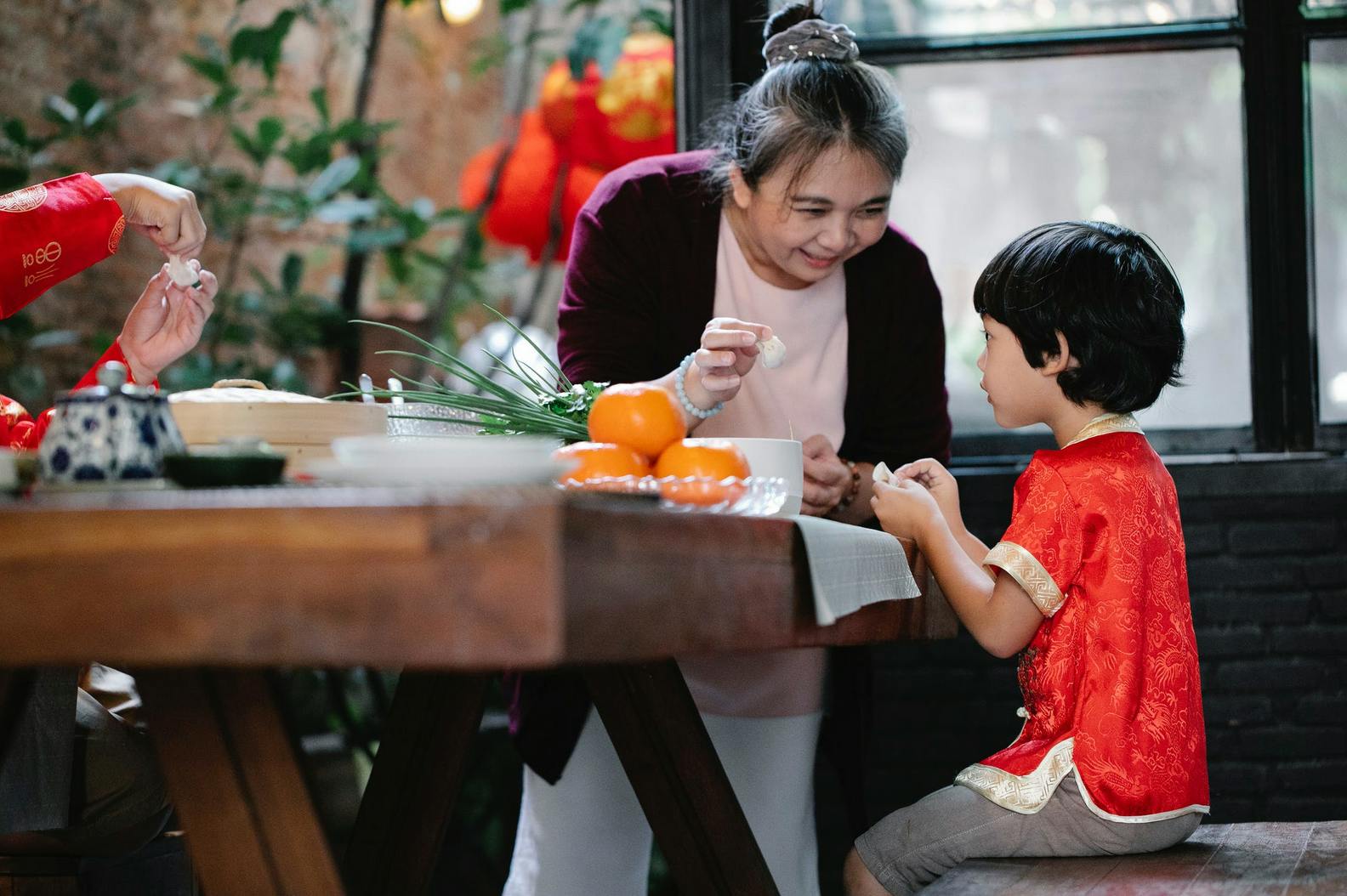 Tips for dining out with toddlers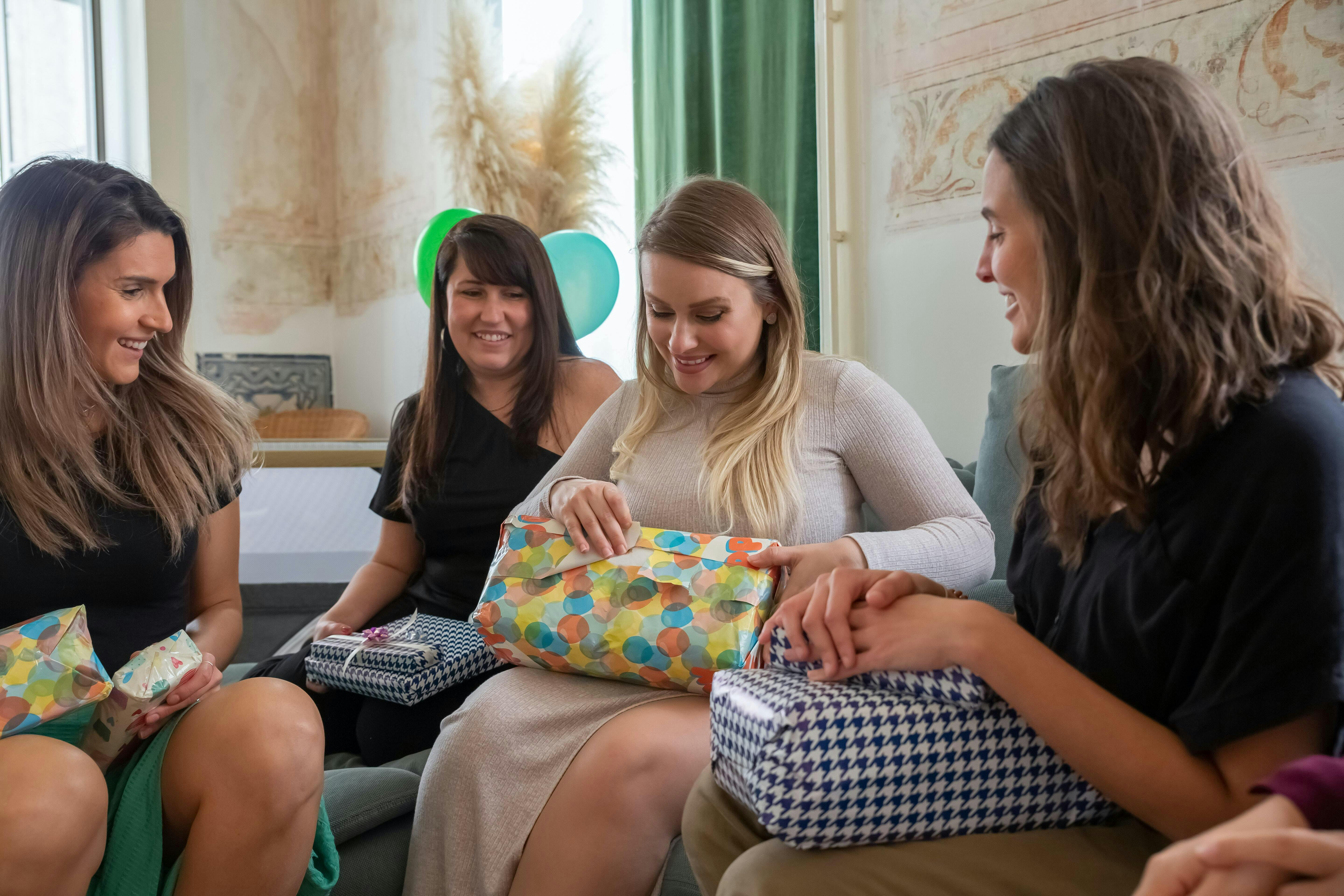 Best Baby Shower Gifts