LOOPLIFE
>
HOW TO CHOOSE A DAYCARE AND TOP QUESTIONS TO ASK
FROM LOOP HQ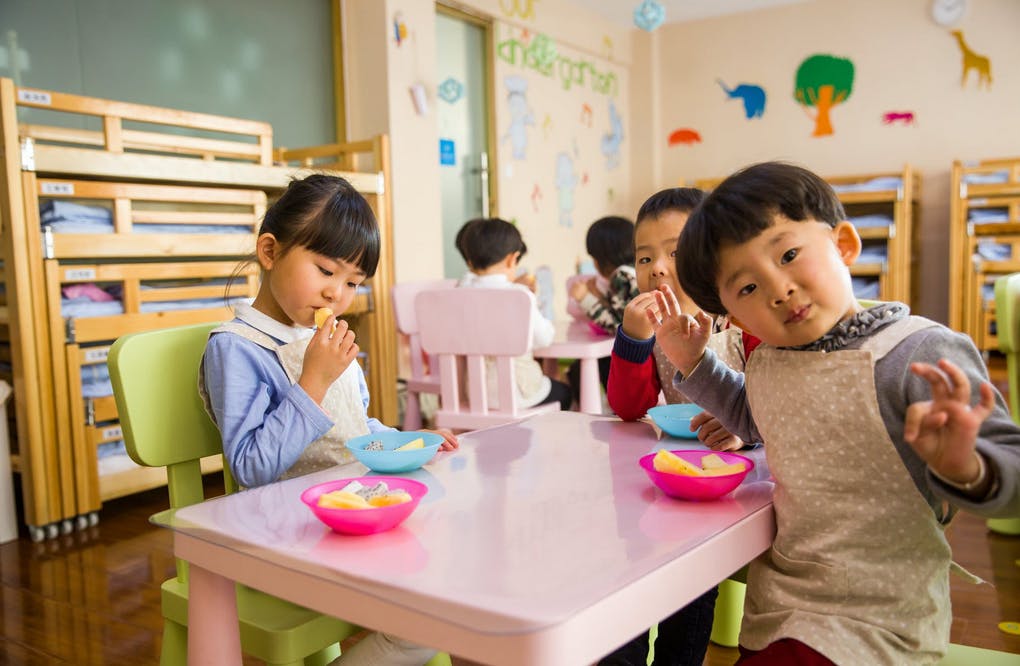 How to choose a daycare and top questions to ask
Written by: Amy Roach
Published: December 16, 2022
Regardless of whether the idea of going back to work after becoming a new parent fills you with dread (Who is going to take care of my baby and how am I supposed to function as a human again?) or glee (Yay, conversations that aren't about poop!), figuring out who will take care of your new little one is a huge concern. As such, finding the right daycare situation is of major importance for new moms and dads who will be juggling work and family needs. While the process—and the decision—will be unique for every parent, there are some common questions to ask a daycare and some top considerations that are important to know when trying to determine how to choose a daycare. Armed with this information, your search for the best daycare solution will be a little less stressful.
In this article:
What are the different types of daycare?
What are the benefits of daycare?
What are the drawbacks to daycare?
What are some other things I need to know about daycare?
What are the right questions to ask a daycare?
What are the different types of daycare?
It's important to realize that all daycare options are not the same. Generally speaking, children in daycare spend the day with caregivers and other children of varying ages, but the size and services offered vary greatly among daycare providers. The two most common options are a home-based daycare, where a provider cares for children in their home; or a group daycare center, which is a licensed facility, similar to a school, serving a larger number of families.
What are the benefits of daycare?
Whether going back to work is a financial necessity or a career-furthering move for moms and dads, the choice to put your newborn in daycare can be a heart-wrenching decision. But, rest assured you're in good company.
According to recent estimates from the National Household Education Survey
, 58% of working parents with children five years old and younger use center-based child care options, while 29.5% of infants and toddlers attend home-based child care facilities. Here are some well-documented benefits for babies in daycare:
Education. Daycare centers have robust programs for age-appropriate education and daily activities that can enhance your child's growth and development. For parents selecting home-based daycare, providers are usually willing to work with you to structure time in the day for educational activities of your choosing.
Socialization. Children in daycare get a great chance to explore and learn with other little ones, and are used to being in social situations from an early age.
Reliable care. Banking on grandma, your college-aged neighbor, or a roster of friends to patch together childcare isn't a smart solution. Home-based daycare and childcare centers offer the peace of mind that comes with knowing scheduled, reliable care is in order for your baby. Daycare centers are typically open up to 12 hours a day, providing a wide range of coverage for working parents on various schedules.
Immunity boost! Yes, kids in daycare are more likely to pick up illnesses than those staying at home. However, in the long run, medical experts say early exposure to germs can actually lead to a stronger immune system later in life.
What are the drawbacks to daycare?
When figuring out how to choose a daycare, new parents must also consider the drawbacks they will experience with this option. No childcare situation is perfect, of course. The two most commonly cited potential negatives are:
Cost. There's really no way around this; daycare is expensive! Cost will vary greatly depending upon where you live and what level of care you choose, but expect to shell out a good deal of money no matter what. According to a survey by Care.com, 57% of U.S. families spent more than $10,000 on child care in 2020, and in 2021, 59% of families have budgeted more than $10,000 to earmark for yearly childcare costs.
Safety/health concerns. Occasional horror stories from daycare centers make a splash in the news, but the vast majority of childcare providers go to great lengths to ensure that the babies and toddlers in their care remain safe and healthy. Daycare centers typically invite parents to be highly involved in the health and safety of their children and keep parents continually updated on all health and safety matters as they occur.
What are some other things I need to know about daycare?
While picking the right place for your daycare needs is going to be your largest concern as a parent, there are some general things you may not immediately think of that are important to keep in mind and may also impact your decision.
Timing. There is high demand for daycare—especially if you live in or near a large metropolitan area—so it's smart to have a few daycare places on your list in case you cannot secure a spot at your first choice. We recommend you begin your search about two months before you plan to return to work.
Research. Be sure to tap into your network of other parents and get honest reviews about potential in-home and group daycare centers. Parents who have first-hand experience are your best source for insider information that will help you understand how to choose a daycare. If you don't have a direct connection, ask the center to provide you with references of current and past parents with children in their care.
Accreditation. To ensure your baby will be receiving the highest level of care, you may want to narrow your search to a provider that has received national accreditation. This means they meet high standards for things like adult-to-baby ratio, low staff turnover, and proven dedication to promoting the health, safety, and development of the little ones they look after. For group day care, check the National Association for the Education of Young Children (NAEYC) and for in-home day care, look to the National Association for Family Child Care.
What are the right questions to ask a daycare?
When visiting in-home or group daycare providers, put your senses on high alert and pay attention to the vibe you feel while there. You will get a good idea of the type of care they offer by seeing how the staff interact with the children (and with one another); what type of activities and services they provide; how they handle feeding, social activities, and rest time; the cleanliness and orderliness of the facility; and most importantly, how happy and engaged the babies children appear.
Here are some important questions to ask a daycare:
What are your costs? Be sure to have a budget in mind so you know immediately if it makes sense to go any further.
What is your availability? If your scheduling needs do not align with what they can offer, you can quickly eliminate that provider from your list.
What is your overall childcare philosophy? Make sure you feel comfortable with the center's approach to early childhood education, nurturing, and development.
What is the caregiver-to-child ratio? These ratios should be low in order to ensure your baby is receiving personalized attention. The National Early Childhood Program Accreditation standards recommend no more than a 4:1 ratio for infants and no more than a 6:1 for toddlers to age two.
How do you handle health and safety concerns? Make sure the center or in-home care provider has a comprehensive safety policy and addresses health concerns in a timely manner. Be sure to also find out their cleaning schedule and what measures they have in place to ensure food prep, diapering areas, and toys are rigorously inspected.
What will the daily schedule be like for my child? Age-appropriate routines are crucial for the healthy development of young children. Make sure you're aware of—and are aligned with—the daily schedule(s) the center uses.
How do you communicate with parents throughout the day? Whether you want to know every little detail about your child's day or just need to be informed of major developments, it's important to know how they handle communication.
How do you handle crying and other behavioral issues? Babies cry (and cry and cry!)—and every parent has different strategies for how they address crying. It's important to ask, and approve of, how the caregivers will address crying, and as children progress in age, other issues and concerns with behavior.
There's no shortage of things to determine when it comes to how to choose a daycare. Ultimately, seeing for yourself how an in-home or group daycare operates, trusting the gut feeling you get while being there, and knowing the right questions to ask a daycare will go a long way.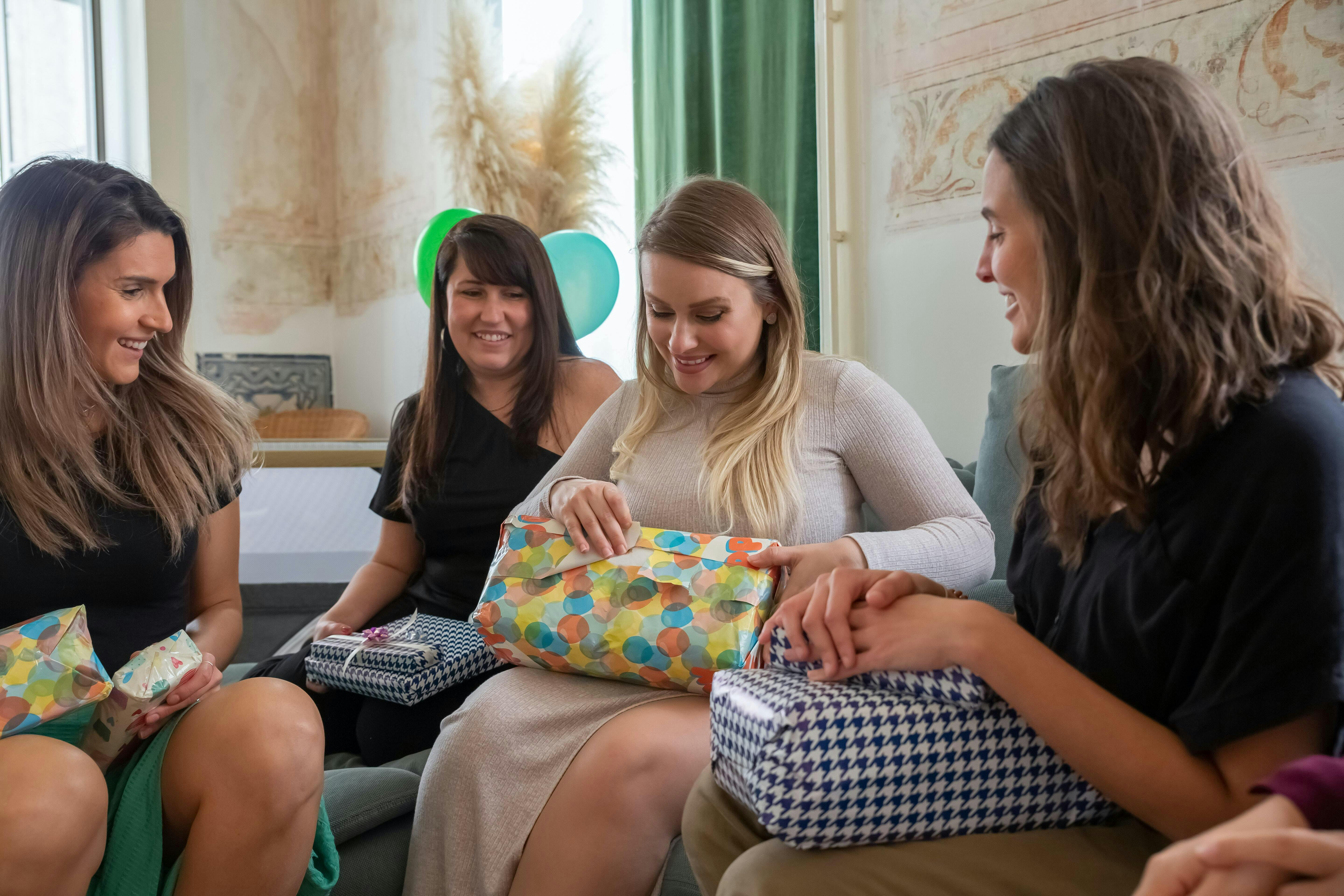 Best Baby Shower Gifts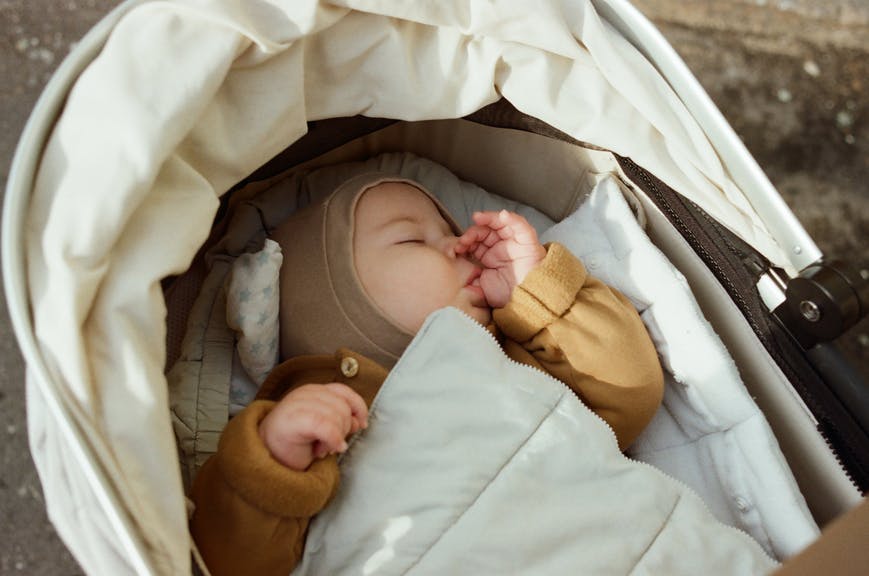 Best Sleep Products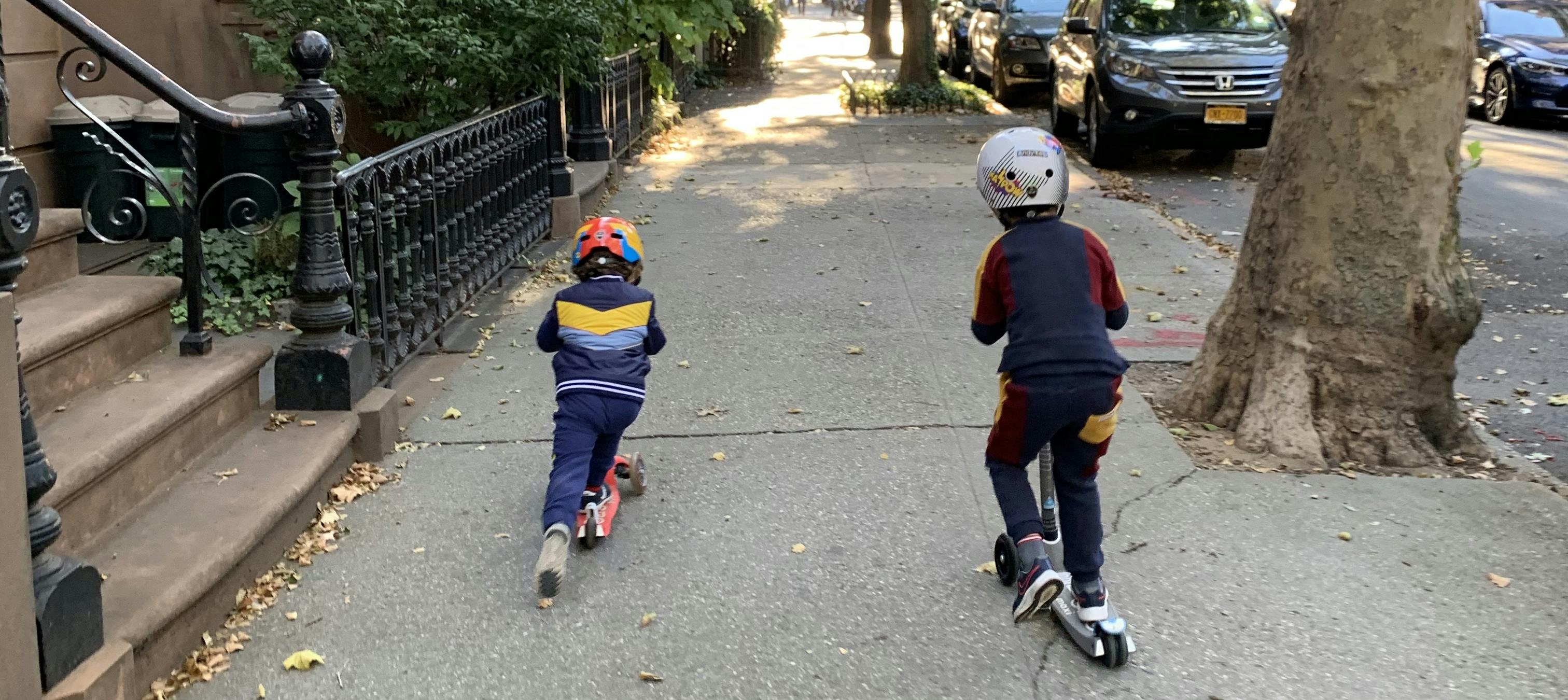 Top 10 Toddler Toys