LOOPLIFE
>
HOW TO MANAGE AND STOP TODDLER TANTRUMS
FROM LOOP HQ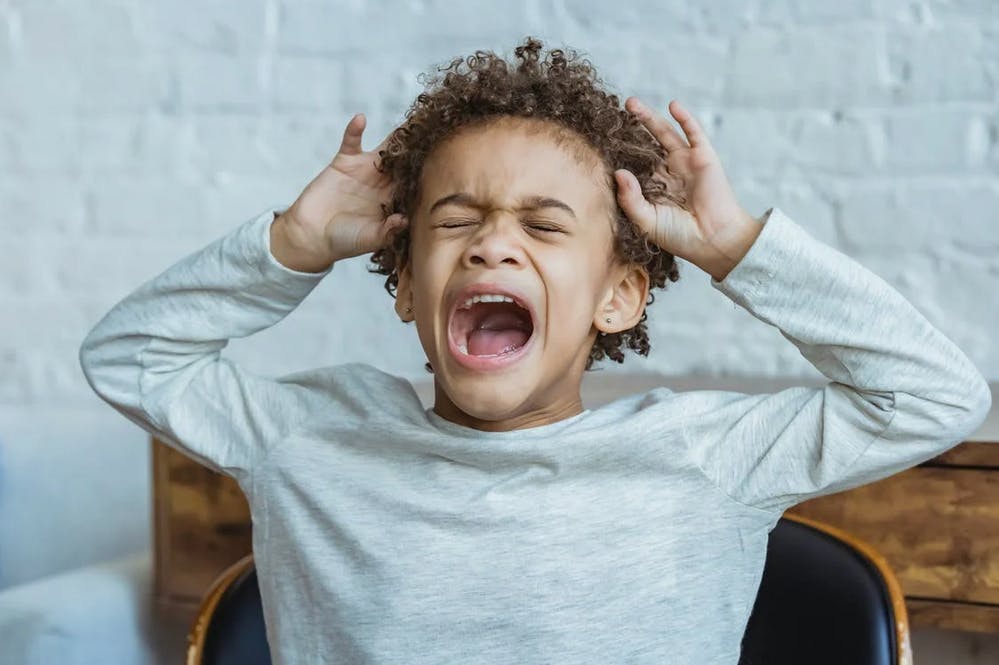 How to Manage and Stop Toddler Tantrums
Written by: Lauren Reinhard
Published: December 16, 2022
The most dreaded moment of every parent's day is their toddler's temper tantrum. You might be out at the grocery store, walking down the street, or at a playgroup. Suddenly, your toddler has decided they are angry, and it is everyone's problem now.
Complete with screaming, crying, kicking, and hitting, toddler tantrums are notoriously difficult to handle.
Every parent has wondered how to deal with toddler tantrums at some point. Whether you are a new parent or a seasoned pro, your child is bound to experience these emotional outbursts. Here are some tips on how to stop tantrums in their tracks.
Why Toddlers Have Temper Tantrums
Children begin to learn social-emotional skills around 2.5 to 3 years old. Before children start kindergarten (and sometimes after), they don't have the emotional skills to regulate their feelings. Any flashes of anger, sadness, or hurt feel like the worst thing they have ever experienced — and it might be.
Toddlers are not yet used to the fact that life will not bend to their every whim. It is a parent's job to help toddlers manage these feelings in healthy, productive ways. So instead of frantically Google-searching: "what to do when toddler is having a tantrum," follow these strategies.
Keep Your Toddler in a Routine
Young children thrive on routine. They need to feel safe and secure in their daily life before they can begin to explore the world around them. Keeping your toddler in a consistent routine will help manage their behavior.
Know your toddler's schedule well enough to plan around it. For example, if you know they get tired by a certain time each evening, avoid going into public with them at that time. This will set you up for success in avoiding tantrums.
Validate Their Feelings
Tiny humans need reassurance that their emotions are normal and healthy. Depending on your toddler's age and life experiences, this may be the first time they feel intense emotions like anger and frustration. Make sure you always let them know that they have the right to feel these things no matter what.
Encourage Healthy Emotional Expression
Along with validating their feelings, teach them healthier ways to express them. Toddlers can't learn how to stop tantrums if they have no other strategies for dealing with emotions. Spread the message that just because we feel angry, hurt, or frustrated doesn't mean we can hurt others.
Stay Calm
If you're wondering how to deal with toddler tantrums, you're likely already frustrated with your child's behavior. This can make it difficult to remain calm, but staying peaceful is essential to stopping a tantrum. Your child will reflect your emotions back at you tenfold during a tantrum, so it's best to stay quiet and calm.
Eventually, your toddler will match your calm demeanor, and the tantrum will be over. Sometimes children just need to vent their anger in order to move on. As adults, we have these moments too. We just happen to have more experience in controlling our impulses.
While you're wondering what to do when toddler is having a tantrum, try taking a few moments to breathe. You can't help the situation if you're visibly flustered and upset.
When you return to your child, keep a firm, steady voice and give short commands. Toddlers respond best to short directives because they remember them better. Avoid long, detailed requests when your child is having a tantrum.
Don't Give In
It's a lot easier to just give your child what they want so they stop embarrassing you in public. While this approach is understandable, it only reinforces your toddler's behavior. They will learn to use tantrums to get what they want.
As difficult as it may be, stay firm in your boundaries. Calmly and politely let your child know that you will not give in and their behavior is not okay.
Keep Appropriate Equipment on Hand
When you're out and about with your toddler,
make sure you have gear
that can help them get around easier. Nothing is worse for toddler tantrums than boredom and exhaustion.
Loop
is a rental service that allows you to use top-rated baby and toddler gear until you no longer need it. Having busy boards, strollers, and other toddler-appropriate gear will help keep them entertained and prevent tantrums.
Tired toddlers can ride in safe, durable strollers while you run your errands throughout the day. We also have play structures, like swings and play gyms, which will entertain and engage your toddler. At Loop, there is equipment for everyone.
Don't leave public tantrums to chance. Keep fun, safe gear on hand for your child to enjoy anywhere you go. Sign up for Loop's convenient membership and delivery service today!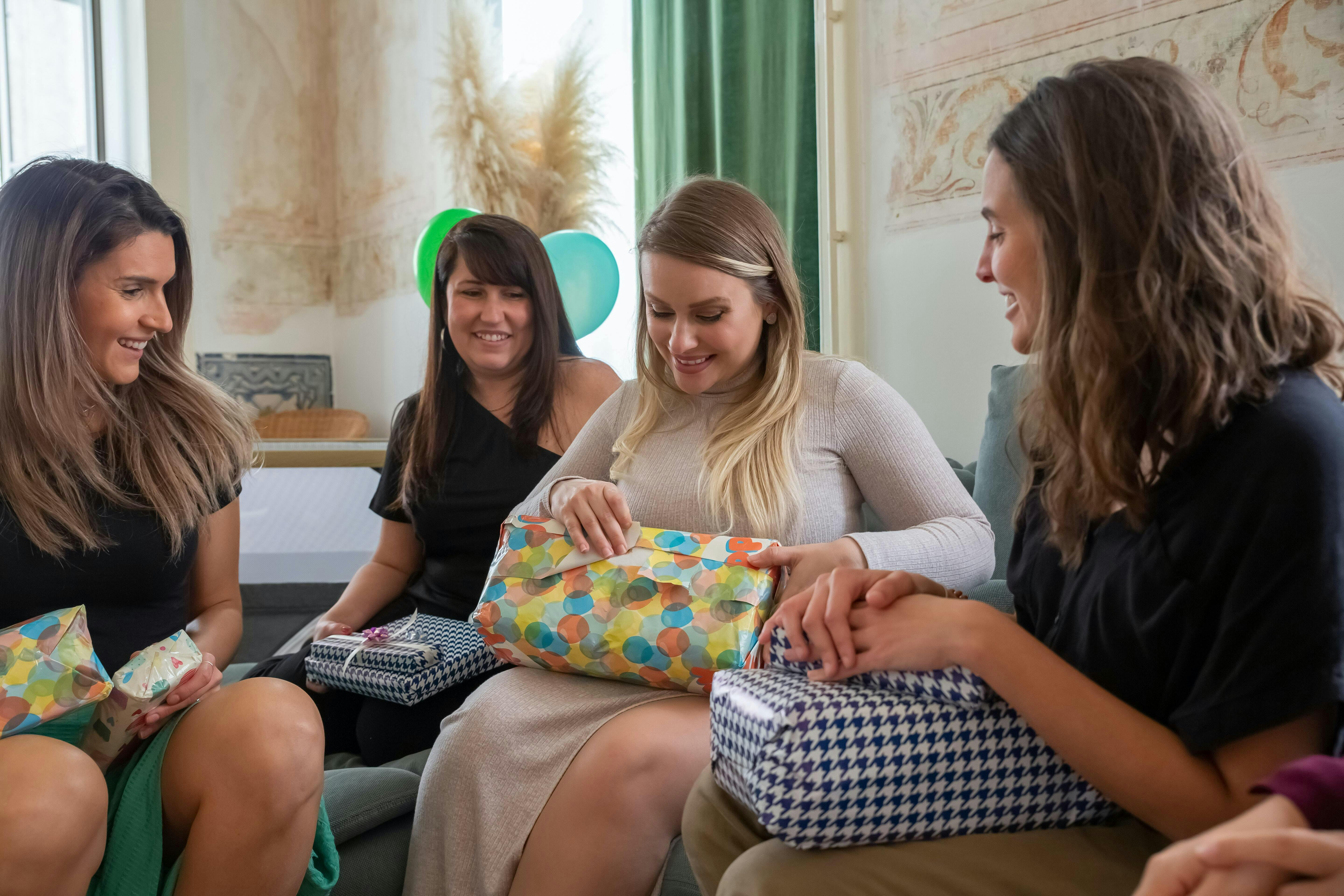 Best Baby Shower Gifts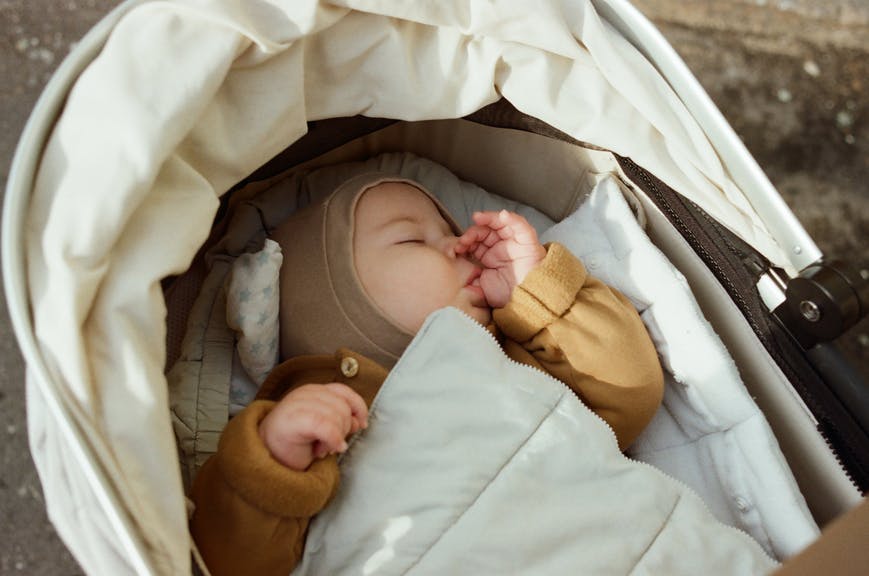 Best Sleep Products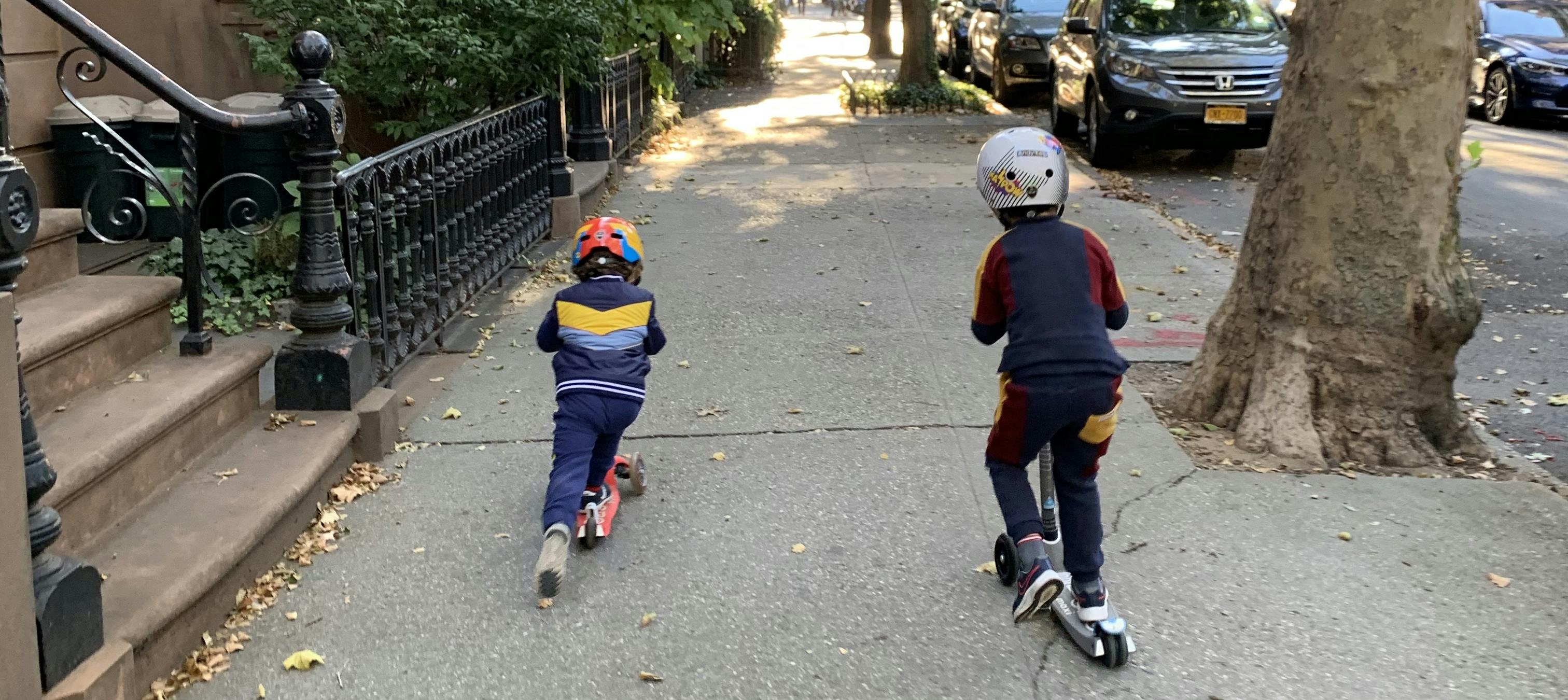 Top 10 Toddler Toys