LOOPLIFE
>
HOW TO PREPARE A NURSERY FOR TWINS
FROM LOOP HQ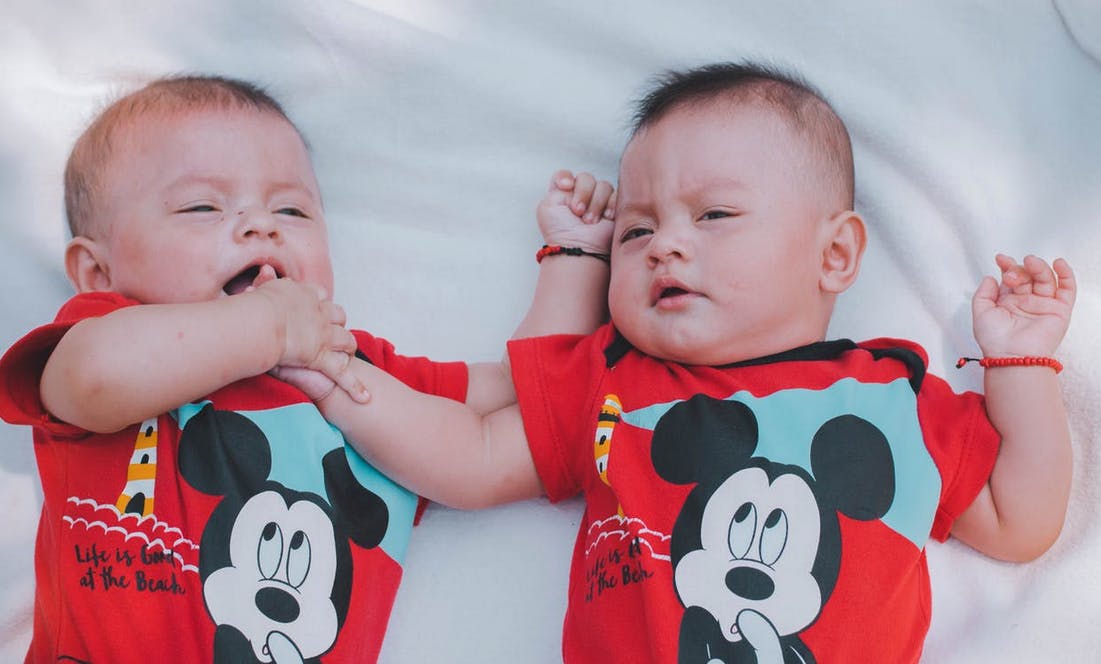 How to Prepare a Nursery for Twins
Written by: Lauren Reinhard
Published: December 16, 2022
When you're expecting twins, you have to put in double the planning and effort to prepare a nursery. It can be even more difficult to stick to your budget since you feel like you have to buy two of almost everything.
Twins' nurseries are a lot of fun to decorate and prepare to welcome your bundles of joy. The process should be fun and enjoyable, not stressful. We are here to help you create the twin nursery of your dreams while staying on budget.
Know When to Buy Single Items
It's key to know when to avoid doubling up when you're figuring out how to set up twin nursery furniture. Some pieces of furniture are more convenient to use when there's only one, especially during the newborn stage. You won't always need two of everything.
Changing Table
Unless you have extra hands available at all times, you won't be changing two diapers at once. You only need one changing table in your twin nursery. It would be exhausting to constantly move around to different changing tables when you can easily switch out the babies on one.
When looking for how to save money on twins, consider how expensive big pieces of furniture can become. Use one changing table for both babies to save space, time, and money.
Dresser
Stick to one dresser if you want a combined setup for your changing table, dresser, and hygiene items. You can keep essential clothing items in one dresser with double-columned drawers. That way, you don't have to move across the room to dress each baby. Single dressers for twins keep things convenient and affordable.
Decorations
You don't need double the decor, despite what popular twin nursery ideas online might show you. If you are figuring out how to save money on twins, avoid falling into the trap of double decorating. Pick a nursery theme, preferably a minimalist one, and stick to it like you would in a single-baby nursery.
Too many wall decorations and room fixtures can clutter the space and overwhelm you and your babies. Keep things simple, clean, and neat when it comes to decor.
Invest in Two Quality Cribs
As soon as your twins start rolling over, it becomes unsafe to crib share. This usually happens in the first few months of a baby's life. Don't wait until it's unsafe to buy a second crib; set your nursery up for success by incorporating a two-crib floor plan.
Add Personalized Touches for Each Baby
Although you don't need double decor for your twin nursery, you can make sure each baby is equally represented through decorations. When taking a minimalist approach to a twin nursery, name decorations will be your best friend. Find ways to add each baby's name to the room without crowding the walls and shelves.
You can order customized name signs or — to save money — print them off yourself. Then you can add them to the wall decor as you see fit. Sometimes, simple black-and-white decor makes the biggest impact in a nursery.
Twin nursery ideas often include monograms and personalized shelves, drawers, and wall gear. Each baby can have its own special tribute in the nursery without cluttering the space.
Rent Baby Gear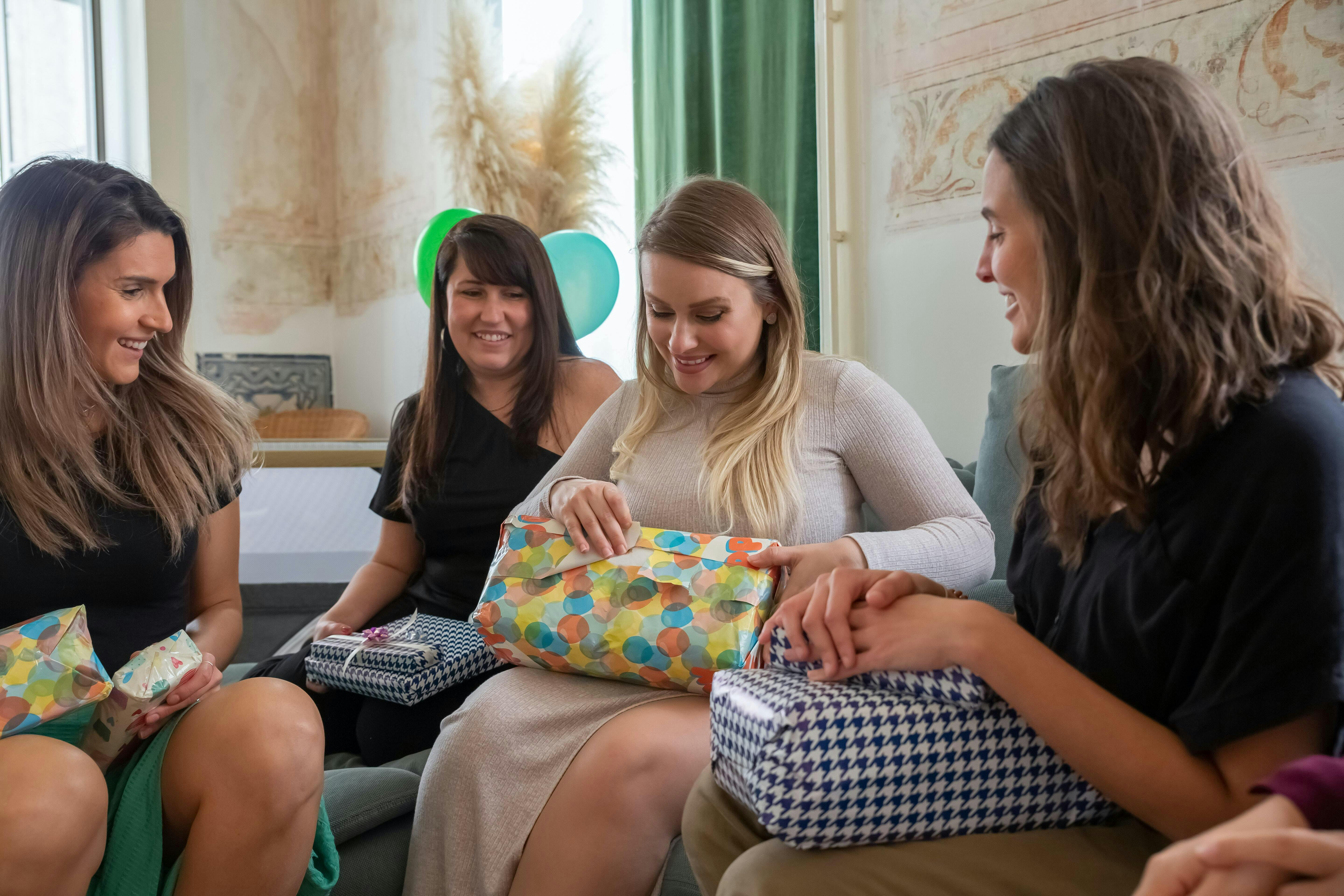 Best Baby Shower Gifts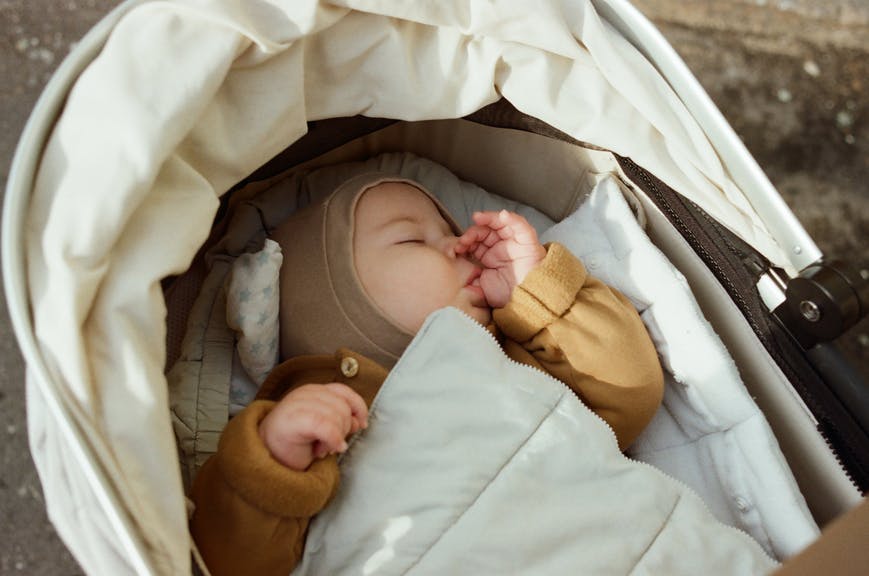 Best Sleep Products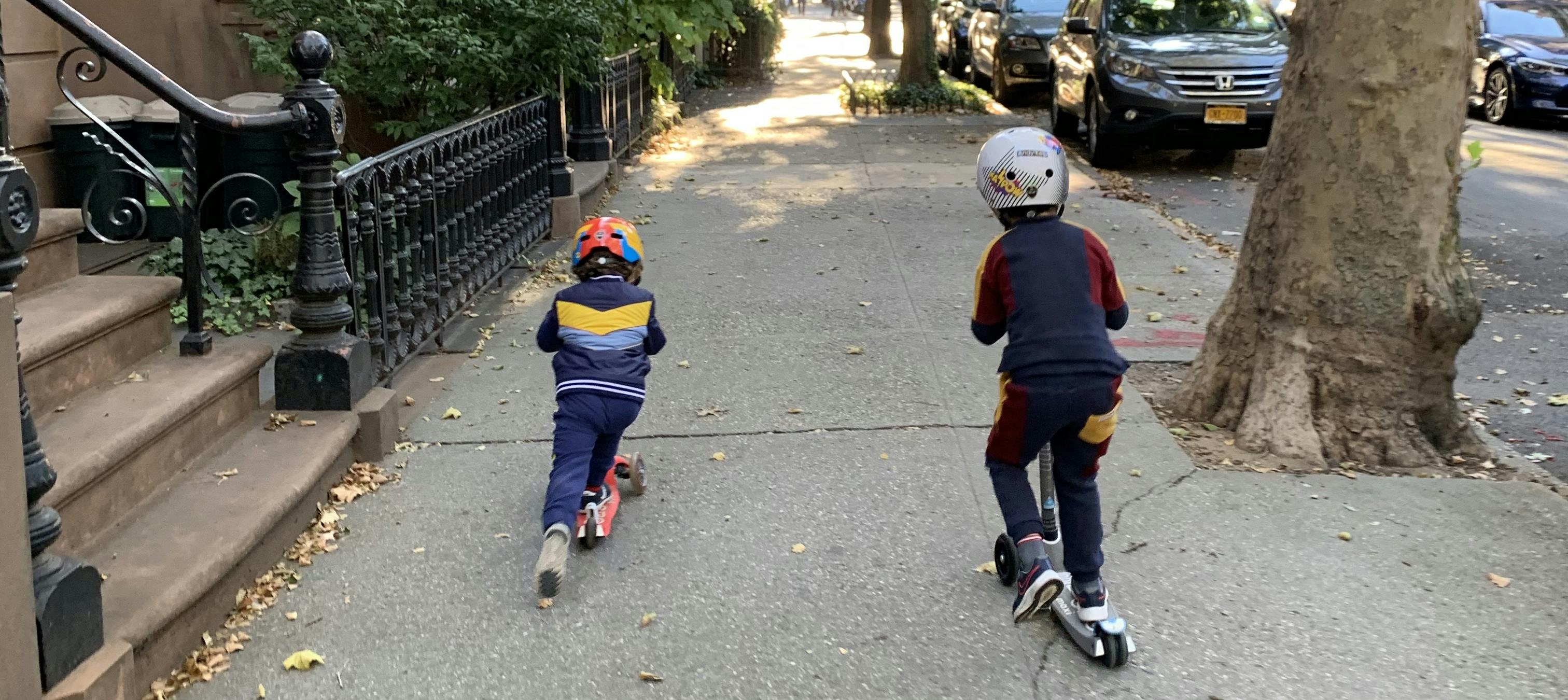 Top 10 Toddler Toys