LOOPLIFE
>
HOW TO REDUCE YOUR FAMILY'S CARBON FOOTPRINT
OUR MISSION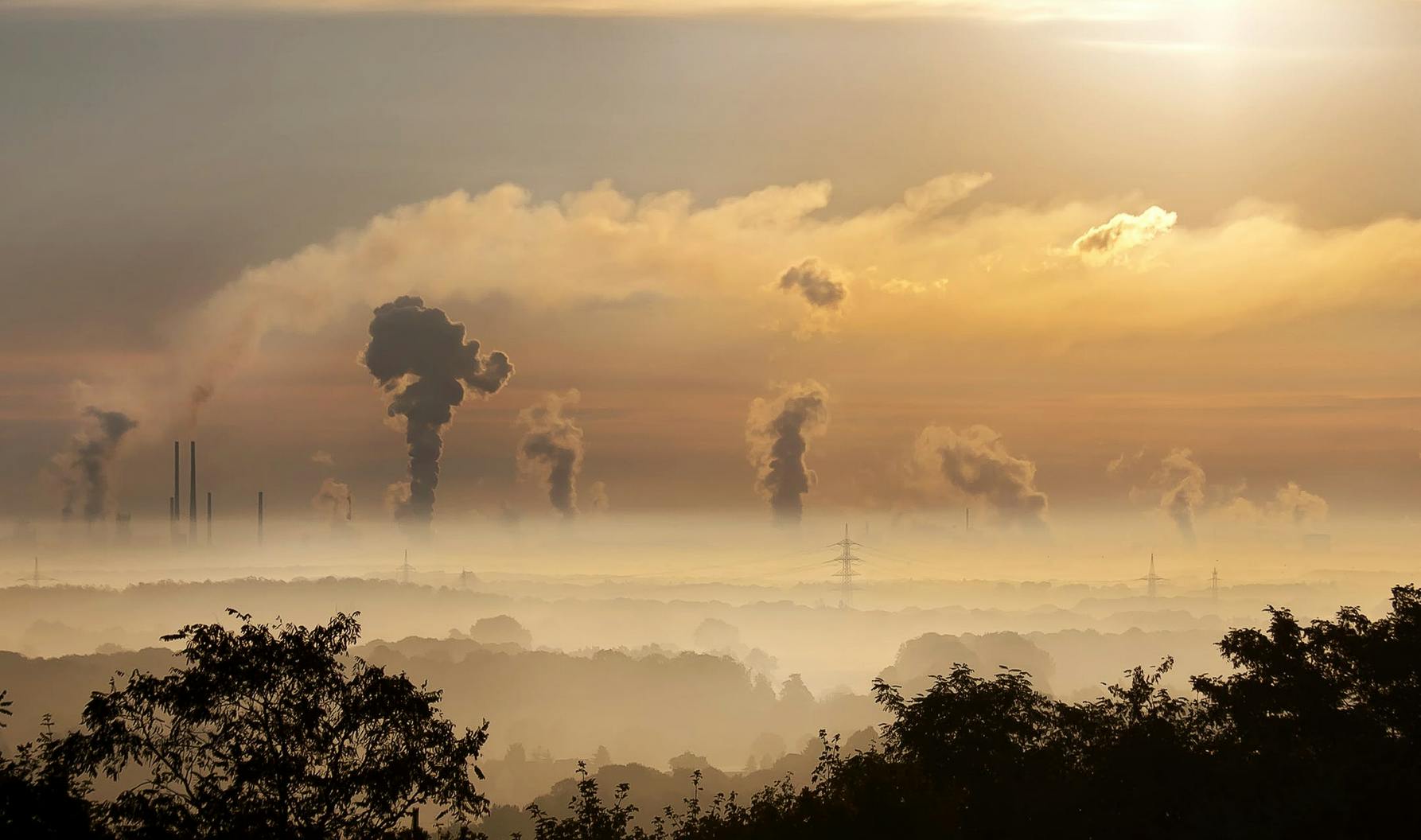 How to Reduce Your Family's Carbon Footprint
Written by: Lauren Reinhard
Published: December 16, 2022
Without realizing it, your family could be producing tens of thousands of pounds of greenhouse gas emissions per year. That can seem like an insurmountable problem, but small lifestyle changes can make a big difference.
If you want to be part of the carbon emissions solution but don't know how to lower carbon footprints, you may be surprised by how easy it can be. Follow these simple steps to make your family more environmentally friendly.
Limit Your Use of Single-Use Plastic
When you are looking for ideas on how to lower carbon footprints, cutting down on single-use plastic is one of the most effective ways. Single-use plastics contribute to millions of pounds of waste each year.
When you use a fork, spoon, plastic container, or another plastic item only once, it ends up in a landfill and can take years to break down. Swapping out plastics for more environmentally friendly options is an easy way to lower your carbon footprint.
Bring Your Own Cup
If you are a parent on the move, you know that your kids are always eating or drinking something. Instead of using the provided single-use paper or plastic cups, try bringing your own. You'd be surprised by how many paper and plastic cups you can save in a year.
Carry Cutlery
Similar to cups, bringing your own cutlery when you leave the house can help save countless single-use forks, spoons, and knives. There are many convenient options for bringing cutlery with you, including collapsible forks and handy carrying cases.
Replace Your Paper Towels
So many trees are cut down each year to produce paper towels just for them to end up in landfills for years. If you are already doing laundry at home, consider replacing your paper towels with cloth towels. You can use any cloth to clean up everyday messes, or you can try a product specifically made to replace paper towels.
Donate & Recycle
When thinking about how to lower carbon footprints in your family, you may naturally think of using less, but don't forget about environmentally friendly ways to acquire the things you need. Instead of always buying new toys or clothes for the kids, consider finding hand-me-downs.
With how fast kids grow, there's no reason several kids can't wear the same clothes before they are thrown out. You can find pre-worn clothing at thrift shops, through local marketplace networks, or simply by connecting with other parents.
Toys are another source of waste for many families. Millions of toys each year get thrown away when they actually have a lot of life left in them. If your child uses a toy for only one year or one season, consider selling it or donating it rather than throwing it away.
You can donate used toys to a local charity or find a buyer on a local online marketplace. If the toys are not in a condition to be donated, try separating the components and recycling pieces that are accepted at your local recycling facility.
Opt for Energy Efficiency
Between electronics, cooking meals, laundry, and all of the other daily activities that go on in your home each day, your family can consume a lot of energy. If you are wondering how to lower carbon footprints through your energy consumption, one easy way is to choose energy-efficient appliances and accessories.
A good place to start is your light bulbs. Replacing traditional bulbs with
LED bulbs
can use up to 85% less electricity. They will also last longer than traditional light bulbs.
If you are in the market for new appliances, make sure to select appliances that are energy efficient. Look for the energy rating to determine how energy efficient the model is. Models with high ratings will work more efficiently, use less electricity, and lower your carbon footprint.
Choose Nontoxic Cleaning Products
There's no doubt about it: Keeping a clean family house is not easy and requires a lot of cleaning products. While traditional cleaning solutions work well, they also tend to contain harmful chemicals that will eventually end up in the water supply or in landfills.
Lower Your Carbon Footprint with Loop
If you've been wondering how to lower carbon footprints with your family,
Loop is a great place to start
. Loop allows you to rent the baby gear and toys you need for just as long as you need them. Our model provides high-quality items to kids while also reducing waste and saving time and space.
Explore our selection
today.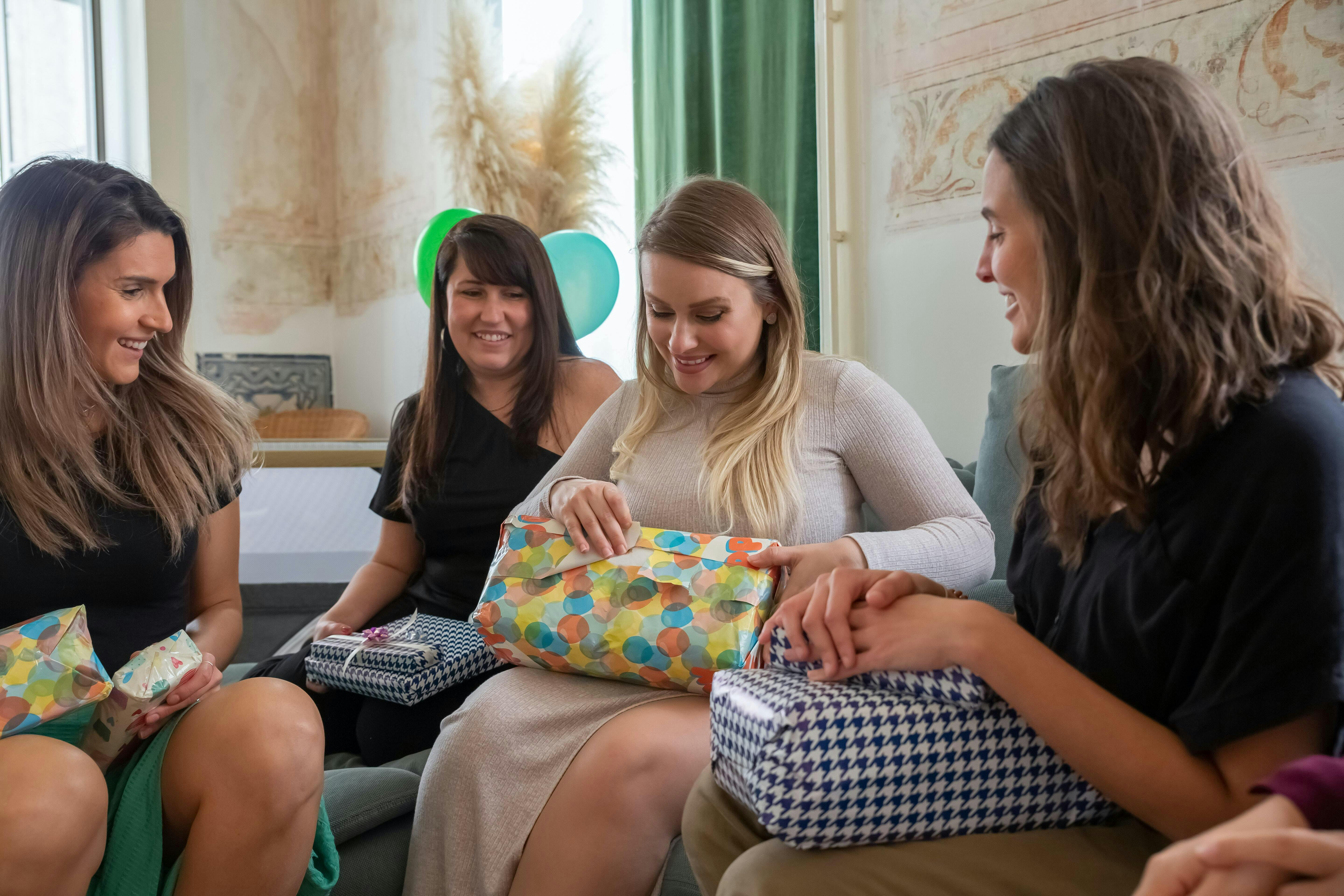 Best Baby Shower Gifts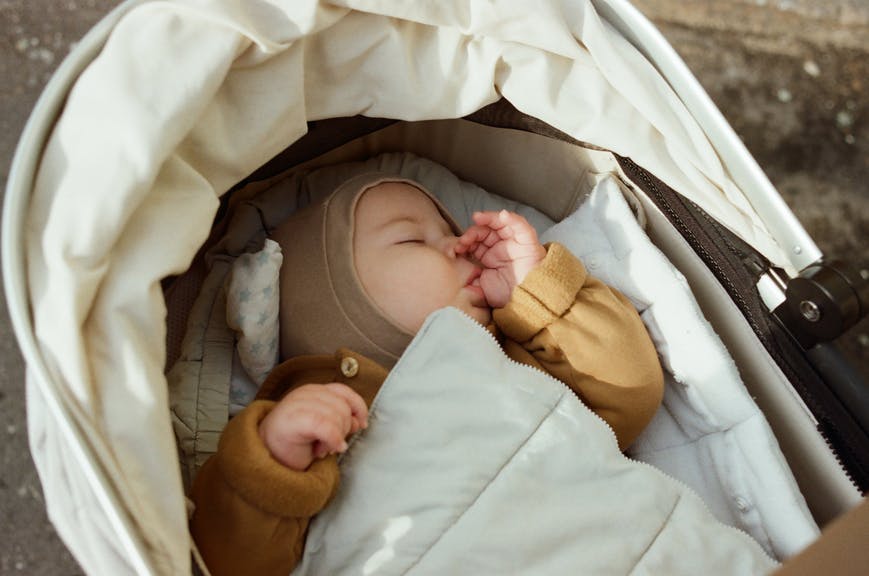 Best Sleep Products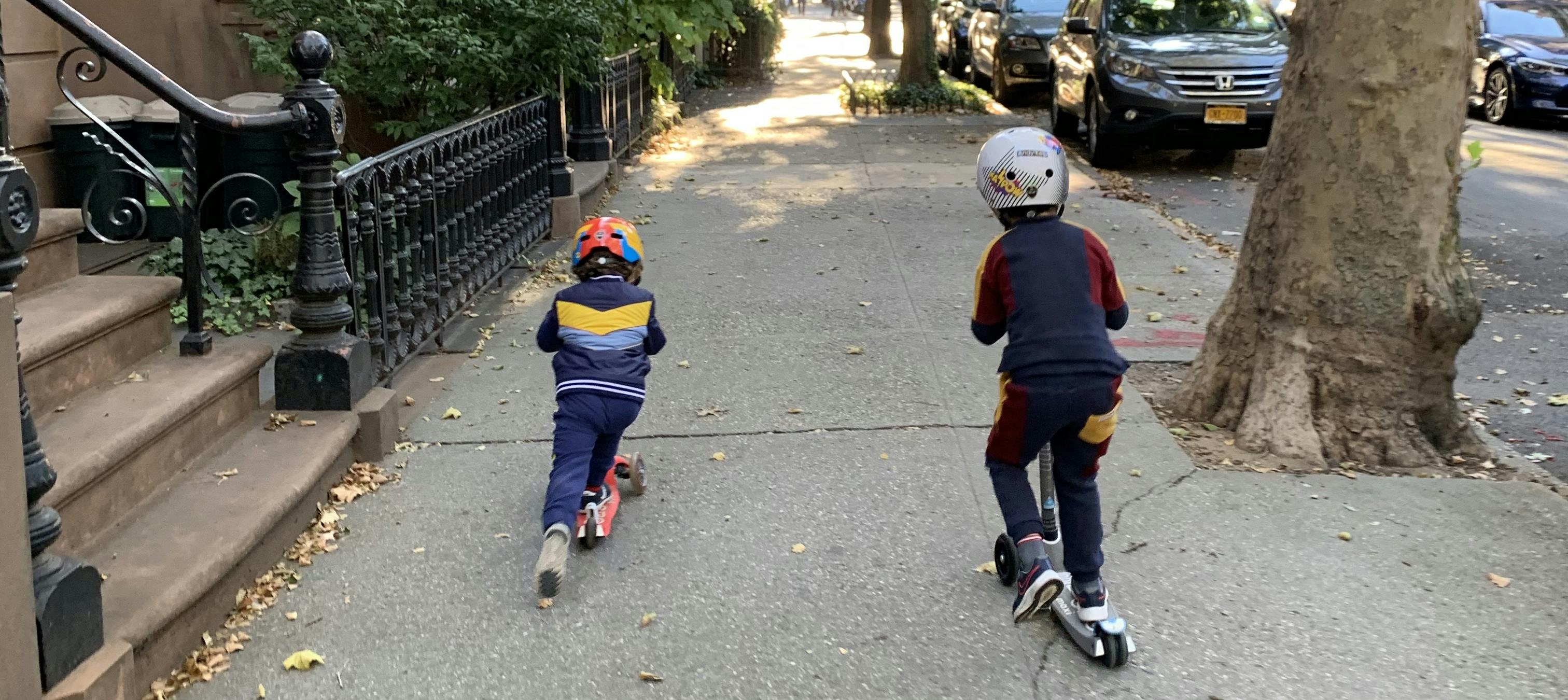 Top 10 Toddler Toys