LOOPLIFE
>
HOW TO TEACH YOUR KIDS TO SHARE
FROM LOOP HQ
How to Teach Your Kids to Share
Written by: Lauren Reinhard
Published: December 16, 2022
Sharing is a necessary and lifelong skill that will serve your kids into adulthood. It teaches cooperation, collaboration, teamwork, and empathy. Sharing with peers and friends can create bonds and make children happier.
Teaching your kids to share with you, their siblings, and their peers takes practice and patience. Sharing can be a difficult skill to practice and enforce, so how to teach kids to share is a common topic amongst teachers and parents. If you are a parent, learn from the following tips to teach kids to share.
Use Positive Reinforcement
Positive reinforcement is one of the best ways to teach your child new skills. When it comes to sharing, positive reinforcement can be difficult because you may end up waiting a while for your child to share proactively.
In addition, there are several instances where it may be tempting to force your child to share, especially when in public or on a playdate. However, it is important to praise your child's efforts for sharing; that way, they will associate sharing with rewards and positive attention.
There is no playbook on how to teach kids to share, but we know that positive reinforcement is a powerful tool when it comes to kids and their behavior.
Create Sharing Opportunities
For your child to learn to share, they must be repeatedly confronted with opportunities to share. If your child mostly plays alone, they won't have many chances to put their new skill to work.
Try to organize playdates that are cooperative and that lead to sharing situations. Also, encourage your kids to play games that require taking turns. If you do this regularly, your child's sharing skills can develop organically over time.
Teach Sharing Language
Starting from an early age, your kid must learn the language of sharing. Explaining what sharing is, why it is important, and how it makes people feel are all necessary. It is also critical to teach your child the concept of taking turns.
That way, they understand that sharing attention or sharing a toy is not a permanent gesture, but it is temporary, and they will get their turn.
Teach by Example
Every parent knows that kids learn by watching their parents. This concept applies to sharing as well. When you share something with your spouse or friend, point it out to your child.
Tell them that you are sharing, why you are sharing, and how it makes the other person feel. Having your example to draw from will help encourage your kid to share when they are presented with an opportunity.
Don't Make Them Share All of the Time
Every child has items that they just aren't ready to share, and that is perfectly normal. Forcing your kid to part with their favorite toy in the name of sharing may cause more of a tantrum than it is worth.
When you leave for a playdate, pick a few toys that you know your kid likes but won't mind sharing. Bringing along their most prized possession and expecting them to share it is a recipe for disaster.
Allow Your Child to Share When They Are Done with a Toy
You can teach your child how to take turns in several ways. One of the most effective tips to teach kids to share is to encourage them to share when they are done playing with a toy.
This method gives kids control of the situation and takes the adult out of it. It empowers them to decide when they are done with their turn and encourages sharing at the same time.
Teach that Sharing Is Not Just About Physical Objects
Sharing is a concept much bigger than sharing toys. Your child will have to learn to share their time and the attention of you and others. If you have another child, this can be an effective way to explain why your other child needs your attention right now, but that it will be their turn when you are done.
The same can be done with another adult — explain why you need to take care of your spouse or friend right now and why it is important for your child to share their time.
Sharing Can Be Hard
There's no shortcut for how to teach kids to share. Sharing is not an easy skill to teach, but it is well worth it, and it will
set your toddler up for success
.
If you are in the market for the latest and greatest baby gear to share with your child, visit
Loop
to learn about renting top-rated gear by the month.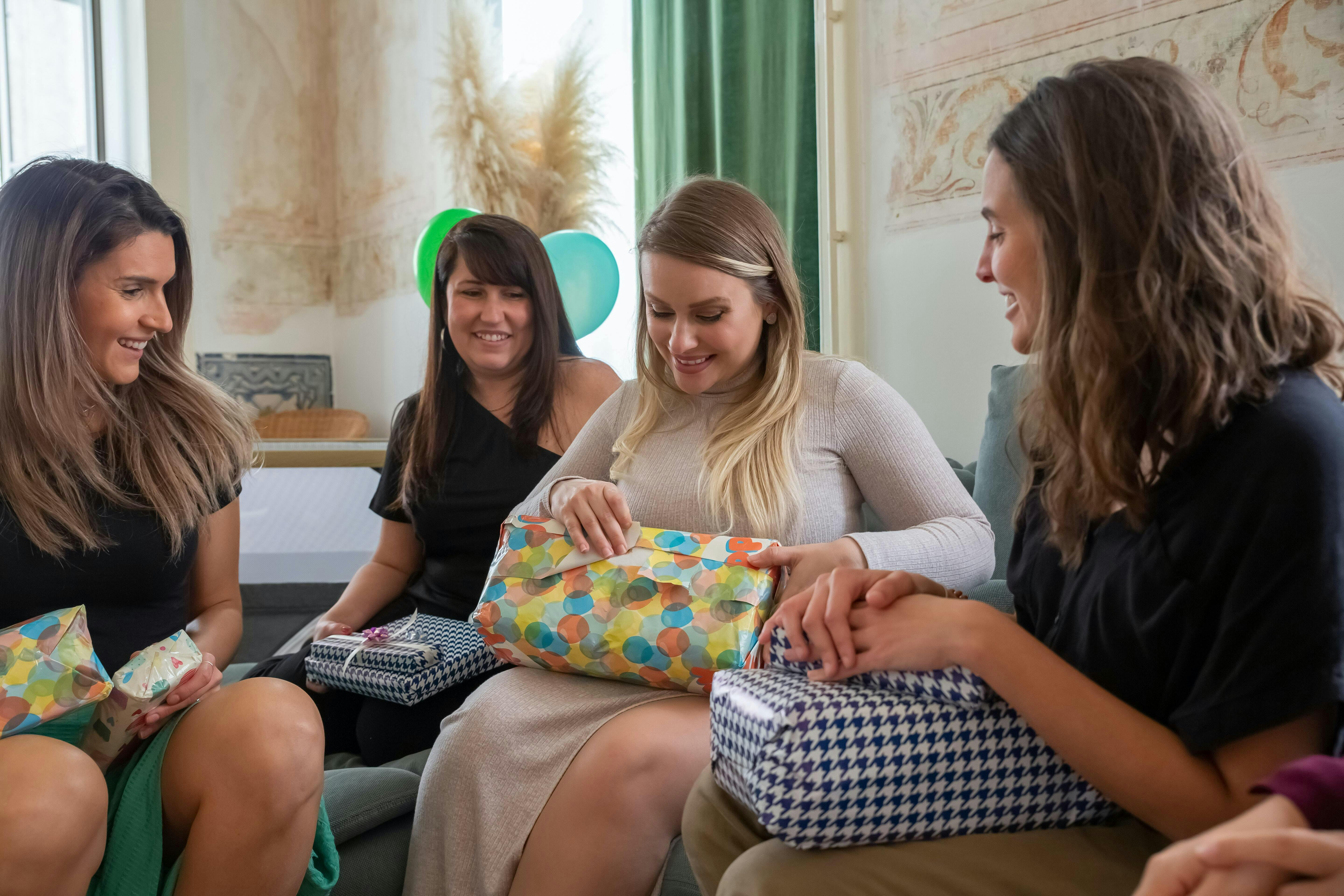 Best Baby Shower Gifts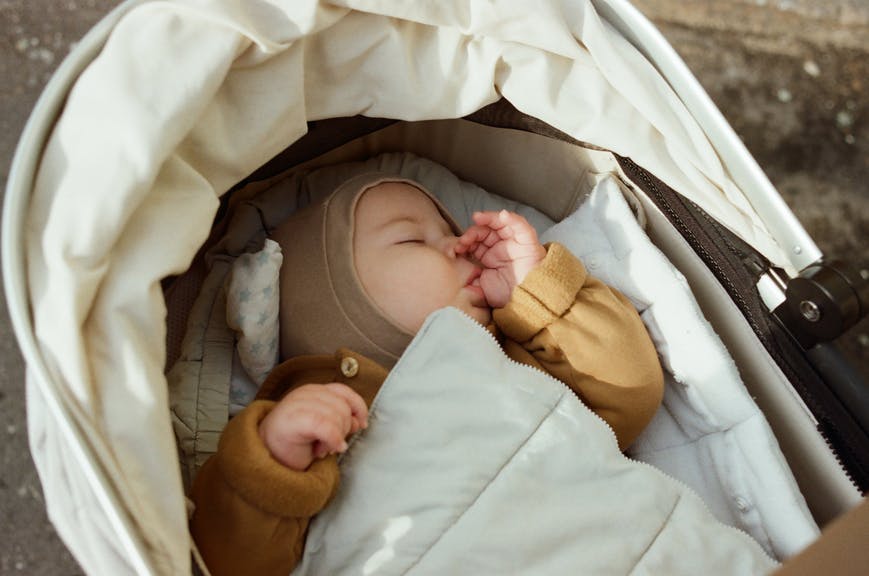 Best Sleep Products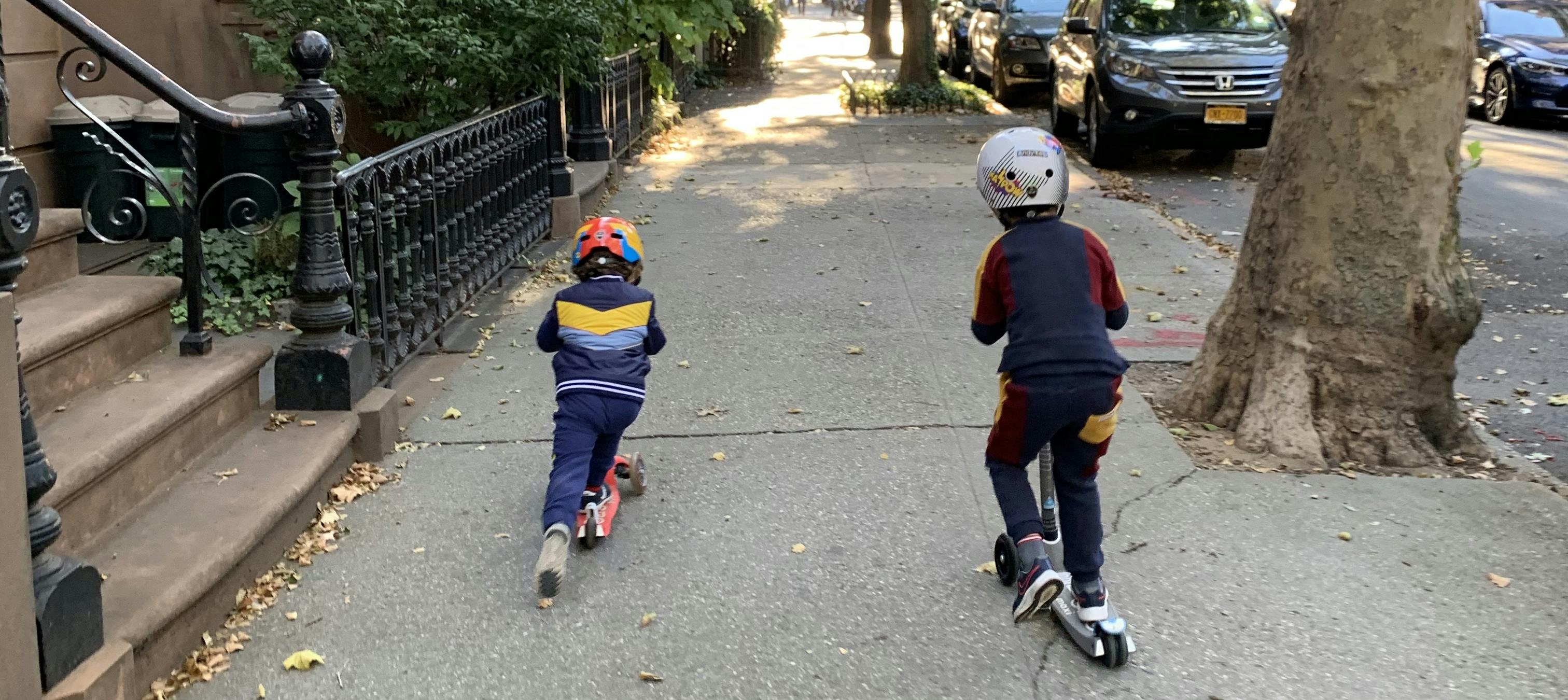 Top 10 Toddler Toys