FROM LOOP HQ
Written by: Henry Vogel
Published: December 16, 2022
It's hard to believe that it's been a year since our first delivery.
And like every baby: WOW have things changed over the past year as we've crossed several milestones. We moved into an office in Mission, SF. We grew our catalog from 25 initial items to over
200 top-rated products
, based upon many recommendations from all of you. We completed nearly 200 consultations and welcomed many hundred more new Members. And just 4 weeks ago, we launched our Loop service in New York City. Over this past year, we've shared over 1,500 pre-assembled and pre-loved items with our community and saved an inordinate amount of time, space, stress and money.
And together, we've engaged our broader communities and helped the planet, too. We collected and purchased over 20,000 diapers which we donated to the SF Homeless Prenatal Program last December. And by our estimation, with all our Members renting vs. buying items, we reduced over 150,000 pounds of packaging and plastic waste from landfills.
All told, this is what we call modern parenting and we're on a mission to make it a reality for all families. But without you, none of this would be possible! You spread your love of Loop with friends and family and showed us just how impactful we can be when we come together as a community. And, we're so excited about what more we can do together.
Thanks again for all your love and support. Here's to many more Loops, happy babies, moments to remember and opportunities to share the joy of modern parenting with many more families.
All the best,
Henry
Father of 4, Founder & CEO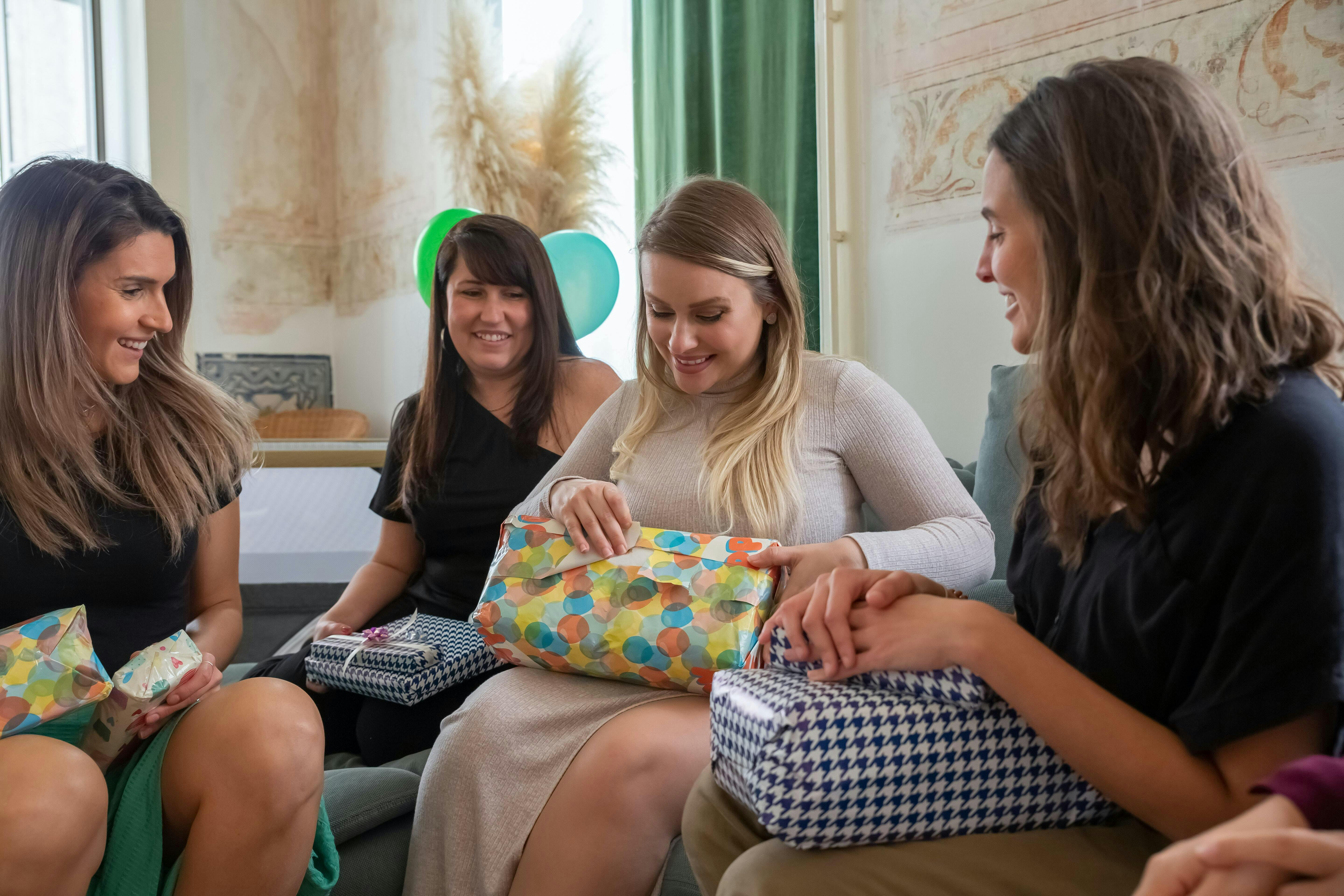 Best Baby Shower Gifts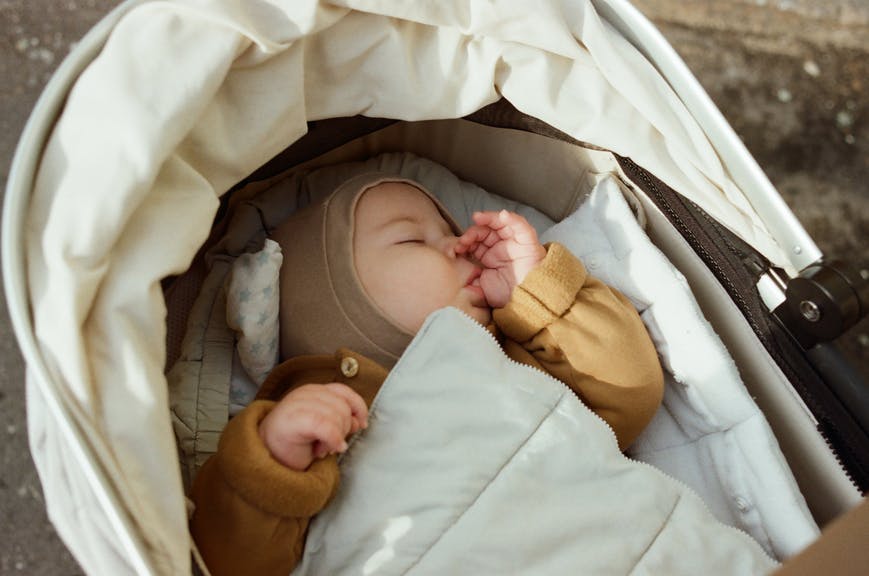 Best Sleep Products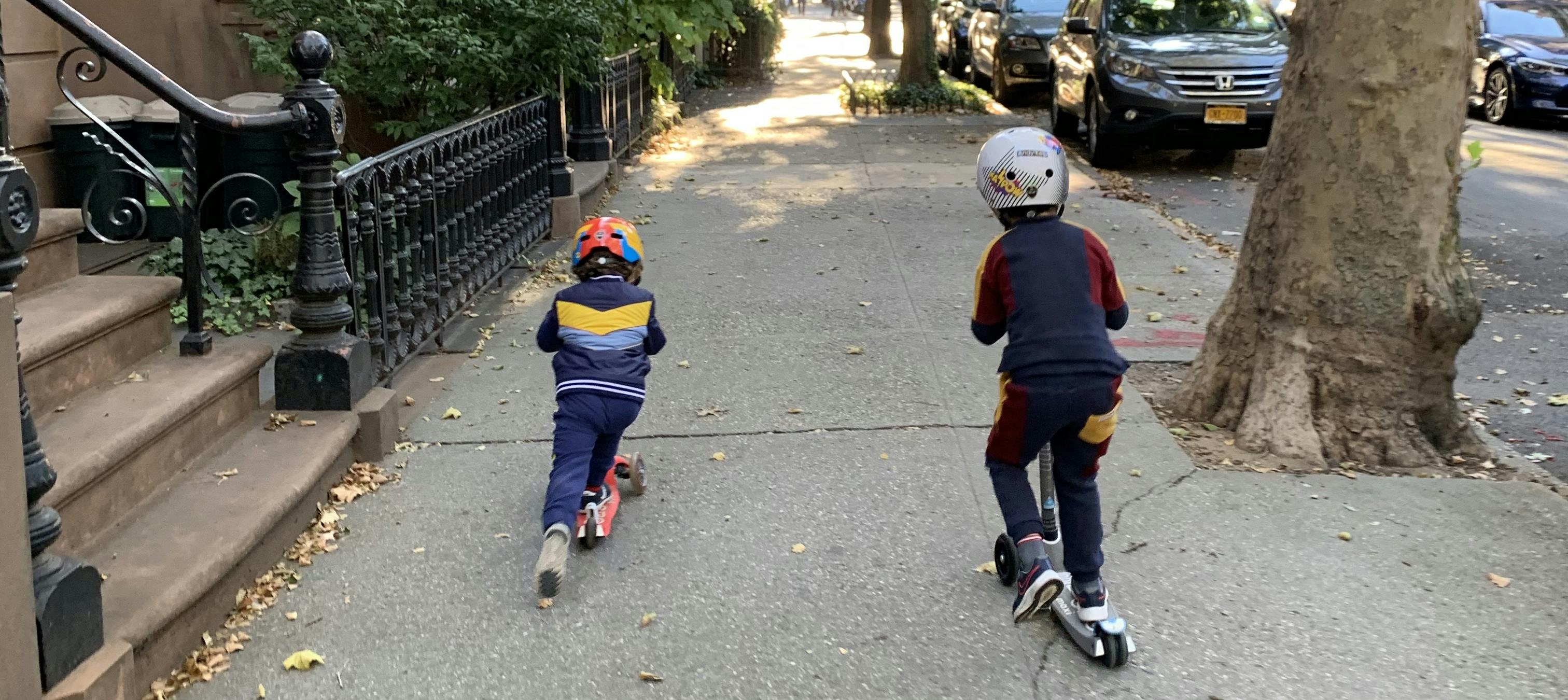 Top 10 Toddler Toys