LOOPLIFE
>
NYC BABYMOON IDEAS
FROM LOOP HQ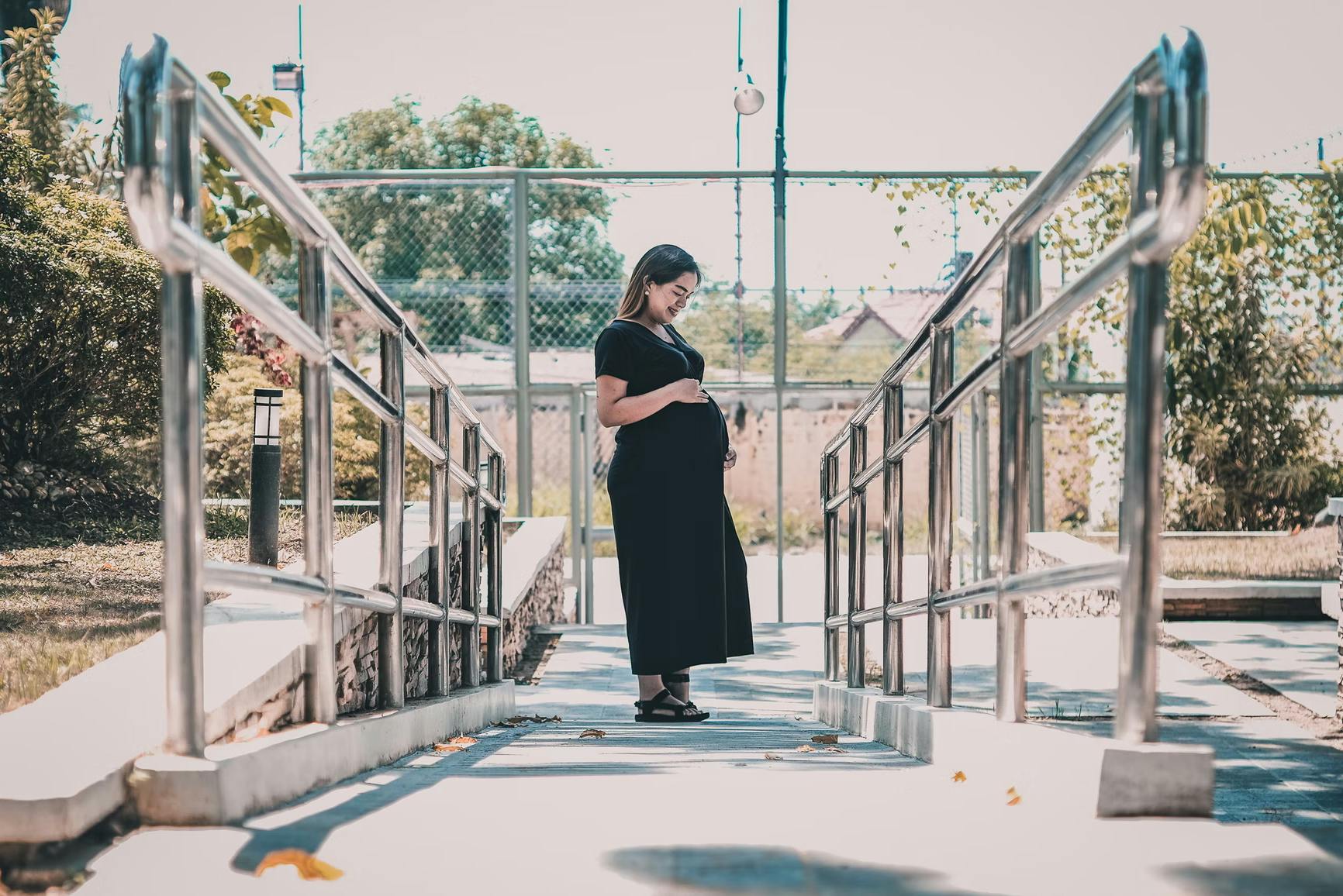 Written by: Lauren Reinhard
Published: December 16, 2022
A babymoon is a romantic getaway for soon-to-be parents that's meant to provide some much-needed relaxation and connection as you prepare for your child's birth. While some couples prefer an island vacation or a cozy cabin in the mountains, others prefer to stay cityside and take the time to truly explore a city inside and out.
If you live in NYC or are simply paying a visit, you know that this bustling city is home to a wide variety of opportunities for romance, fun, and relaxation. Let's look at some of the best
NYC babymoon ideas
to truly get the most out of your last few months as a family of two.
Book a Stay at an Upscale Hotel
As one of the country's largest and busiest cities, NYC is home to some of the finest hotels in the world with some of the most incredible amenities you can imagine. Even a single night at a nice hotel in the city could make you feel completely pampered and luxurious, which is exactly what you need during an NYC babymoon.
Enjoy a night in a gorgeous suite with sweeping views of the city skyline, order some delectable meals straight to your room, and soak in every moment of your babymoon in New York City with some much-needed R&R.
Take in a Broadway Show
A trip to NYC isn't complete without a Broadway show, and if you already live in the city, you probably don't visit the Broadway theaters as much as you'd like to.
There is a wide variety of incredible musicals and plays showing on Broadway at any given time. With their high production value and incredible talent, these shows will make your NYC babymoon spectacular.
Additionally, Broadway shows are a great option for NYC babymoon activities as you can give your feet a rest, sit back, and enjoy the show!
Enjoy a Prenatal Massage
As you're planning your babymoon in New York City, don't forget to schedule some pure relaxation time between all of the fun and romantic activities. A prenatal massage is a great way for expecting mothers to relieve some of the tension and discomfort that pregnancy can cause to the body, including aches, pains, and soreness.
At a massage facility dedicated to prenatal massage, you can rest assured that your masseuse will know the exact points to hit to relieve your pregnancy-related stress and aches.
Savor a Delicious 5-Star Meal
Date nights will be harder to come by with a newborn, so make sure to have a romantic dinner or two during your babymoon in New York City. With so many five-star restaurants to choose from throughout the city, there's no shortage of fine dining options with various cuisine types, locations, and atmospheres.
Depending on the restaurant and its typical wait times, make sure to book your reservations in advance to avoid any unnecessary stress.
Visit an NYC Chocolate Shop
Pregnancy cravings can get intense, and many pregnant women long for sweet treats like chocolate. All of the best NYC babymoon ideas should make you feel relaxed and content during your pregnancy, and there's no better way to do so than with a trip to one of NYC's top-rated chocolate shops.
Though you could find a decadent treat on just about any street corner in the city, we recommend some local mainstays like
La Maison du Chocolat
or
Li-Lac Chocolates
to get the authentic NYC chocolate experience.
Explore Central Park with a Carriage Tour
When it comes to NYC baby moon ideas, you should try to schedule activities that give you some time off your feet, as you're spending so much time walking throughout the bustling city.
There is nothing more classic than a carriage ride through Central Park! A carriage tour is also a great way to give your aching feet a rest, snuggle up, and enjoy the sights and sounds of Central Park from the comfort of a horse-drawn carriage.
Make sure to have your camera ready to capture all of the gorgeous park landscapes and city skylines. We recommend taking your carriage tour at sunset to enjoy the loveliest views.
Rent Everything Your Baby Needs and More with Loop
Before you embark on your babymoon, it's important to prepare everything you need for your bundle of joy's first day at home.
Don't buy new equipment that your baby will grow out of in weeks—rent everything you need at a low rate with
Loop
, the easy and sustainable way to shop for your baby.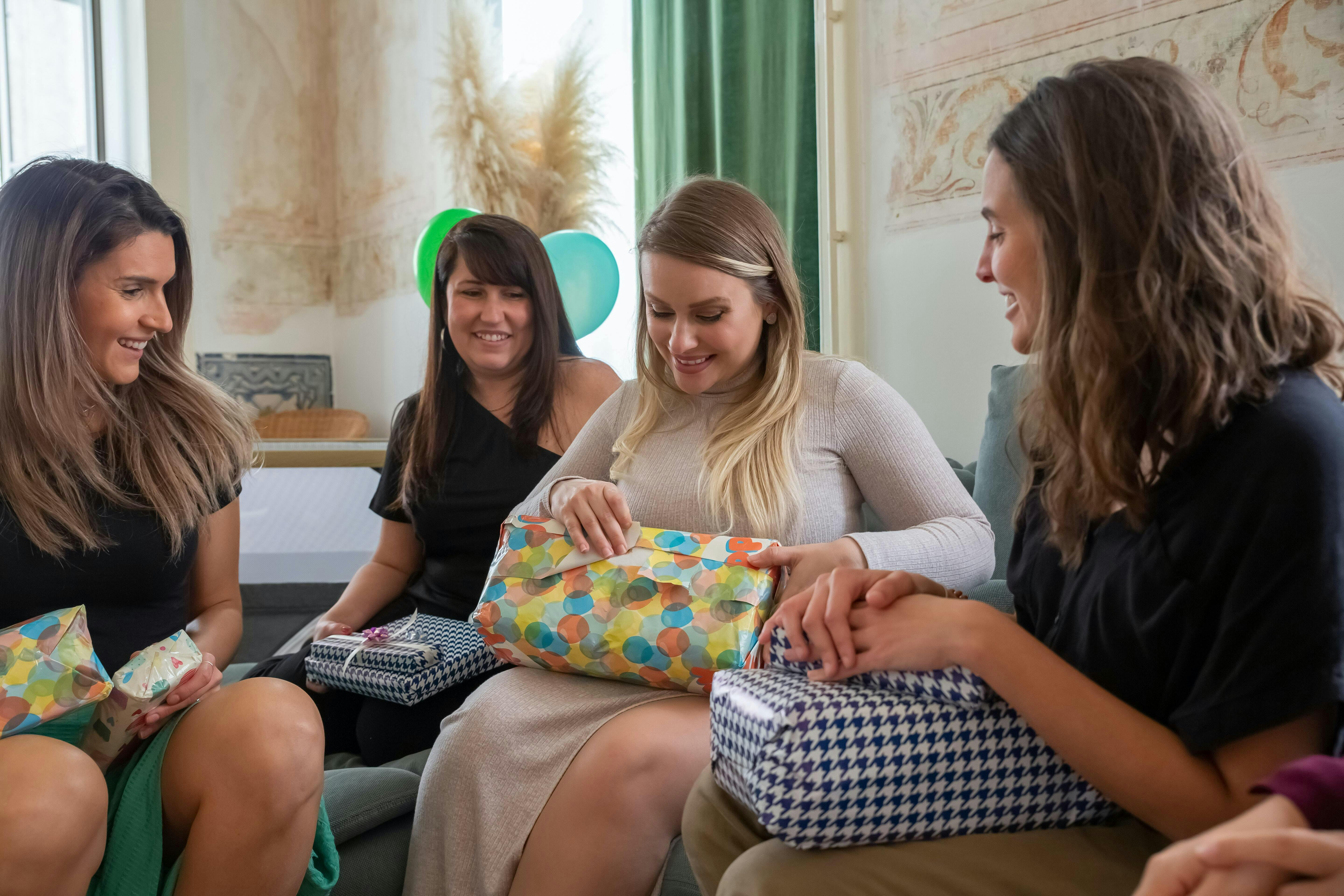 Best Baby Shower Gifts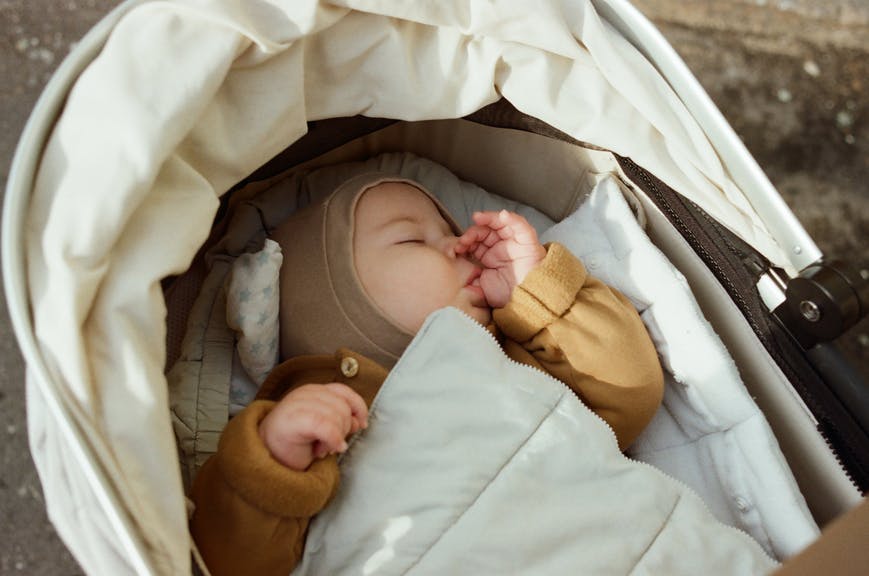 Best Sleep Products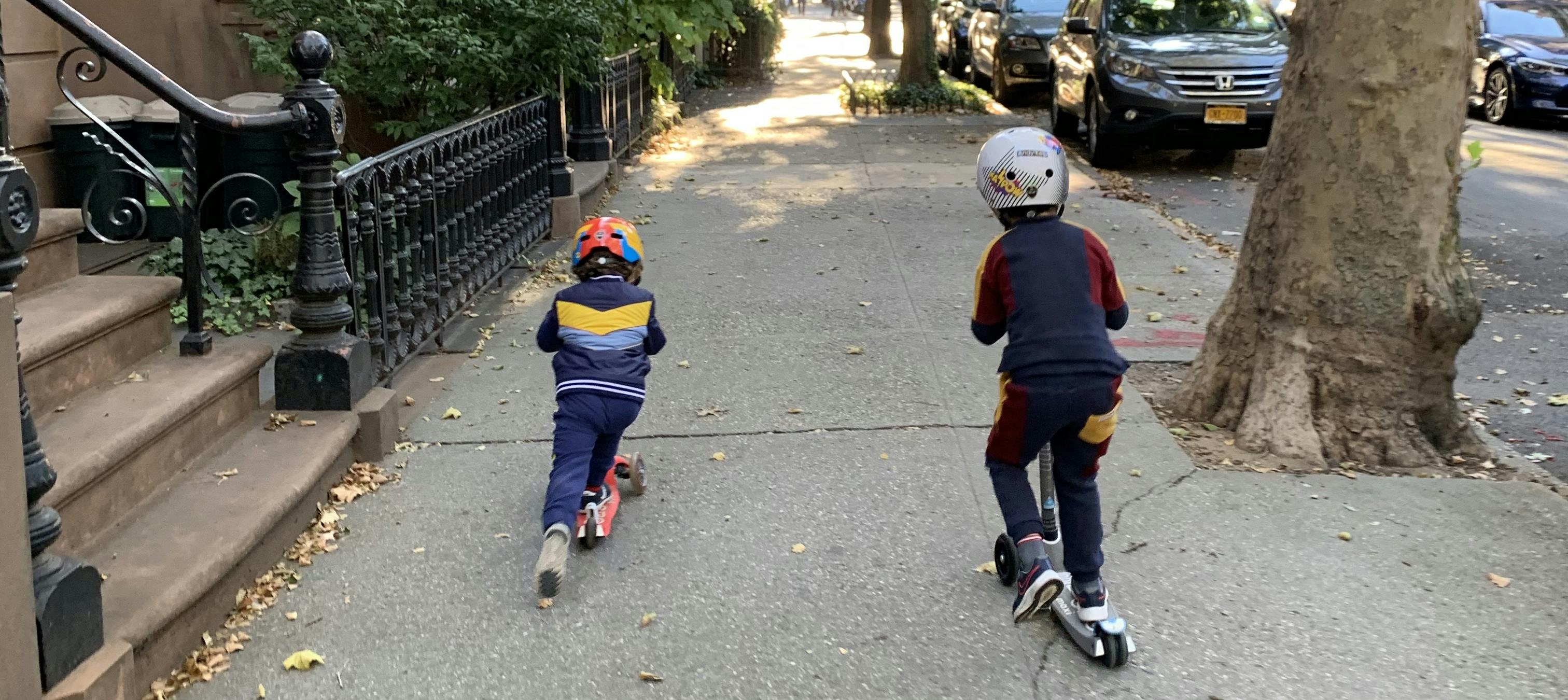 Top 10 Toddler Toys