LOOPLIFE
>
SAN FRANCISCO PAID PARENTAL LEAVE LAWS
FROM LOOP HQ
San Francisco Paid Parental Leave Laws
Written by: Lauren Reinhard
Published: December 16, 2022
When you're expecting a new arrival, there's no shortage of things to do and learn and buy. The technicalities of San Francisco parental leave laws might not be the first thing on your mind. However, parental leave laws exist to protect you and your family. It's important to know that your employer is obeying the law.
You may be wondering: How long is paid parental leave in San Francisco? Do I get paid, and if so, how much? Does my employer allow leave for both parents or only the birth parent? Loop has the answers to all of your questions about paid parental leave in San Francisco.
California Paid Parental Leave
Throughout the U.S., new mothers are ensured 12 weeks of time off work for giving birth and bonding with a new infant. This time off is guaranteed by the Family and Medical Leave Act (FMLA), but the protection falls short in many ways.
FMLA leave for a newborn usually only extends to mothers, and the time off work guaranteed by FMLA is unpaid leave.
California was the first state to provide new parents with some financial support during leave for childbirth. The California Paid Family Leave (PFL) statute went into effect in 2004. The statute extends to fathers as well as mothers and ensures the first six weeks of leave are paid at 55% of usual pay.
San Francisco Parental Leave Laws
New parents in San Francisco are in luck – San Francisco has parental leave laws intended to provide further financial support to parents as they welcome an infant into their families.
The recent changes to long-standing laws may leave you wondering: how long is paid parental leave in San Francisco? For parents in San Francisco, there's more good news. San Francisco's ordinance extended the time limit for paid leave from six weeks to eight weeks. The PPLO went into effect for residents of San Francisco in 2017.
How to Know You're Covered
There are some strict guidelines dictating which employers must abide by the San Francisco ordinance and which employees it applies to.
All non-governmental employers with 20 or more employees must follow San Francisco's laws. All a company needs is one employee working within San Francisco, even on a part-time or seasonal basis, for the company to fall under the ordinance.
San Francisco's PPLO applies to full-time, part-time, and temporary employees. You must have been employed by the company for at least 180 days and eligible under the California paid parental leave PFL statute. You must also work at least eight hours a week in San Francisco, with 40% of your weekly hours worked occurring within the city.
Individuals who have already been on unpaid leave or who have changing hours might fall under special eligibility rules.
The ordinance works to help provide for those in less straightforward wage situations. For example, there's a calculation included for determining the appropriate pay for tipped employees.
Employer Obligations in San Francisco
Currently, local laws mean that if you meet the criteria, your employer is required to provide 100% pay (or $905 per week if you've met the income cap) for eight weeks upon the birth of a child, and this leave policy applies to both parents.
Your employer is also required to adequately inform you of the San Francisco paid parental leave policy. The employer obligations set by the FMLA still apply to the San Francisco ordinance.
Your employer is legally obligated to keep an informative poster detailing the California paid parental leave policy as well as the San Francisco ordinance hung in an area visible to employees. Your employer is also required to inform you of the policies via your employee handbook.
Loop Makes Parenting Simpler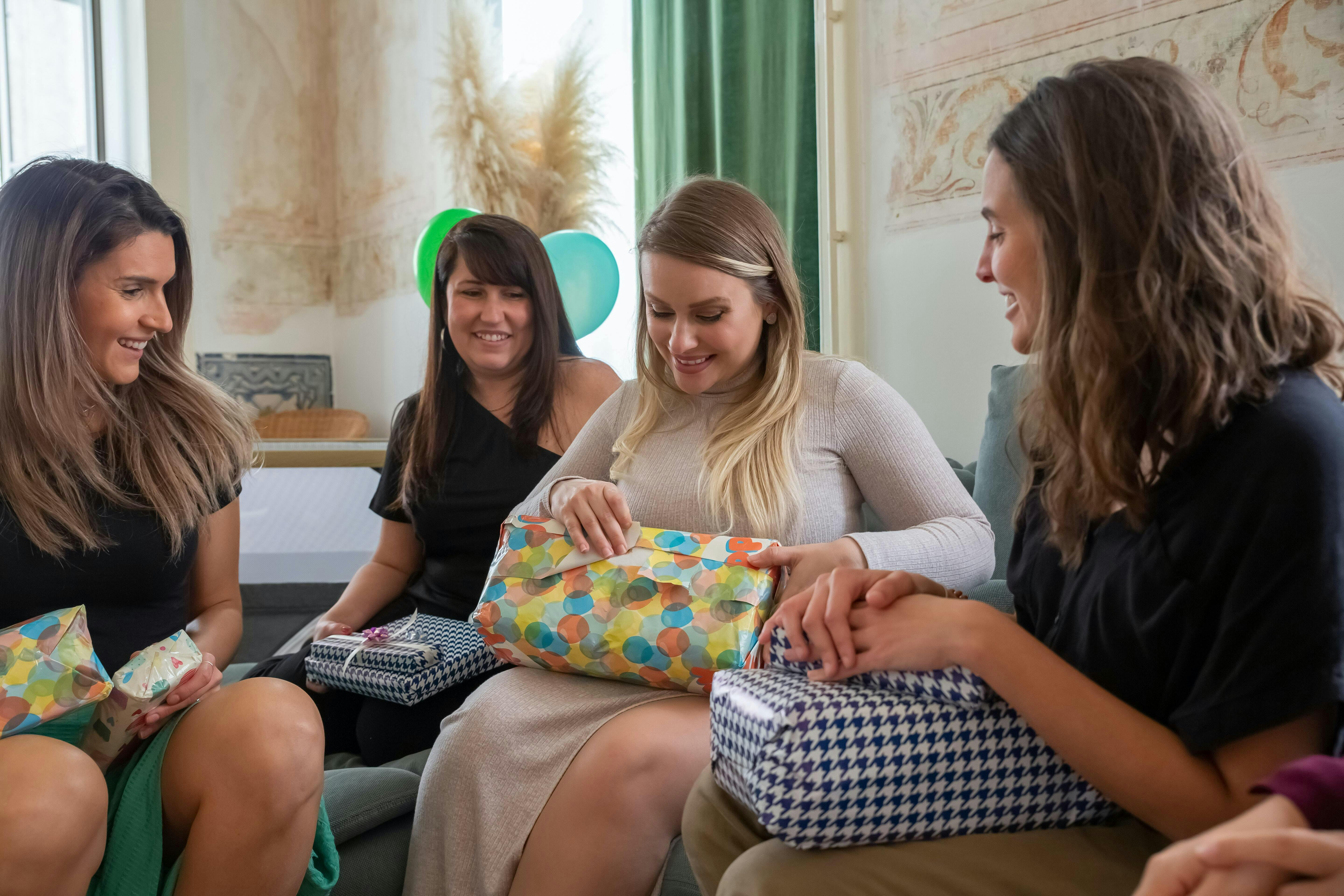 Best Baby Shower Gifts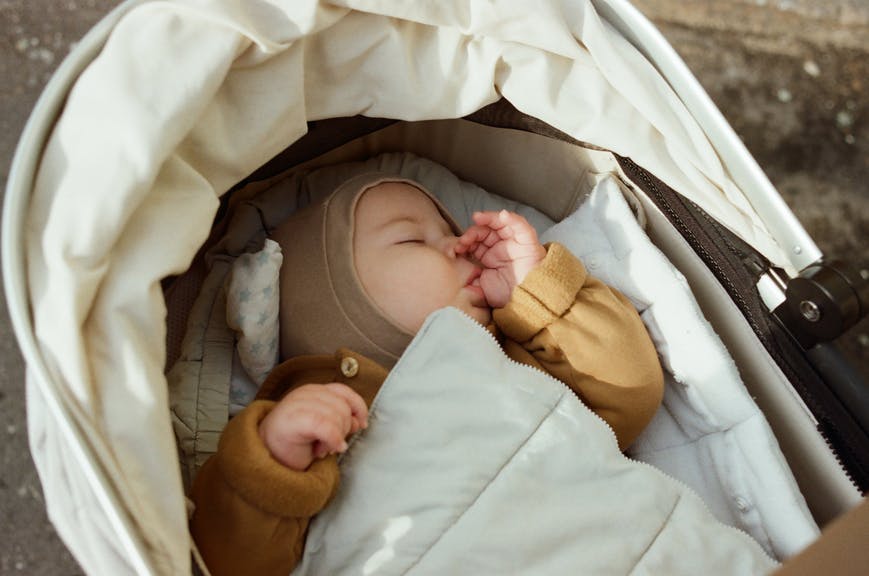 Best Sleep Products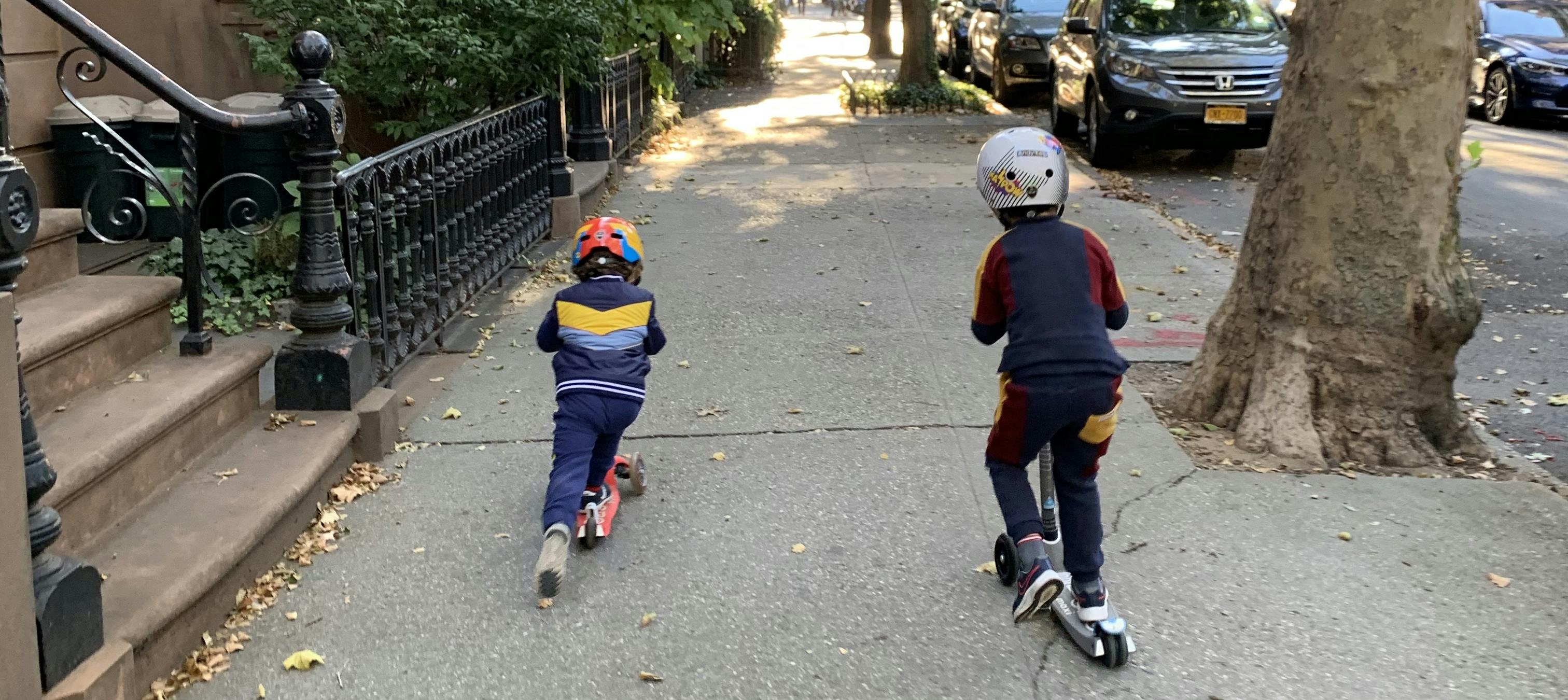 Top 10 Toddler Toys