LOOPLIFE
>
SHOULD I TAKE NEWBORN PHOTOS? BABY PHOTOSHOOT COSTS & ADVICE
FROM LOOP HQ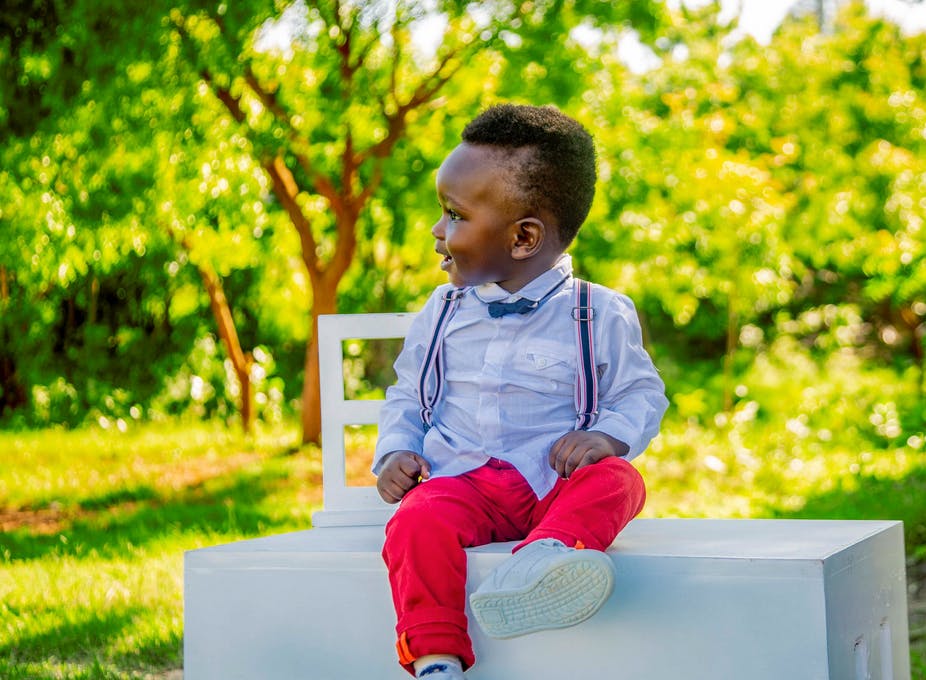 Should I Take Newborn Photos? Baby Photoshoot Costs & Advice
Written by: Lauren Reinhard
Published: December 16, 2022
For new parents, the newborn months are such a precious time. It is understandable that you'd want to capture moments with your newborn by booking a newborn photoshoot.
It is also understandable that you may be hesitant to invest in a professional photoshoot at a time when you are already taking on a lot of new costs. Here are some things to consider as you decide whether newborn photos are right for your family.
How Much Does Newborn Photography Cost?
Like many things associated with newborn services, baby photoshoot costs depend on many factors. Some photographers with less experience may offer less expensive packages with fewer pictures, while experienced photographers will cost more and offer more prints.
The price will also vary depending on how much time the photographer spends on the photoshoot. Some shoots can be done in just an hour, while others with many outfit changes can take several hours.
Some other factors that go into baby photography costs include:
The style of photography
The photographer's skill level and knowledge
Level of service
Photo turnaround time
Studio vs. in-home shoot
Pre-consultations
Session preparation
Your location in the country and the local availability of photographers can also impact the price. On average, new parents can spend anywhere from $400 to $1500 on a newborn photoshoot.
Factors to Consider Before Booking a Baby Photographer
Finding a baby photographer can be a chore. But finding the right photographer will give you irreplaceable photos that you'll have for life. Aside from baby photoshoot costs, there are several factors you should consider before booking your shoot.
Is the Photographer a Specialist or a Generalist?
When researching baby photographers in your area, you'll be able to quickly tell if the photographer is a specialist or a generalist. Some photographers work exclusively on baby photos, while others offer a number of additional services like weddings, headshots, and graduation photos.
It is not uncommon for specialists to charge a bit more for their services. That's because they generally have more experience in baby photography than generalist photographers.
If you have flexibility in your budget, you might consider a specialist. They will often provide personalized service and offer creative direction to make your shoot unique.
What Level of Service Are You Looking for?
Just like any professional industry, you can pay for whatever level of service you'd like. On one end of the spectrum is light service, where photographers will come and snap a bunch of photos quickly without much direction. That level of service is usually associated with lower prices.
On the higher-priced end of the spectrum are photographers who offer a highly personalized service. This may mean several pre-shoot consultations, getting to know your family, and making you feel comfortable during the shoot. High-end photographers may also give you advice on how to dress and may help you order prints after the shoot.
If you are simply looking for a few shots of your newborn with a professional camera, then there is no need to pay for the full-service treatment. However, if you are looking for high-end, unique photos with a highly personalized experience, make sure to find a photographer who offers this level of service.
What Level of Skill Does the Photographer Have?
One of the factors that can impact baby photoshoot costs the most is the skill level of the photographer. Developing photography skills takes years of experience. While new photographers can certainly capture quality photos, photographers with years in the business are experts and know exactly what to do and what to look for.
During the process of finding a baby photographer, research how much experience they have. Years of practice can make a big difference not only in your experience during the photoshoot, but also in how your photos turn out afterward.
Photographer Training
There are plenty of quality self-taught photographers in the market. However, there is no replacement for professional photography training. Most photographers will be upfront about what certifications and training they have. If they've completed formal photography training or education, that is a good indication of quality work.
Aside from photography training, you'll want to ensure that your photographer is trained in baby safety. During a photoshoot, the photographer may be touching and moving your baby to capture photos. They should be trained to know what is safe and what isn't.
Final Thoughts
Finding a photographer and taking on baby photography costs can be stressful, but considering these factors will help you make the right decision. If you are interested in utilizing the
top-rated 0-3 month baby gear
for your shoot or any other time, visit
Loop
today!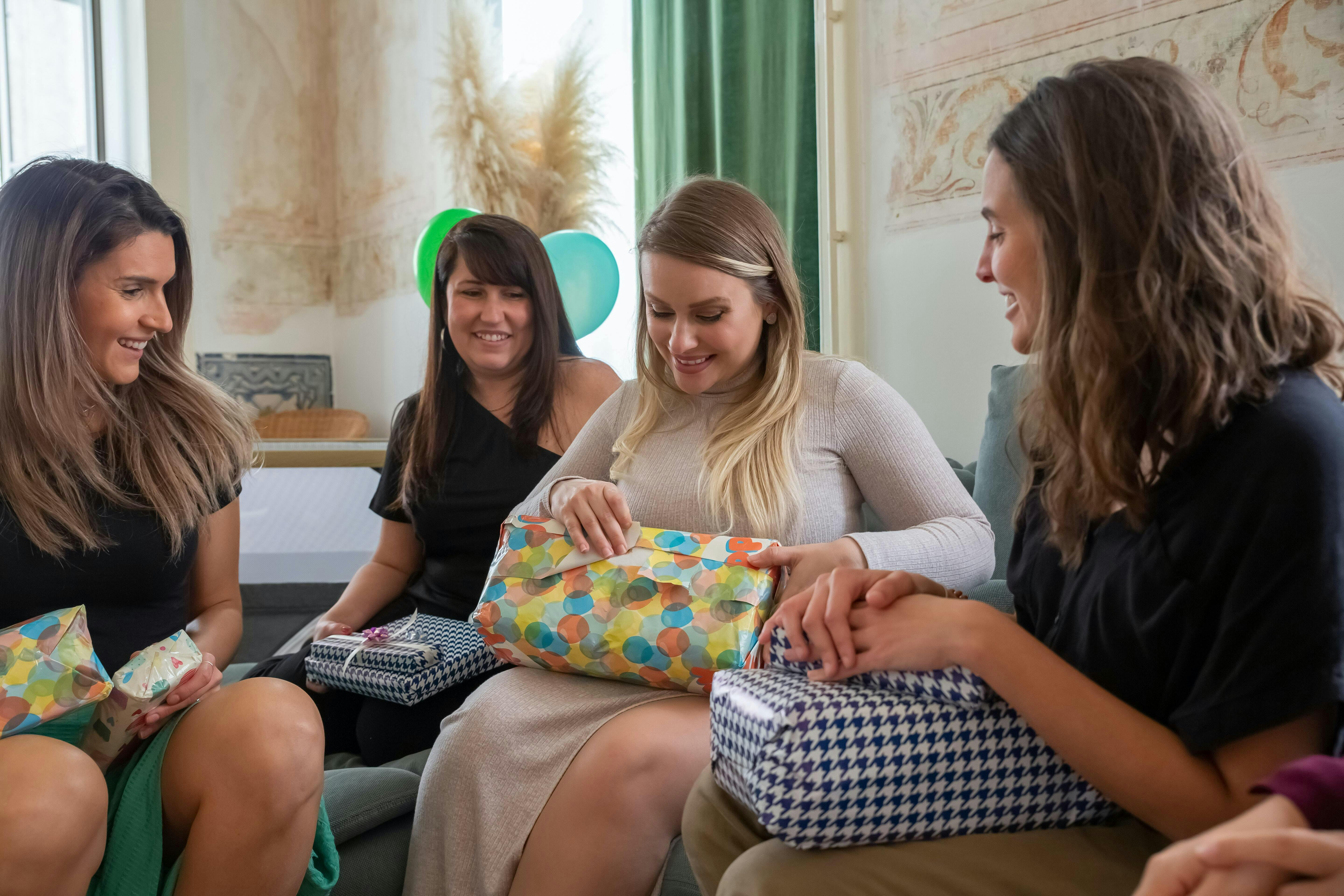 Best Baby Shower Gifts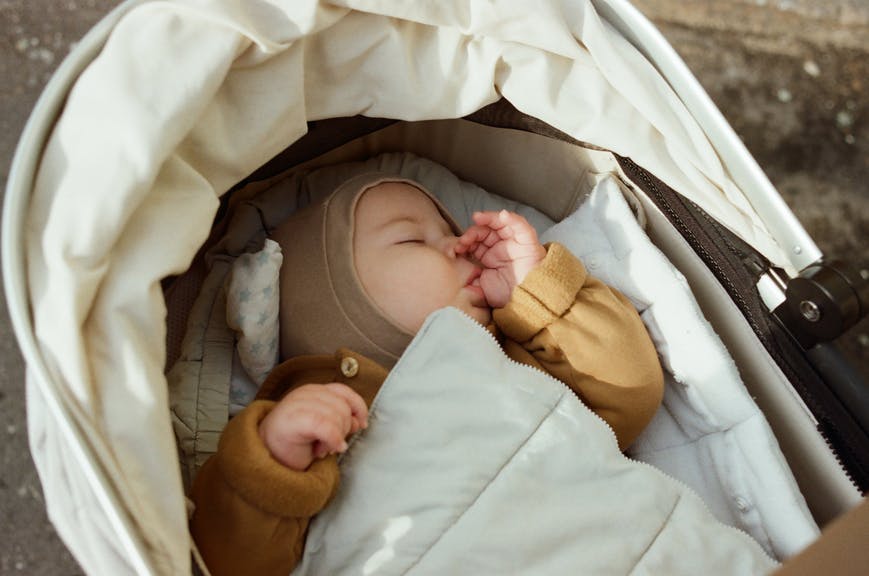 Best Sleep Products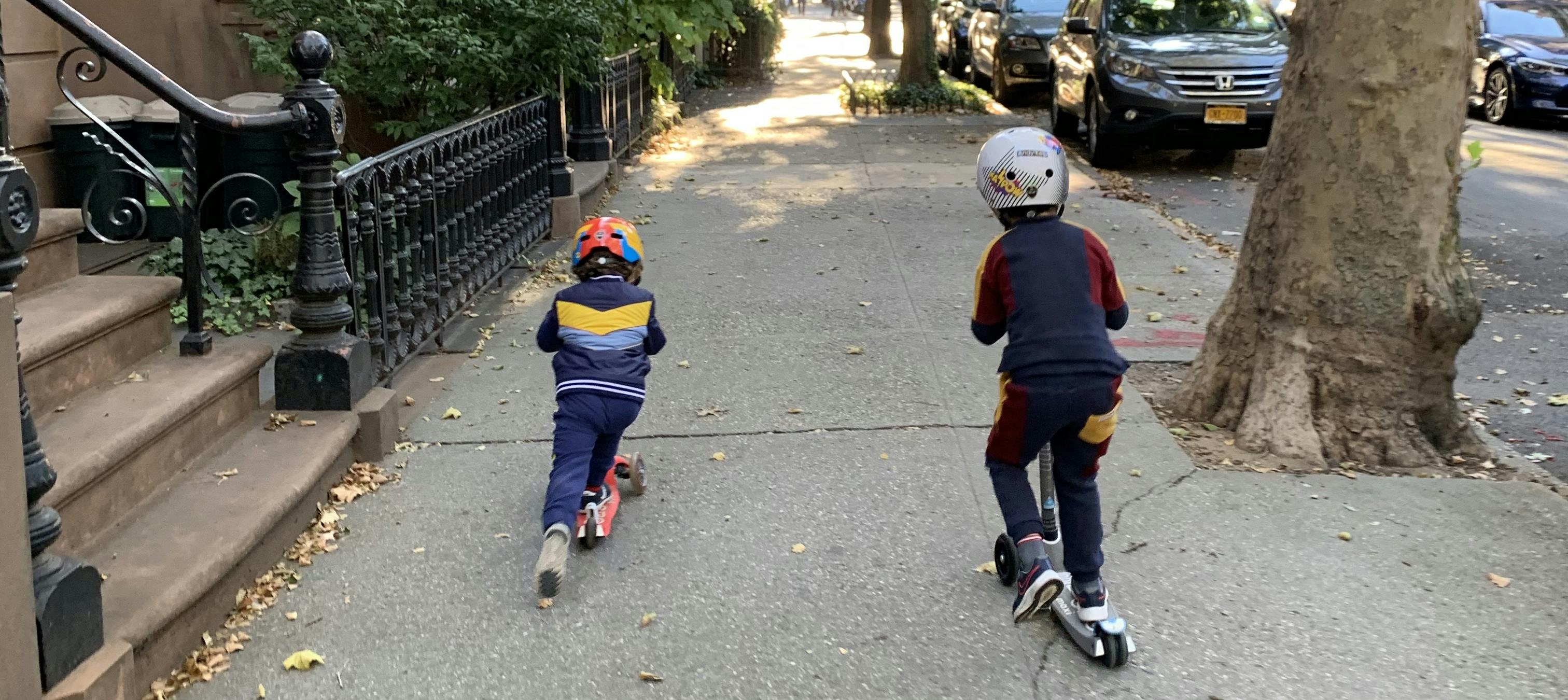 Top 10 Toddler Toys