LOOPLIFE
>
25+ EASY STOCKING STUFFER IDEAS FOR TODDLERS
FROM LOOP HQ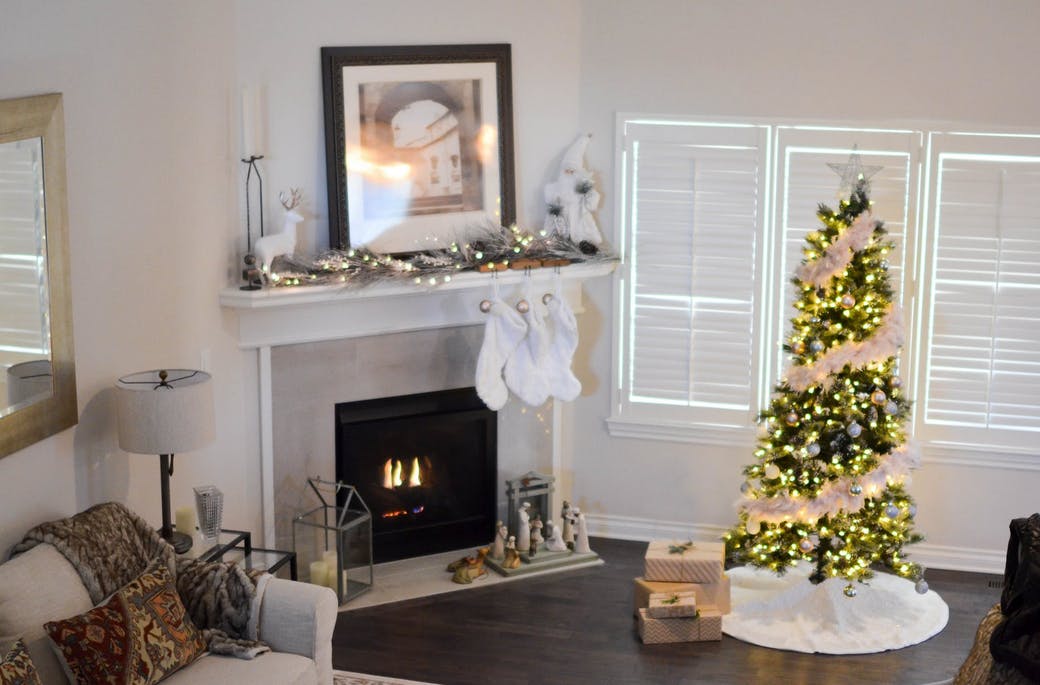 25+ Easy Stocking Stuffer Ideas for Toddlers
Written by: Amy Roach
Published: December 16, 2022
While it can be almost impossible to keep your toddlers from diving headfirst into ripping open all the gifts under the Christmas tree, most families like to do stockings first. And keeping toddler stocking fillers fun and unexpected can make the tradition stick. Smaller and less expensive than full-blown gifts, toddler stocking fillers should be fun and easy to shop for—and for your toddler to open and experience.
Toddler Stocking Stuffer Categories
Think of these general categories when coming up with your list of toddler stocking stuffer ideas:
Educational products: Items including books, puzzles, and other toys that stimulate brain activity, enhance memory skills, and/or help toddlers with fundamental development of hand-eye coordination and other fine motor skills.
Toys: Smaller versions of your child's favorite types of toys—think mini cars, dolls, figurines, plush animals, etc—are great toddler stocking stuffer ideas.
Art supplies: Bring out your toddler's inner artiste with finger paints, toddler-friendly crayons and markers, doodle boards, etc.
Bath toys: Bath time is always easier when toddlers are engaged with bath toys—and some new ones will surely heighten the fun!
Small clothing items like hats, socks, mittens, etc. featuring their favorite animals, colors, shapes or characters.
Stocking Stuffers for Kids
Still not sure what to get? Check out our detailed suggestions below—we humbly think you can't go wrong with any of the items from this list of toddler stocking stuffer ideas that are perfect for your little ones aged one to four.
Small Duplo Lego sets: Start the Lego obsession early! Duplos are the perfect size for little hands and Legos promote great building and STEM skills.
Board books: Perfect for storytime and for your toddler to explore on their own.
Magnet sets: From ABCs to stick on the fridge to fun magnet sheets filled with animals, faces, shapes, etc. magnets are always fun. (Just keep a close eye to be sure your toddler doesn't try to swallow any of them.)
Lace and trace kits: Manipulative toys like these are great for building your toddler's lacing and tracing skills.
Toddler puzzles: Age-appropriate so there is no frustration, puzzles are a wonderful way to create fun learning opportunities.
Lock and key toys/boards: Inspire learning and motor-function skills with these toys where your toddler can practice finding the right key for the right lock.
Stickers: Besides being colorful and fun, playing with stickers gives toddlers an opportunity to improve their pincer grasp and fine motor skills.
Jumbo toddler crayons: Spur creativity and color awareness with chunky crayons that are just the right size for your child's hands.
Finger paints: We know the mess can be a pain, but toddlers love the hands-on fun and creativity that comes with finger paints.
Mini character figurines (Fisher Price Little People, mini animals, dolls, movie/TV characters, etc.): Just the right size for toddlers to interact with, they love these mini versions of everyday characters and items that they see all around them.
Mini cars, trucks, trains, airplanes: Kids love things that move! Always have, always will…
Finger puppets: Interactive and hands-on, finger puppets tick off the box for sensory fun and also help with the development of hand-eye coordination.
Small plush animals/characters: Soft and fun to cuddle with, plush toys are always a hit with toddlers!
Bubbles: The pure joy of seeing a toddler squealing and running after bubbles is reason enough to add these to your toddler stocking fillers list.
Bath toys (bath crayons, squirtie animals, stacking cups, suction toys, etc.): These are great for encouraging water play and educational development as well as distracting toddlers from what they don't like about bath time.
Play doh: Maybe the all-time favorite pick of early childhood educators, play-doh is a sensory paradise and helps toddlers develop fine motor skills and creativity.
Fun utensils, cup, plate, etc.: Mealtime is more fun when your toddler is drawn to what they are eating on well as the food! Pick a favorite character or "theme" like cars, horses, dinosaurs, etc. so your toddler gets excited about meals.
Memory/matching card games: By playing with memory games, your toddler will improve brain functions such as attention, concentration, and focus as well as critical thinking.
Projector flashlight/flashlight toys: These bright and colorful toys are fun for toddlers to hold and help them learn about animals, colors, numbers, and letters.
Popper toys: Shown to help kids with sensory disorders because they activate senses including sight and touch, they're also just addictive to play with!
Hair accessories: Teach early grooming skills and let kids have fun with theie hair with brightly colored, toddler-appropriate accessories.
Fun socks, mittens, hat, etc.: Getting dressed is a crucial skill that toddlers will start to learn and giving them fun items they want to wear goes a long way!
Pretend car keys/cell phone: Instead of stealing your keys or cell phone, let your toddler mimic the adult behaviors they see every day with these fun and age-appropriate imitation toys.
The perfect gift for a parent or expecting parent is a
membership to Loop
! Check out all the
toy box options
and choose the best one for your friend or family member.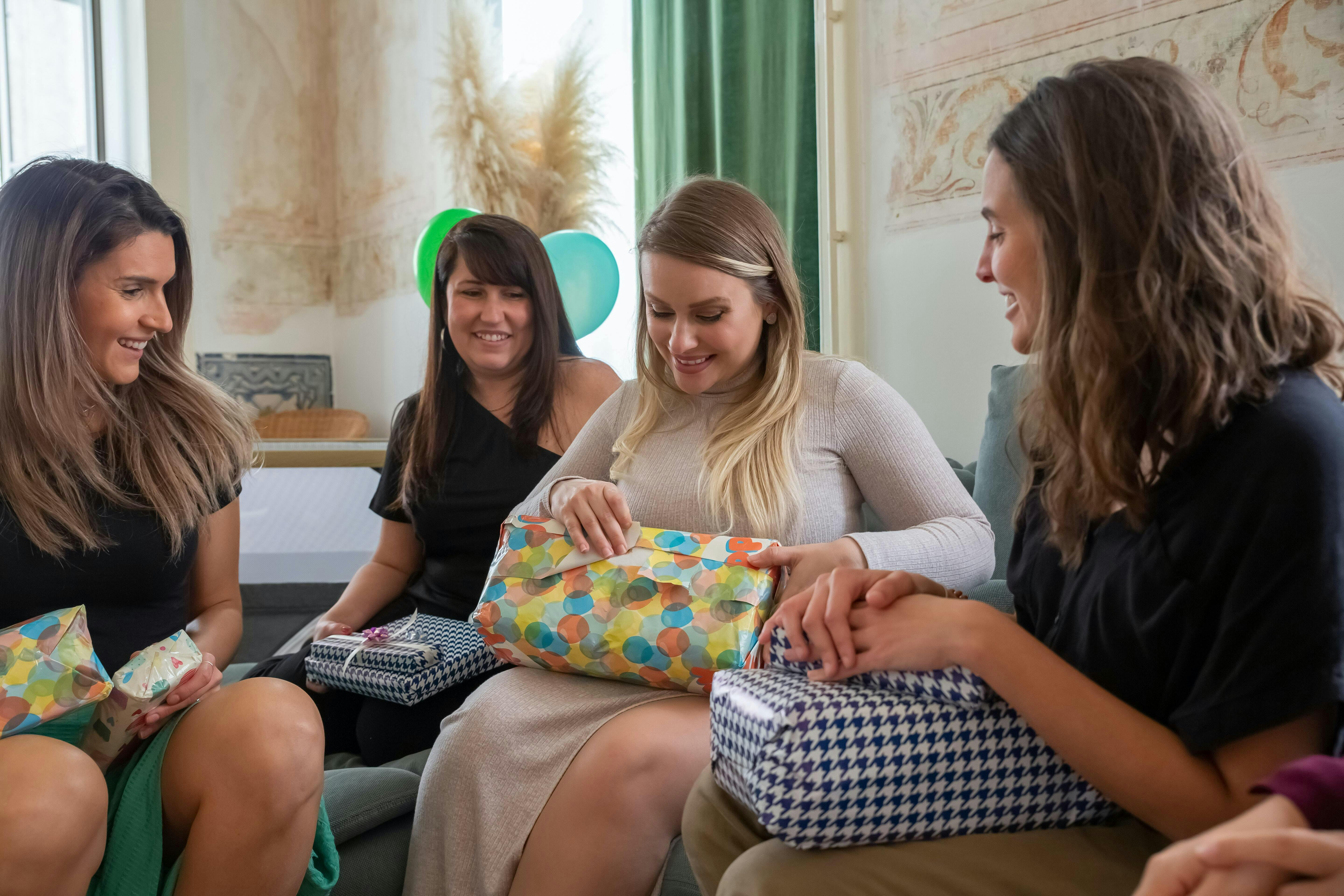 Best Baby Shower Gifts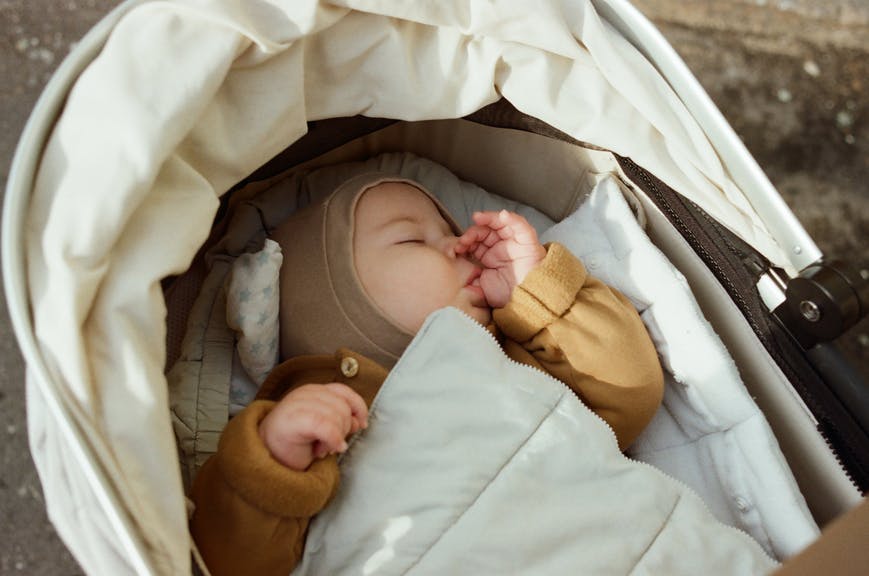 Best Sleep Products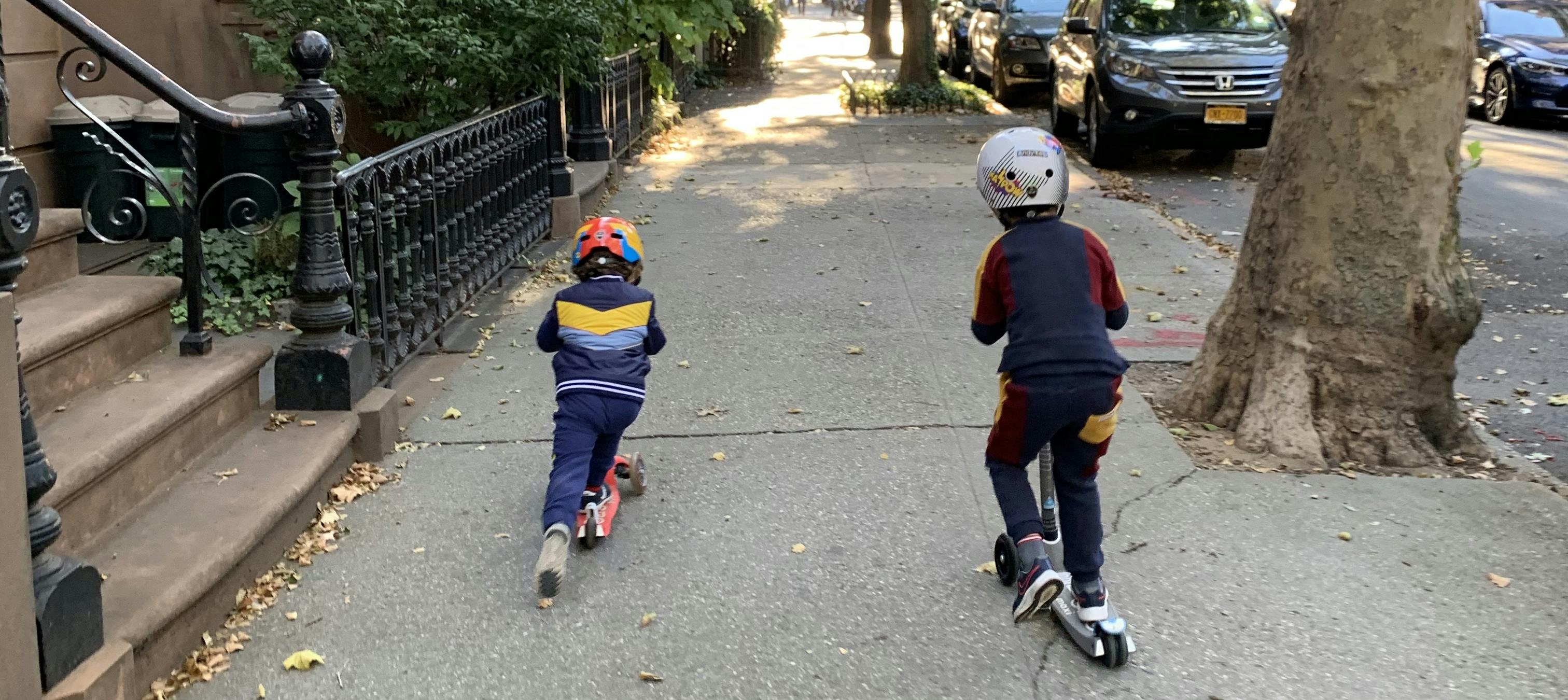 Top 10 Toddler Toys