LOOPLIFE
>
THE BEST PLACES TO HOST A BABY SHOWER IN NYC
FROM LOOP HQ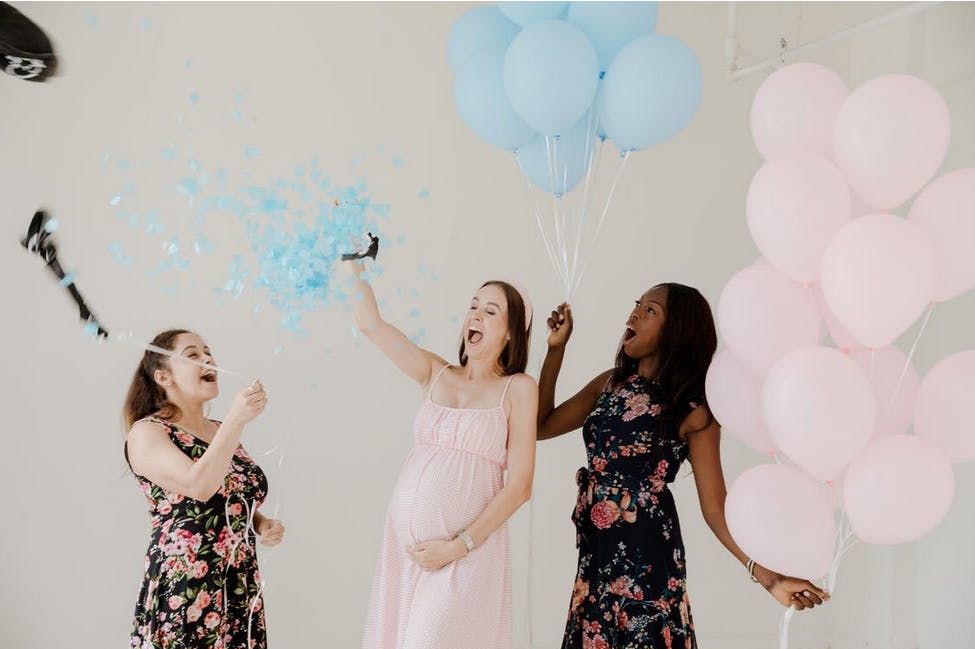 The Best Places to Host a Baby Shower in NYC
Written by: Lauren Reinhard
Published: December 16, 2022
Baby showers are exciting events for mommies-to-be. Mothers can enjoy time with their friends, family, and partners to celebrate the upcoming arrival of their babies. It's a great time to relax before all of the exhausting work of parenting begins! However, finding the right venue for the baby shower can be stressful.
Are you tired of searching "best places to host baby shower in New York City" on the internet? Whether you are throwing a baby shower for an expecting mother or planning your own shower, we have compiled the best NYC baby shower locations for you to browse. Consider these amazing locations!
Jane Restaurant & Bar
Jane has a private party space called The Green Room that holds up to 40 guests. You can book a three-hour baby shower with plenty of tasty food for everyone.
For an entry fee of $45 per person, your guests will receive:
A starter
Main course
Family-style sides
Coffee
Tea
Juice
Soda
These refreshments can be customized when you work directly with the event coordinator. Jane has an abundance of delicious meals to choose from, making it the perfect location for a brunch-style NYC baby shower.
SERRA by Birreria
SERRA is a good baby shower location for those who want a chic, girly venue. Pretty pink flowers begin to bloom and grow in the spring and summer. During the winter months, the rooftop takes on the aesthetic of "Serra Alpina" with a more subtle white theme.
SERRA by Birreria serves unique cocktails for guests to enjoy. The beverage experts craft these drinks with an Italian flair to uphold the traditional Italian atmosphere. If you want a feminine, chic NYC baby shower with gorgeous flowers, SERRA by Birreria is a solid choice.
Milk Bar
Milk Bar is a good baby shower venue if you and your guests love sweets. And of course, as an expecting mother, it's a good idea to get a head start on cake baking ideas for children's birthday parties!
Sundays
Sundays only uses vegan, cruelty-free, non-toxic manicure products to keep your skin and nails healthy. Their clean products are gentle and luxurious, leaving your hands luscious and soft after your manicure. This location is a wonderful spot for a baby shower if you want to relax and pamper your guests.
Fandi Mata
Parties of ten can enjoy delicious savory spreads and creative entrees provided by the restaurant. Dishes like hummus, bread, and pizza will be served to hungry guests as they enjoy the baby shower. As the group gathers to celebrate the expecting mother and her baby, they will experience the refreshing plant-filled pergola at Fandi Mata.
Loop: The Place to Find Top-Rated Baby Gear for Your Shower
Babies and young children need safe, reliable gear to nap, play, and move around during your baby shower. Use Loop for high-quality baby gear rental as your baby shower draws near!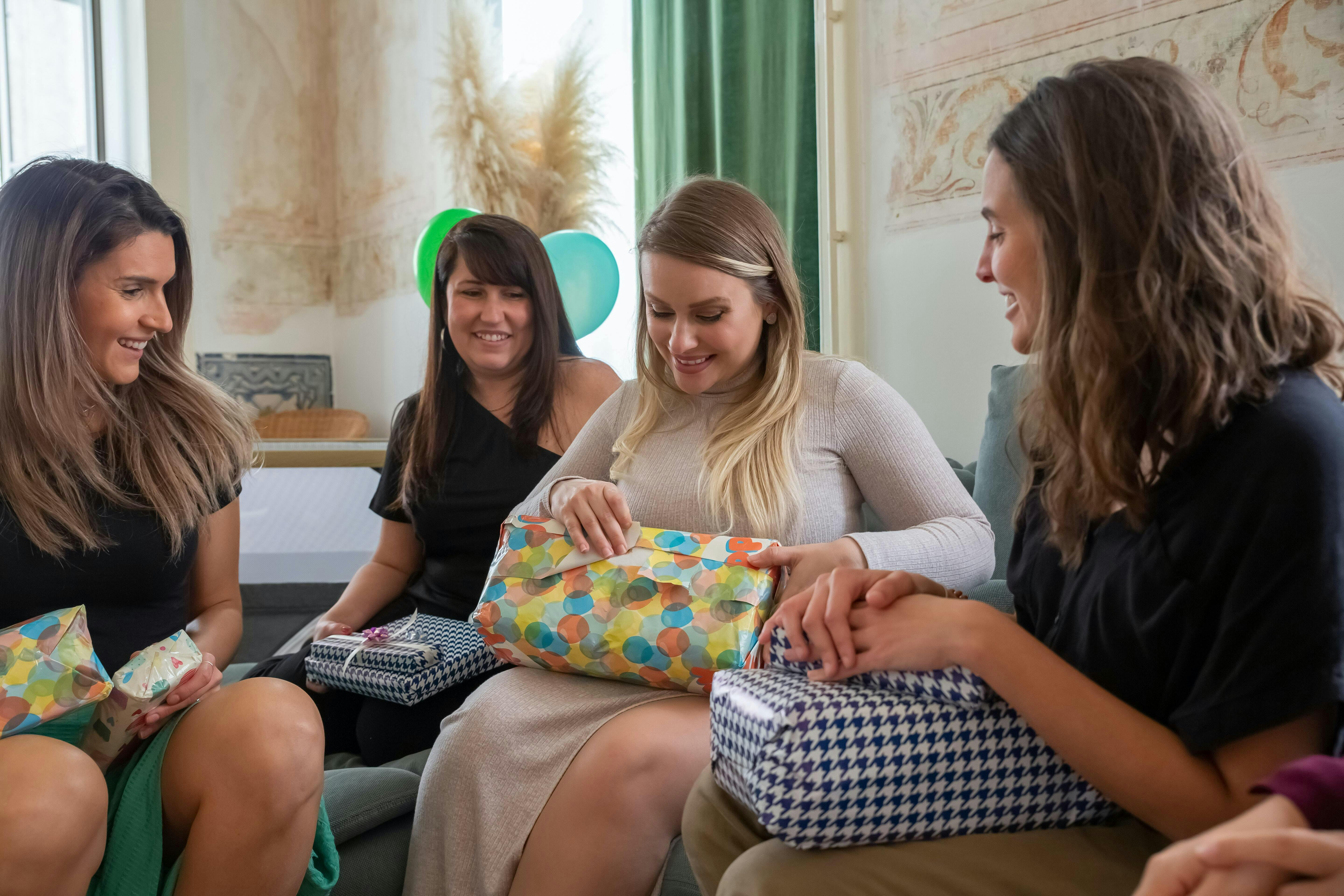 Best Baby Shower Gifts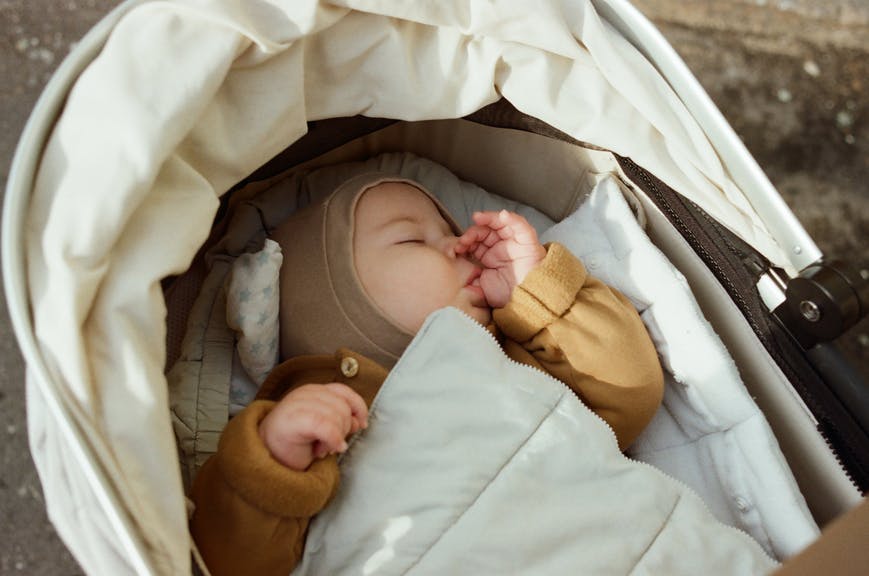 Best Sleep Products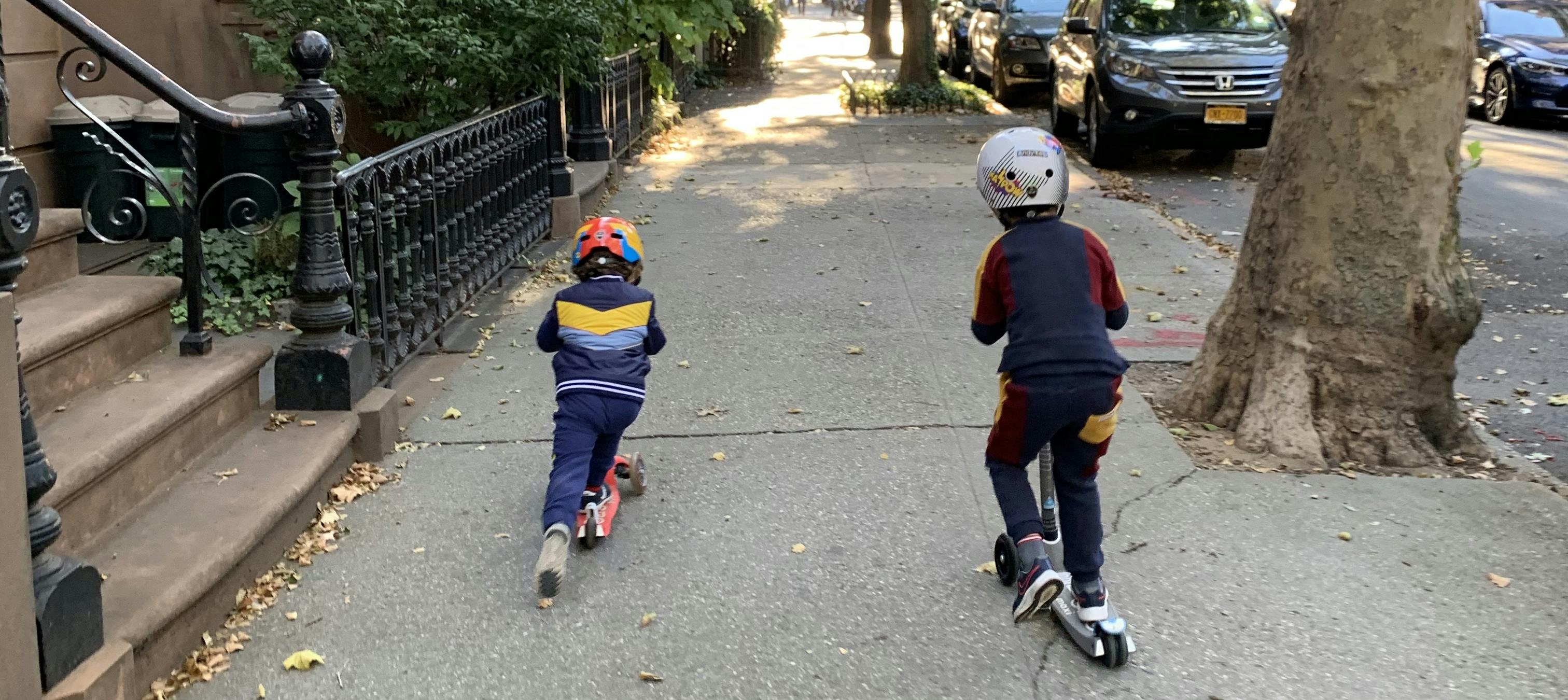 Top 10 Toddler Toys