LOOPLIFE
>
THE BEST POSTPARTUM FREEZER MEALS
FROM LOOP HQ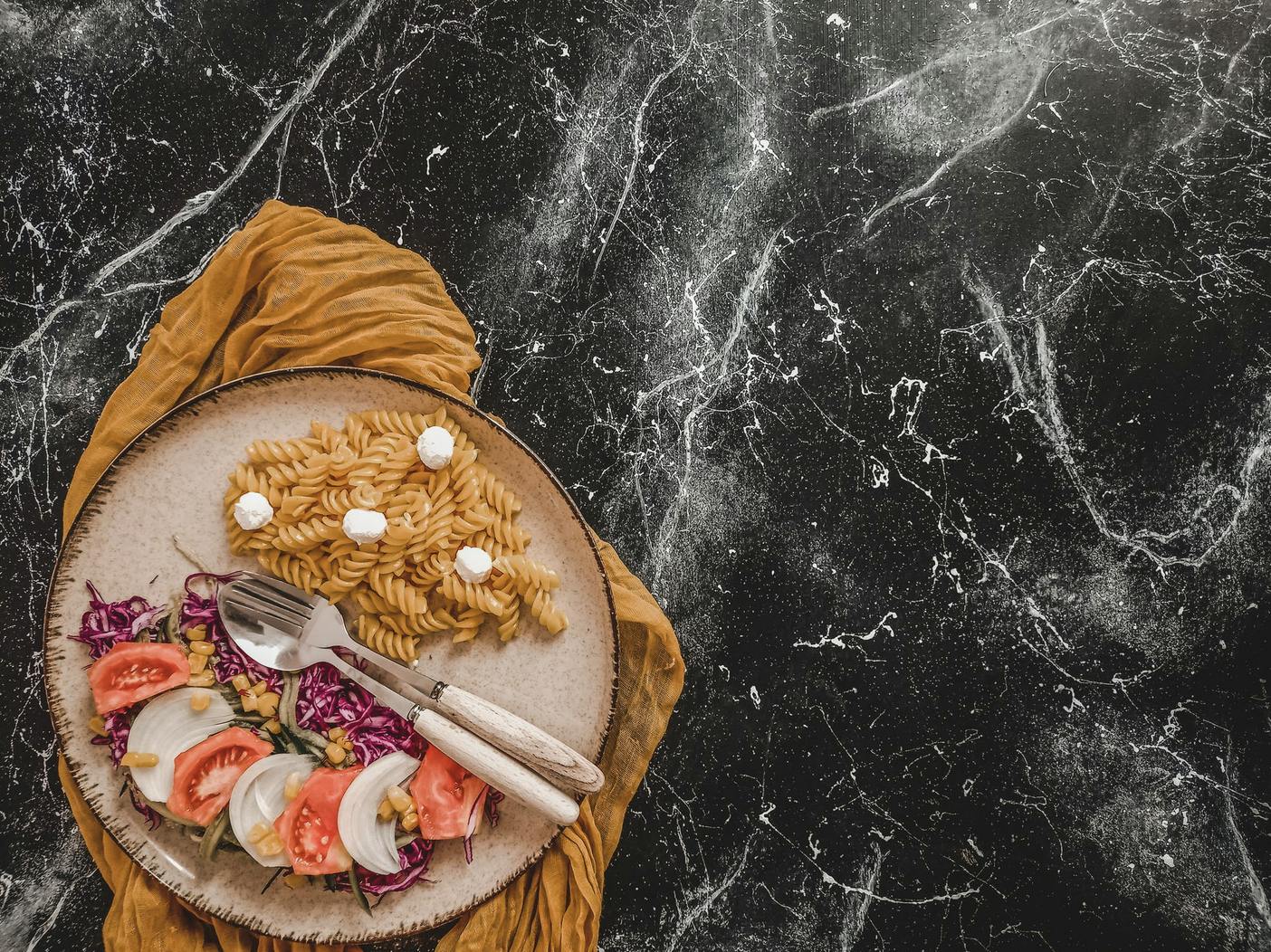 The best postpartum freezer meals
Written by: Amy Roach
Published: December 16, 2022
Once your baby is born, the idea of cooking is about as appetizing as being pregnant again. Your time and energy will be devoted to taking care of your newborn, attempting to function as a normal human, and trying desperately to get sleep whenever you can.
Cooking is likely to be the last thing you feel like doing—and being hungry only adds to the challenge of getting through those early days with your baby. Stocking up beforehand on postpartum freezer meals can make a world of difference.
That's why make-ahead freezer meals are the one thing every expecting parent should know about! If you don't already know why you'll love healthy postpartum freezer meals, you'll be happy you stumbled on this post—and if you do, read on for our tips for the best freezer meals for new moms.
In this article:
Why make postpartum freezer meals?
What should be included in freezer meals for new moms?
What are the best postpartum freezer meals?
Why make postpartum freezer meals?
Cook now, eat later is the most genius idea for your postpartum self. Trust us.
Pre-prepared meals waiting for you in the freezer—labeled clearly with the name of the meal and the date it was prepared—are the fastest, easiest, and healthiest way to ensure you're getting the proper nourishment during these busy baby times. Plus, not having to take time to cook while baby is napping allows you to get some rest or accomplish other tasks during that precious downtime.
And, if you have other children already, as well as a hungry partner, having done the meal prep for postpartum also makes it easy to continue enjoying family meal time. Take your focus off baby for a little while and focus on eating up those healthy postpartum freezer meals while you fill each other in on your day.
What should be included in freezer meals for new moms?
Planning ahead is the best way to ensure that your meal prep for postpartum will lead to healthy postpartum freezer meals.
Because your days will be busier once baby comes, packing each mealtime with healthy ingredients will help fortify your health and keep you full longer—in case you find sleep more important than eating at some points (trust us, you will!).
Especially for nursing moms, nutritionists recommend that you focus on two major things in your postpartum diet:
Staying hydrated
Getting enough calories: New moms who are nursing need about 450-500 calories extra per day to produce adequate amounts of breastmilk; non-nursing moms don't necessarily need additional calories, but have to make sure they don't fall behind in food intake to keep up their energy and deal better with sleep deprivation
When it comes to vitamins and minerals that are essential for new moms (and again, especially so for nursing moms), be sure to make sure your diet is rich in:
B vitamins
Vitamins A, D, K
Choline
DHA
Protein (10-15 grams per serving is ideal)
So, the ideal healthy postpartum freezer meals should provide the typical balance of food groups, while also ensuring plenty of protein, iron-rich vegetables, and a good dose of carbs for added energy.
What are the best postpartum freezer meals?
When putting together your lineup of postpartum freezer meals, you want to think about meals that will be easy to heat up and will retain good flavor despite having been in the freezer for a few weeks.
Here are some of the general types of freezer meals for new moms that we think hit all the right notes and flavors:
Soups and stews: Hearty, tasty, and easy to pack with nutritional elements like protein and veggies, soups are great as postpartum freezer meals. Here are some of our favorites, which come loaded with the good stuff new moms need:
Crockpot Taco Soup
White Chicken Chili
Freezer Prep Hearty Veggie Soup
Pasta bakes: Now is a good time to indulge in carbs for the extra energy you'll need to keep up with baby. Just make sure your pasta bake isn't just pasta—include good sources of protein and veggie power and you're good to go. Here are three top picks that fit the bill:
Chicken Pasta Bake
Pesto Tortellini Bake
Freezer-Friendly Veggie Pasta Bake
Burritos and wraps: What could be easier than throwing a few healthy ingredients into a carb-loaded wrapper and tossing in the freezer for later? Once baby arrives, you'll be so happy to be able to quickly grab one of these for any meal, or even as a snack:
Veggie-Packed Freezer-Friendly Breakfast Burrito
Freezer-Friendly Homemade Pizza Pockets
Black Bean and Quinoa Freezer Burritos
Like a good Boy Scout, being prepared when it comes to what you'll be eating after baby arrives will pay large dividends. By spending some time planning and cooking healthy postpartum freezer meals in advance, you'll be able to enjoy the benefits when you most need them.
Loop
also makes your life easier, post partum. Considering renting your baby gear (start with our
0-3 months category
!) instead of buying to save time, money, and help reduce waste.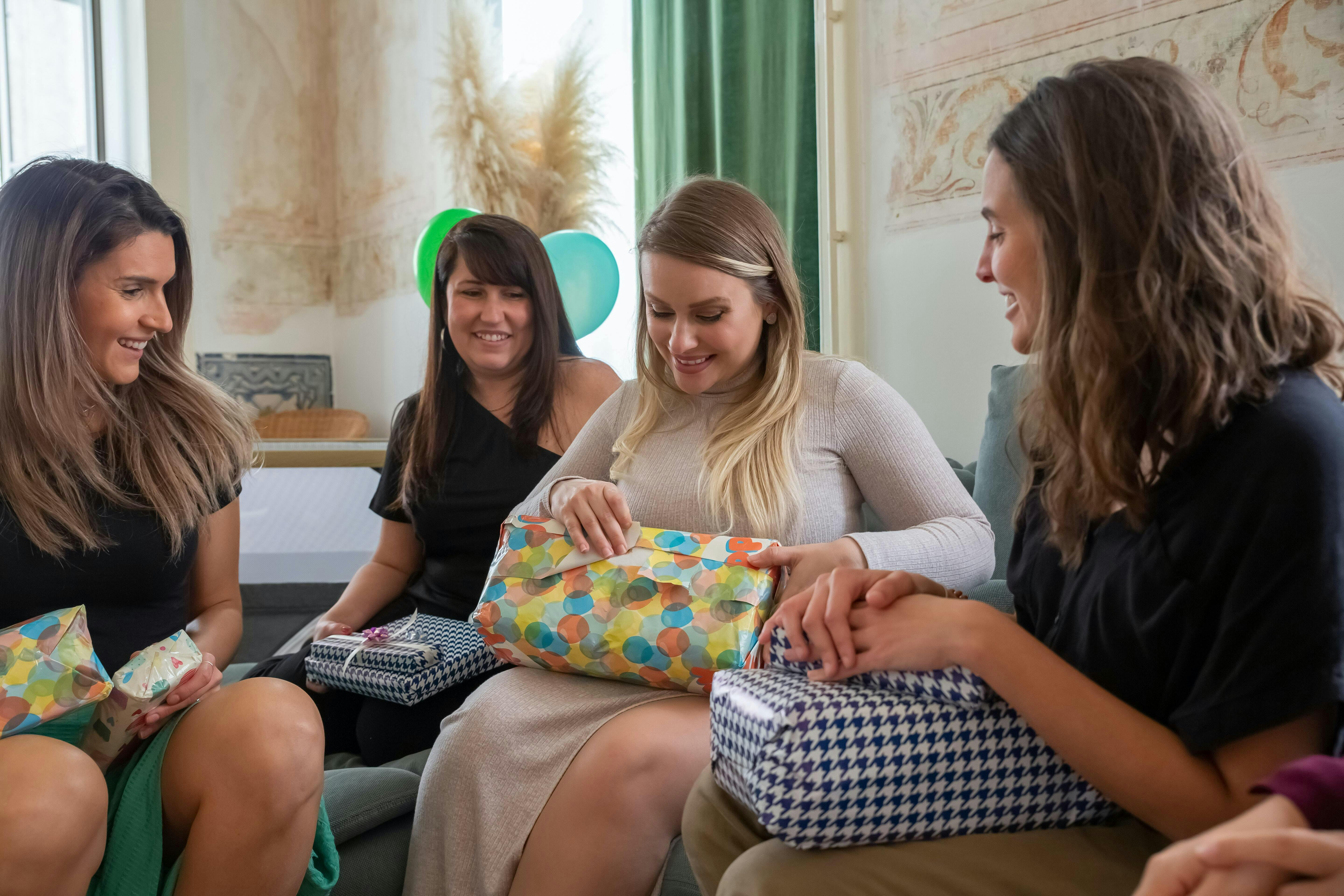 Best Baby Shower Gifts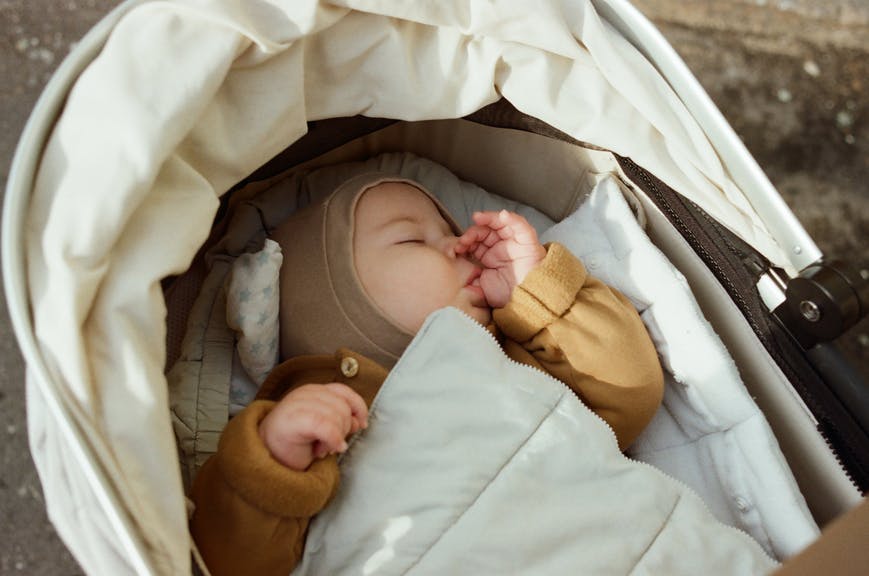 Best Sleep Products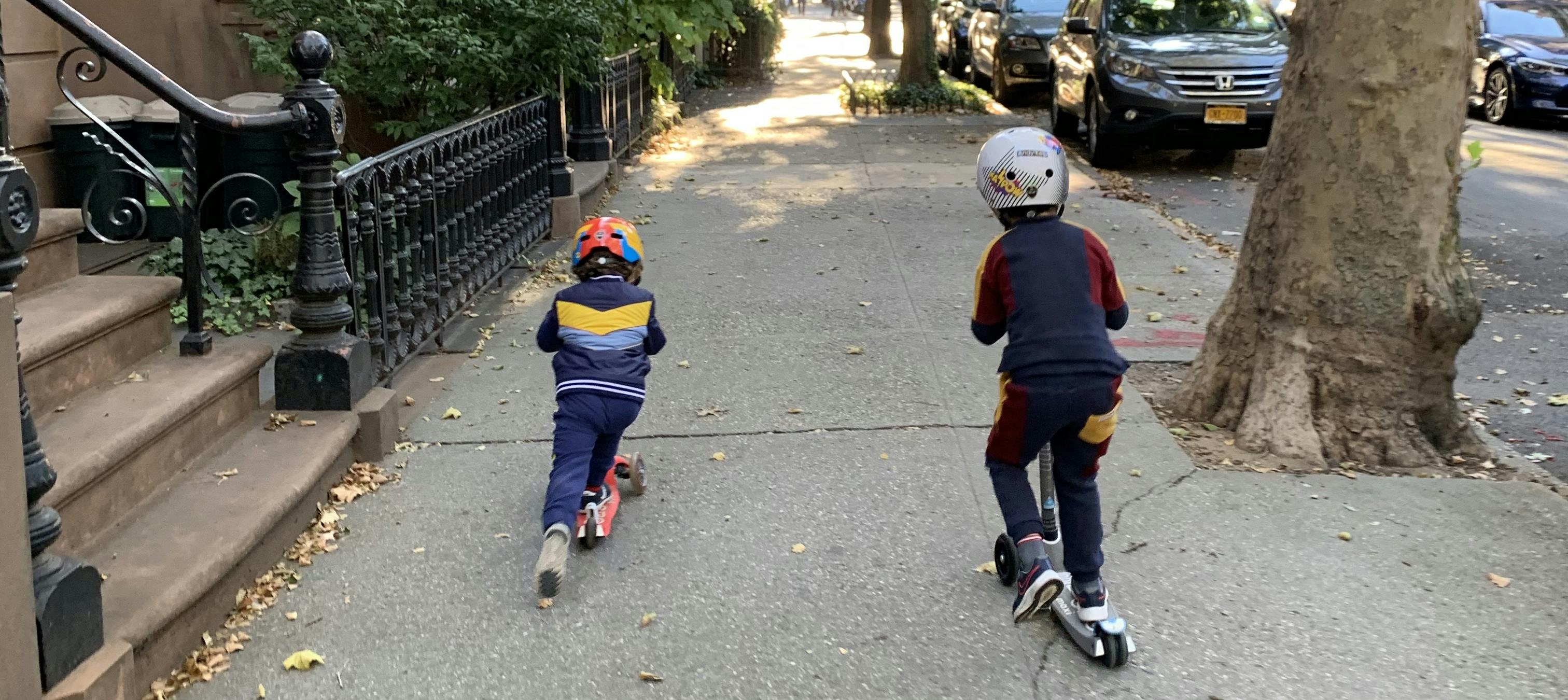 Top 10 Toddler Toys